Smart Products
Veneer Vs. Laminate Furniture: Which is Suitable for You?

Autonomous
|
Jul 29, 2022
1,324 Views
The planning or remodeling of furniture is an essential component of any renovation project, whether residential or commercial. There is no doubt that you've heard of laminates and their use on furniture when you're trying to find the perfect piece for your home or office. Over the past few years, laminates have increasingly taken over the furniture market. It is because laminates have the appearance and feel of natural materials, add sophistication to furniture, and are relatively inexpensive. So, is it laminate vs. veneer for your wood desktop?
In most veneer vs. laminate furniture cases, laminates are branded products such as Formica. They are layers of paper that are pressed into the resin. As a decorative finish or for the manufacture of plywood, veneers are thin slices of timber that are bonded together. There are laminated products and furniture that are made from solid wood, which illustrates the need to provide some context in determining wood veneer vs. laminate.
When laminate was first developed, it was seen as far inferior to real wood. Nonetheless, many believe technological advancements and construction methods have narrowed that gap or difference between veneer and laminate. The resulting similarity makes laminate and wood veneer office desks look more attractive than ever and gives shoppers a wider range of great-looking options to choose from veneer or laminate. Let's explore more about laminate vs. veneer!
Laminate - What Is It?
Lamination is a method of manufacturing materials in multiple layers. Composite materials can have improved strength, stability, sound insulation, appearance, or other properties when different materials are used. A laminate is a permanently bonded or welded object made of heat, pressure, or adhesives.
Different lamination methods are available depending on the type of material to be laminated. Depending on the process and the object to be laminated, the materials used in laminates may be the same or may differ. The application of a layer of plastic film-the "laminate"-on both sides of a sheet of glass that is to be laminated would be an example of a laminate made using different materials.
What Are the Benefits of Laminated Furnishings?
Investments should be based on what you can afford and what makes you feel the best about your smile. Try our employee purchase program if you need great ergonomic office furniture at even better prices.
A veneer resembles a press-on nail versus a nice manicure. It is certainly more symmetrical, and the price reflects that. However, long-term adhesion wear and underlying tooth damage are associated with long-term adhesion wear.
A laminate is a wonderful way to enhance your furniture and keep it looking good for a long time without replacing or changing its structure. Installation is not difficult. They are very strong, they come in a variety of designs, and they need little support. Resizing and reshaping laminates is not difficult. Various kinds of furniture require different installations of laminates.
There may be times when it is necessary to resize laminate sheets to fit the furniture type or your plan. Adding new plans by cutting laminates to suit your requirements is certainly a way to achieve the results you want without spending too much.
For furniture surfaces, laminate sheets provide a durable and protective layer. A surface completion that can resist scratching, water, and warmth is created by restricting and sticking art paper with resin. Installing laminate sheets that complement your furniture and walls will give your space a definitive shine and style. There is something for every uncommon need when it comes to laminate sheets, whether it's a chair, door, cupboard, table, or different household items.
Is Wood Veneer Made of Real Wood?
Yes, it is, but it is not solid wood. A veneer is a thin sheet of wood (usually 0.5 mm) glued to a substrate (usually particle board or plywood). There are some advantages to it as well. Solid wood is quite expensive, but it is much less expensive. Featuring excellent dimensional stability and overall toughness, veneered plywood is perfect for cabinetry and other applications requiring large panels. Hard maple and white oak are two kinds of wood that can warp and split when used in larger panels, but white oak is easy to use for building nearly anything. It is usually better when the veneer is used instead of solid wood.
Types of Laminated Desktops
Thermofused
Laminates made of thermofused plastic are the least expensive form of a laminate. The method involves applying a piece of particle board with a wood design on paper. Considering the reduced amount of materials needed to make this laminate, an office desktop is a very budget-friendly choice.
High-Pressure Laminate
You will find other types of laminate in office furniture, including high-pressure laminate or HPL. An HPL pattern is made of multiple sheets of kraft paper bonded to multiple sheets of thermofused laminate before being bonded to particle board, much like thermofused laminate. As a result of this process, laminate becomes more flexible and durable than thermofused laminate, but the additional materials and steps make the laminate more expensive.
Wood Veneer: Benefits
Furniture made from wood has existed for hundreds of years, but the most common types aren't what the public would consider true wood. Almost everyone has furniture made of plywood, fiberboard, or particle board (medium-density) for their desks, tables, and couches.
There's nothing wrong with that. On the other hand, those unequivocal materials aren't the most exciting ones to see. Here are the things you should know about wood veneers. A veneered panel inherits the image wherever it is positioned. In addition to covering the underneath wood, veneers give the imprint that your furniture is made of real wood. Although wood veneers do not change the reality underneath, they do have a number of other distinct advantages:
Look
A piece of furniture doesn't have to be elegant to be useful as long as it serves its purpose. Although practicality isn't always enough, tables ought to support my weight, cupboards should hold things, and so on. It is also important that our furnishings be attractive. The first benefit of veneers (wood) is that they are beautiful. This way, we can add a glossy coat to our existing furnishings, giving our rooms an additional appealing appearance.
Sturdiness
Furthermore, not only do veneers make furnishings appear more enticing, but also additionally serve as a kind of protection. This protects the furnishings beneath it against the effects of sunlight, spills, impacts, stains, as well as other unforeseen events. Additionally, you are able to replace a veneer if it becomes too damaged, thus making your stuff look as good as new.

Strength
In addition to providing strength to furnishings, wood veneers do so as well. These veneers are an extra layer that further strengthens the item. In order to prevent bending, deformation, and different effects over time, Veneers command the piece to be resistant.
Simple Cleaning
You can clean your wood desktop with a light dusting, or you can use commercial desktop cleaners. Surfaces on this surface are also generally stain-resistant and dirt-resistant. Unlike hardwood, you can also mix up a natural solution of vinegar and water to clean your hardwood floors. You may have noticed this when you take measures to protect the wood floor from office chairs. Some add glides to the chair to prevent scratches on that laminated floor. You don't have these laminated desktops.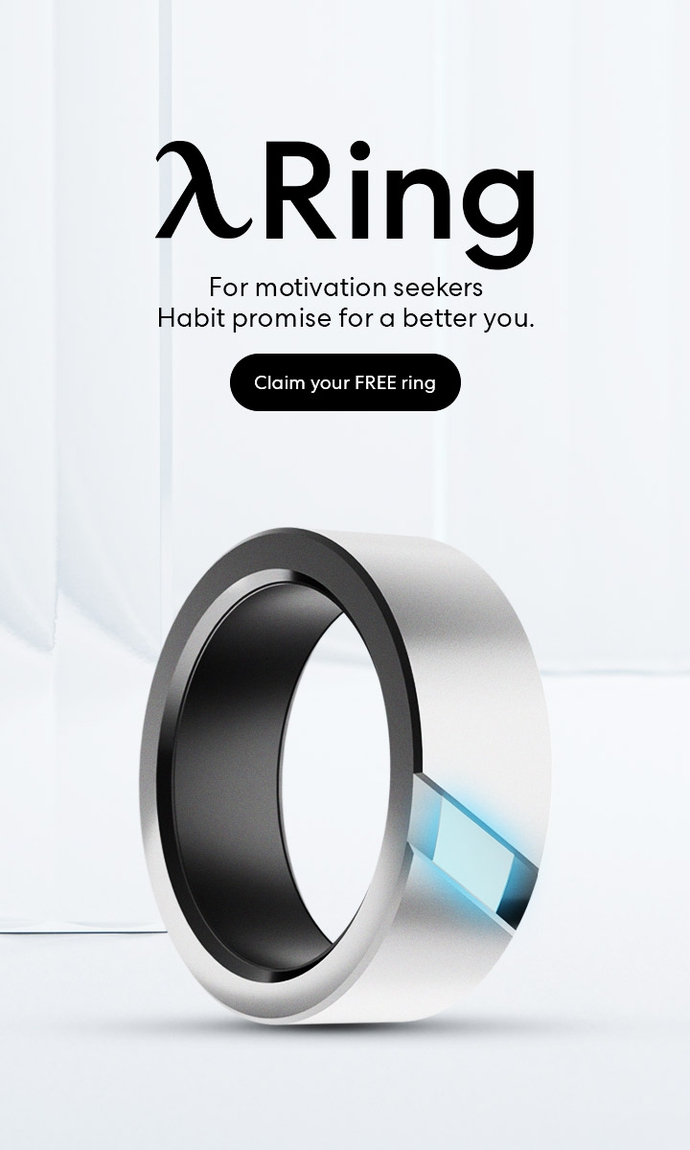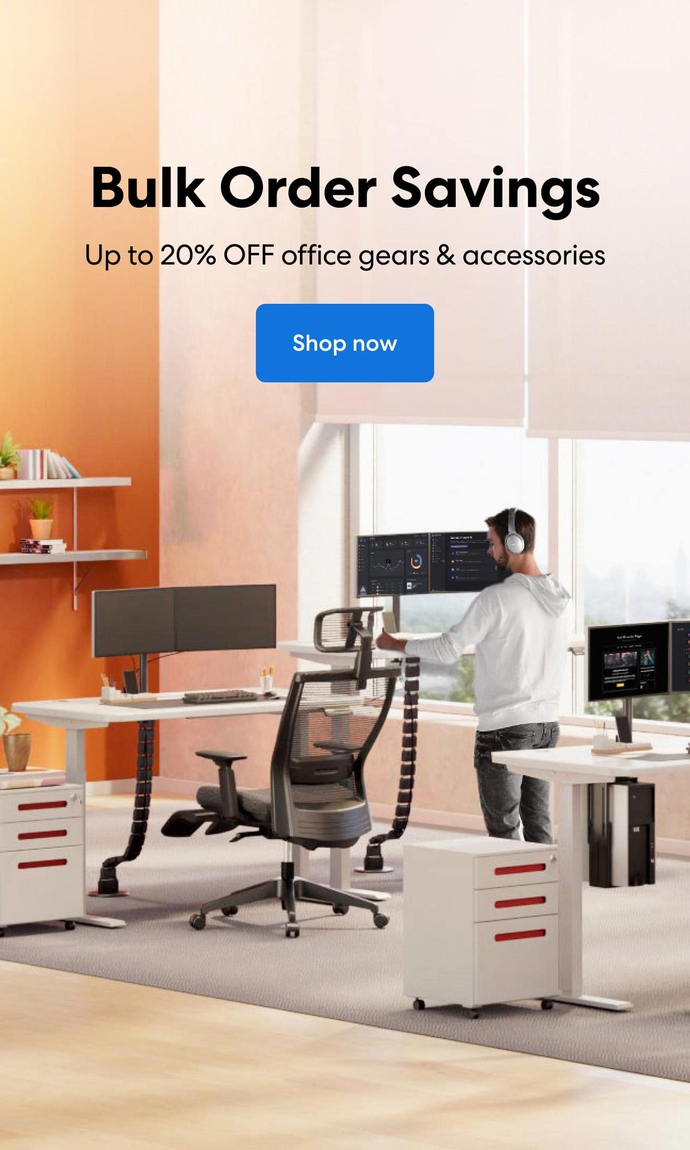 Subcribe newsletter and get $100 OFF.
Receive product updates, special offers, ergo tips, and inspiration form our team.