Smart Products
WalkingPad C2 Review: Can You Walk and Work at the Same Time?

Megan Collins
|
Nov 9, 2023
761 Views
This is one of those rare reviews where I'm writing while using the product itself - WalkingPad C2. A walking pad is essentially another name for a foldable treadmill that fits under your desk. It sells itself as a great way to get those 10,000 steps while you're at your desk. 
Does it live up to the billing? Let's jump on and find out.
The Box Opening and Unfolding
It arrives in the usual box, but it's smaller than you might expect. The reason will become clear later, but the opening itself is drama-free with a few bits and pieces alongside the WalkingPad. 
The first thing that becomes apparent (and the reason for the smaller box size) is that it's folded in half. The WalkingPad is easy to open up and move into position. The setup is just as easy. Once you plug it in, it all becomes intuitive - but the instruction manual is simple enough to follow if you ever get stuck.
Getting Started
There were a couple of fumbles when I got started with this WalkingPad. The first was to figure out the app - which is needed as part of the whole setup process. The second fumble was with the remote - I had completely forgotten about the batteries!
Once those small issues were fixed, it was a painless process to get going. There are two settings you could use - manual or automatic. I generally preferred the manual setting as it gave me more control over the treadmill speed. 
Here's a few features to bear in mind with this WalkingPad C2 model:
Up to 4 MPH
Two control modes: Remote or smartphone app
LED display
Wheels for easy storage
Overall, it's a seamless experience in terms of the setup!
Everyday Use
The real test is what it's like to use every day, and can you really walk and work at the same time? I have to admit, even I was a bit skeptical about the idea, despite being very open to new technologies and innovations.
I was happily proved wrong.
Right away, I found myself walking and working without any issues whatsoever. In some ways, I felt more productive than before - perhaps that was just the feeling of being active, but it felt great. 
The WalkingPad is now an essential part of my routine, where I use it for one hour in the mornings and one hour after lunch, adding about 7,000 steps each day. 
I feel better, healthier and more productive. It's been a complete revelation. 
Drawbacks
There are a couple of minor drawbacks. It does make a noise, about the same as your average dishwasher. I use mine at home so it's not an issue, but I'm not sure I'd use it if my colleagues are close to me - it could prove a bit distracting for them.
It's also a little bit slow for me. I'm the first to acknowledge that I'm one of those quick walkers, but it does feel like it could be a little faster. Fortunately, you could get the WalkingPad X21 model if you want to run as well as walk.
Final Thoughts
The WalkingPad C2 is a great product, there's no getting away from that. It has completely changed the way I work, and gives me the opportunity to have exercise without the stress of missing work.
If you're feeling a bit short on exercise or simply want to lift your mental wellbeing, this product is your solution.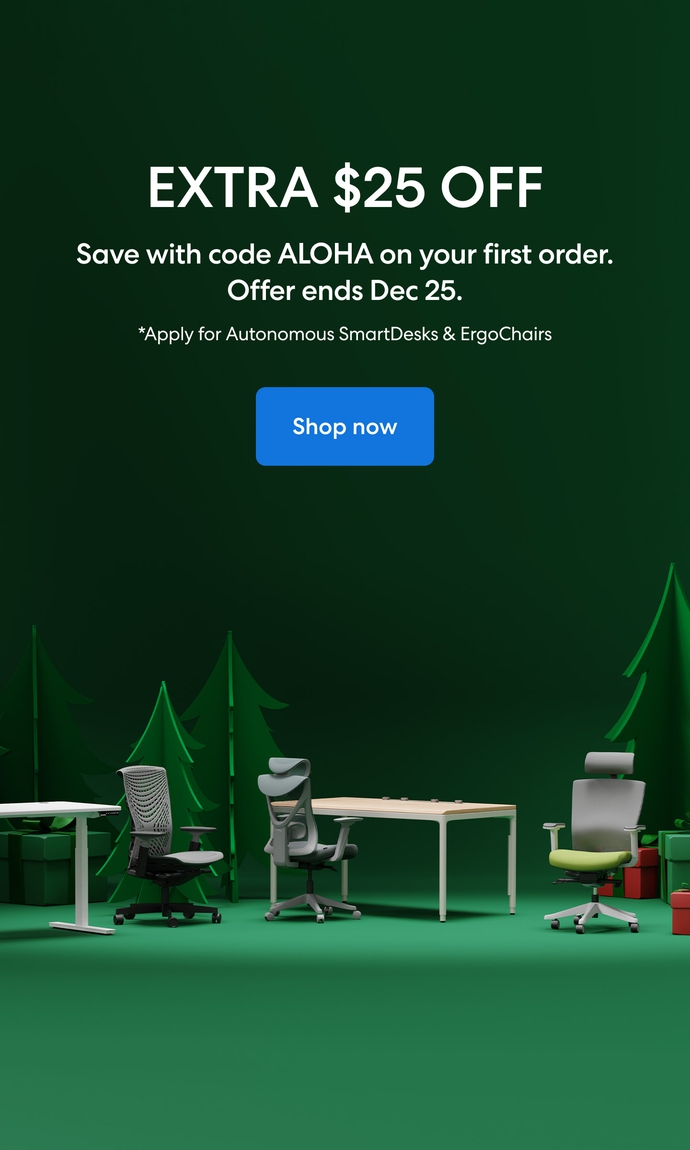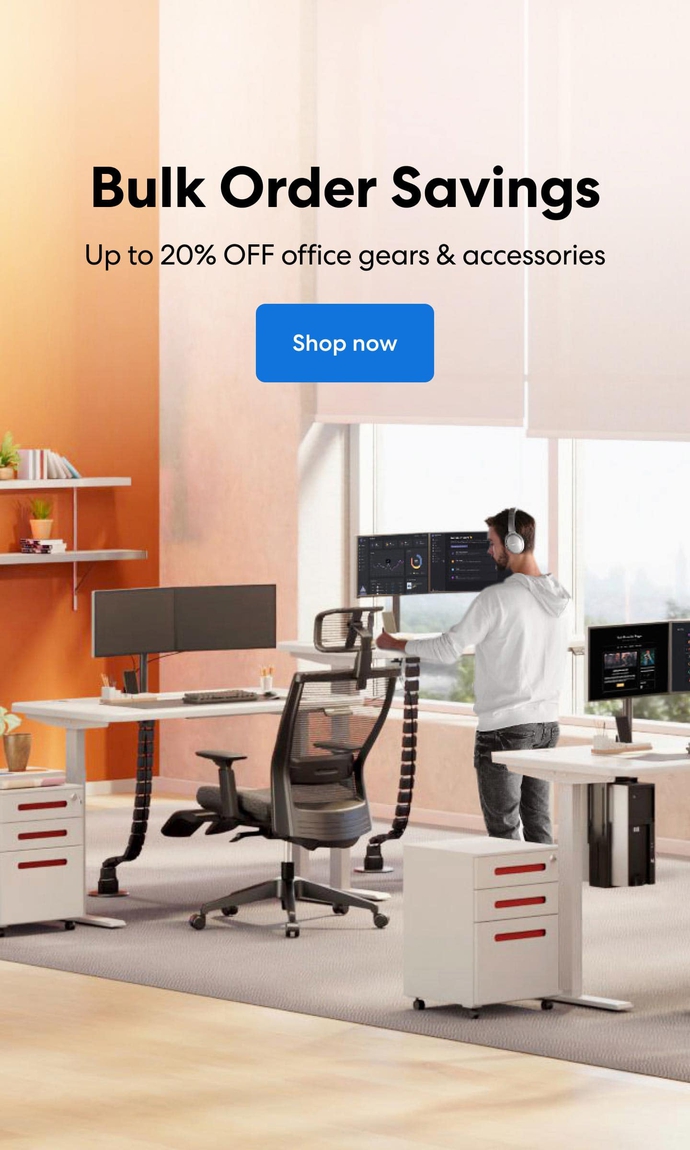 Subcribe newsletter and get $100 OFF.
Receive product updates, special offers, ergo tips, and inspiration form our team.