In what ways can self-studying be made smarter? The key to success in college is to develop good study habits. These study tips for college students will help you maximize your GPA and get on the honor roll whether you're just beginning college or looking for that key productivity boost in your senior year and study better. Studying effectively can be considered an important skill that takes time to master, but gradually it can be learned and improved over time with these tips on how to study better.
It is also important to focus on overall development in addition to studies if you want to be more efficient. The value of keeping some time for fun and productive activities such as games, cricket, reading, socializing, etc., cannot be overstated. As far as academic progress is concerned, they significantly improve what you achieve while reducing your study time. Set aside time for play to have fun as you learn how to study more effectively.
Tips on How to Study Effectively
Here's one way

how to learn better and faster. Your day should be planned so you know what topics to cover and what subjects to study, allowing you to manage your time and study effectively.

You will be able to retain information for longer if you understand a topic rather than memorize it.

You will retain information better if you teach someone else after understanding a topic.

By practicing daily on popular online platforms that provide hundreds of online test papers to solve, you can improve your studies with time by making studying a habit.

Focus on what you are studying and understand concepts better by minimizing distractions such as mobile devices and video games.

Learn advanced memory techniques books if you have lots of by-heart material to study, such as medical school or biology.

In most cases, hourly planning is useless unless you're at an advanced level - schedules don't work if they're not followed.

Distractions can also be reduced with noise-canceling headphones. It would be best to listen to quiet music instead of loud music. Some people may find it easier to focus on instrumental music playing in the background.
Create Your Perfect Study Space
Study location
When choosing the perfect study spot, there's a delicate balance between being comfortable and relaxing. It may mean sitting at a desk for some people. Some people are better suited to sitting on the couch or at the kitchen table. It's possible, however, that your bed is too comfortable.
Focusing is easier when you are surrounded by peace. During construction or when your kids are loud, you may need to move to an upstairs bedroom, a quiet cafe, your local library, or other ways to study better.
Standing desk
Some desks come with a keyboard tray that you can use to adjust the height and angle of your keyboard without changing anything else about your desk. A user can easily adjust the keyboard's proximity to them with this function. In addition, it enables you to sit comfortably at a desk with your feet flat on the ground, and your knees bent at 90 degrees.
There are many options available when it comes to standing desks. Consider the size of the desk's work surface and the amount of floor space you can occupy if this type of desk is right for you. You should measure your height and where you would like a keyboard to go.
Consider the size of the monitors you may need, and ensure your desk can accommodate them.
A yoga mat would be an excellent place to stand since it is soft and supportive. Make sure you are not slouching while standing, that your feet are on the ground, and that your computer screen is positioned at eye level while standing.
Ergonomic chair
If you work from your couch or bed, you may experience back pain and aches later. Maintaining the natural curve of your spine when sitting is important. By adjusting your ergonomic chair to fit you, adding cushions to increase the seat height, or making creative modifications to your chair, like adding a small pillow to replicate your back's curve, you can make your chair more comfortable.
When people are working, their necks are often craned forward. Surprisingly, a human head weighs more than a bowling ball! Your chin should be tucked in, and your head should be aligned with your shoulders to reduce strain. Look forward, relax your shoulders, and place them back. Make sure you are aware of your head position throughout the day and maintain a forward neck posture to avoid shoulder pain.
Autonomous Back-to-School Sale
Disorganization and clutter are caused by having a suboptimal study space. It won't take long to run out of steam if you have a not so comfortable chair making you feel cramped. You may have difficulty balancing textbooks, notebooks, documents, accessories, and electronic devices on a wobbly desk.
Back-to-school gear can make a massive difference in students' ability to focus on studies - not their surroundings - by providing the right ergonomic tools. For young students, postgraduates, and college students, these back-to-school gift ideas translate to better performance in school!
Your kids or you can achieve work-life balance benefits that stay a lifetime by investing in ergonomic study tools through our back-to-school sale, regardless of where you are on your academic journey. You can be comfortable and focused all through the day with our ergonomic study tools and our back-to-school gift for kids.
Thinking about how you can save on your next purchases? Don't worry, we've made it easier for you, starting with a big 50% discount on selected products. Don't worry about missing out either. This sale will be live from July 19th to August 16th and you can participate in our weekly prize giveaway event as well.
Participate in a new mini game every week if you wish to be our next big winner. For a limited time only, we're giving away big discounts and unforgettable prizes. Customers shopping over $500 are eligible for our lucky draw. We announce the previous week's winner every Monday. Winners get a lucky order code that also has a $50 credit that they can use the next time they shop on Autonomous.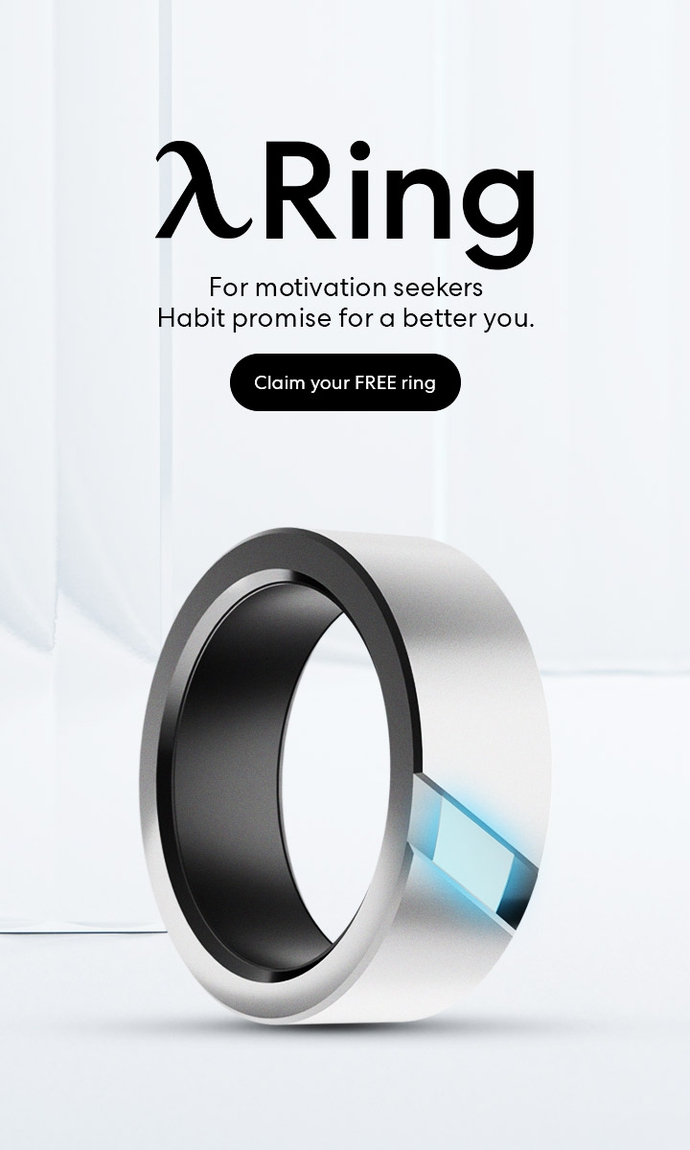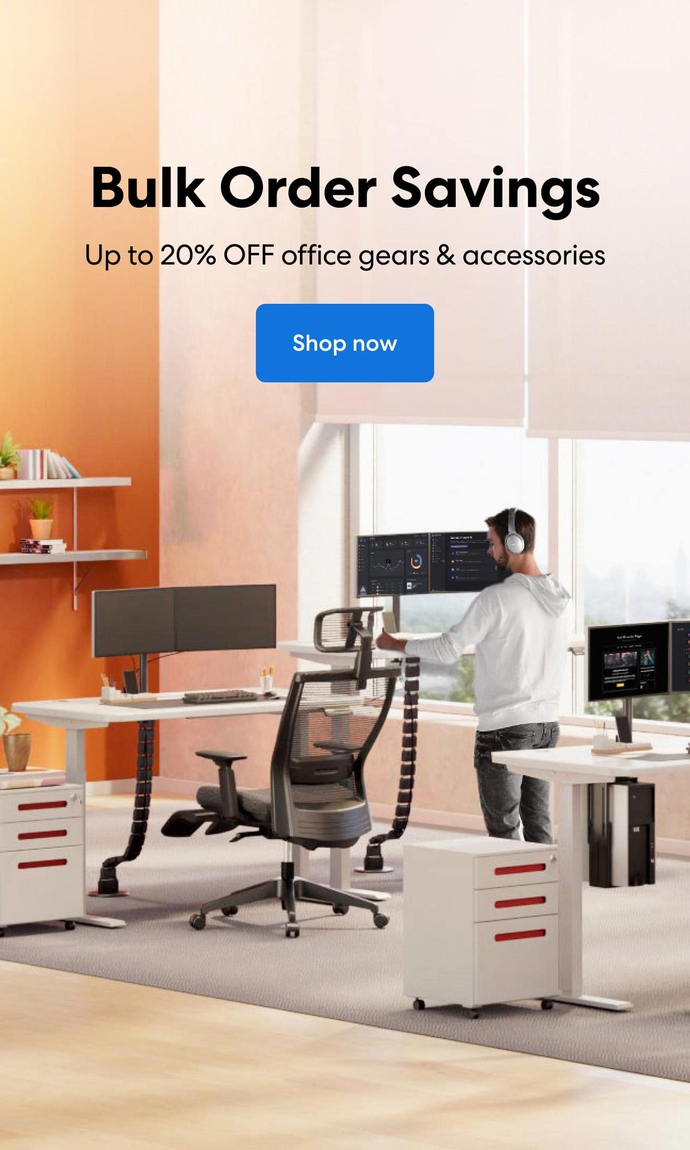 Subcribe newsletter and get $100 OFF.
Receive product updates, special offers, ergo tips, and inspiration form our team.