Workplace Inspiration
What Is a Multi-family Property and How to Buy One?

Autonomous
|
Feb 11, 2023
679 Views
Whether we talk about today or look at the market system of decades ago, properties are always a great way to invest money. They are safe, secure, long-lasting, and a productive source of income when everything else seems volatile in the market. And when in need of some cash, you can always sell your property to obtain some money.
In the US, several types of property investment ideas have been reviewed, analyzed, and studied by people looking for safe options for their money. A multi-family property is a way to invest your money and obtain good returns. But what is a multi-unit property, and how to buy one? Is building multi-family properties a good idea or a bad one?
Here is all you need to know.
What is a Multi-Family Property?
Just as the name suggests, a multi-family property houses multiple families with their units. In other areas, a multi-family property is also seen as flats or lots of housing units built on the same land. Apartment buildings, condominiums, townhomes, and duplexes are typical multi-family structures. Any property you can imagine has several apartments, all on one lot, even if the owner resides there. As an illustration, if you and your friend share a duplex, you both reside in a multi-family building.
Each unit has its kitchen and bathroom in a multi-family property, hence a separate life from others. This is different from single-family homes, where one owns the land, does the construction, and then lives in the home. A multi-family property scene is popular in terms of better returns with less investment. Though this type of investment also has its pros and cons, as well as a detailed need for knowledge when buying a multi-family property.
How to Purchase Multi-Family Property?
A multi-family property, which has lots of long-term benefits, does come with a hefty initial price attached. To buy a multi-family property, you need to pay a heavy initial price which causes many investors to turn their back on this property method. But as you learn more about the greater benefits and cash returns, investing in a multi-family property is a great idea.
Here are some ways and steps to buy and own a multi-family property.
Setting a Budget
Not everything will go as perfectly as you plan it to. You could have no tenant for a while, or one of them isn't able to make rent. Your plan shouldn't be without any backup in case this happens. Hence, it is important to set a budget always higher than the visible upfront cost.
Get Pre Approved
Pre Approval will help you save the hassle-free process that comes up when you are buying the property. This also ensures you are always ready to purchase whenever the market is hot or prices are hitting an all-time low. Also, talk with multiple brokers and lenders to find the best lending option. As you survey the market, you will find many options which serve you in the best way.
Location
In real estate, the location of a property is really important. And that doesn't come without proper research. After keeping a close eye on the location best for you, decide on the number of units you want to buy and the rental prices set for those units. Depending on the location, the rental prices of your location will vary greatly.
Closing the Deal
Closing the deal for a multi-family property is easier than a single-family home because there will be a need for a tenant list and documentation of previous history if the property is previously owned. Be prepared for this work so you can close your deal on time and attain property ownership as soon as possible. 
Pros and Cons of Multi-Family Property
Multi-family property investment offers several benefits and downsides both. Here is a list of factors that come with investing in a multi-family property.
Cash Flow
The cash flow offered by a multi-family property is much more reliable and better than a single-family unit. Because if one of the tenants leaves the property, multiple tenants are still paying up the rent, so you will not be without rent at any time of the year.
Easy Financing
Lenders and banks are more likely to finance multi-property buyers than single-house property buyers. This is because the cash flow is more predictable and has a promising future.
Tax Benefits
One bigger reason for many people turning towards multi-family property is the tax benefits that come with it. With a multi-family property, you can have maintenance and operation costs and property management fees, which can go into the tax money.
Initial Expense
Many investors shy away from a multi-family property because of the higher initial cost. In most cases, a roughly 20% down payment is required, which is a high cost in many cities.
Maintenance
Even if you manage to come up with a down payment and triumph over the competition to get a multi-family property, your work is not yet done. It is a major responsibility that will need a lot of time, attention, and upkeep to manage many units.
Building your Multi-Family Property
Your investment plan may be one step ahead, where you are the one who is attracting investors into their system. Thankfully with the education of certain rules and laws, you can build a multi-family property and rent it out too. And who says multi-family properties are just for residential purposes? You can build a multi-home space for offices. By building a shed or a modular office building with all the amenities, it is possible to invest in a multi-family property and earn great returns.
Also, a multi-family property has the biggest advantage of reduced construction cost if solely intended for residential purposes. You can invest in several cabin-building kits or tiny house-building kits. This is because many contractors will give you a huge discount when you hire them to build multiple properties instead of one. You can also buy cheaper backyard or prefab accessory dwelling units to ease the building process. Later, these extra units can be converted into extra housing units.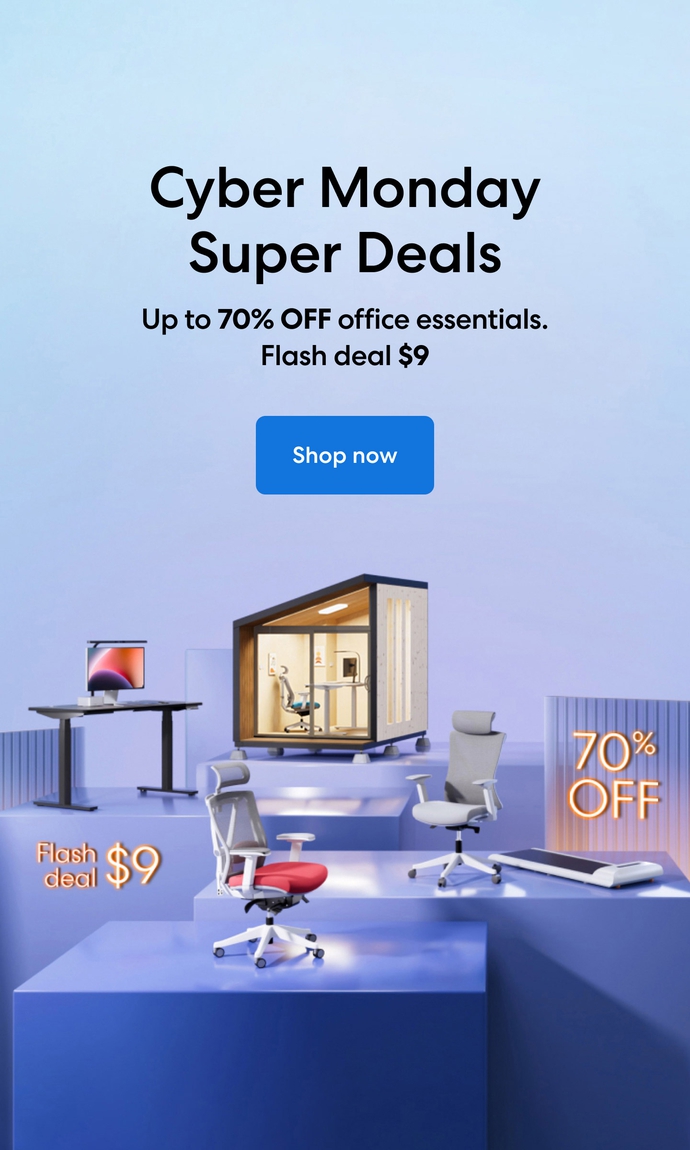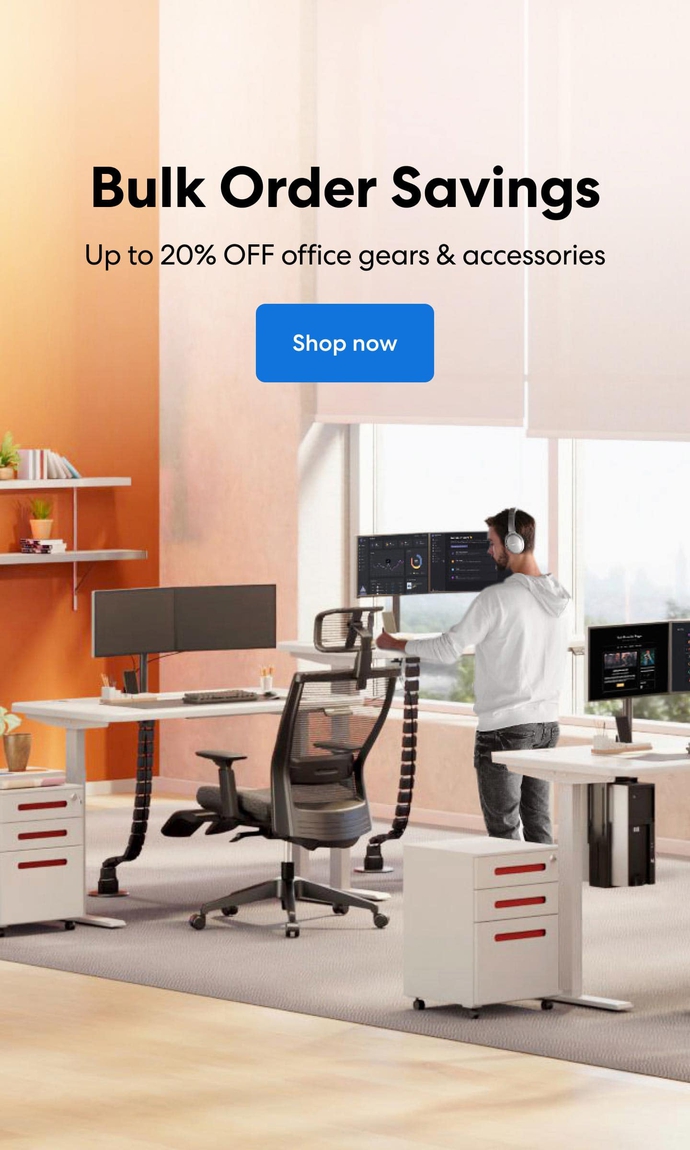 Subcribe newsletter and get $100 OFF.
Receive product updates, special offers, ergo tips, and inspiration form our team.