Smart Products
What You Need to Consider When Customizing Your Standing Desk

Autonomous
|
Mar 9, 2021
2,491 Views
Working while sitting at your desk for prolonged periods can be unhealthy. If you know this, you may be thinking of getting an affordable standing desk, assuming that you don't have one already. Incorporating an upright position into your work routine can do wonders for you, but you may be wondering if there isn't any way to improve your experience further. There is a relatively straightforward way, and all it requires is for you to customize your own desk.
Although you can add up some desk accessories to your standing desk, it still wouldn't amount to much. The best way to design your own desk is to start from scratch or with a standing desk base frame. This method may be a little intimidating for people who haven't worked on things like this a lot. Fortunately, even novices can customize their desks easily if they follow the proper steps.
If you enjoy making things on your own, then customizing and designing your desk should be right up your alley. You need to consider many things when you're making your custom standing desk. The most relevant aspect would be how much work you want to do by yourself. Do you wish to build a diy standing desk for your own entirely, or do you want to start with a frame and choose your tabletop?
Things You Should Consider When Designing Your Desk
Whether you start from the ground up or not, there are many ideas for DIY standing desks from which you can take inspiration. You can design a standing desk for an ergonomic office or consider customizing a modern DIY office desk for your workstation. If you know what you want to do, you can start your project and design your own desk.
The process usually involves planning, building or assembling, and putting the finishing touches on your standing desk. Here are some of the things you need to consider when you customize your own desk.
Your Budget
Some customize their desks because they want to save money, while others do so because they enjoy the process or wish to finish with a superior product. If you desire a standing desk that's better than those on the market, your cost may probably be higher than outright buying an adjustable standing desk.
On the other hand, if you're looking to pinch your pennies as much as possible, you can even repurpose the things lying around your house to serve as a makeshift standing desk. Regardless, you should give a little thought to the following factors if you want to save money while building your standing desk.
Standing Desk's Adjustability
If you're on a budget, you need to consider if you need an adjustable standing desk. A good choice, if possible, would be to have two separate desks for sit-stand workstation. This saves you money on the standing desk and allows you to switch between these positions without adjusting the table. Now, if you continuously change your working posture throughout your workday, having the option of modifying your desk's height becomes more desirable.
When you're building an adjustable standing desk and customize your own desk, there are two ways to go about it: a crank-operated standing desk or a motorized one. Building a crank-operated standing desk can save you money. It also eliminates the risk of an electrical component breaking out, as it doesn't have any. The downside would be that you need to spend a little time lowering and raising your desk every time you want to change its height.
Getting a motorized standing desk frame is the other option. It's also the most feasible thing to do if you want to customize your own desk. While some people would instead purchase a good standing desk right away, others prefer to buy the legs and determine what to use as the tabletop. A good option for a standing desk frame is the DIY standing desk, but most can work adequately. You might be doing less work by yourself, but you are still making a custom desktop nonetheless.
Materials and Size
With the height mechanism or lack of it out of the way, the next thing you should think about is the materials you want to use to customize your own desk. If you acquire a standing desk frame, the only thing you need to do is follow the instructions to assemble it. These bases tend to be made from sturdy metal, so you only need to think about the tabletop materials.
Some manufacturers offer specific tops for the frames, but anything should work as long as it's the correct size. A staple material to design your own desk is wood, but you can use glass, metal, or even plastic. Make sure it's at the very least an inch thick to make sure it holds appropriately and does not warp.
Wood is easier to work with, as you can use screws or glue to attach it. Other materials can sit conveniently on top of your desk frame as long as they're heavy enough. If you want to ensure that the tabletop stays in place, you can add some self-adhesive rubber feet.
There are some other useful details to consider when you design your diy standing desk ideas and customize your own desk. The space your standing desk requires and how much weight the frame can support if you buy one are some of them. Everything you place on top of the tabletop affects these matters.
You can build or buy a small standing desk frame if you don't need to accommodate many things. If you're stuffing your table full of items, you probably need something bigger and sturdier. Don't forget to consider the weight of the material you use for your desktop. It can add up quickly and exceed the weight capacity depending on it.
After you take care of these details, you can begin building or assembling your custom standing desk project. For example, you can make it turn to a white standing desk for your new minimalist workstation. If you're using a frame, the process can be as simple as dropping something robust enough on top of it. You can also get more involved and build a custom tabletop to make an extravagant standing desk. Regardless, you can't miss these steps if you're building a custom standing desk from scratch, with the added extra work of building the desk's frame.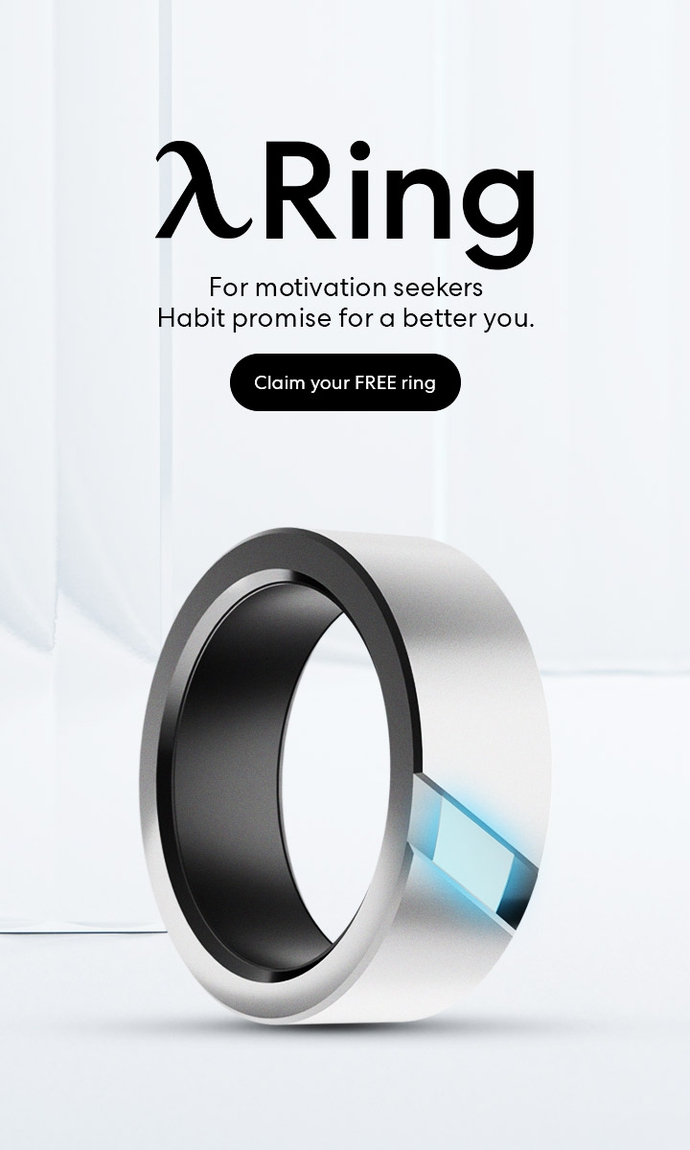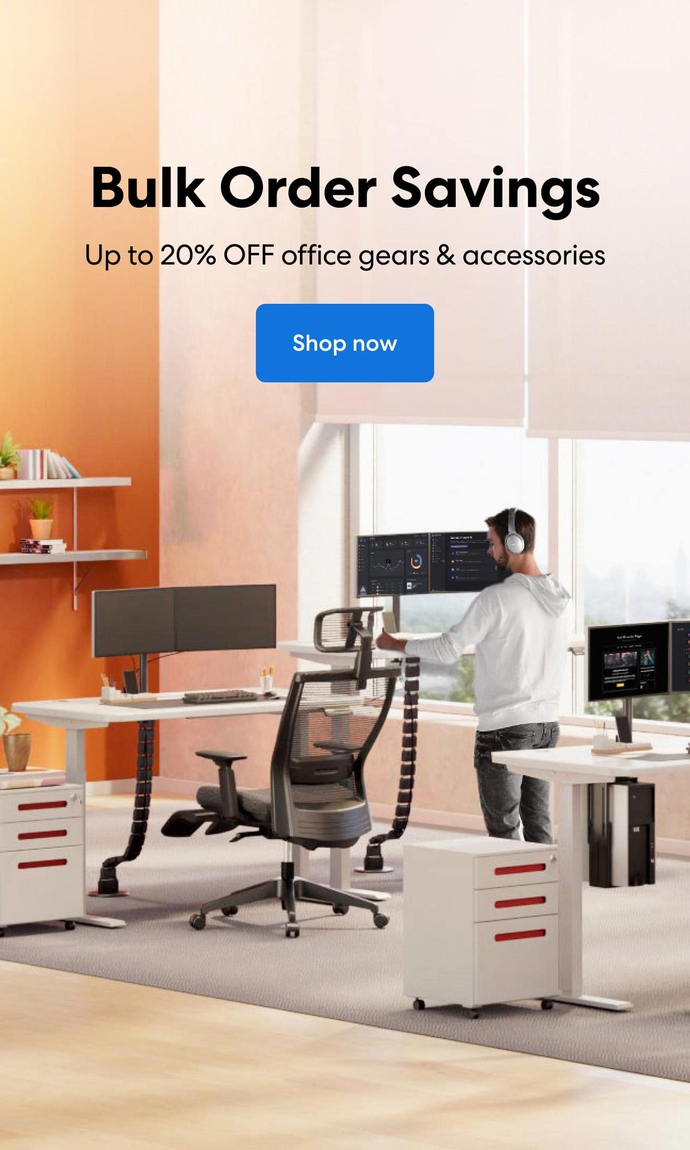 Subcribe newsletter and get $100 OFF.
Receive product updates, special offers, ergo tips, and inspiration form our team.