Boxing Day fast approaches, so you should consider getting the best Boxing Day sales. As a remote worker, you might want to stock up on ergonomic basics like chairs and standing desks. Right now, there are great deals to take advantage of. If you're going to get Boxing Day bargains, try Autonomous Smart Offices. With their ongoing sales prices and promotional values, you can get Boxing Day bargains to balance your budget. 
Benefits of Bargain Hunting
Before you go to Autonomous to get Boxing Day bargains, consider what bargain hunting can do for you. There are actual benefits you can receive as you look for the best Boxing Day sales. 
A few years ago, Hawk Incentives did a study on shopping. They claim deal-hunting makes consumers feel more intelligent as a result of finding sales incentives. Shoppers often take their time looking for price cuts on brands they buy, which requires research and critical thinking. If you want to get Boxing Day bargains, consider it a good mental exercise for you. 
Where to Get Boxing Day Bargains
When you go bargain hunting, look to Autonomous as a premier supplier of ergonomics. Autonomous offers some of the best Boxing Day sales for office workers. When you go to their website to get Boxing Day bargains, they provide financial incentives in price cuts. All of their products are currently marked down. Take advantage of these deals right now. 
Ergonomic Benefits of Autonomous
Get the best Boxing Day sales with ergonomic chairs and standing desks. Each of them provides health benefits to office workers. They can correct your body posture with lumbar support, which reduces back pain as a result. You can also personalize your work routines by setting up sit-and-stand breaks in between work. Get Boxing Day bargains with their wide selection of ergonomic chairs and standing desks.
Ergonomic Chairs
Autonomous is a great place to get Boxing Day bargains for ergonomic chairs. Right now, there are good deals with any ergonomic chair you purchase. Most of these products also offer several-year warranties and 30-day trials.
1. ErgoChair 2
One of the definite ergonomic chairs is the ErgoChair 2. With this chair, Autonomous focuses on the main fundamentals for a good ergonomic design. It not only corrects your body posture but also keeps you comfortable with cushioning. There is a current price cut that allows you to save $80, and you can make monthly payments to balance your budget. You can also choose from up to six main color schemes. Below are the pros and cons of the ErgoChair 2:
ErgoChair 2
Lumbar support provides maximum comfort for your back
Customizable height, size, and settings
High-quality materials are recyclable and eco-friendly
Accessories include a headrest, armrest, and leg rest
Plenty of flexibility to freely move around
Good selection of color schemes to choose
3--day trial with a two-year warranty
Affordable monthly payments
Slightly expensive, but you can opt for monthly payments instead
2. Kinn Chair
There is also the Kinn Chair, which prioritizes environmental concern - it uses thermoplastic elastomer (TPE) material to save energy. The Kinn Chair uses a combination of modern technology and organic materials to provide comfort and support for green-minded workers. You can also save up to $200 in savings, which is a huge bargain to consider. Below are the pros and cons of the Kinn Chair
Kinn Chair
Eco-friendly materials are expertly crafted for comfort
Corrects sitting posture and adjusts to your height
Modern design looks good in any home office
Custom made to support your spine
Excellent bargain deals - $200 off
30-day trial with a five-year warranty
Affordable monthly payments
Slightly expensive, even with price cuts
Does not contain leg support like the ErgoChair 2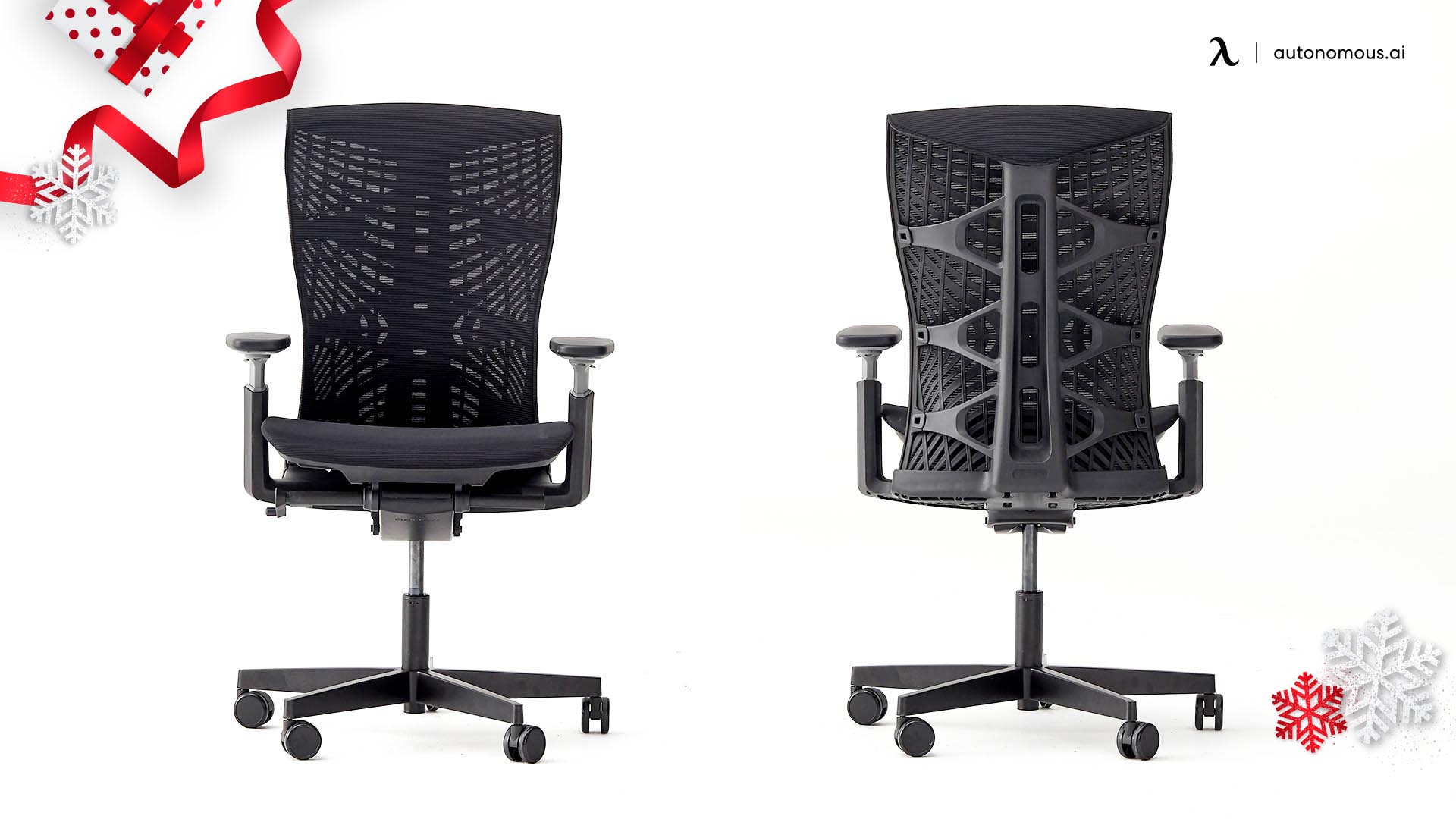 Standing Desks
Get Boxing Day bargains with a good standing desk. Every smart office setup should include a standing desk to promote healthier living. You can personalize break intervals, so you don't sit in your chair all day. 
1. SmartDesk 2
The SmartDesk 2 is one of the best ways to get Boxing Day bargains. It pairs well with the ErgoChair 2, thanks to its ergonomic design and use of space. You can freely move as you carefully adjust the height settings. Below are the pros and cons of the SmartDesk 2
SmartDesk 2
Height adjustability with programmable memory settings
Dual-motor system silently transitions
Sturdy foundation via the heavy-duty steel frame
High-quality materials offer extra resilience
Personalized sit-and-stand sessions
30-day trials with a five-year warranty
Affordable monthly payments
Higher base costs than other standing desks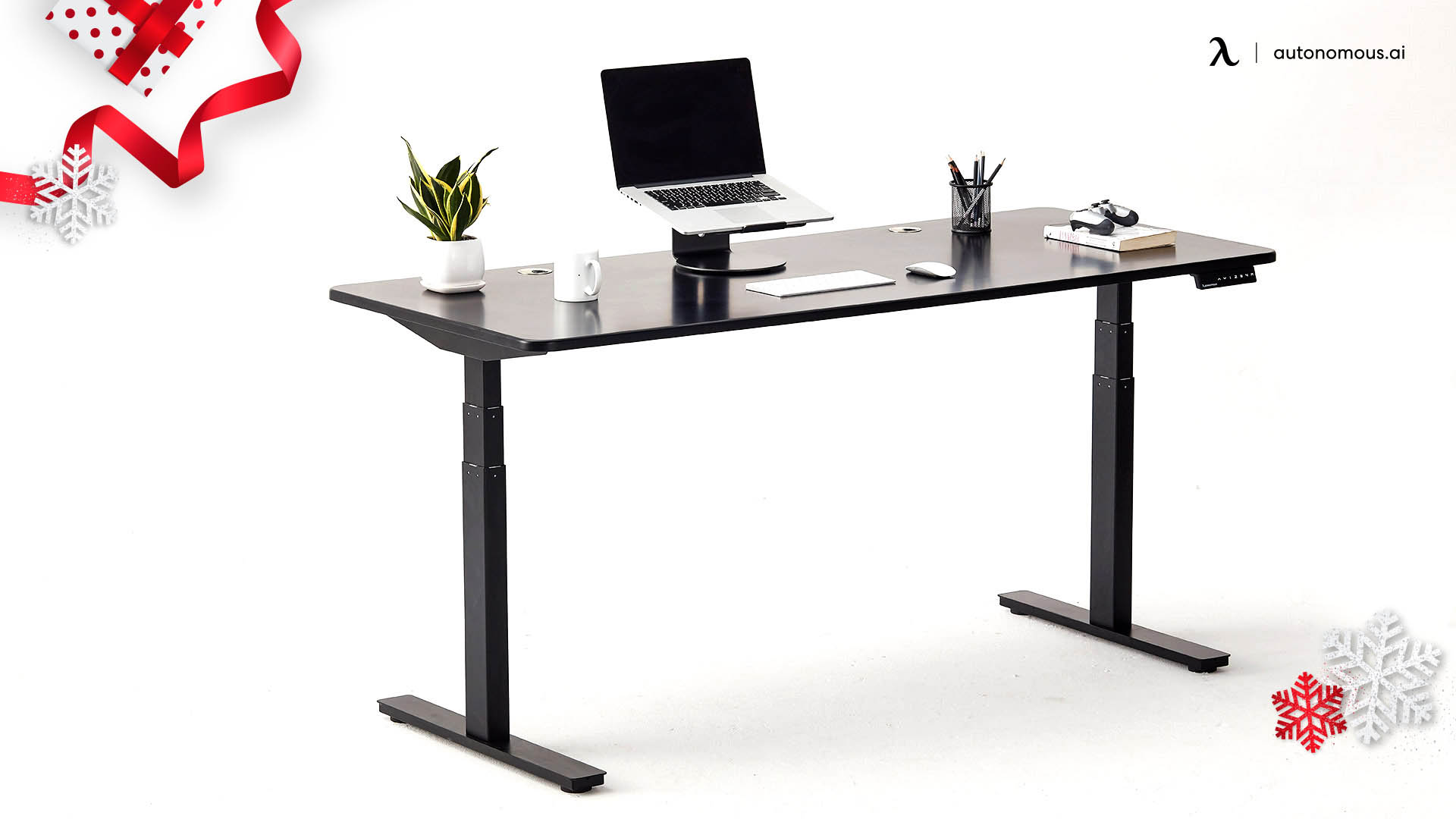 2. SmartDesk 4
Another standing desk to consider from Autonomous is the upgraded SmartDesk 4. It allows you to control the height setting electronically through your phone. When you download the Autonomous App, you can easily schedule your break intervals. All it takes is a touch of a single button with your memory resets. Below are the pros and cons of the SmartDesk 4:
SmartDesk 4
Adjustable height settings with programmable memory presets
Autonomous App is easy to understand
Personalized work routines with your SmartPhone
You have control at your fingertips
Affordable monthly payments
You need to download the Autonomous App to use it to its full potential 
Accessories
Autonomous also offers smart accessories for your office and standing desks. Current ones available include a filing cabinet to organize your papers, cable trays for standing desk cable management, and a monitor arm for your computer. You can also purchase an Ultra-Wide LED Lamp for better lighting in your workspace. Each of these accessories is built to last thanks to expert craftsmanship. Since they are affordable, you can get great quality at a low price. 
Conclusion
When you consider where to get Boxing Day bargains, head over to Autonomous for your comfort needs. From standing desks to ergonomic chairs, you can improve work productivity with extra support. Don't miss out on these great bargains - consider Autonomous Christmas Sale 2020 as a leading provider of ergonomic furniture.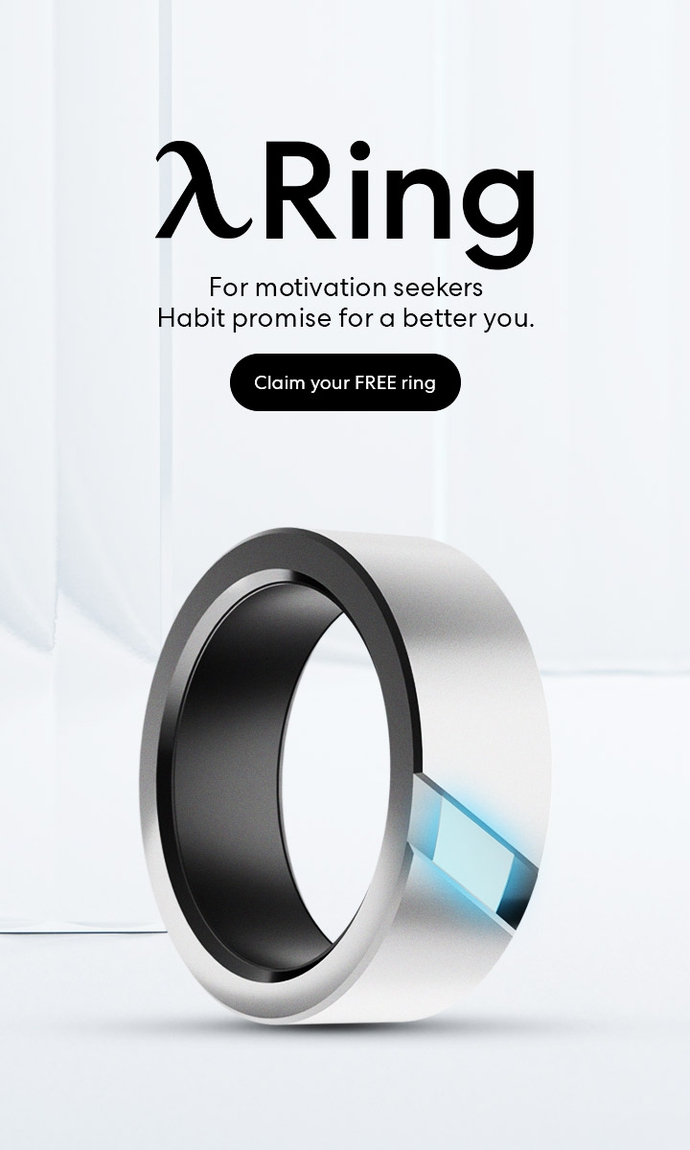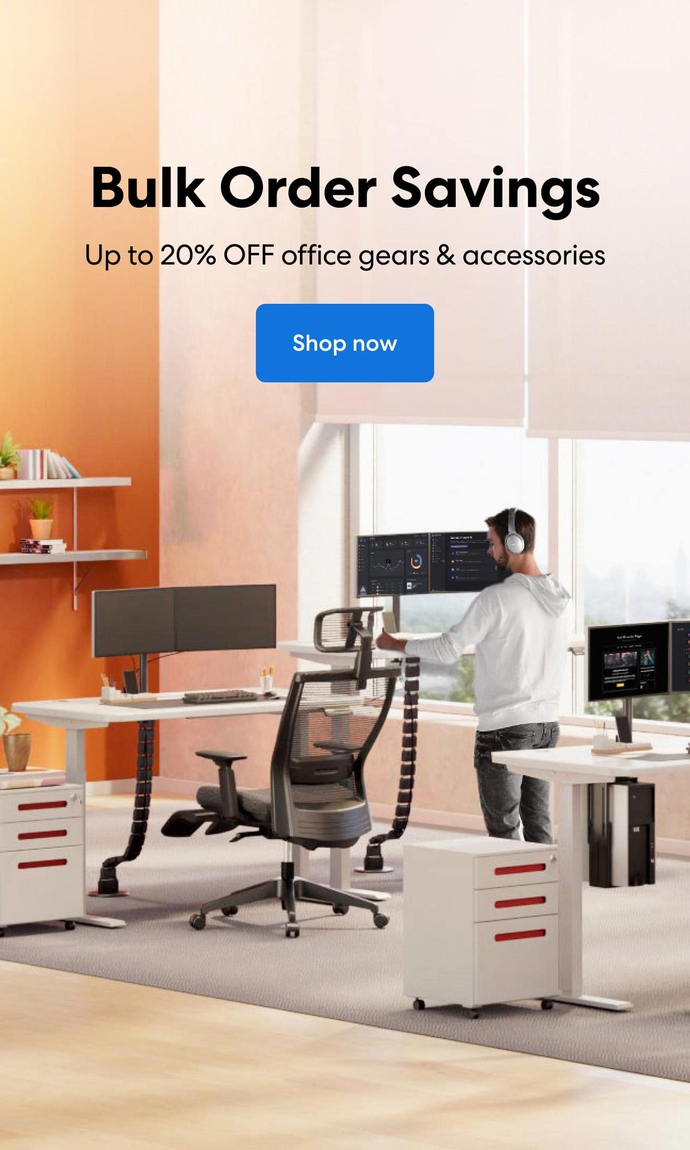 Subcribe newsletter and get $100 OFF.
Receive product updates, special offers, ergo tips, and inspiration form our team.