A wood and metal office desk is a great combination of strength and versatility, with wood providing the looks, aesthetics, and class to the desk and metal being the focus of strength and durability. A metal office desk with a wood top is also the most suitable choice for a height-adjustable desk because metal desks provide the right level of motor operation with maximum stability.
And since today is the world of ergonomics where a standing desk and its benefits are long-ruling the market, a wood and metal home office desk is the right combination for such a desk. In this article, we will cover the best wood and steel office desks for a modern home office and the best wood to make a desk for durability.
Best Wooden Materials for a Reliable Desktop
When creating a home office setup, you must focus on the right and wrong and decide after extensive research because a home office setup is a one-time big investment. From choosing the best office furniture to pairing it with the right office accessories, various things impact a home office's productivity and motivation level.
When it comes to a solid wood and metal desk, there are multiple factors one should focus on. From the desk dimensions, size, and weight capacity to the type of material used, here are some types of wood for office desks and the best option for you.
Oak
Oak computer desks are most common in the natural wood type desk because of the numerous benefits of oak. Oak is a durable pick for an office desk with a long-lived strength and durability that will last you for years.
Since oak is the epitome of strength, most wooden office desks use oak as their tabletop. Another added benefit of oak is that it looks minimalist and classy compared to other wooden desktops. With just a little maintenance and a damp cloth cleaning once every two days, you can last a long time with an oak desk.
An oak standing desk such as this one is a great natural finish with a light color and a durable frame. The metal frame provides easy motor installation and allows the desk to move up and down flawlessly.
Walnut
With its creamy brown to chocolate brown grain and color design, it is one of the most beautiful woods. Although over time, the hue of walnut will become much lighter. The wood has a timeless appeal thanks to the beautiful grain pattern.
Walnut is a hardwood with exceptional strength in terms of physical qualities. However, it is more popular due to its striking decorative design and excellent performance. You can make the walnut computer desk last long if you maintain it properly.
Buying a walnut standing desk will be a one-time investment you make, thanks to the durability walnut provides. This walnut standing desk from autonomous is powered by electric motors, keeps the desk height adjustment a breezy experience, and ensures the work surface is scratch-proof.
Cherry
Cherry wood has a beautiful texture and a reddish color which will add natural grace to your wood and metal office desk at homes. Cherry wood desks are common for a workplace that needs a little touch of color and freshness. A great feature of a cherry wood desk is that it is the most suitable type for your DIY Desk projects because cherry is easy to get a hold of and does not involve a lot of mess when cutting and making your desk.
Bamboo
Bamboo has a distinct color and texture that distinguishes it from other woods; it has a light golden appearance that does not require painting. Bamboo has a unique tissue structure that makes it a long-lasting and robust wood.
Furthermore, bamboo has a low environmental impact and can absorb large amounts of carbon dioxide. The upkeep is also simple, just like this bamboo standing desk which adds a natural touch to your home office. It is paired with a metal frame for added durability and adjustability. The desk works with a quiet motor operation, so you can enjoy it in your crowded office space or even as a quiet home office setup.
Birch
Choosing birch for a wooden desk means you are opting for a densely packed desk that will be pretty heavy to move around, but this does come with the benefit of added strength. Birch is the wood to choose from if you're looking for a computer desk with a rather high level of stability.
Durability is important for a computer desk, even though it is not the toughest wood, and a wooden birch desk is likely to provide you with that. With fine grain, a straight pattern with waves and holes offers a unique aesthetic. Birch is denser and lighter in color than a walnut.
Pros and Cons of a Wood and Metal Office Desk
The combination of wood and metal in office desks is a combination up and running for years. While this setup is most popular, it has certain pros and cons.
Durability
Whether you're putting up a standard work computer desk or a gaming workstation, a hardwood desk could be an excellent investment due to its longevity.
Solid wood cores are used to construct wooden desks (natural wood). This is what makes a wood and metal office desk so strong and long-lasting. And when combined with a metal frame, a wooden desk with metal gives you the added benefit of strength and durability and makes a product long-lasting.
Aesthetic
The aesthetic, a natural-looking wood finish, is the main benefit of a reclaimed wood and metal desk. When a wooden computer desk is completed, it is given a genuine wood finish that is quite appealing.
This natural style might help your setup appear more elegant and sophisticated. Even if the desk isn't kept in good condition, the finish is still appealing.
Price
This could be a common issue for most wood and metal lovers because a wood and metal combination costs you a lot compared to a whole metal desk or a steel desk. Since natural wood is hard to obtain and process, it adds to the product's final price by various bucks.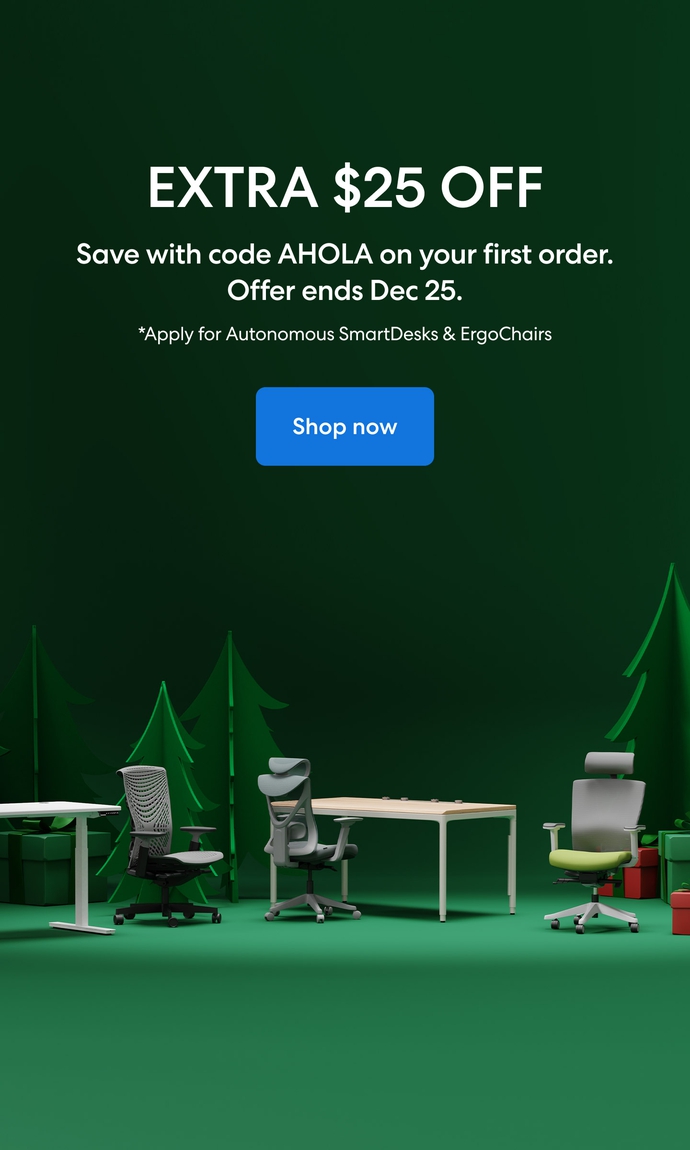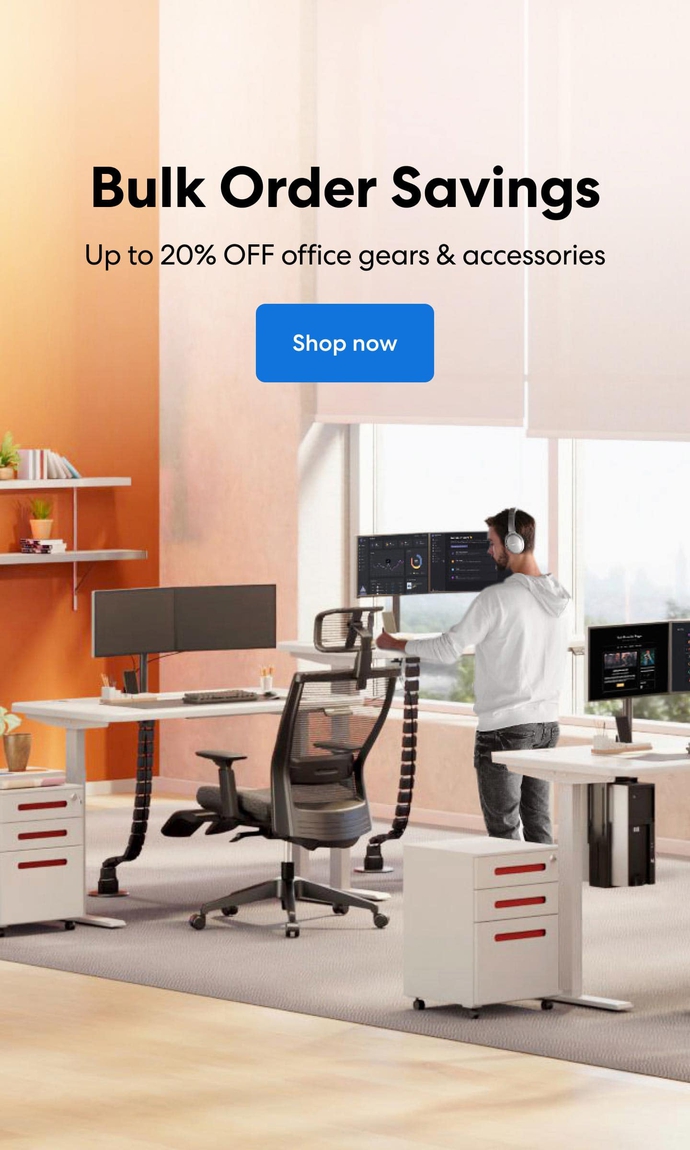 Subcribe newsletter and get $100 OFF.
Receive product updates, special offers, ergo tips, and inspiration form our team.