Many people want to determine if work from home computer jobs are for them. Nonetheless, they often don't know where to start. 
You need to know yourself to understand if working from home is what fits you. Additionally, you should check out a specific list with the best jobs available and identify which ones are the best for you. Read on and find the answers to all your questions.
Why Working from Home Might Be for You
There are many home-based computer jobs you can apply for. However, you might not be completely convinced if they are for you. If you've never worked from home before, there are certain things you should keep in mind before making your choice.
Many people are afraid of working from home because they don't know the specific process of it. In many cases, remote computer-based IT jobs are similar to in-person ones. You speak to clients and try to diagnose the source of their problems to come up with effective solutions.
The easiest way to find out if work from home IT jobs are for you is to reflect on your discipline and drive. If you enjoy making your own schedule, like having a flexible work environment and thrive when you're your own boss, then some of the available positions might be perfect for you.
What You Should Consider if You're Working from Home
Working remotely can be very fun, but only if you have the best desk setup. If you don't have the right chair and desk, you might be at risk of suffering from back pain and other injuries.
When you work from home, you spend many hours sitting in front of your computer. Thus, having an ergonomic office chair or a programmer chair is crucial to ensure maximum comfort.
Additionally, you need a high-quality adjustable standing desk to put your computer on and everything you need on a daily basis. Otherwise, you might feel extremely uncomfortable.
Computer & IT Jobs List
After knowing the basics of remote work, there are several job options you might want to consider if you're an IT specialist or if you're very skilled at working with computers. 
1. Virtual Assistant
Virtual assistants are one of the most common jobs for remote workers, especially if they know something about computers.
When you're a virtual assistant, you have to know how to operate different programs and apps. You have access to shared documents such as calendars and other important information, and you have the responsibility of administrating the tasks of different clients.
2. Web Developer
Now that so many people want to have blogs and websites to enhance their company's marketing, web developers are highly solicited.
If you want to get jobs as a web developer, you could have a portfolio with all your previous experiences. Therefore, current clients could take a look at it and see your talent.
Web developers are one of the best work from home computer jobs because you can do what you know while also enjoying the benefits of having contact with different clients.
3. Web Designer
Similar to web developers, web designers are very needed nowadays. Thousands of people want to hire a professional to design their site and attract customers, which is where you come in.
Designing webs is another one of the most famous home-based computer jobs you could choose. As a designer, you already work with your desktop or laptop. The only difference would be to do it remotely.
Web designers can work for companies or as freelancers. Either way, they usually succeed since the design is one of the most highly lucrative computer-based jobs from home.
4. Customer Service
If you can't design or develop websites, there's no need to fear. You could apply to be a part of customer service.
Thousands of companies want customer service people who work from home because they don't need them on-premises. Additionally, the payment is usually good.
5. IT Technician
Looking for work-from-home IT jobs can be a great idea if you want to be an IT technician. When you have the necessary knowledge, you can be highly successful.
Technicians can help clients address two types of issues: problems with their computers and printers, or difficulties with their networks. 
As a general IT technician, you might have the opportunity to help people with all types of problems without focusing on the specialty. 
6. App Developer
App development knowledge can come in very handy if you're looking for computer-based jobs from home. You can work as a freelancer or get hired by a specific company that needs your services.
The good thing about developing apps is that you can have fun while you're doing it and add each app into your resume or portfolio for future reference.
7. Desktop Support Technician
Being a technician that specializes in desktop support is a great opportunity if you want one of the best work-from-home IT jobs. You can assess people with their issues and suggest solutions.
Additionally, you can gain much experience from working with clients. You get the chance of improving your communication skills and coming up with innovative solutions for their problems.
Pros and Cons of Working from Home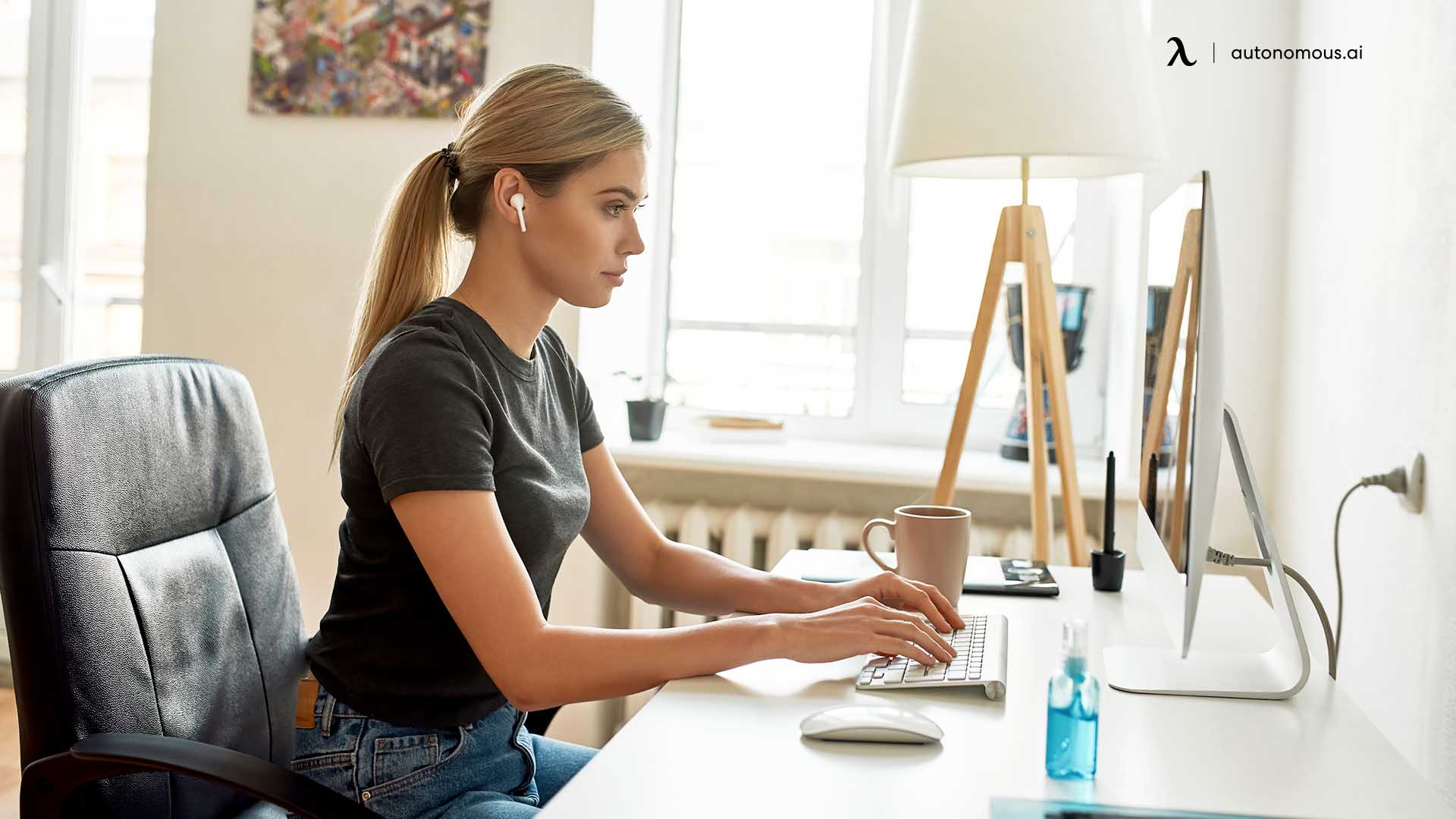 Finding home-based computer jobs is fairly easy. However, there are pros and cons involved you need to consider before applying to them.
Working from Home
On some occasions, you might get to choose your schedule
Jobs are often flexible
You can gain much experience
You should spend money setting up a home office so your back is always protected
Finding the ideal job might take some time
Keynote Takeaways
Many times, work from home computer jobs are fun, flexible, and your ideal situation to grow in your career and achieve your goals. Not everyone works well in a structured setting, which is why staying in your own environment might be the best idea.
Now that you have a list of the seven best options, check out the ones that fit your profile best and start applying! Don't forget to set up your home office. Your back deserves to stay healthy!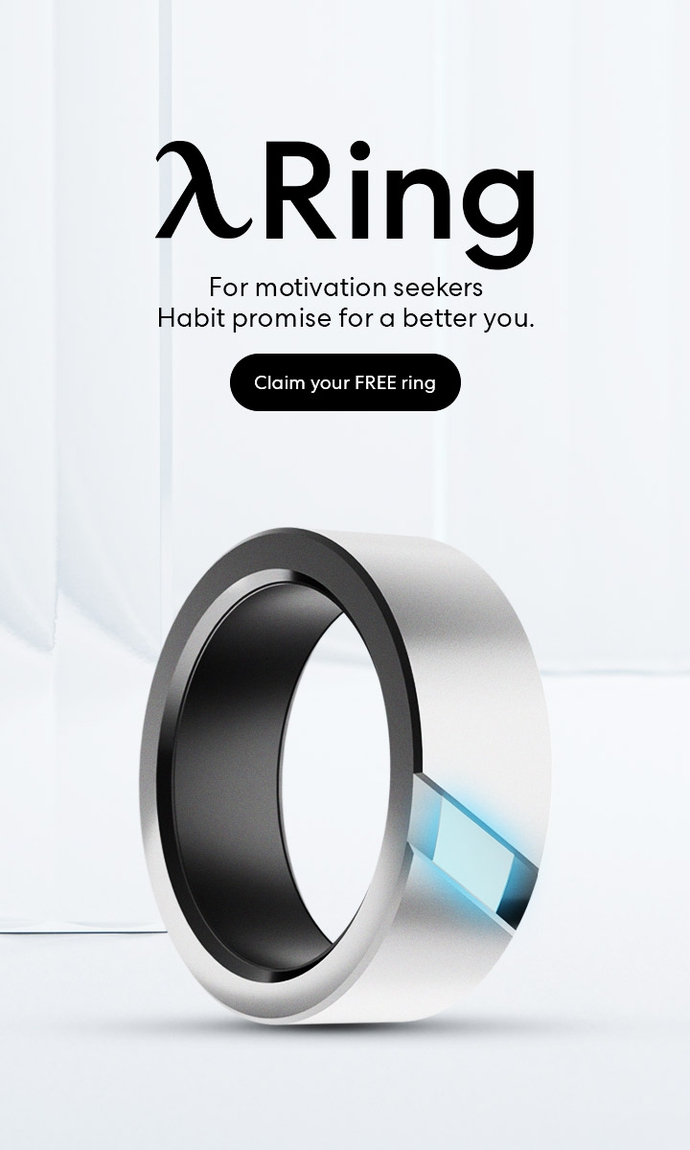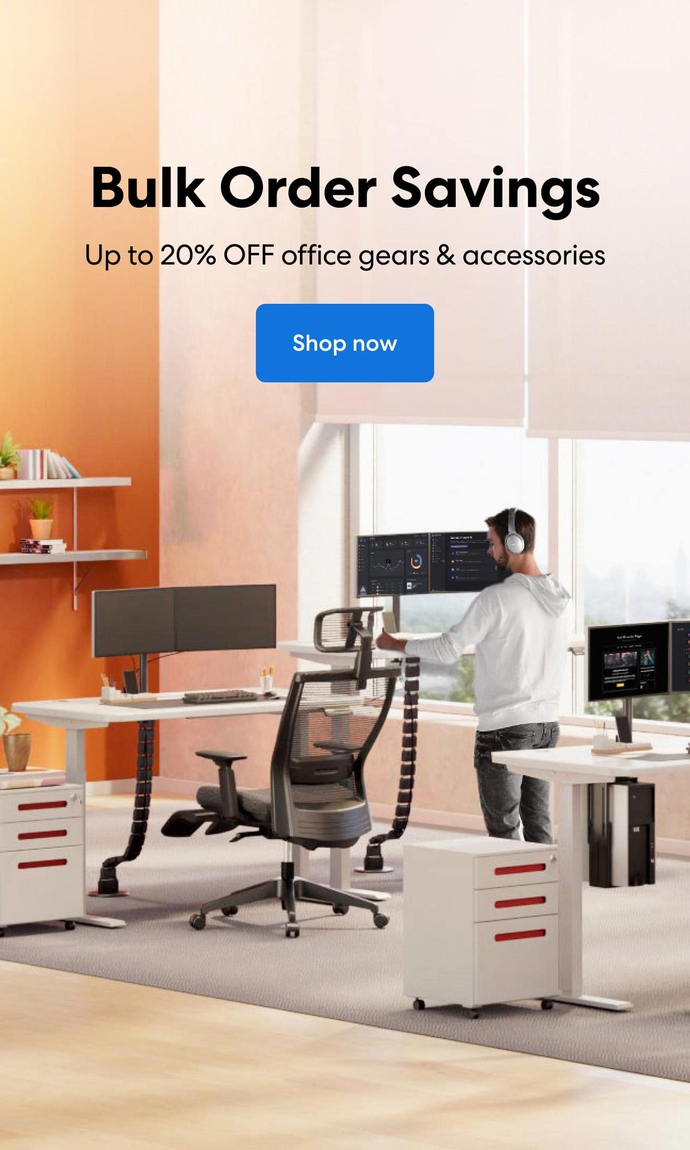 Subcribe newsletter and get $100 OFF.
Receive product updates, special offers, ergo tips, and inspiration form our team.