Assuming you worked for a company just before the pandemic, you probably walked home one day, intending to resume in a few weeks or, at its worst, a few months. Unfortunately, over a year later, you still might not have gone back to the office, and, considering how many businesses are shifting to a remote-first environment, you may not even go back in some time.
Despite the fact, so many of us have had the opportunity to acclimatize to working remotely, the uncertainty of the last year may have caused you to put off purchasing items that may transform our mostly luxury homes into effective professional workstations. We looked across our records for additional work from home accessories that work-from-home employees informed us they use daily.
While working remotely almost surely necessitates a pc, wireless network, and broadband, we emphasized all the other work from home desk accessories you would need for this post, from necessities like desks, seats, and displays to less visible items that our sources claim help people stay effective throughout the day.
List of Home Desk Accessories and Decor
Below are some of the best and necessary work from home desk accessories for any remote worker. You will learn how to make working part-time or remotely more productive and pleasurable with our work from home desk décor ideas and less likely to lead to burnout.
1. Autonomous Microfiber Vegan Leather Desk Pad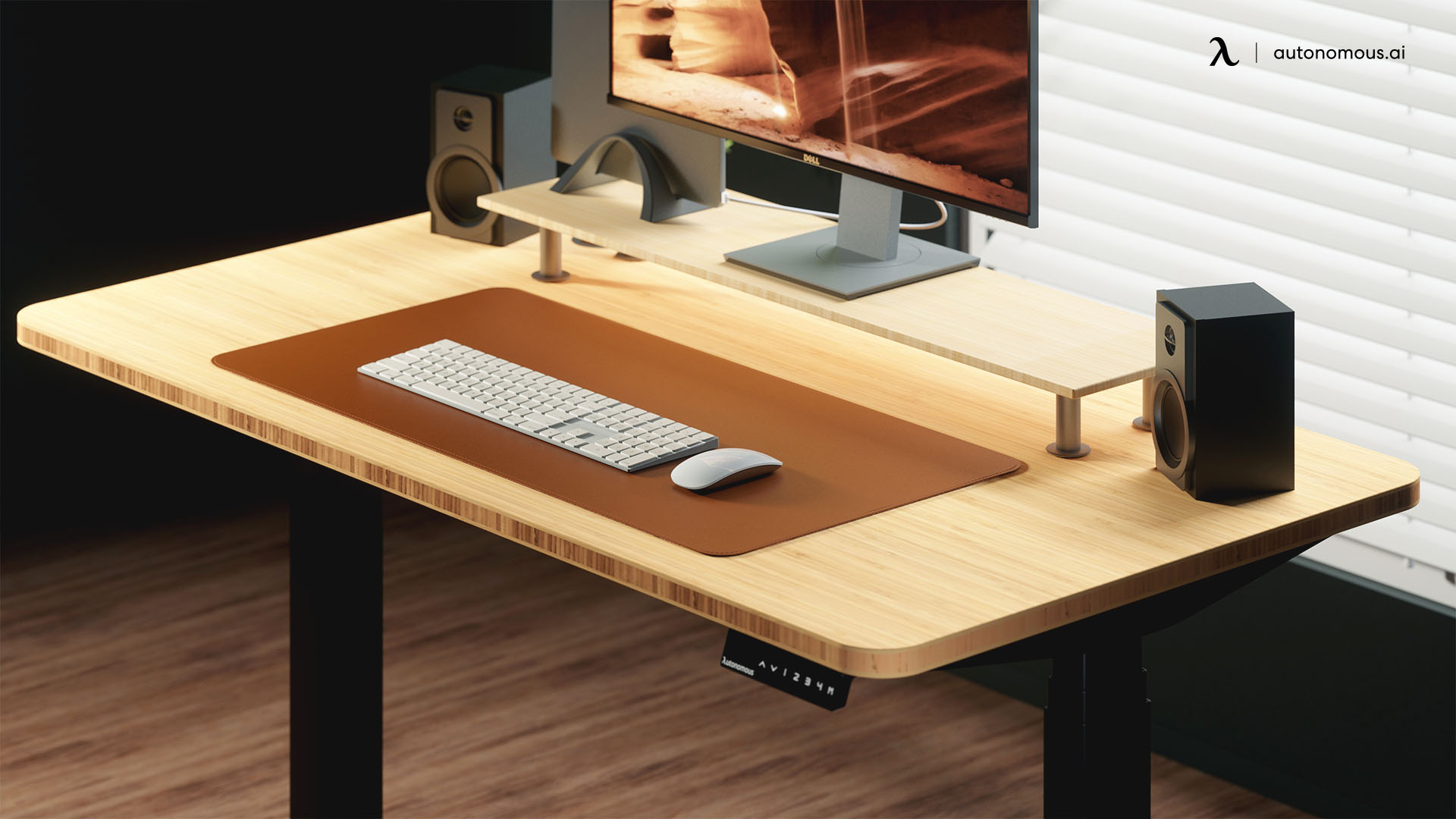 You can now easily protect your workstations with this desk pad, made from microfiber material. It provides you with better mouse performance on a smooth and soft vegan desk pad.
2. Mount-It! Keyboard and Monitor Mount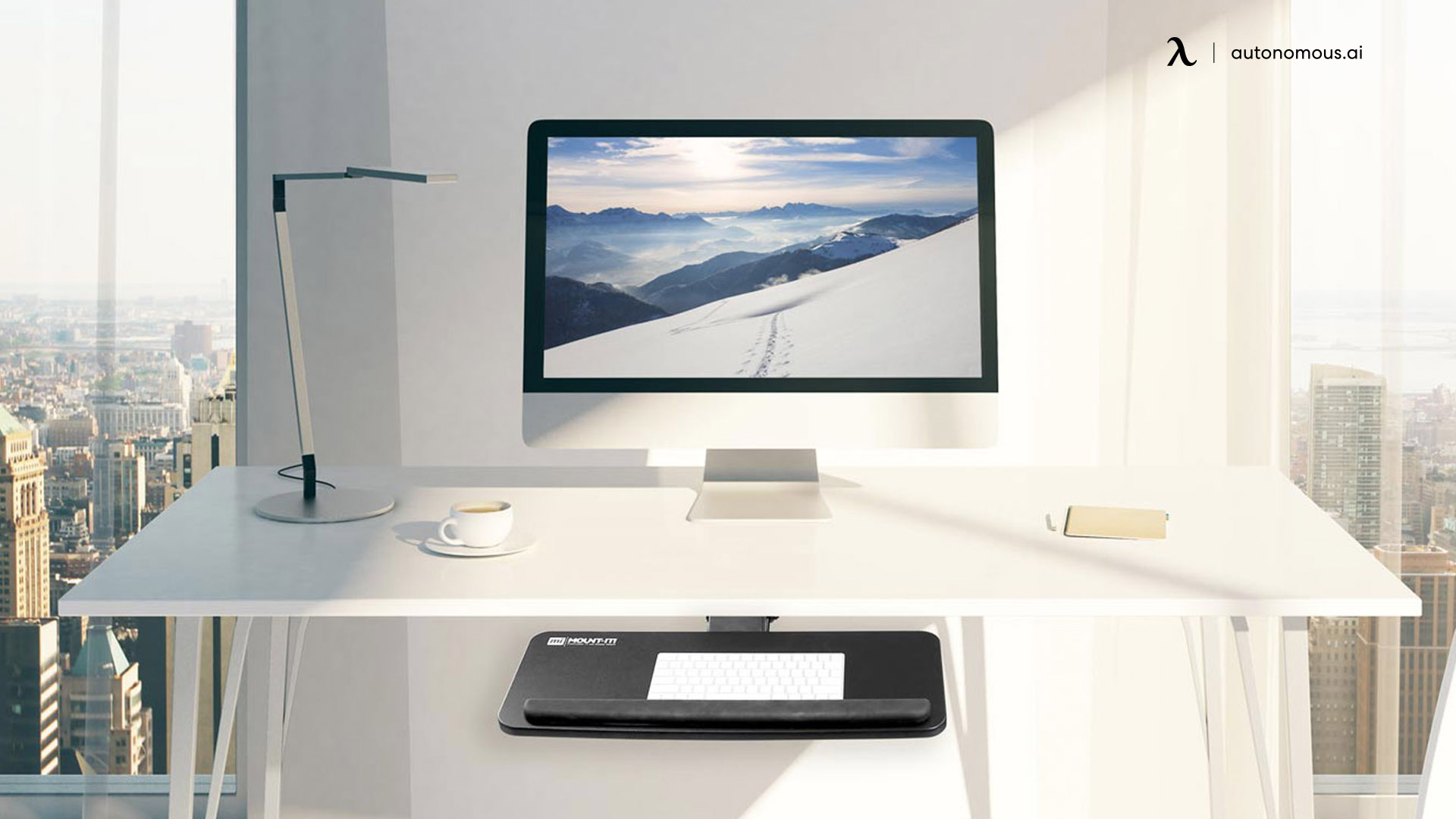 You cannot miss this item in your work from home desk accessories checklist. When not used, this space-saving flexible tray can be stowed away beneath your desk. To create and sustain a healthy working position, move your accessories lower as well as nearer to your body. Throughout the day, enjoy optimal wrist positioning and a healthy work posture.
3. Dual Monitor Arm by Pixio
With hydro-lifts and easy height, angle, profundity, and tension modifications, these Dual Monitor Arms make any multi-screen configuration a breeze. Supports up to two 32-inch monitors for work or games.
4. Yamazaki Headphone Holder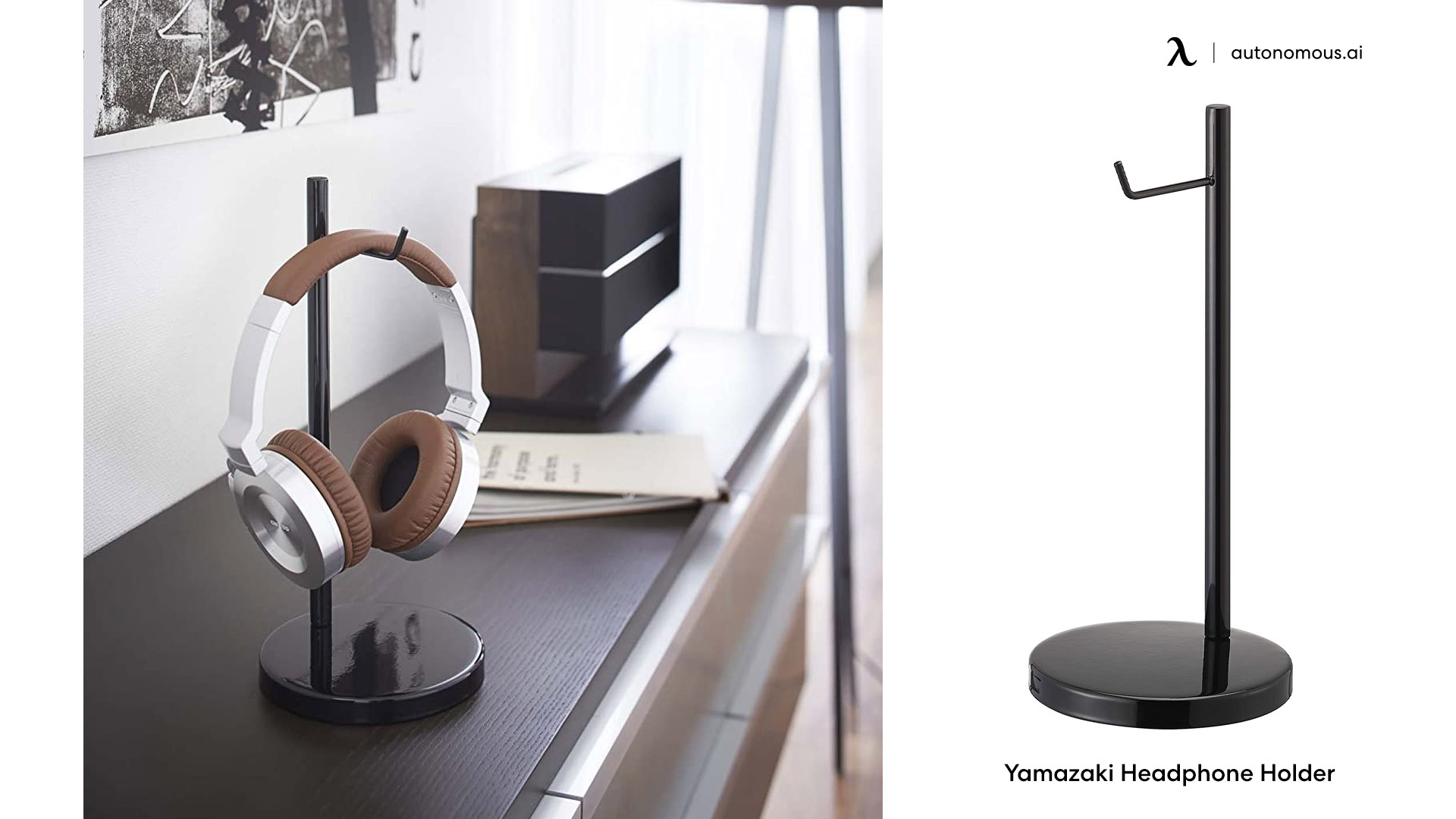 Instead of dropping your earphones on the sofa at the end of the day, keep them on this traditional headphone hanging stand so you can quickly grab them the very next day for your daily music sessions.
5. YSAGi Multifunctional Desk Area Pad
Here's an ultraportable pad that fits seamlessly in a travel bag so that those who work either in or out of the office could always have anything to change any area into one that looks like a desk. You can put on this desk pad an adjustable keyboard and mouse stand. The impermeable pad is large enough to contain laptops as well as a mouse — and flat enough to serve as a trackpad — then you could use it as an additional layer of protection, colorful, and practical surface on a stationary desk. There are many other colors to choose from, including hot pink and purple. You can also put over the Matias ergo-pro keyboard on this desk pad.
6. Husky Adjustable Elevation Work Table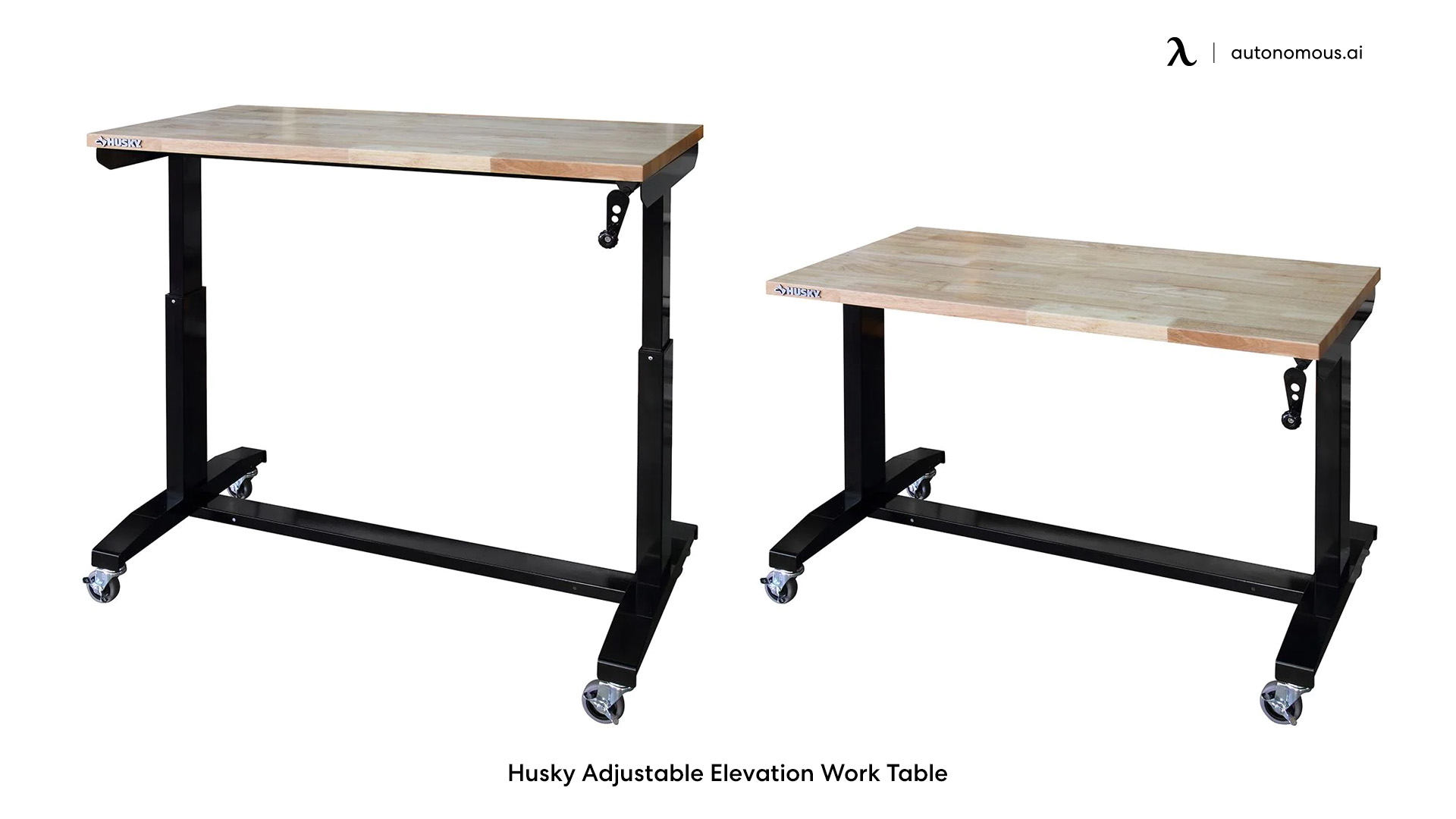 If you want the ergonomic benefits of a standing desk without such high cost, there is an unexpected alternative for you: a workbench. Although a workstation may not appear to be the ideal work from home solution, we currently perform all of our work. The desk can be lifted and descended using a simple under desk computer mount from our work from home desk organization tools.
7. Modway Swivel Ergonomic Mesh Office Chair
If you plan on doing more than sending a few emails from your home office, our experts advise you'll need a decent desk chair. Perhaps you should consider your workplace chair the same way you consider your mattress. It must be very comfy, as you will be spending almost 8 hours each day in it. This ergonomically designed office chair features a cozy mesh fabrication, roller tires, and armrest, as well as seat height adjustments. It's also fairly affordable for a back-supporting chair.
8. Weekly Desk Pad from Rifle Paper Co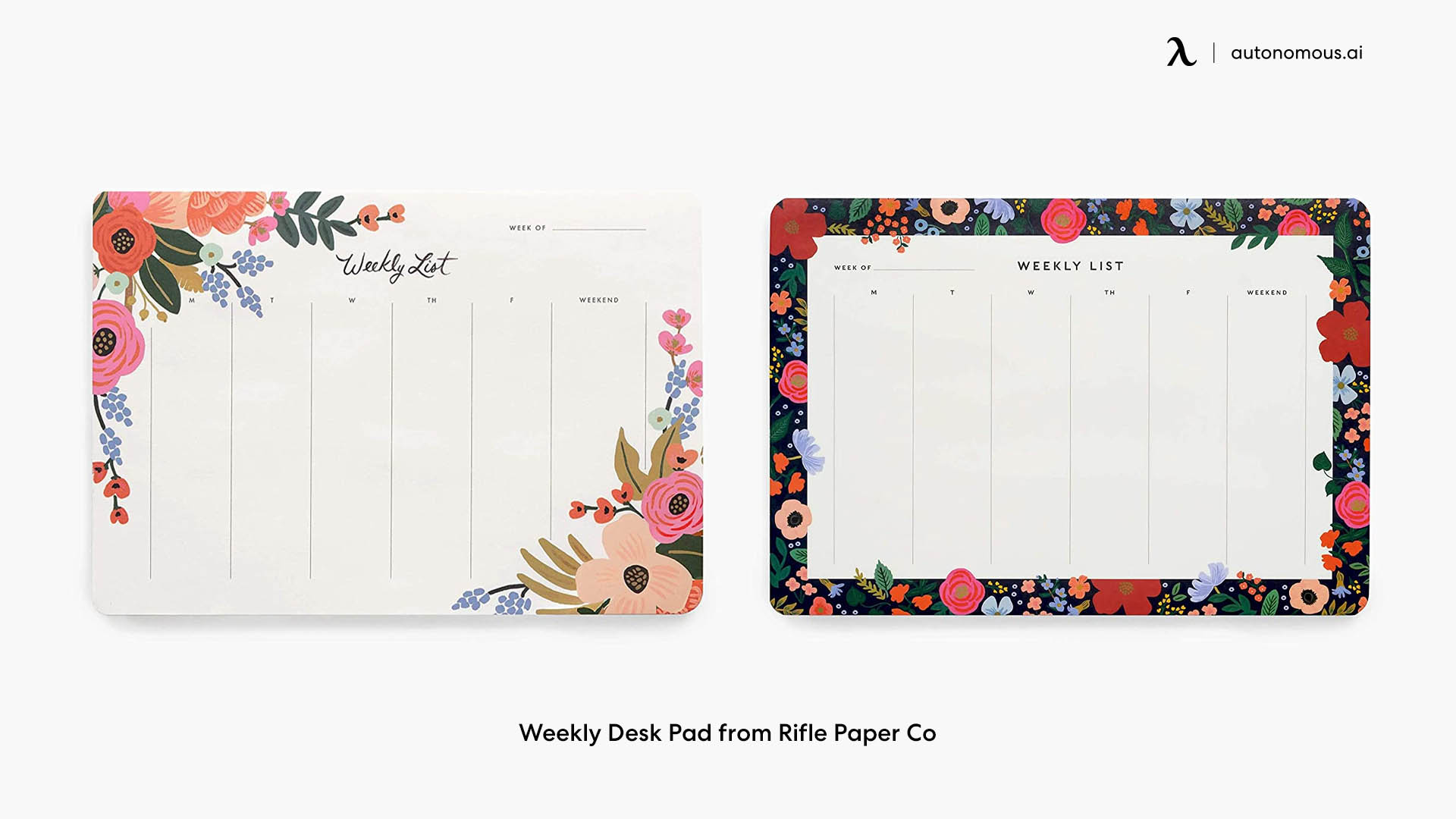 A quarterly topographic mouse pad or a desk pad can help you easily keep track of those first commitments your employer throws at you. Furthermore, you can also get a Deltahub Carpio for your workstations.
9. Yamazaki Home Tower Desktop Rack Organizer
We adore this minimalistic steel and wooden desktop organizer for collecting all your little trinkets and random things that you don't understand where else to keep.
10. Kikkerland Design Wireless Charging Pad
You can put your phone on charging right beside your mouse with this wireless charging pad. It'll come in handy if you don't have access to an outlet store in your new home workplace.
11. Sharp Business Calculator
The physical pleasure of striking digits on non-phone calculators is indescribable. The retro style of this one is very amazing.
12. IOSCO Pen Holder Stand
This pens' holder stand is an easy, large location to put all those pens and pencils. There is also a bigger option for all of those who require even more room.
13. Sprout's Plantable Graphite Pencils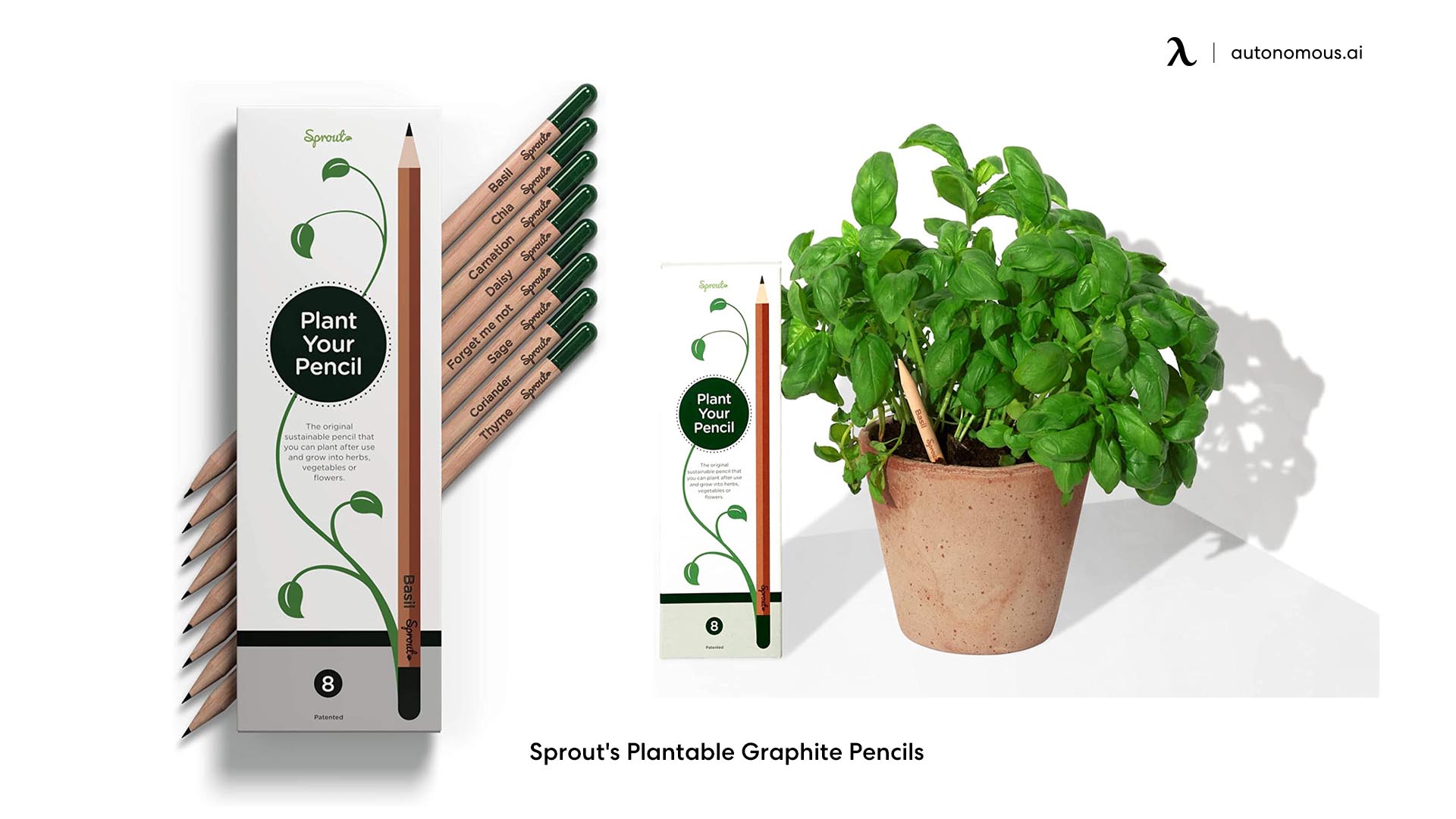 These work from home desk accessories appear to be nice (if not ordinary) pencils right out of the box. But, since every pencil carries seed capsules (packed with a seed) placed at a single end, they may conceivably grow into something a little greater. Once all of the lead has been removed, place the capsules in certain dirt, water it like you would any other seed, and make it grow.
14. Tomons Swing-Arm LED Desk Light
One of the best work from home desk accessories is this black-colored wooden lamp that would be ideal for illuminating (and freshening) up any office that isn't next to a window — or that sees a lot of nights and weekends.
15. JS Nova June Gold Desktop Lamp
For all of those who favor more industrial-looking light, here's an angled metal lighting with an uncovered bulb and, because it doesn't have a covering, will shed even more brightness. If you don't like the gold color, the lamp is also available in shades from golden to black.
16. MobileVision Bamboo Pc File Repository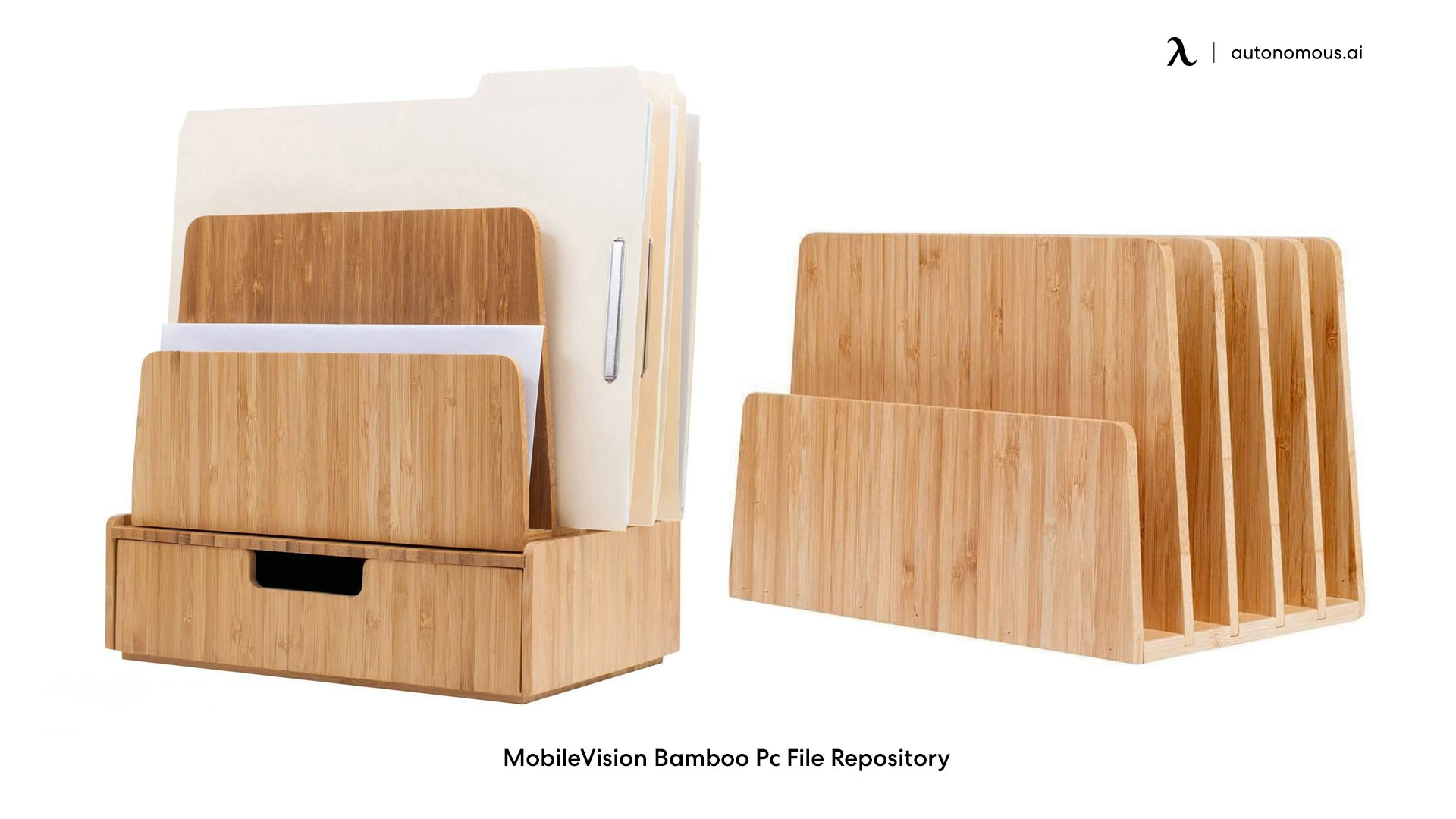 A significant improvement over those boring metal frames that may be good in the office but not so much in the lounge room where you're functioning now.
Summary
Above are some amazing work from home desk essentials from home accessories and décor that can make your workplace look nicer, and you will feel more productive. Let's start now!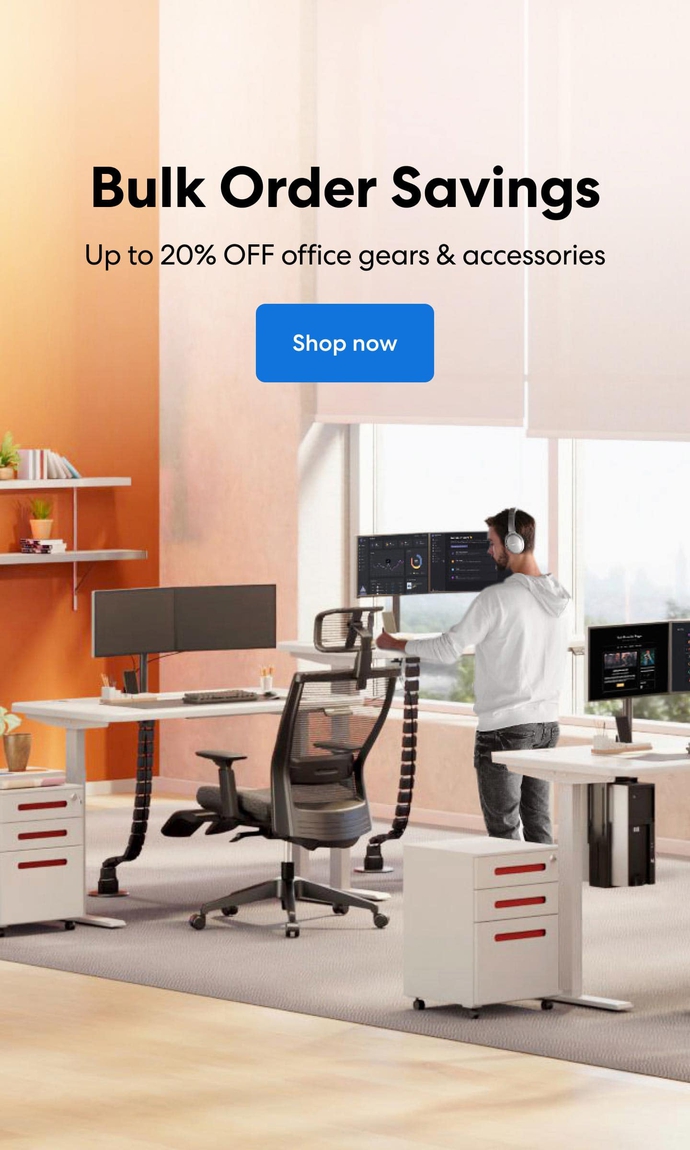 Subcribe newsletter and get $100 OFF.
Receive product updates, special offers, ergo tips, and inspiration form our team.