Work Wellness
How Stressful Are You? Work Stress Tests to Check Your Stress Level

Autonomous
|
Apr 23, 2021
2,533 Views
Sometimes a human body is capable of pushing itself to harmful limits, and we don't even realize the load and stress we are putting on ourselves until we are too late. Almost 80% of the adult population is stressed, and this becomes one of the prevalent reasons for early age heart attacks in working individuals.
A work stress test is a way to know if you are putting yourself under too much stress and ruining your health because of it. Although many organizations don't focus on stress management training at work, the truth is work-related stress and employee is a combination that is increasing at an alarming rate.
As the harmful impacts of stress are increasing every day, organizations are making sure to carry stress training programs to ensure the safety and well-being of their employees as well as improve the productivity of the entire business. One initial step is the office ergonomic chair and ergonomic workstations that reduce the physical tension in the body.
But why is there a need for a Stress Management Test?
Stress Level Test ensures to discover the hidden issues within an organization. While the outcomes could be clear such as reduced productivity, losses to the company, a bad workplace environment, and many employees going on sick leaves, stress level tests are there to discover the underlying causes.
According to the American Institute of Stress, 25% of employees feel like shouting at the top of their lungs while they are at work, and 10% are concerned about losing their calm, and you know the surprising part? Nobody knows that. Work-related stress tests are there to make sure situations are handled before it is too late. If an organization identifies the stress caused in the company or identifies a depressed employee beforehand, they could save them from long-term stress effects.
Harmful Effects of Stress on Your Health
There is not a single effect of stress on human health rather a bunch of symptoms that, if ignored for too long, become fatal. We often hear of people passing away from heart attacks that occurred due to prolonged strain on the heart. This does not happen overnight, but it is a result of stress accumulated over the years and resulting in the heart giving up.
Stress not only has health effects, but it also results in an employee hating the organization, becoming angry and frustrated for no reason, having reduced potency to work, and lack of creative ideas. As a result, the entire organization becomes toxic for that particular employee. While managers and higher authorities should work to manage employee stress, employees also need to be open about their health and get themselves checked and analyzed for regular stress levels.
Common Symptoms You Are Stressed At Work
There are many scientific tests to discover whether an employee is feeling overwhelmed and stressed at work, and these stress tests must be a part of every organization's basic screening and continuous process. Many high-level businessmen and employees leave their work because of the stress getting too uncontrolled. And this is common because the mild symptoms of stress are ignored for too long and not taken seriously.
For any common adult, stress could be common. With the competitive market and politics in a general workplace (no matter how good), stress could be vital. If you are an employee, then you must consider these mild symptoms of work-related stress and not ignore them if occurring.
Experiencing a decline in productivity

Irritation

Fatigue

Backache

Indigestion

Shortness of breath

High sick rate

Being defensive

Taking too much caffeine

Anger issues

Insomnia
How to Test Your Work Stress?
Suppose you are prone to these basic to mild symptoms of stress at work, then you must not ignore these signs as the situation could get worse. There are several Other ways to confirm you have work-related stress and to get your stress level test done; here are some ways.
Saliva Test
The sample of saliva is taken to check the cortisol level at several intervals during the day. Since cortisol is the stress-associated hormone, deviation from the normal level could be because of the stressful work situation.
Questionnaire
Questionnaires are the most effective ways to get yourself tested for something. A survey questionnaire is easy to deliver and the results generated are quick too.
The questionnaires are designed in a way so that you can identify the mental conditions of the employee in the organization. You can get an online questionnaire as well as get one crafted from a psychologist to analyze work stress levels.
Blood Test
Time to overcome that needle phobia if you want to get your stress level checked. Blood tests are done to ensure you have a normal cortisol level in your bloodstream. Any deviation from normal could indicate you are stressed, and this is one of the effective ways to have a work stress test done.
Electrocardiogram
Our heart is the most affected because of stress, and you can ignore that sudden upsurge in a heartbeat whenever you have to think about going to work. Having an electrocardiogram, aka EKG, done can help you analyze the situation of your heart in no time.
Blood Pressure
High blood pressure is indicative of stress, tension and depression at work. For an average adult, the occurrence of high blood pressure is not a small thing. If you experience high blood pressure often at work, then chances are you are subjected to work-related stress.
How Can I Get Help?
The key to getting help regarding work-related stress is to recognize that you are stressed because of something at work and then seek professional help. Various organizations arrange counseling sessions as well as stress management training for the employees but let's be honest, not all of them are honest enough to do so.
If you are feeling too stressed because of the job, then try taking the work stress test and talk to the HR in your organization. You might be able to get some sick leaves or even assistance to help you deal with this issue.
As the awareness regarding stress increases, many organizations have introduced various solutions such as hybrid working to provide flexibility to the employees and flexible standing desks so they can have relaxation exercises at work and get rid of the tiredness of all day.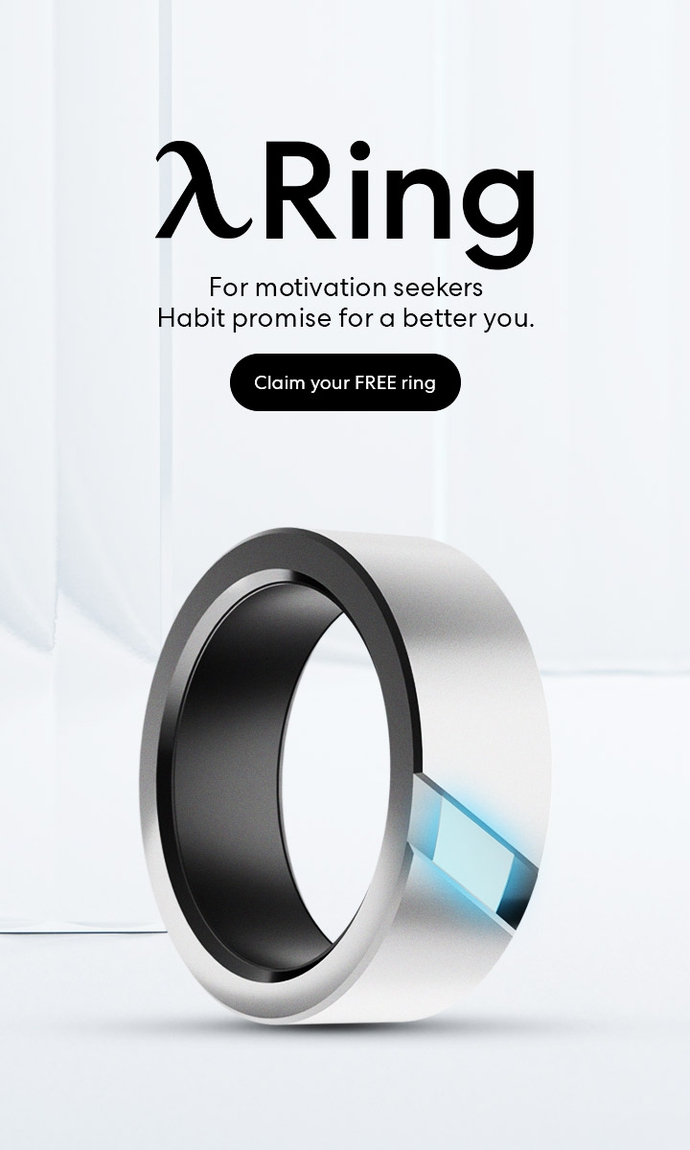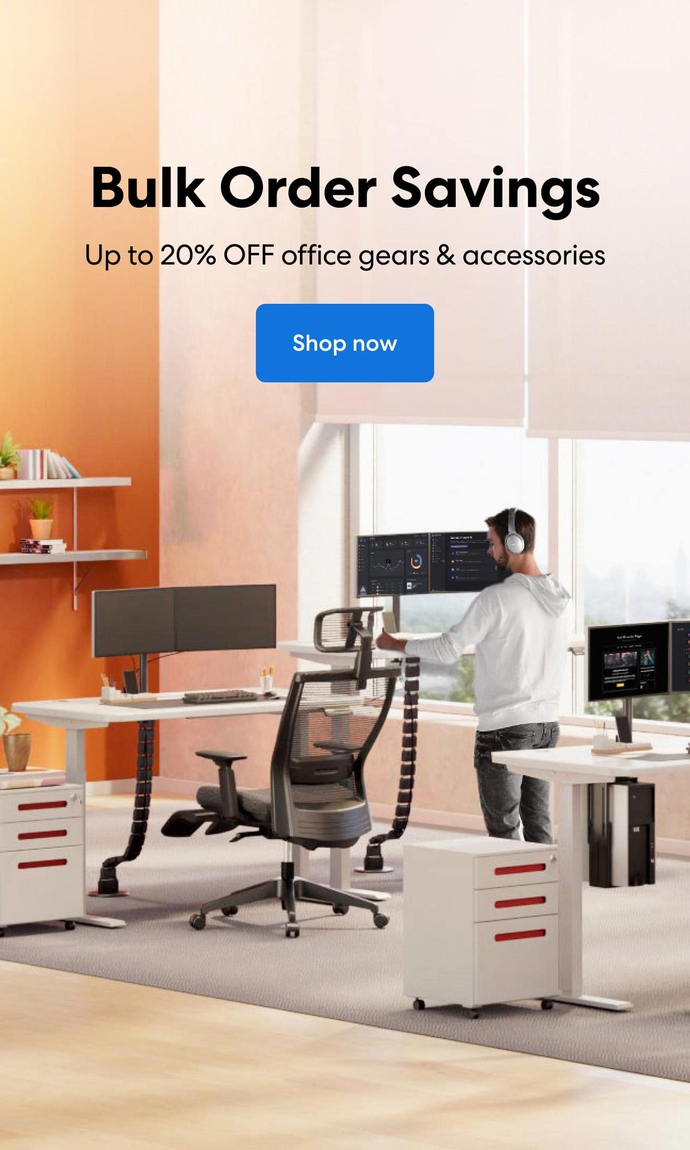 Subcribe newsletter and get $100 OFF.
Receive product updates, special offers, ergo tips, and inspiration form our team.