Workplace Inspiration
Workstation Pod: Important Elements You Should Know

Autonomous
|
Nov 23, 2021
2,875 Views
Flow is a psychological notion that describes when your attention is so intensely focused on your job, and your individuality fades away, so you become one with activity. To establish a flow from time to time, therefore, you need to be able to concentrate. That is what a workstation pod offers. 
A perfect office space boosts people's productivity. That is a universal fact. However, having come at the end of the day and discovering you accomplished hardly anything. That's not inspiring in any way. So here is the thing: the look of your workplace is important. That's because having the right workplace setup may help you concentrate – all the while also creating a collaborative setting. Workstation pods accomplish precisely that. And they offer a private pod office space for employees to stay motivated and focused.
Why Does An Open-Office Require Workstation Pods?
Throughout the last five years or so, the open office concept has risen in popularity. But, there are several disadvantages to this style of office space arrangement. Privacy is one of the primary issues that has come to light. So, how could you provide your staff with the engagement opportunities that an open office offers, while simultaneously provide them with the isolation they may sometimes require?
The only answer is private work pods. They are available in various sizes and forms to suit single-user use for private or essential phone conversations. These can also function as private conference or meeting places for several users with bench seating and a desk in bigger variants. Incorporating private pods in your open office layout includes giving a secure sanctuary for private boundaries clear of distractions and seclusion on command without disrupting the buzzing process going on out there. 
Office pods are suitable for use in both big and small offices. While workstation pods appear to be best suited for huge offices with swarms of people milling around, they can come in handy in compact settings where having a quiet chat is difficult. Allow individuals the time and space they need to refocus and revitalize to increase production and productivity without sacrificing ont the useable area.
Some Advantages Of Workstation Pods
A workstation pod is utilized to establish private office pod conference rooms at a business that isn't as large or formal as a meeting room. It provides a location where one or more workers could take a break from their job once the task requires it. Many advantages are setting up workstation pods at an office. Here, we will look at a few: 
1. They aid with increasing your privacy
The absence of privacy is one of the primary challenges as experts expect a drop in open-plan working. However, this sort of accommodation is an excellent method to accomplish it without spending a lot of money or causing any inconvenience.
2. You can use acoustic pods to combat excessive noise
Excess noise is another issue that has gotten more prevalent as open-plan workplaces have become more common. Acoustic materials are now used in many meeting pods and booths to assist in absorbing unpleasant noise. Nowadays, work pods are also made of wood which looks great in an office setting. 
3. Office pods help with increasing productivity and focus
It will be easier to maintain attention and productivity if people have a place to go to avoid visual and acoustic distractions. Therefore work pods are the right choice for office spaces. In addition, such pod workspaces are an inclusive environment for employees where they feel welcome to work.
4. They help with stress reduction and improved wellness
A workplace geared to tackle common workplace challenges is an efficient strategy to increase staff service and experience. As a result, stress levels will be reduced, and motivation and workplace optimism will be increased.
5. It's a rather straightforward and inexpensive method.
The expense of a workplace build-off and renovation can be rather high, specifically if architectural alterations are required. On the other hand, a conference booth or pod involves establishing a self-contained working atmosphere together within a larger office for less cost and resources
Important Things To Consider When Getting Workstation Pods
Pods give the impression of an open workplace arrangement while still providing seclusion. It is a major increase in performance! Given that you're paying a significant amount of time and resources for a particular initiative, deciding which is the greatest choice out there, at the very least the best option for you, maybe difficult. Here's our detailed approach on all you need to remember:
1. The Location Of The Pod
Before purchasing, you must examine the pod's location so that the pod layout and door handles you may tailor positioning to fit its location and guarantee that the finished product merges smoothly into your work environment. There are many types of pods available, ranging from indoor to outdoor wooden pods for the garden.
You can also invest in a standing desk since sitting for prolonged hours can cause strains.
2. How will you be using the pod?
Because the pod is a commitment, it must pay well for company staff. Using workspace software solutions to establish the places your employees use or require is an excellent way to start. Another option is to develop contact lines with your employees and ask them what sorts of office spaces they require.
3. What features should you be looking for?
It's time to get involved in the gritty details now that you know what you will use the pod for. You could have the most stunning office pod in the world. However, your employees won't utilize it if it isn't appropriately outfitted to represent its desired purpose. The pod must be simple to assemble, acoustic, vented, contain electrical outlets, be easy to clean and last a long time. You can also look for ergonomic office chairs for your pods. 
Compared to studies, employees require an average of 15 to 20 minutes to restore their attention after becoming interrupted. Thus, trying to restore attention after many interruptions during the workday wastes several hours of productive work.
You could not enhance focusing via coercion but rather bring calm to the workplace, providing people with the structure they ought to thrive. Adding a suitable number of soundproof workstation pods to the workplace and their easy accessibility gives peace and tranquility to the whole workplace. Both inside and outside of the workplace pods.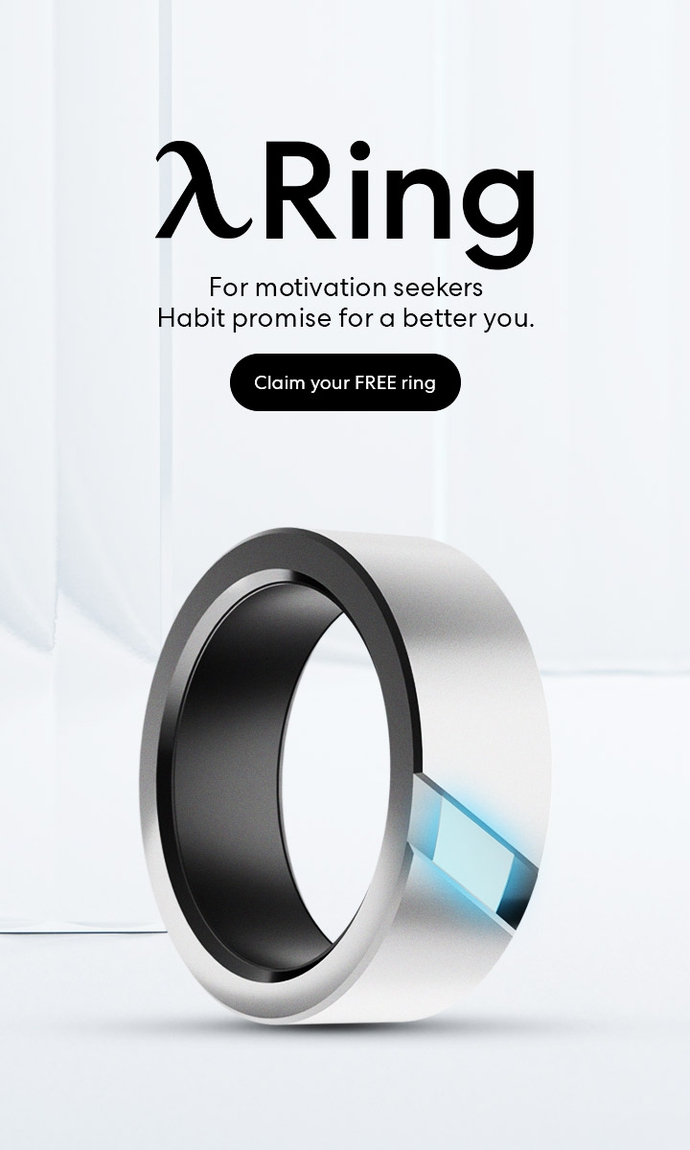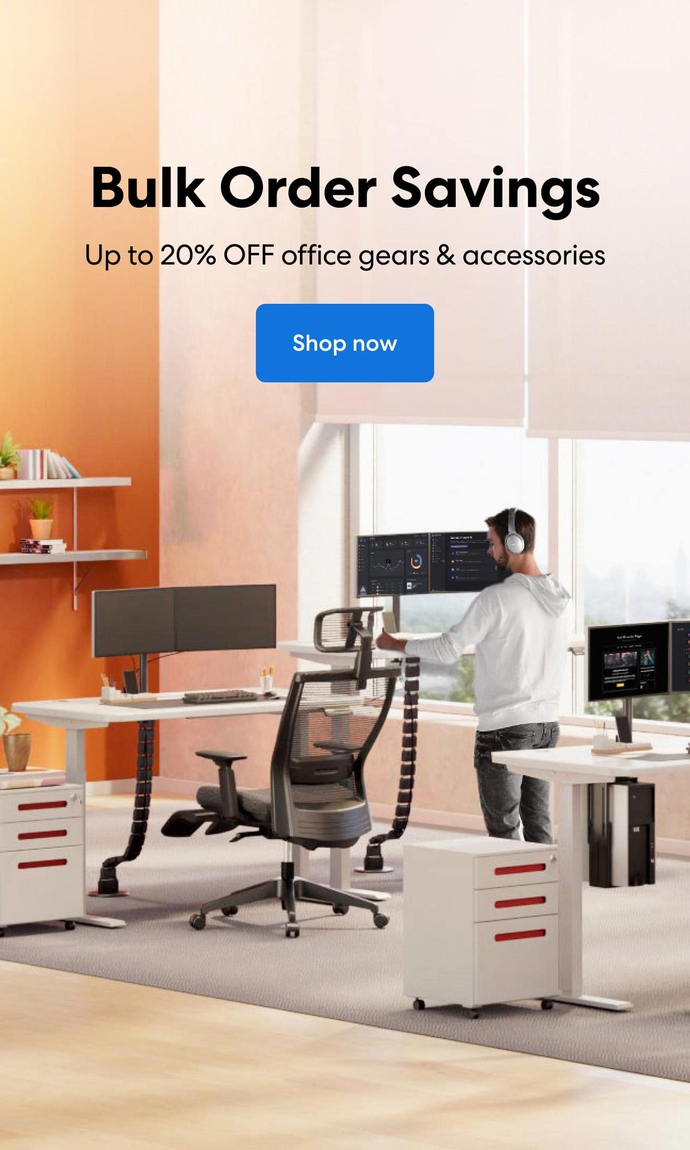 Subcribe newsletter and get $100 OFF.
Receive product updates, special offers, ergo tips, and inspiration form our team.