The end of summer is just around the corner, which brings Labor Day weekend closer than ever. The holiday weekend is the perfect opportunity for shoppers to grab the hefty discounts multiple brands offer. The holiday weekend isn't here yet, but the discounts have arrived!
But where to get the best deals and discounts? Leave that question to us, as in this post, we have given you a complete early labor day sale guide that tells you the best deals available on various categories such as electronics, beauty products, and household items.
Benefits of Shopping Early During Labor Day Sale
As discounts and offers start rolling in weeks before the holiday week, it is best to take full advantage of them. These pre-holiday sales allow you to shop all you want before a crazy surge in demand.
A great benefit of shopping early during the Labor Day sale is to find all items in stock that catch your interest. Once the footfall in the stores and websites increases, products start going out of stock, and the best deals and offers might no longer be valid. Hence, the earlier you shop for your favorite items on sale, the better.
Another benefit of starting your shopping earlier is the comfort and peace of mind you can experience. The crowd is overwhelming in brick-and-mortar stores as soon as the holiday week starts.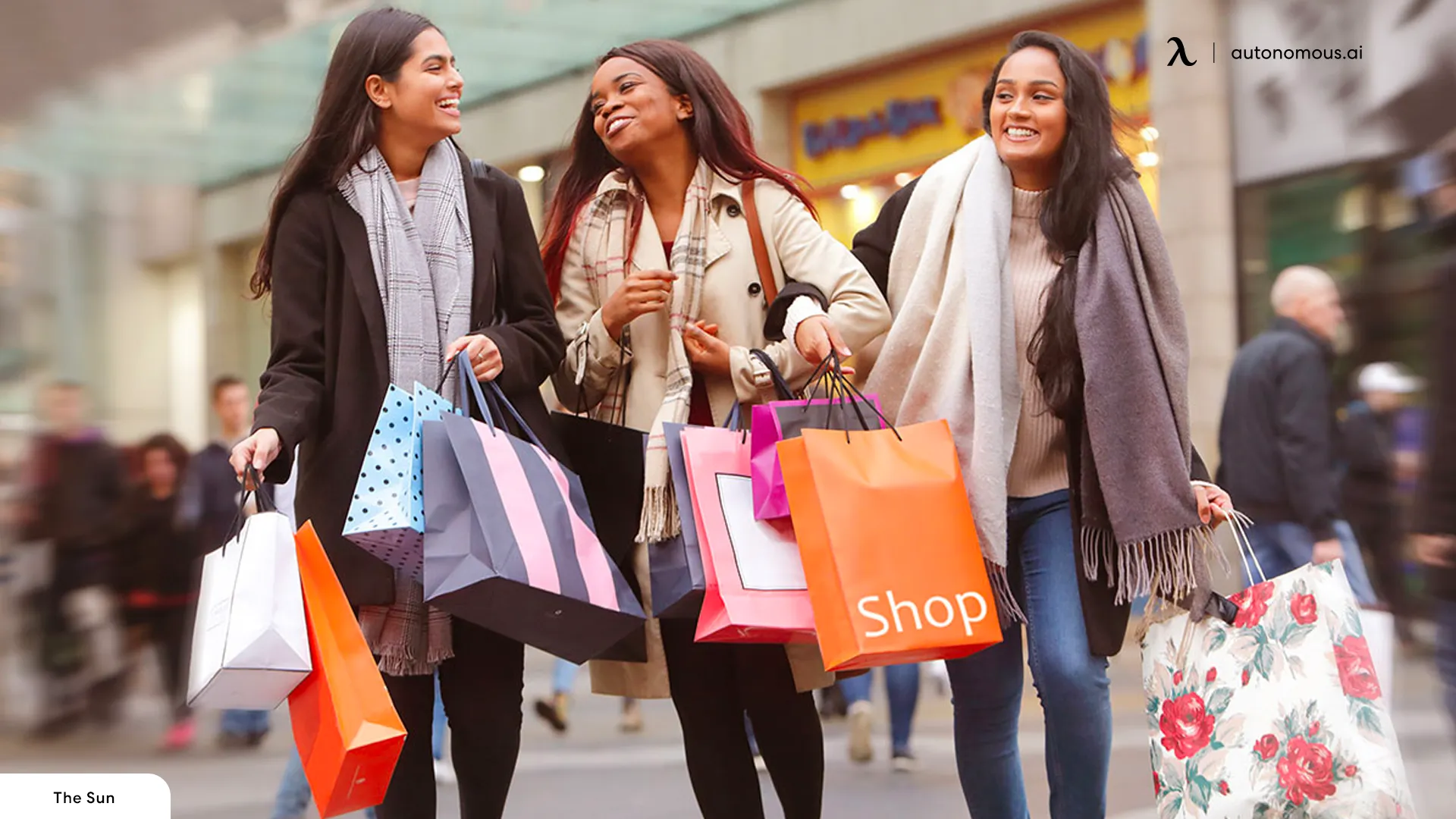 Best Categories on Early Labor Day Sale
Over 70% discounts are observed on various electronics, household, and furniture items. The best products to shop on an early Labor Day sale are mattresses, dryers, washers, TVs, and laptops. These high-ticket items are sold at peanuts during this bumper sale.
Top Websites to Shop Online During Early Labor Day Sale
1. Autonomous
Autonomous is the greatest choice if you're trying to find expensive equipment and furniture at the lowest prices. Here, you may order the highest caliber wholesale office furniture at even better prices, delivered right to your door. Additionally, you can take advantage of incredible offers and savings on electronics and other things that help you save money on your lifestyle.

2. Amazon
It's hard to keep Amazon off the list regarding holiday discount sales. Here you can get massive discounts on various outdoor products and adventure gear. Moreover, amazing beauty and wellness deals are available during the peak holiday season for you to benefit from.
3. Walmart
There is no better place for wholesale products than Walmart. You can find a variety of products available during the Early Labor Day sale. Whether it is furniture from the Las Vegas furniture stores or in Huntsville AL, the best deals on household items are available on their official website.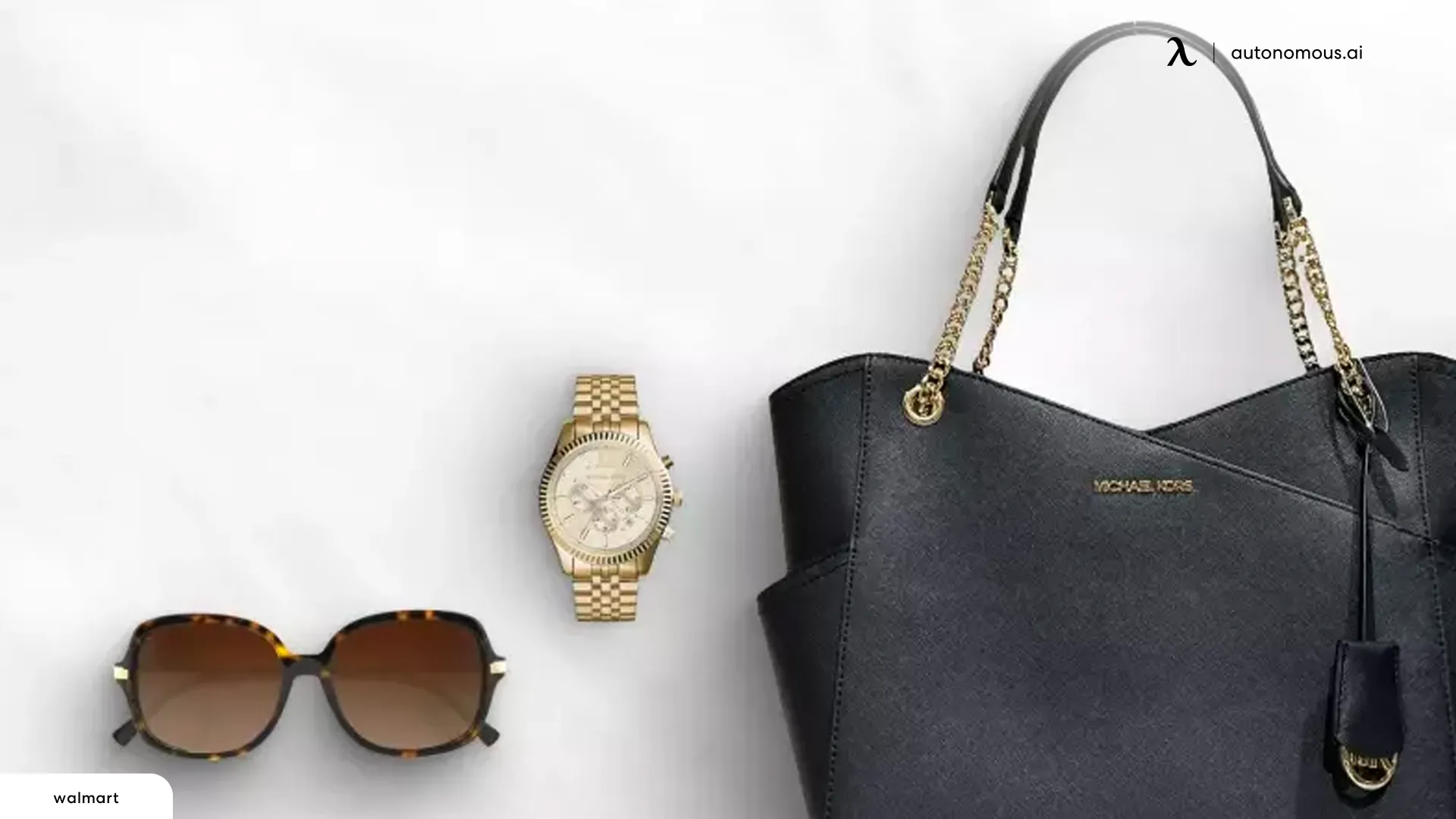 Electronics and Tech Deals
Autonomous has all the best deals from online computer stores on its website. At a up to 50% discount, you can get a brand new Pixminds Lexip RGB USB mouse. Also, if you are in the store to find a reliable Bluetooth speaker, Autonomous has it available at a throbbing discount up to 30%.
Other electronics and tech items on sale include RGB lighting, ergonomic keyboards, gaming chairs with lumbar support, and elegant lamps. All these awesome products are available in their sale section.
Home and Lifestyle Savings
Beside office furniture sales, Autonomous also offers a variety of home and lifestyle products on this early Labor Day sale. You can now get a portable air conditioner at a striking up to 50% discount! Apart from that, their household items section offers great deals on home improvement products such as an automatic cleaner cat and a portable air purifier.
Furniture is another high-ticket item available at better-than-market rates at Autonomous. Renowned furniture from Jacksonville, FL, and furniture stores in Lexington KY are available at the best deals you can get.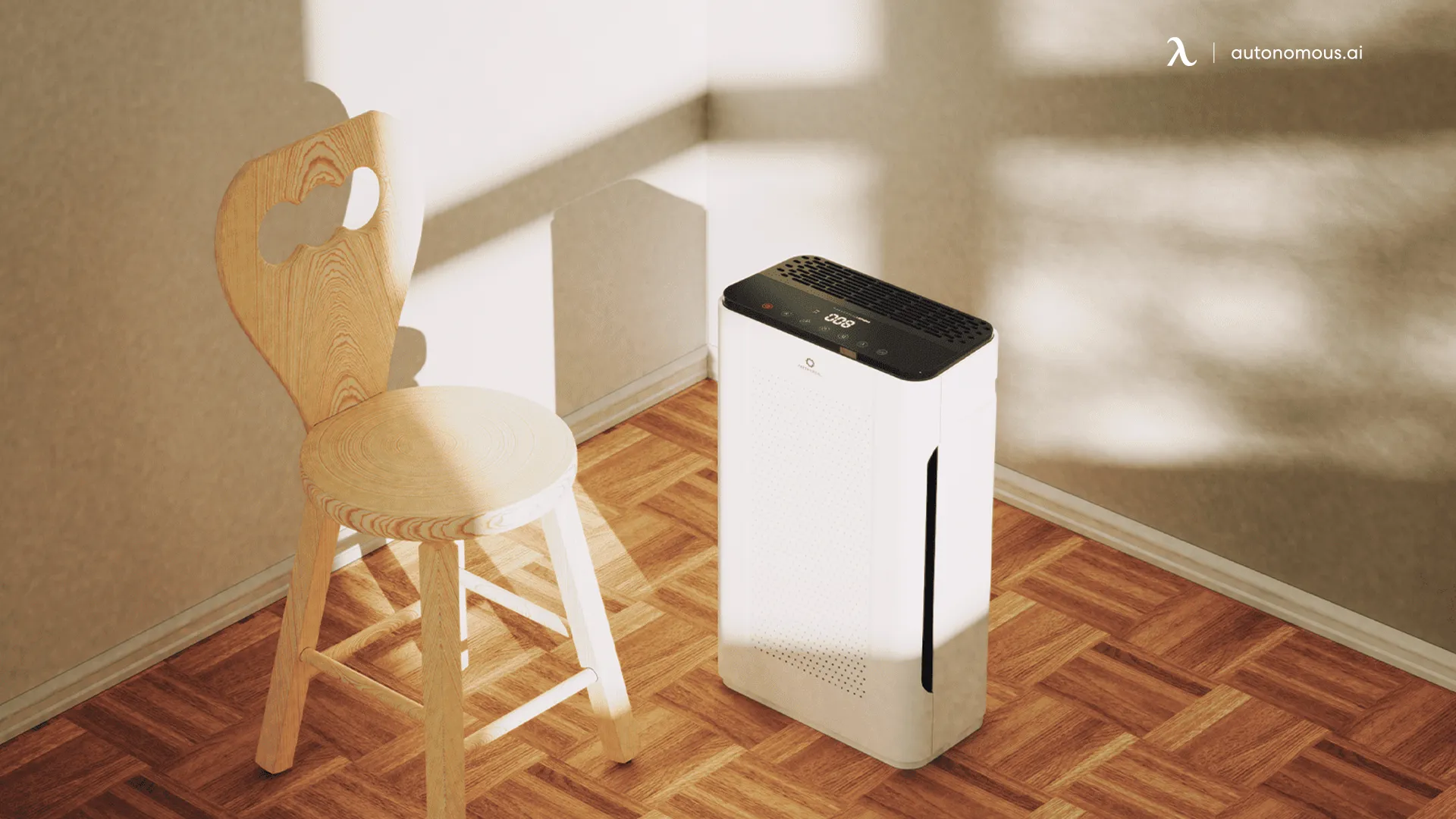 Outdoor and Adventure Gear
Amazon is a preferred marketplace if you are looking for high-quality outdoor and adventure gear for your upcoming trip. A range of products can be found in their holiday section at outstanding prices. We recommend looking before the hot items start going out of stock.
Moreover, Walmart offers products starting at 60% discounts, with items ranging from $5 on their official website. Outdoor items such as shoes, socks, and clothing can be bought at discounted rates thanks to the Labor Day weekend presale.
Beauty and Wellness
Regarding beauty and wellness, Amazon comes as the top contender since there is a huge collection of cosmetics, makeup kits, and wellness products in their special discount section. Products over 70% off are also available on this year's early labor day sale.
Moreover, Walmart has a dedicated beauty and wellness section with items at great prices on this holiday sale.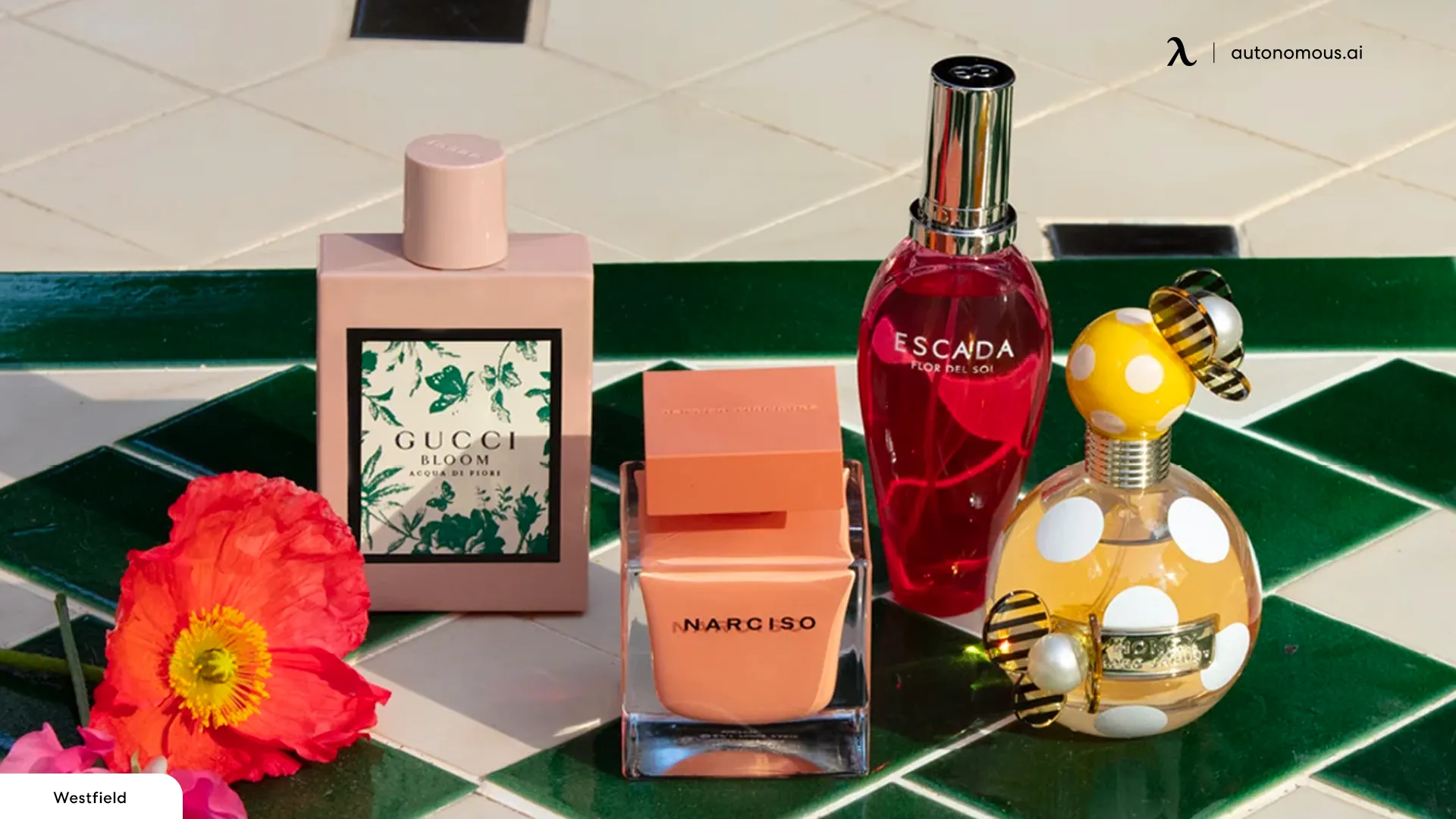 FAQs Related to Early Labor Day Sale
What is best to buy during Labor Day sales?
The best products to buy during an early Labor Day sale are large ticket items such as home furniture, 4K TVs, mattresses, and electronic appliances. These items are sold at great deals and discounts. Furniture sales are also decent if you want to revamp your home with new pieces.
Is Labor Day a good day for sales?
Labor Day weekend tends to be a great time for shopping since it marks the end of summer, and products are sold at outstanding discounts. Labor Day sales mostly start two weeks before the actual holiday as businesses cash in on the heavy demand of consumers by giving pre-sale discounts and deals.
Conclusion
The best time to take advantage of the early Labor Day sale is now! Visit renowned websites such as Autonomous.ai, Amazon.com, and Walmart.com to access various products sold at unbelievable prices. The best items to shop for are furniture, electronics, and household items. Thanks for reading!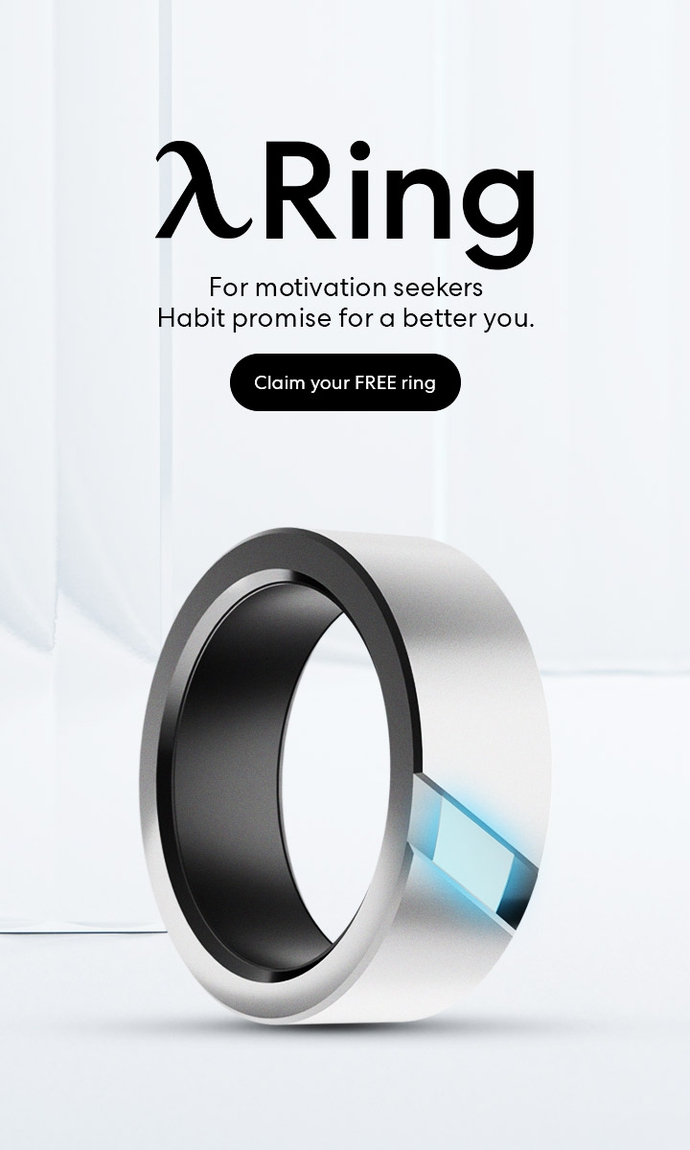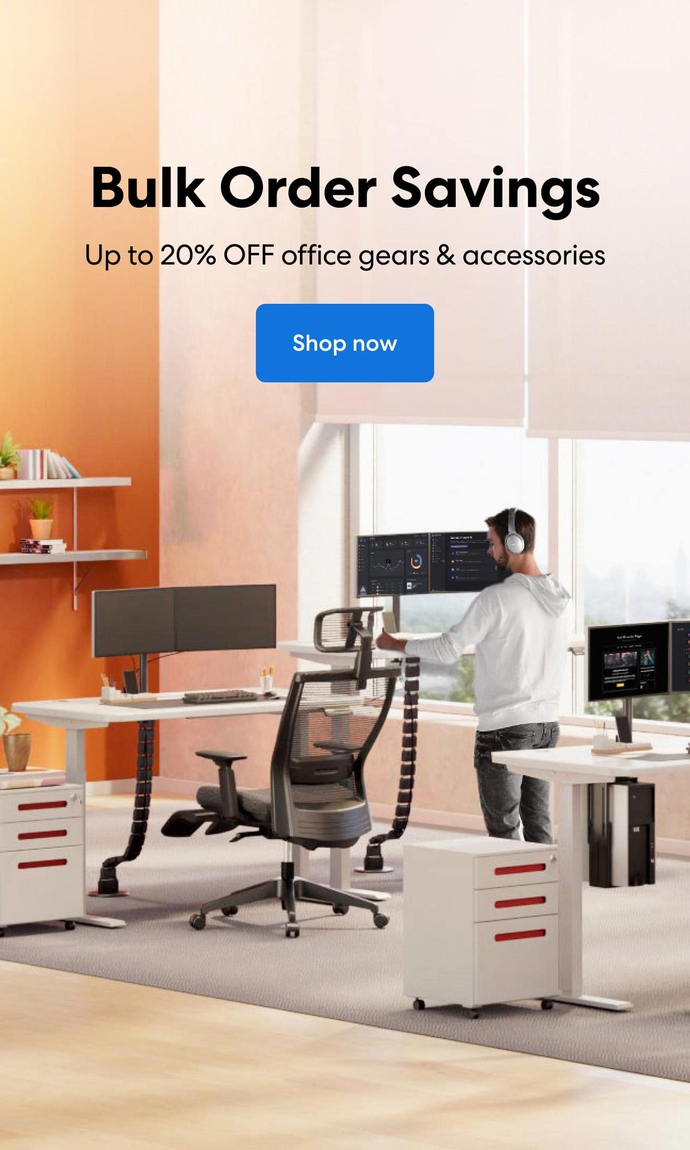 Subcribe newsletter and get $100 OFF.
Receive product updates, special offers, ergo tips, and inspiration form our team.