If you would like to start making videos for YouTube, your picture quality must match the standard of competence provided by a YouTube facility. Videography seems to be almost entirely automated. Once the webcam is switched on, it may take on many tasks that a human used to accomplish. Fully computerized settings include focusing on the image and changing the color balance.
As a result, many people believe that it can even be left alone when filming within a room. The camera is going to make up for all the difference. But this is incorrect since the environment impacts the final film. So, to film YouTube videos, do you have to establish a YouTuber room setup in some large room? Is it necessary to make a significant investment in your YouTube studio? Is it necessary to dedicate the entire place to shooting? Not at all. 
However, it does imply that you must permanently establish the foundations for collecting video and sound. Accessories must be sought from various sources, including electronics stores, photography stores, and online sellers. Even still, possessing your own YouTube recording setup has a unique edge. It will give your work a sense of authority and refinement. Please go through our YouTuber room ideas to find out what suits you the best.
List of the Best Youtuber Room Ideas
Here are a few ideas to make your YouTuber room décor look more professional.
Select a room that is both calm and well-lit for your meeting.
The first stage in a room design for YouTubers is determining which room to use. Unless you choose an extra room with a wall directly facing a major road, your films will be filled with horns and automobile sirens. On the other hand, if you choose a room with a large tree just outside the window, you might find it challenging to arrange your lights to avoid shadows; you can invest in a Lamp Depot RGB lamp for excellent lighting.
If you're looking for a place to set up your workshop, try to find one that would be as unobtrusive as possible. As far as you can get away from busy roadways, loud ventilation systems, and the howling dog of your next-door neighbor, the preferable.
You can still save dollars on artificial lighting if your space is likewise well-lit. Make the most of the ambient sunlight light in the room. If daylighting is inconvenient for your production plan, consider placing blackout drapes over any openings. You'll have complete control over any luminance after that.
Even more than your money allows, invest in soundproofing.
There will still be some background noise, regardless of how peaceful the room you are using is. Equip your workspace with comfortable office furniture, furnishings and toss cushions to filter sound and reduce any noise. You could also want to consider putting down a rug. You may also make a customized acoustic absorption board drape throughout your studio. To build them fast and inexpensively, follow the instructions below.
Create a straightforward, aesthetically beautiful backdrop. You may put up shelving or install a painting. Choose keepsakes, art, and other items with the same color palette. This would be part of the branding for your network. You are also free to bring in a table set and any other furniture that you like to use during filming in your Youtuber room ideas. Create a setup for the items you'll be using in your films, such as cosmetics or a video gaming console.
Even if you're filming, put your gear in place.
When you're about to begin shooting, arrange your tripod, positioning it to enclose your recording studio. As you go on, ensure that your camera is locked and that any optics you might need are handy.
It would help if you got your light and sound equipment ready. Make the most of the resources available to you. As required, put in extension cords and network cables, taking good care to prevent any unnecessary risks or hazards. Make sure your setup is secure by conducting the study.
Across the other end of the room, set up an editing station.
You can use this space for more than just filmmaking for your Youtuber room ideas. For example, you may set up an office opposite your camera by bringing in a table and an ErgoChair Pro. Next, place your ArtesianBuilds PC with a Pixio monitor on top, and then you've got yourself an editing studio.
You may now complete all of your YouTube-related tasks in one location. Assign a cabinet, shelf, or even another place for your hard disks and other document storage equipment to ensure they're constantly accessible. If you're going to record a speech, make sure you have headsets and a microphone.
Include a charging system and storage for your devices.
Your studio acts as a central hub for all things YouTube. As a result, you'll need a place to put stuff you don't use often. To keep any equipment and materials you have for your films, arrange some shelves, storage containers, and so on. Keep all things labeled and orderly. Build a charging point for your camera's batteries, lav microphone, smartphone, and other devices
Arrange your furniture correctly.
You must ensure that your backdrop appears friendly and well-organized in your Youtuber room ideas, and the easiest method to do it is to maintain the furnishings correctly arranged. In addition, we usually advocate having intriguing shelving in your backdrop display since they will not only be a fantastic spot to display fascinating gaming miniatures or photographs, making viewers feel as if they are in your room.
Conclusion
Establishing a neat and creative workstation as your backdrop is crucial for YouTube. It shows people that you consider your profession a serious one, and it also looks lovely to potential advertisers. Above are some of the useful ideas for your setup. Let's start now!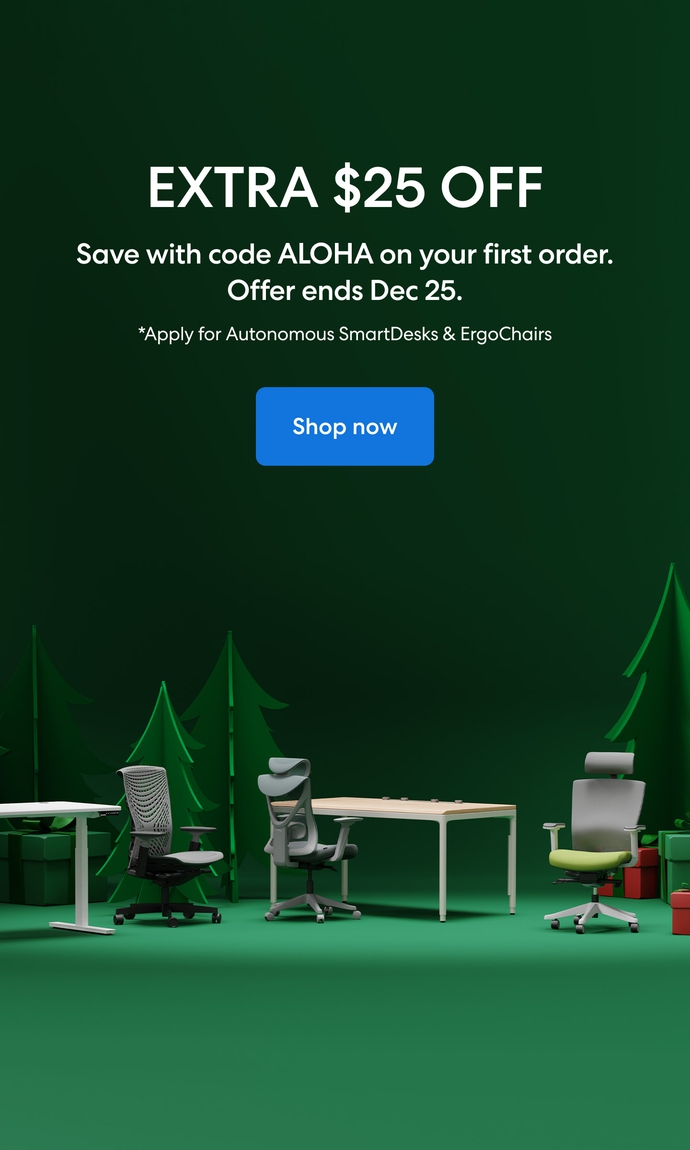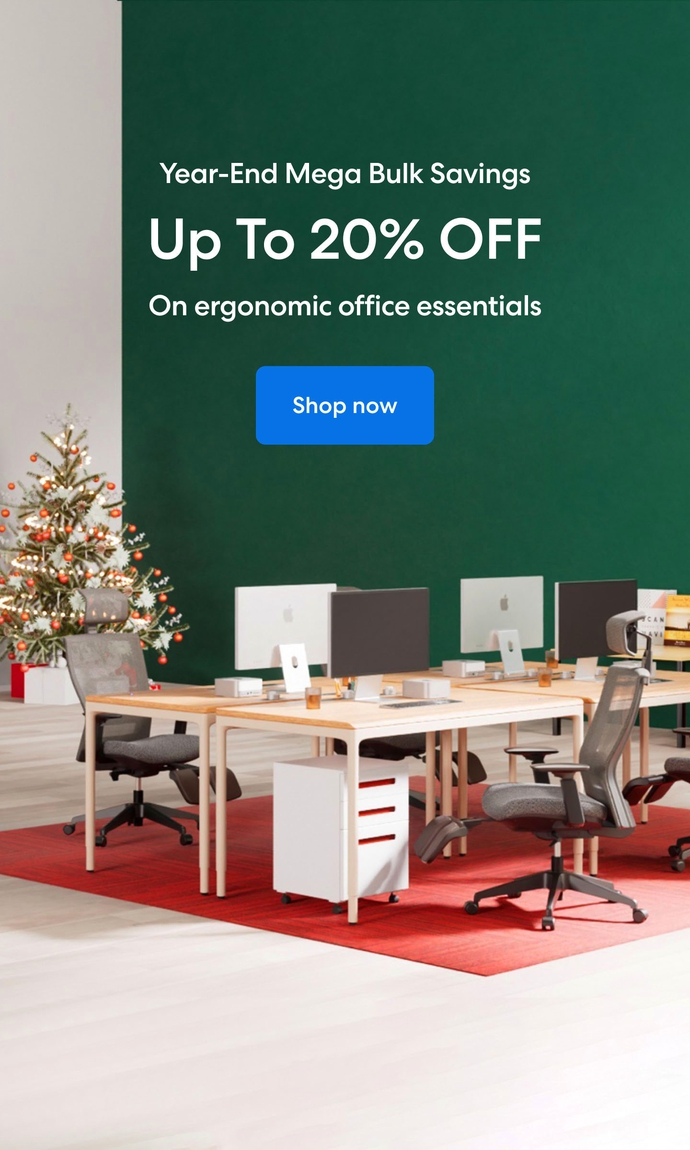 Subcribe newsletter and get $100 OFF.
Receive product updates, special offers, ergo tips, and inspiration form our team.