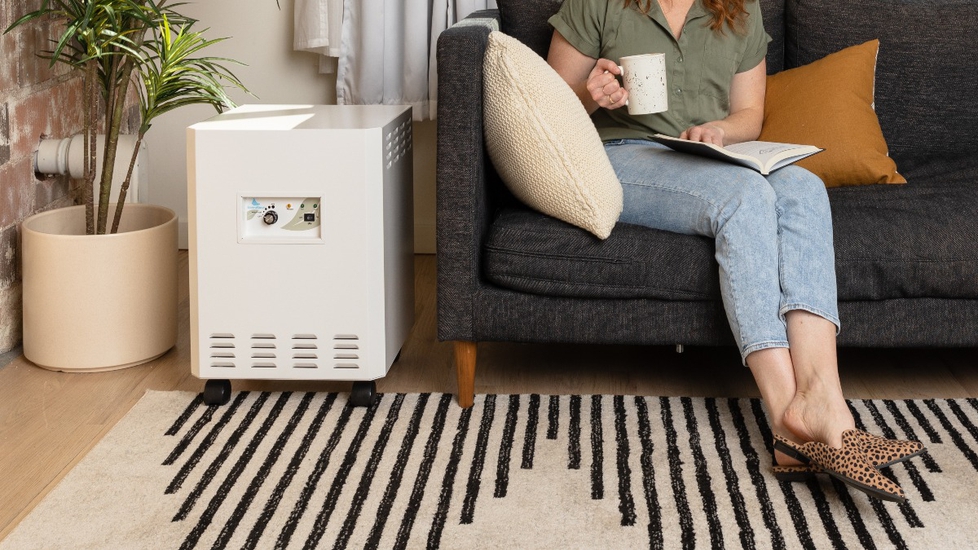 EnviroKlenz Air System Plus: HEPA filter, patented technology and UVC
Buy now
Add to cart
FREE shipping Jun 01 - Jun 05. FREE 30-day returns.
Sold and shipped by EnviroKlenz.
• Patented earth mineral technology, H11 HEPA filter, and UVC lights • Covers up to 1,000 sq. ft. • Removes 99.9% of pathogens • Capture and neutralize airborne contaminants • High-performance: get 3-5 air exchanges per hour • Made in the USA
• 5-year warranty
Improve your home or business' air with an easy-to-use, easy-to-fit, portable air purifier. The EnviroKlenz Air System Plus cleans the air in any space (up to 1,000 sq ft!) with four-speed options and minimum noise.
Deep dive into specs
Remove 99.9% of pollutants
Breathe in the good - we've got the bad covered
Filter out viruses, mold, dust, odors, bacteria, pet dander and more!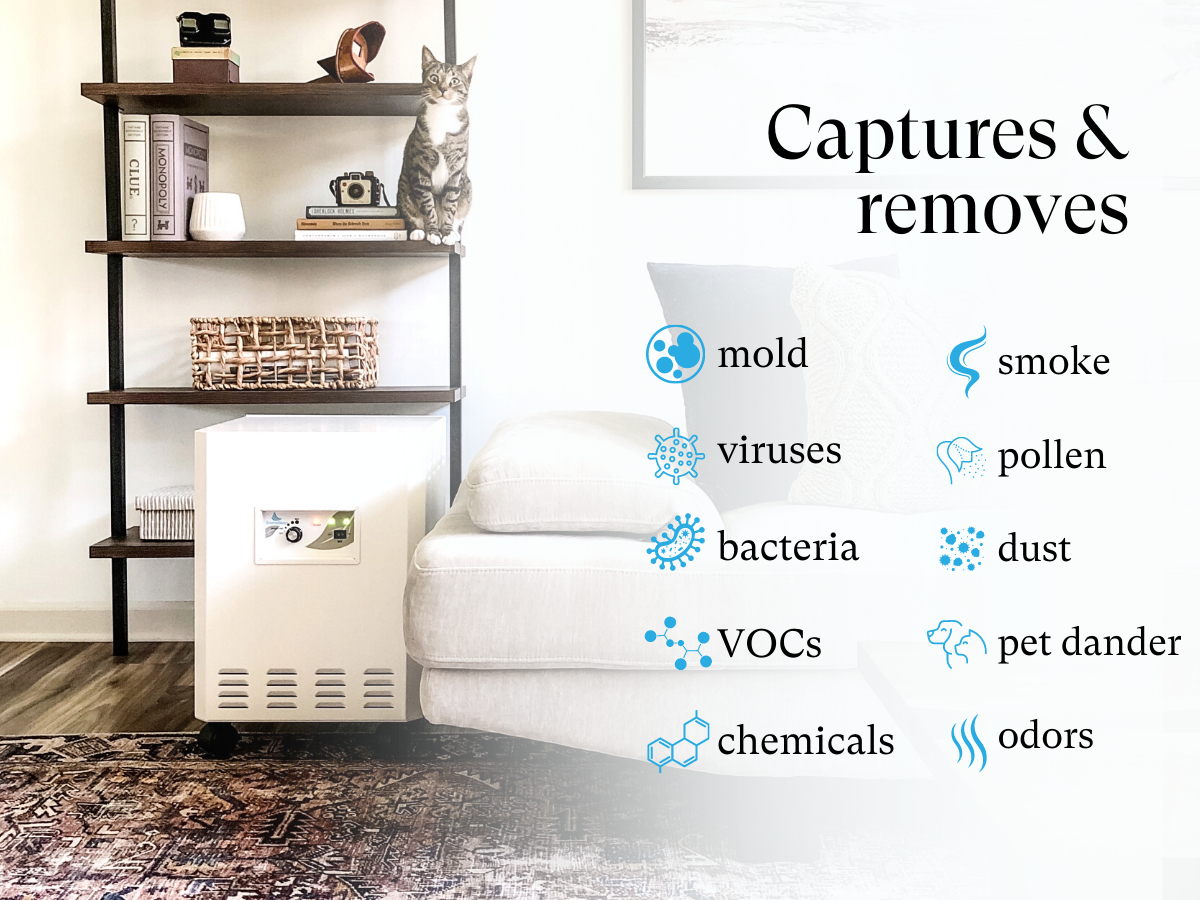 Minimal design
Maxiumum coverage
Compact design, whole home protection - cover up to 1,000 sq. ft. and easily move your air purifier around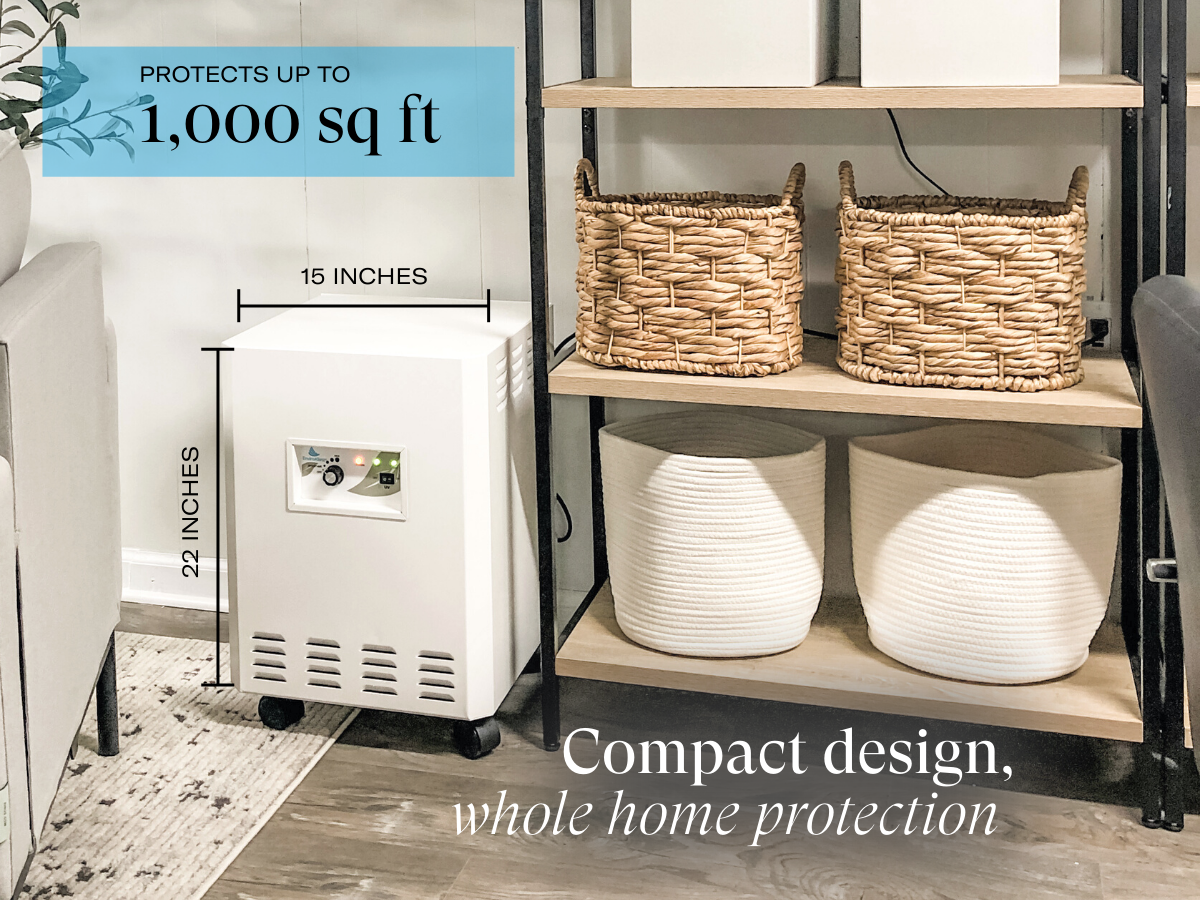 We don't leave anything behind
3 layers of purification
The combination of the EnviroKlenz Air Cartridge (with our patented earth mineral technology), an H11 HEPA filter, and UVC lights to remove everything you don't want - and more! - from your air.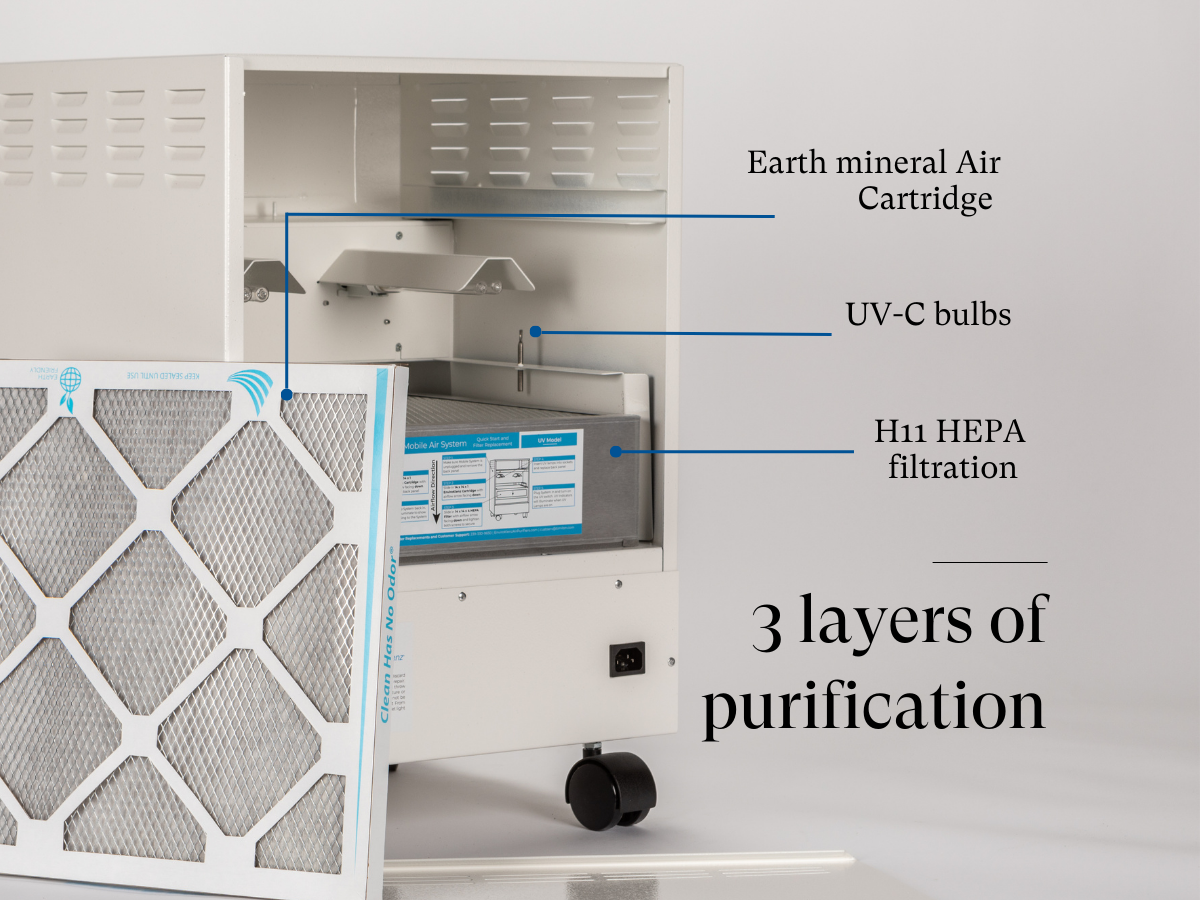 Easily turn on/off or change settings on your air system
Easy to control panel
The EnviroKlenz Air System control panel is easy to control - with one knob with 4 different speeds (whisp-air to high) and power button to turn the UV-C bulbs on/off as you wish.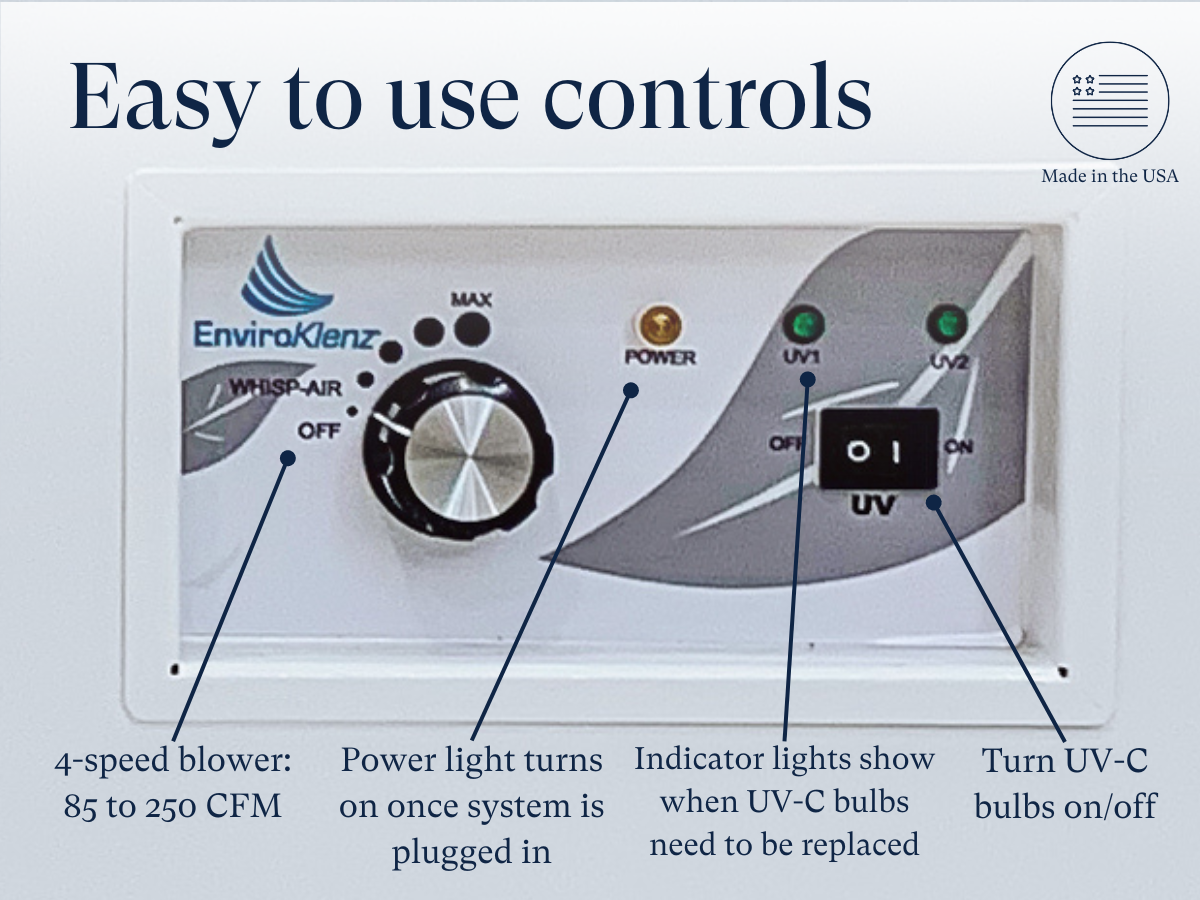 FAQs
Don't see the answer to your question?