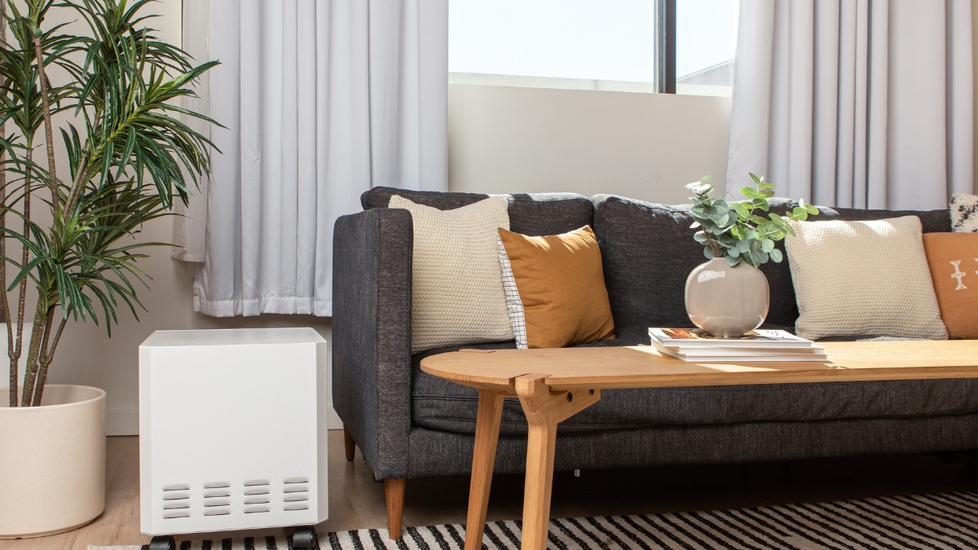 EnviroKlenz Air System: With HEPA filter and patented technology
Buy now
Add to cart
FREE shipping Jun 10 - Jun 12. FREE 30-day returns.
Sold and shipped by EnviroKlenz.
• Patented earth-mineral technology and H11 HEPA filter • Covers up to 1,000 sq. ft. • Removes 99.9% of pathogens • Capture and neutralize airborne contaminants • High performance: get 3-5 air exchanges per hour • Made in the USA
• 5-year warranty
Improve your home or business' air with an easy-to-use, easy-to-fit, portable air purifier The EnviroKlenz Air System cleans the air in any space (up to 1,000 sq. ft.!) with four-speed options and minimum noise.
Deep dive into specs
Remove 99.9% of pollutants
Breathe in the good - we've got the bad covered
Filter out viruses, allergens, odors, dust, mold, and more!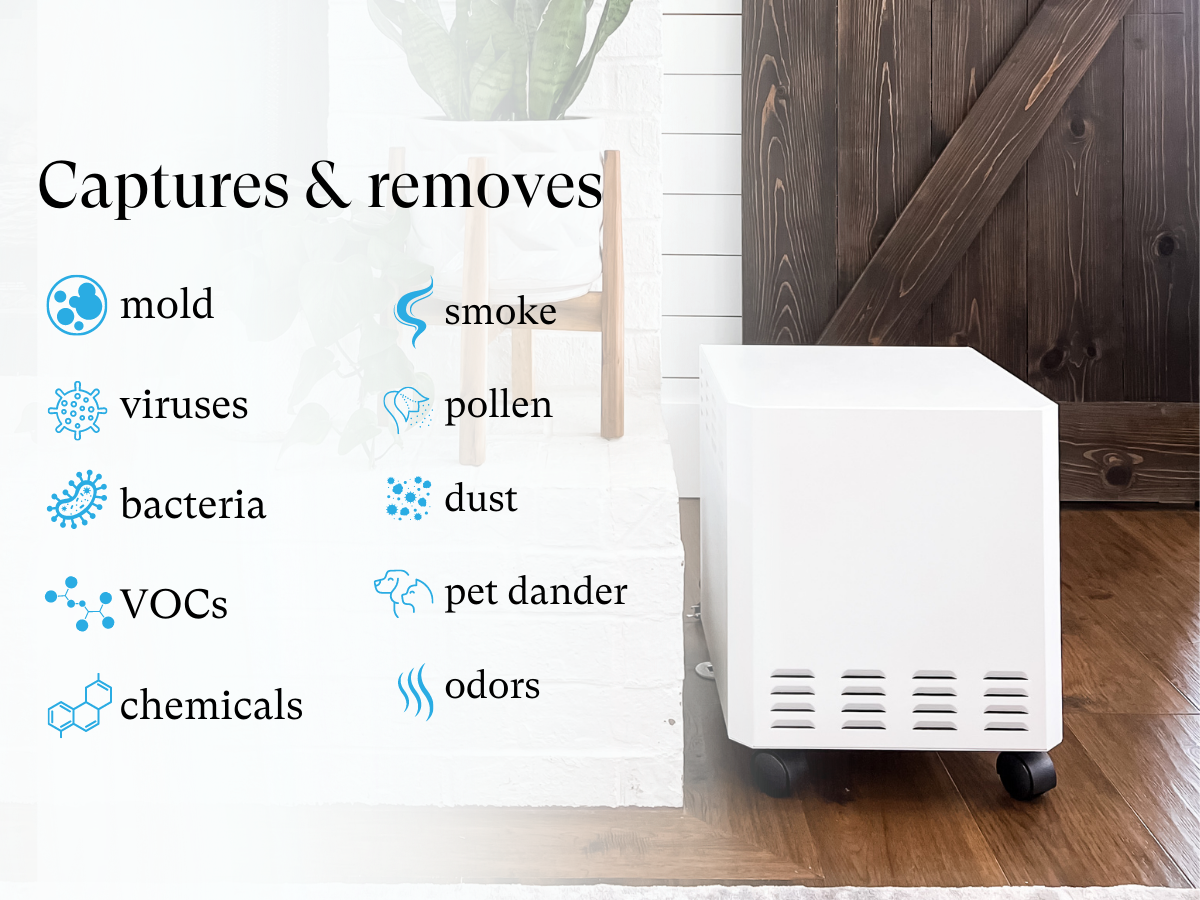 Minimal design
Maximum coverage
Compact design, whole home protection - cover up to 1,000 sq. ft. and easily move your air purifier around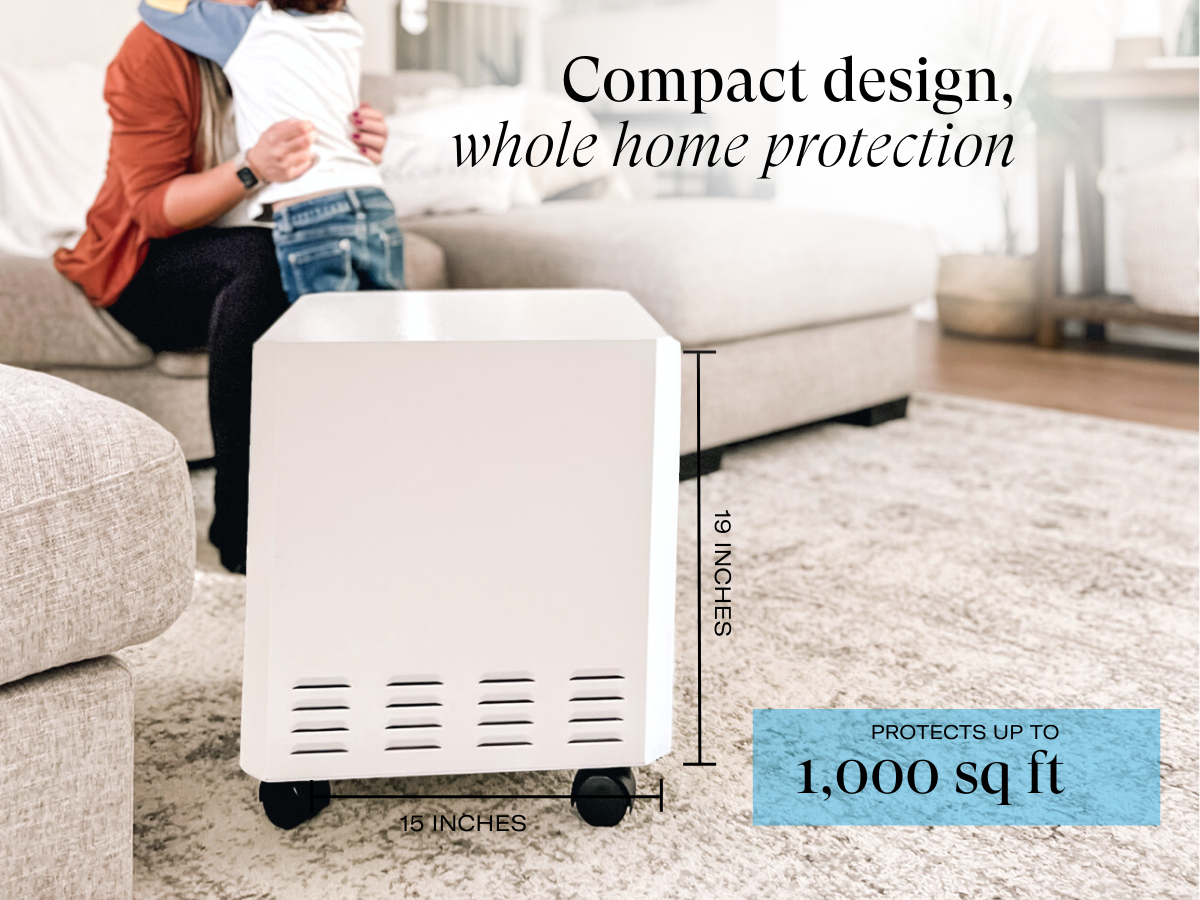 We don't leave anything behind
2 Layers of purification
The combination of the EnviroKlenz Air Cartridge with our patented earth mineral technology and an H11 HEPA filter to remove everything you don't want from your air.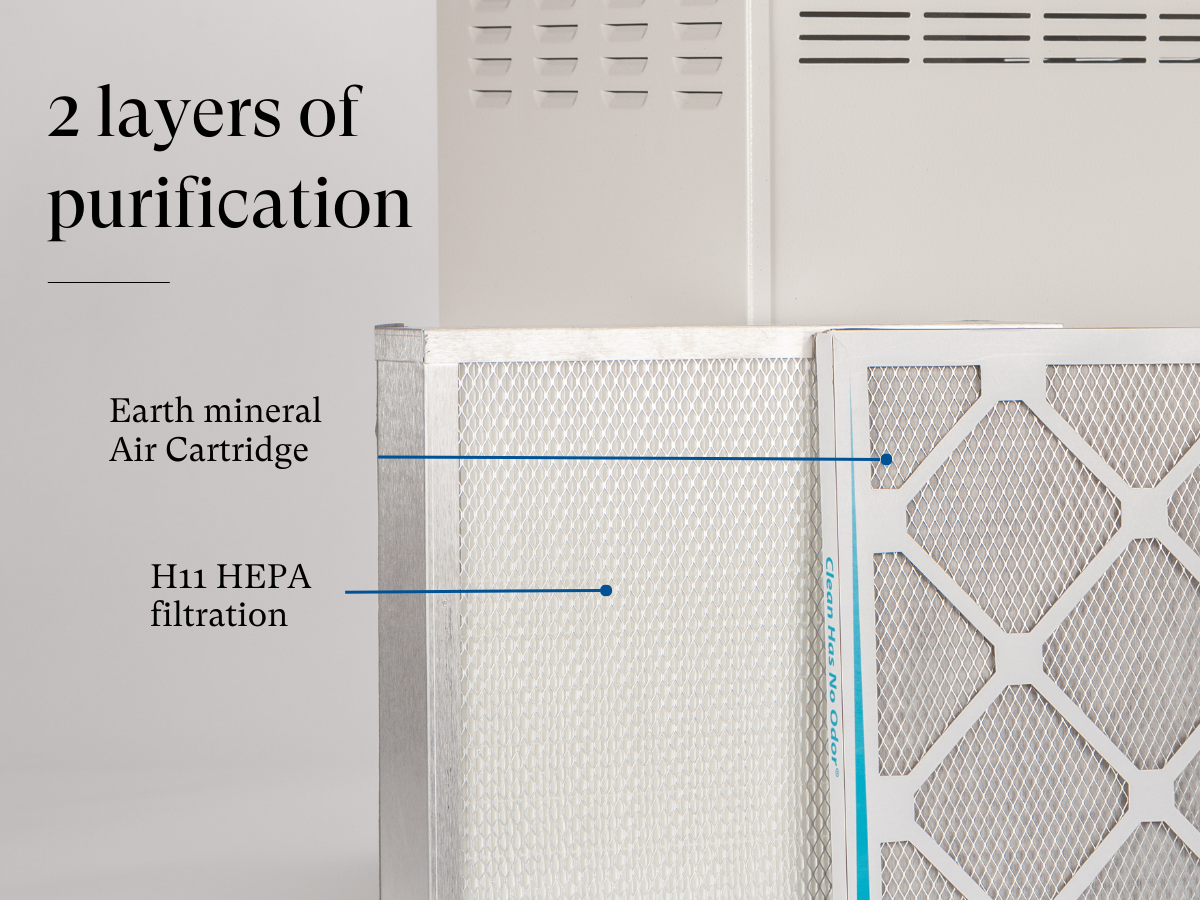 Easily turn on/off or change settings on your air system
Easy to control panel
The EnviroKlenz Air System is easy and simple to use - with one knob only, you can turn it on/off or change the air speed. Choose from 4 speeds, from whisp-air (85 CFM) to High (250 CFM).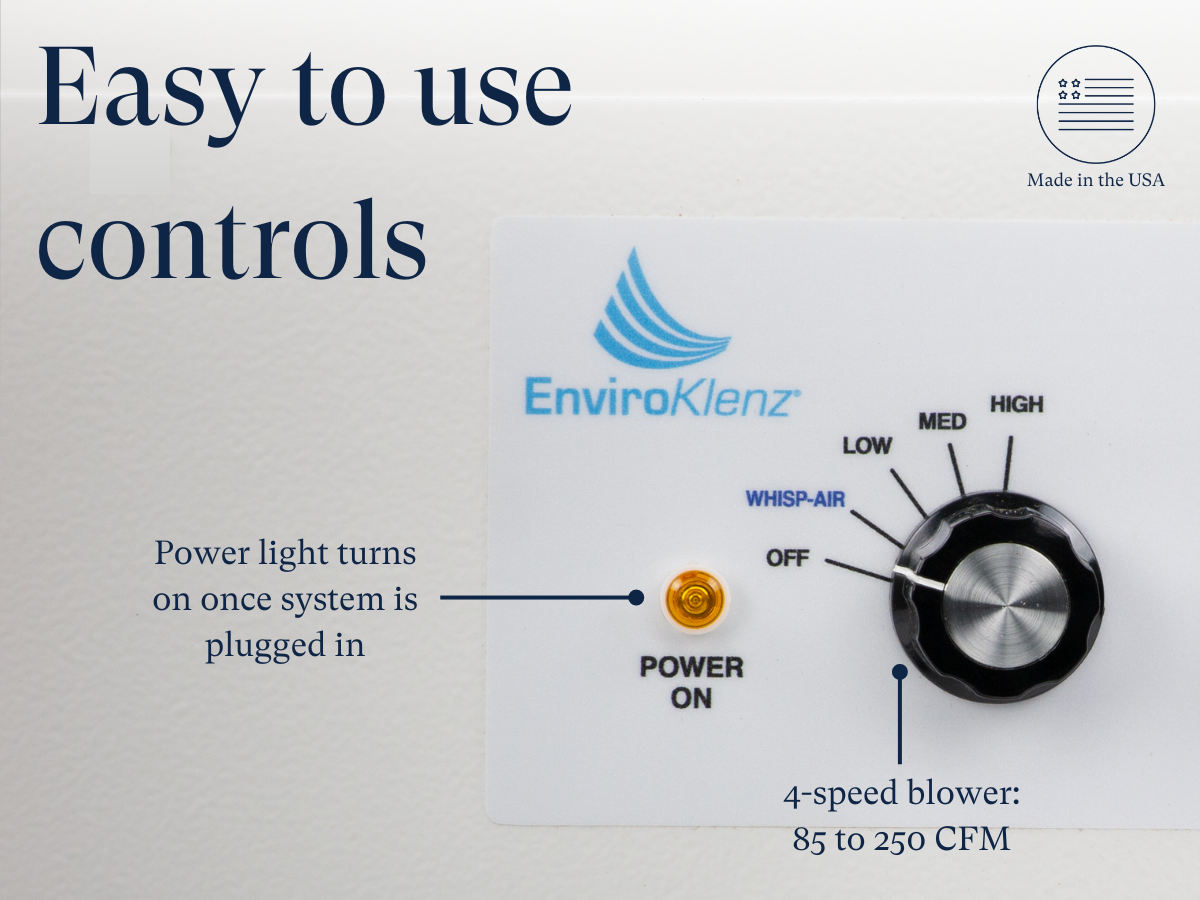 FAQs
Don't see the answer to your question?