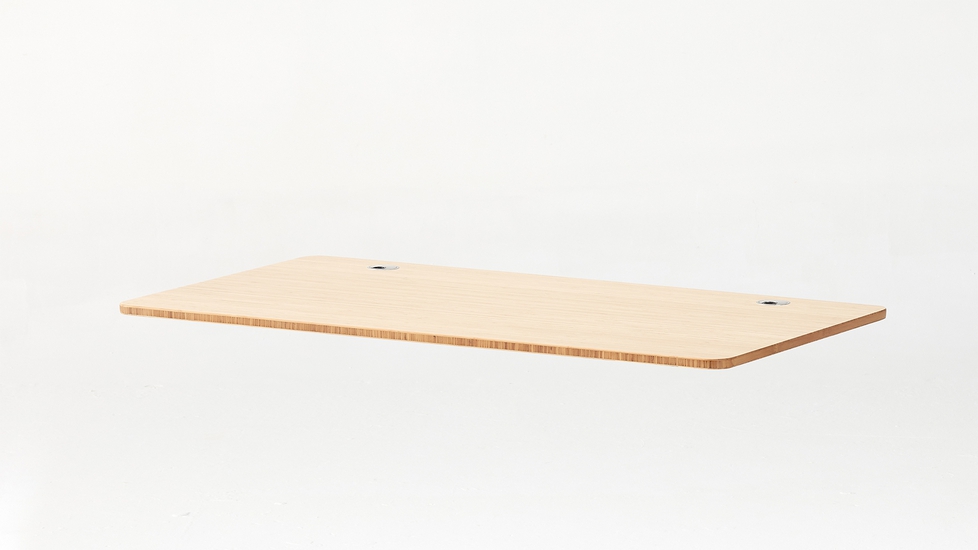 Autonomous SmartDesk Surface
53 reviews
For your teamSave up to 

7.5%
Desk Design:
Not available
Not available
Desk Top:

Not available

Not available

Not available

Not available

Not available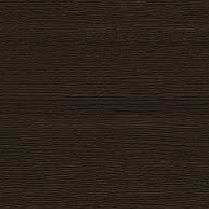 Not available
Buy now
Add to cart
FREE shipping Sep 27 - Sep 29.
Bought by 23+ Google employees.
Sold and shipped by Autonomous
Autonomous SmartDesk Surface at a glance.
• Normal top pairs with Autonomous SmartDesk Pro & Core
• XL top only pairs with Autonomous SmartDesk Pro
• Not compatible with desk frames made in collaboration with partners
• Matte or standard finishes
• Warp-proof MDF wood option
• Scratch-resistant bamboo option
• TSCA & REACH certified for safety
• 1-year warranty
Deep dive into specs
Features
Specs
FAQs
reviews
4.4
Bamboo desk tops are popular parts of each workstation. People prefer using different table tops that suit their needs and blend well with their interiors. Moreover, they wish for tough, durable parts that do not wear out easily and remain intact for a longer period. Desk tops are the most vital parts of a workstation. Thus, pick one wisely. The bamboo table top is an ideal desk top for several reasons. It has sustainability, is UV resistant, and is very simple to maintain. Further, it easily blends with any room and makes working more pleasant. The article will brief you well and help you recognize why this product is a reliable pick. Keep reading to know better about the bamboo desk top. Using bamboo desk tops can benefit you in plenty of ways. They have unique features and specs that make them ideal picks. Several reasons suggest a user must install a bamboo desk table top. However, we have listed a few prominent ones to make your choice clearer.
Reasons to choose the bamboo desk top for your work desk
1. Looks and Feels Great: Along with a stunning and impressive look, bamboo desks also make a user feel great. Thus, work desks must be attractive. A dull and off-workstation can alter the mood of an employee and also impact work. So, to improve the overall efficiency and perform well, use a bamboo desk top only. They are available in both matte and standard finishing. You can select a preferable option to suit your interior needs. Further, these desks do not just make excellent work desks but also impressive gaming stations. It can easily withstand pressure at all times. Moreover, it also has a scratch-resistant option for additional safety. Choosing a bamboo desk top will offer plenty of perks. Thus, select the best work desk from these bamboo desks for your home or office.
2. Simple Repairing and Maintenance: A bamboo wood top is the simplest to maintain. This desk top has unique add-on features to assure the better safety of a device and the work desk. It has a warp-proof MDF option, is scratch-resistant, and can also be cleaned with minimal effort. Also, selecting the correct wooden desk top type for your desk is a must. Further, it is a REACH and TSCA certified desk that ensures complete safety. The work desk can easily hold pressure and keep your device safe from any mishaps. So, if you are looking for a classic and easy to clean work desk, this is your finest pick. Also, work desks can be very messy, and we recognize that. Thus, we suggest installing a bamboo desk to meet all you need and save time on maintenance.
3. Multipurpose Use with Highly Sustainable: A smart bamboo surface is not just suitable for work desks but also gaming centers. It is an attractive work desk top that has all the features to serve multiple needs. Choose from the bamboo standing desks to get your ideal workstation today. Standing desks are popular options for work desks today. These smart workstations make a user feel comfortable and energetic to do their tasks. Thus, you can easily add this smart desk bamboo surface to your workstation and enjoy extended perks. The finest aspect of this bamboo desk top is its sustainability. You can select a high-quality MDF wood that is tough or also opt for a resilient natural bamboo. Both of these materials offer exceptional strength and are healthy for the surroundings as well. Further, the desk top is very sturdy and will easily hold other devices. Also, the chances of these materials wearing out are very less. So, if you want a tough, durable, and scratch-proof surface, then a bamboo desk is ideal for your workstation.
Autonomous Bamboo Desk Top: Offering Complete Ease and Protection
Picking the right bamboo desk table top may be tricky. However, opting for reliable brands will certainly not disappoint you. The Autonomous bamboo desks are the finest in the market. It is a certified product that assures safety and promises good outcomes. Also, their desk tops last for a decent duration and do not easily wear out. The Autonomous bamboo table top is a reliable partner for your work desk. Using it will indeed make your workstations look great and encourage better work.
1. Better looking surfaces & Compatible with Autonomous SmartDesks
The high-quality material and finish of this desk top are key highlights. It makes a surface look great and enhances the overall appearance of any work desk. Indeed, the finishing of this desk top makes it a reliable pick for many. In addition, the bamboo wood table top has all the aspects you want in an attractive desk top. This product is highly compatible with the other Autonomous desks. Thus, you do not need to look for additional parts elsewhere. Further, they are also certified by REACH and TSCA. Overall, it is an ideal desk with all features to assist you well.
2. UV-Resistant & Scratch Resistant
If your work desk is anywhere close to sun rays, then you need a UV resistance table top. This material ensures no damage and keeps the polish and shine of your desk top intact. It has 3 UV-protective layers to safeguard your surface and make it look new. Another highlighting aspect of this bamboo desk top is its scratch-resistant surface. Desk tops are busy areas that are prone to damage. Thus, Autonomous standing desks are particularly designed to prevent this from occurring.
3. Organized
Autonomous desk tops are very organized. They ensure the wires do not entangle and provide grommets to ensure no cluttering. Moreover, this jumble has a silicone border to prevent damage to wires and offer smooth operation. The Autonomous bamboo desk top is a suitable partner for your workstation. Moreover, you can easily attach it to standing desks and modify its entire appearance. Thus, rely on their products for the safety of your devices and smooth functioning. Surely, they will assist you in working better and serving all your desk top needs.