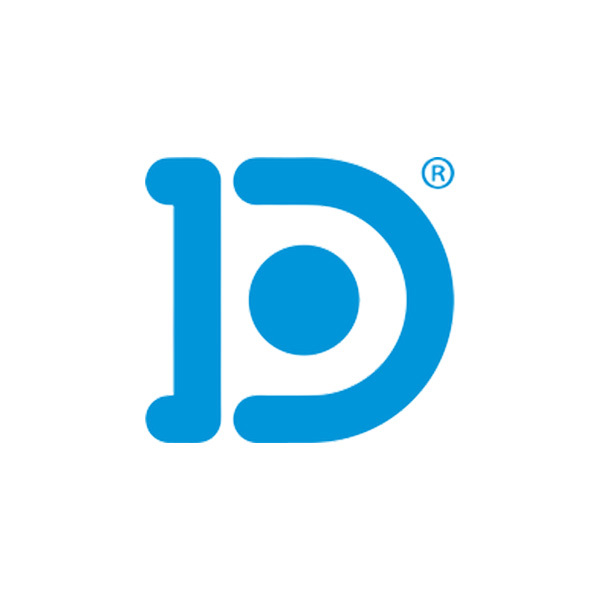 Deskr
We offer a variety of deskpads to add a touch of character to your setup. Whether its gaming or for work, Deskr gives you personality.
Need help?
Orders & Returns
CS Manager
Product Compliance
Naturally, it stands to reason that useful office equipment may have a major impact on efficiency. While there are a variety of office-centric gadgets to choose from for your work from home desk setup, going overboard is not the best use of either your time or money. Deskr Co has a solution to your desk pad problems. Having a clutter-free home office workstation is essential, so only retain the tools you'll really need. Protecting your desk from the inevitable spills, dents, and other indications of wear and tear is a simple but vital office item and one that can be found in the form of a desk mat protector (or desk cover mat). Find out why so many people recommend the Deskr mouse pad by reading this review. Cool desk accessories are the go-to solution if one wants an organized and clutter-free desk. We can all agree that a messy desk can kill productivity, therefore investing in a desk mat is a great idea. Choose a desk mat after giving considerable thought to your own preferences and the effect you want to achieve.
Deskr Mouse Pad Review - Why Go for It?
Among the many modern desk accessories you could have on your desk, a mouse pad is a must. You've made some great choices in terms of color, substance, thickness, and pattern for the desk pad; nevertheless, the size is sometimes overlooked in favor of a more minimalist design. Given that no one else has the same home office setup as you do and no one has a clear mental image of what your workstation looks like, the internet is of no use to you. Select the Deskr desk pad since it is highly recommended. Furthermore, the desk will wear down over time if you use the mouse in the same spot for hours every day. The likelihood of this happening is low if your desk is made of high-quality material like sturdy oak. A mouse may quickly scrape or wear down the surface of a cheap desk. We understand that finding the appropriate black desk pad may seem tough. The good news is that Deskr desk pad will work for you, whether you want to spruce up the conference table at your business, protect a frequently used spot in your home, or do both. But if you want to go the extra mile, you may pick up this ergonomic mouse pad. The cushions at the base of these allow for the wrist to be propped up in a healthier posture. Because of this, you won't have to stoop over to operate your mouse, making the task much more pleasant.
Features Of Deskr Topographic Deskpad
Like a Trip & Excellent Tailoring
Lines of organic design that will make your office seem better. Throughout the beautiful Grand Canyon, the Colorado River winds its way through the varying terrain. Made with professional dye-sublimation printing for vivid colors that linger, and the machine-stitched edges provide for a neat, long-lasting finish. Visit Deskr shop now.
Great Design & Fine Finishing
The eco-friendly pro rubber base keeps your pad in place while the silky polyester top makes for effortless mouse movement. It may be cleaned in a washing machine. With an extra half an inch of plush comfort above standard desk pads, this one is ideal for ergonomically supporting long hours of gaming or work. This desk pad, which was inspired by the Grand Canyon and is crafted from polyester and eco-friendly rubber, will make your working and gaming sessions much more pleasant.
Features of Deskr CanyonCaps
Based on our best-selling Topography Canyon design, Deskr canyon keycaps are one of the best. Deskr canyon keycaps are developed with high-quality materials that are also aesthetically pleasing and long-lasting. It includes: PBT, sublimation of colored dyes, cherry profile. This product is fully compatible with Cherry MX Switches and MX-style switches.