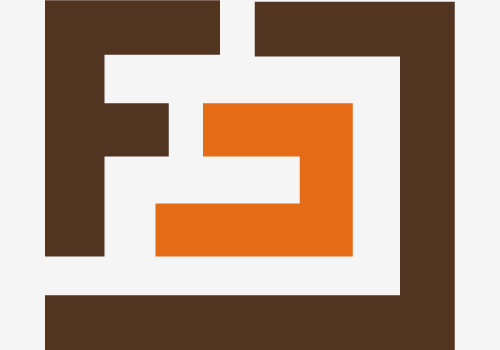 FinerCrafts
Dedicated to providing all customers with exceptional quality products and customer service that are worthy of the name FinerCrafts
Need help?
Orders & Returns
CS Manager
Product Compliance
Autonomous x FinerCrafts Limited e-popup store
FinerCrafts is a relatively new startup that makes great accessories for many different devices. As the company's name implies, this company specializes in providing high-quality desks to interested buyers at competitive prices, thus allowing buyers to get the highest quality desks from FinerCrafts while saving a lot at the same time and money. FineCrafts also offers desk converters and desks in addition to standing desks, office chairs, and accessories. We have many FinerCrafts items to choose from in our Autonomous store for remote workers seeking to improve the ergonomics of their workstations. At the moment, there are a variety of standing desks and other office accessories available at special prices on the FinerCrafts vendor page on the Autonomous site.
FinerCrafts flagship online store on Autonomous - Best products
Standing Desk with Curved Top from FinerCrafts
With the help of FinerCrafts standing desks, one can keep your workspace clean and tidy. When you work in the same position, it can cause pain in your back, neck, and other parts. For this reason, it is essential to get up and walk a break from time to time. People can also use a FinerCrafts standing desk to work while standing and adjust the height accordingly. Designed to fit onto any adjustable height standing desk frame, this FinerCrafts standing desk has a curved desktop shape. The desktop can be customized to fit your preferences in terms of size and color. As far as its size is concerned, the standing desk is available in the classic size and the medium size; the classic size measures 55 inches X 25 inches, and the medium size measures 60 inches X 24 inches. Matte black and natural maple are the two colors of the desktop, while black is the color of the frame. Based on those dimensions, you can tell that this particular standing desk has a lot of flexibility. In case you need to use a laptop computer or a smaller PC on the desk, the classic model is available in a smaller size that matches the wood desk shelf. You can go with the larger medium version if you use multiple devices at the same time or have multiple monitors. Furthermore, it coordinates perfectly with all of our SmartDesk and ErgoChair options on the Autonomous website. This desk top has curved edges and grommet holes for easy cable management and pads on the underside of the frame for protection against scratches on the floor. A solid steel frame is equipped with dual motors and four programmable keypad settings that range from 28 inches to 49 inches.
Basic Office Chair
FinerCrafts chairs match our SmartDesk collection well because they are ergonomically designed. The office chair has a simple design that makes it suitable for any task. The Desk Pad fits in easily with any workstation set-up or decor with its simple black design. Assembled in minutes, it is long-lasting and comes with a five-year warranty. You can adjust the long backrest on the seat height like any other basic ergonomic chair, and the footrest can be extended.
Desk converter with anti-slip pads
If you don't want to purchase a new height-adjustable desk, this is a smaller and more efficient office accessories solution. The Desk Converter from FinerCrafts is part of their Max Series. It offers greater adaptability because you can keep using your existing desk while installing the converter on any flat surface. Besides easy height adjustment, the desk converter has grooves for your handheld device and is made with commercial-grade materials. The pad underneath prevents your desktop from getting scratched and keeps it firmly in place. It can hold a combined weight of 33 pounds. There are two colors available: white and black. There are two shelves above the other, keeping the monitor screen and the keyboard at various heights. It measures 31.5 inches by 15.7 inches on the upper shelf and 31.5 inches by 9.8 inches on the lower shelf. Approximately 31.5 inches x 25.5 inches x 4.5 inches x 20.1 inches is the measurement of the entire converter.