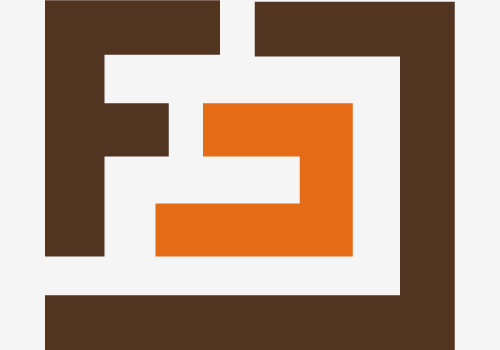 FinerCrafts
Dedicated to providing all customers with exceptional quality products and customer service that are worthy of the name FinerCrafts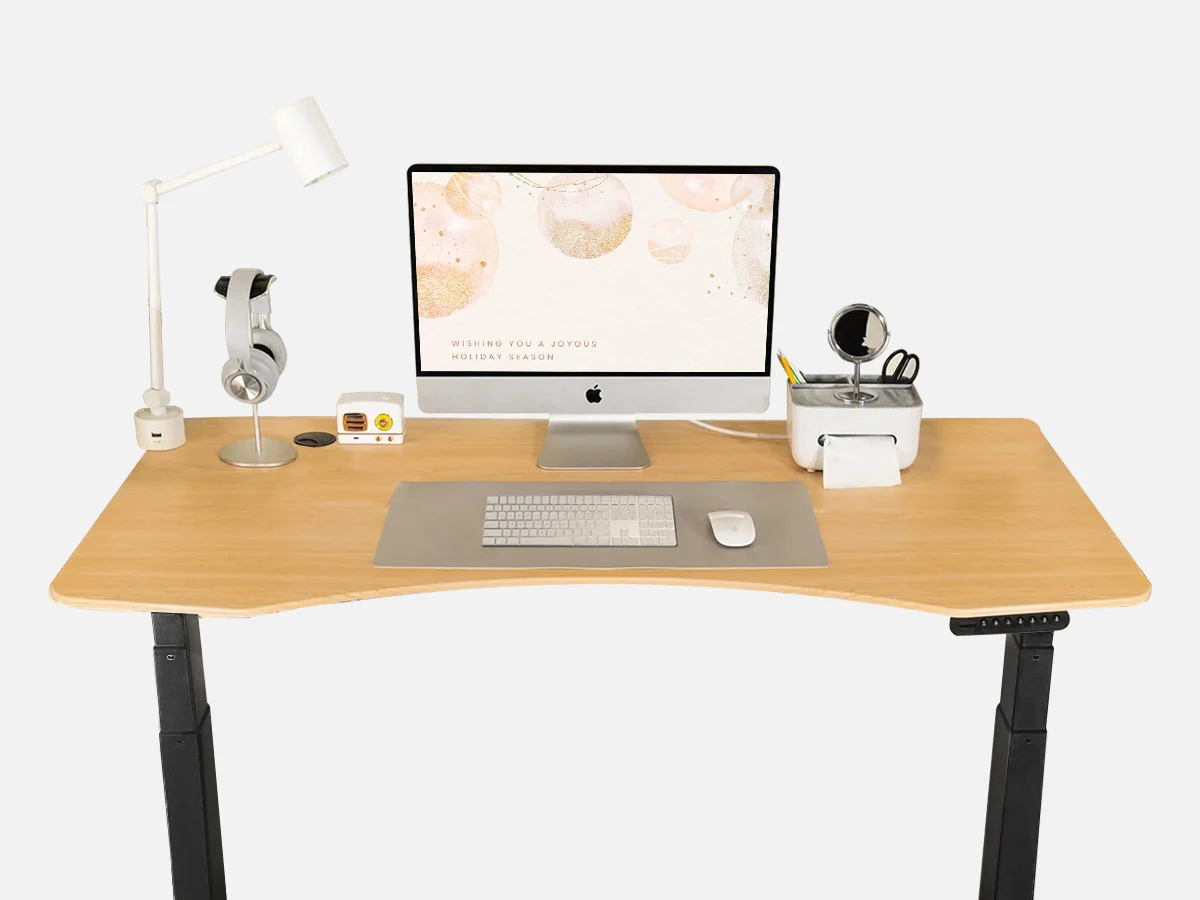 Bought by 25 Genentech employees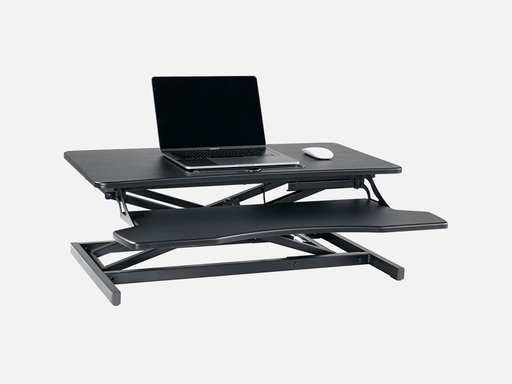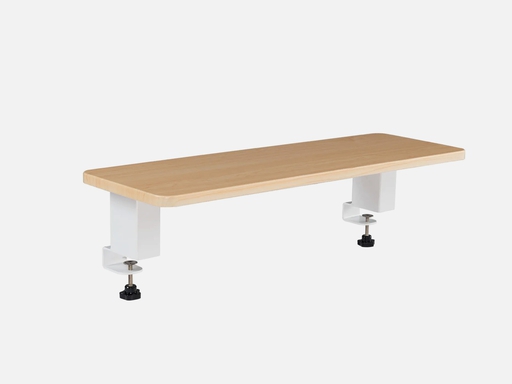 Bought by 200+ Github employees
Need help?
Orders & Returns
CS Manager
Product Compliance
Terms & Policies
Refund policy
*Please note that the trial & return policy does NOT apply to promotion products on Autonomous site—and the warranty policy is guaranteed.

To make sure all our customers have a stress-free purchase experience, we offer a 30-day domestic trial and return period for most purchase. Trial period starts on the day you receive your order; if during the subsequent 30 days there is any reason you're not satisfied with your purchase, please contact our customer service department. Once we approve the return request, you will receive RMA (Return Merchandise Authorization) number and return shipping labels.

Exceptions

Please note that we allow returns only for products in its original packaging (original boxes and packaging material). There will be a 25% restocking fee of the order value for returns that don't have all original packaging or in poor condition. Return labels will be invalid 7 days after the end of trial period, and we do not accept any returns once the return labels are voided. Trial & Return Policy does not apply to orders of two desks or more.

If you need to cancel or make any changes to your order, please contact our customer service team right away by calling (800) 678-8918 or emailing [email protected] We always address any customer requests as soon as we can.
Shipping policy
Fast and Free Shipping
We've spent years designing the perfect products for your workspace, and we want you to experience your happier, healthier, and more productive workspace as soon as possible. That's why we've developed the best shipping policy in the business.

All FinerCrafts products include free ground shipping to the contiguous US. Shipping to Alaska or Hawaii will be charged only our discounted FedEx posted rate. Please note that we can not ship to P.O. Boxes.

Not only do we ship for free, we ship fast. We process and fulfill all orders ASAP. 

All in-stock items usually ship the next business day. Ground shipping usually takes 2-5 days to deliver to most areas 
Warranty policy
Limited Warranty
We stand behind our products and we want you to feel secure knowing that we'll work with you to resolve any issues. All new FinerCrafts products purchased in the U.S. are covered by a 10-Year limited, non-transferable warranty against defects in material or workmanship that affect your ability to operate the product as intended, and that appear due to normal use during the applicable warranty period.
This warranty does not cover product failures due to any of the following:
• misuse or abuse
• changes in surface finish, including color-fastness or matching of colors, woodgrains, or textures
• normal wear and tear
• dye transfers caused by external contaminants
• modifications made by the user
• failure to install or maintain the products in accordance with product instructions and warnings
damage or marking of surfaces caused by sharp or foreign objects
• pilling of textiles

This is the only express warranty offered on FinerCrafts products. ANY IMPLIED WARRANTIES OF MERCHANTABILITY OR FITNESS FOR ANY PARTICULAR PURPOSE ARE LIMITED TO THE DURATION OF THIS EXPRESS WARRANTY. Some states do not allow limitations on how long an implied warranty lasts, so the above limitation may not apply to you.

To Make a Claim
If any defect covered by this warranty is discovered, we will repair or, at our option, replace any such defective product. If we ask, you must return the defective product to us. For warranty claims made during the first year after purchase, we will pay shipping costs for the returned product and for the replacement product; after that, you must pay the shipping costs for the replacement product and and product that we ask you to return.

Our simplified product design means every part serves an integral purpose. Therefore, in order to ensure your product maintains our superior quality standards, in most cases we fully replace defective products, rather than issuing replacement parts. Note: In an effort to control quality we don't keep inventory of discontinued items, but we will replace defective products that have been discontinued with similar products.

THE REMEDIES DESCRIBED ABOVE ARE THE ONLY ONES THAT FINERCRAFTS WILL PROVIDE, EITHER UNDER THIS WARRANTY OR UNDER ANY WARRANTY ARISING BY OPERATION OF LAW. FINERCRAFTS WILL NOT BE RESPONSIBLE FOR ANY CONSEQUENTIAL OR INCIDENTAL DAMAGES ARISING FROM THE BREACH OF THIS WARRANTY OR ANY OTHER WARRANTY, WHETHER EXPRESS, IMPLIED OR STATUTORY. Some states do not allow the exclusion or limitation of incidental or consequential damages, so the above exclusion may not apply to you. This warranty gives you specific rights and you may also have other rights that vary from state to state.

To make a warranty claim, contact us at [email protected] or (800) 678-9819.
See more
Autonomous x FinerCrafts Limited e-popup store
FinerCrafts is a relatively new startup that makes great accessories for many different devices. As the company's name implies, this company specializes in providing high-quality desks to interested buyers at competitive prices, thus allowing buyers to get the highest quality desks from FinerCrafts while saving a lot at the same time and money. FineCrafts also offers desk converters and desks in addition to standing desks, office chairs, and accessories. We have many FinerCrafts items to choose from in our Autonomous store for remote workers seeking to improve the ergonomics of their workstations. At the moment, there are a variety of standing desks and other office accessories available at special prices on the FinerCrafts vendor page on the Autonomous site.
FinerCrafts flagship online store on Autonomous - Best products
Standing Desk with Curved Top from FinerCrafts
With the help of FinerCrafts standing desks, one can keep your workspace clean and tidy. When you work in the same position, it can cause pain in your back, neck, and other parts. For this reason, it is essential to get up and walk a break from time to time. People can also use a FinerCrafts standing desk to work while standing and adjust the height accordingly. Designed to fit onto any adjustable height standing desk frame, this FinerCrafts standing desk has a curved desktop shape. The desktop can be customized to fit your preferences in terms of size and color. As far as its size is concerned, the standing desk is available in the classic size and the medium size; the classic size measures 55 inches X 25 inches, and the medium size measures 60 inches X 24 inches. Matte black and natural maple are the two colors of the desktop, while black is the color of the frame. Based on those dimensions, you can tell that this particular standing desk has a lot of flexibility. In case you need to use a laptop computer or a smaller PC on the desk, the classic model is available in a smaller size that matches the wood desk shelf. You can go with the larger medium version if you use multiple devices at the same time or have multiple monitors. Furthermore, it coordinates perfectly with all of our SmartDesk and ErgoChair options on the Autonomous website. This desk top has curved edges and grommet holes for easy cable management and pads on the underside of the frame for protection against scratches on the floor. A solid steel frame is equipped with dual motors and four programmable keypad settings that range from 28 inches to 49 inches.
Basic Office Chair
FinerCrafts chairs match our SmartDesk collection well because they are ergonomically designed. The office chair has a simple design that makes it suitable for any task. The Desk Pad fits in easily with any workstation set-up or decor with its simple black design. Assembled in minutes, it is long-lasting and comes with a five-year warranty. You can adjust the long backrest on the seat height like any other basic ergonomic chair, and the footrest can be extended.
Desk converter with anti-slip pads
If you don't want to purchase a new height-adjustable desk, this is a smaller and more efficient office accessories solution. The Desk Converter from FinerCrafts is part of their Max Series. It offers greater adaptability because you can keep using your existing desk while installing the converter on any flat surface. Besides easy height adjustment, the desk converter has grooves for your handheld device and is made with commercial-grade materials. The pad underneath prevents your desktop from getting scratched and keeps it firmly in place. It can hold a combined weight of 33 pounds. There are two colors available: white and black. There are two shelves above the other, keeping the monitor screen and the keyboard at various heights. It measures 31.5 inches by 15.7 inches on the upper shelf and 31.5 inches by 9.8 inches on the lower shelf. Approximately 31.5 inches x 25.5 inches x 4.5 inches x 20.1 inches is the measurement of the entire converter.