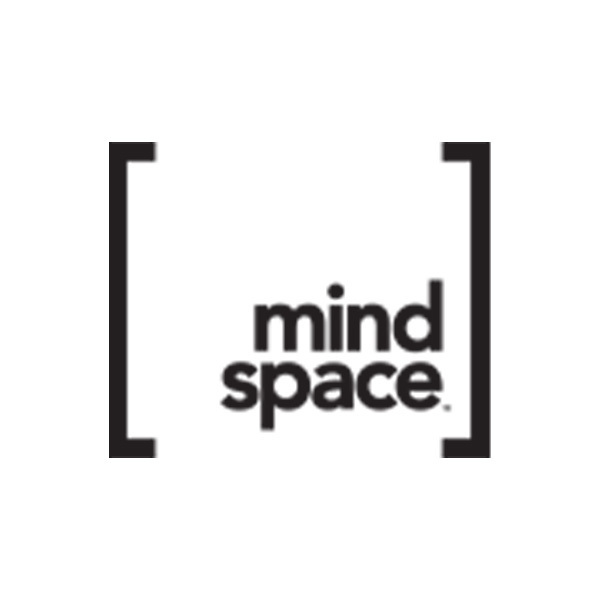 mindspace
Uncluttered space. Uncluttered mind.
Need help?
Orders & Returns
CS Manager
Product Compliance
About mindspace
Even though a crowded desk at the workplace is an eyesore, you get to take it home with you after the day is done. But if your workstation is at home, you can't just leave it behind. "You have to get rid of things so that you can concentrate on the things you use on a daily basis. A technique of keeping just the essentials, office accessories, and keeping them close at hand is the best approach to do this. Allison claims that this strategy may have a substantial impact on your productivity, no matter where you're working. Maintaining order in your home is the next logical step after purging your possessions of unneeded clutter. It's time to clean up your desk with the help of some of the finest desktop organizers on the market. Various things are preferred by different professionals, however, most agree on the general sort of item. However, you'll be able to locate anything from desktop organizers to desk drawers in this section. Autonomous x Mindspace has come up with some really good and beneficial desk organizers for you. Mindspace desk organizers are the solution to all your desk management problems.
Why Should You Use Mindspace Desk Organizer
Clean Desk
Having the Mindspace organizer keeps your desk neat and orderly, which is an apparent advantage. Forget about jumbled documents and scrambling to locate anything in a jumbled mess. In addition, you'll be more productive if you have a tidy desk.
Better Work
Work more efficiently and effectively with Mindspace desk organizers. To find a document, you don't have to go through piles of paper. Because you'll be able to easily locate what you're searching for, this will often save you time as well.
More Productivity
Having a well-organized workspace might also boost your productivity. You'll be able to get more done since your files and papers are simpler to locate, and you'll be inspired to reevaluate how you set up your workspace in light of your unique working style. A file cabinet is favored by some, while others prefer to put all of their paperwork in a single large desk drawer.
Everyone's working style differs, and this includes the degree to which they maintain their desks spotless. Your desk should be neat since it looks better and saves you time hunting for missing invoices, meeting notes or other office items. It's up to you how you organize your desk now that telecommuting has become the norm.
Mindspace Work Space Archives
Finally, a place for all of your critical documents, papers, notes, and files that have been accumulating on various surfaces can be found. If you're looking for a way to keep all of your files and folders in one place, this Inclined File Organizer with 5 extra-large slots is just what you're looking for. We will describe the features of the Mindspace organizer - file rack below.
ROOMY INTERIOR AREAS
5 pieces of black wire-mesh incline sorter on a vertical desk file organizer. Office desk accessories, such as file organizers with open sections and notepads, folders, and bookshelves, make it simple to keep track of miscellaneous paperwork.
MANAGEABLE
This desktop organizer file standing holder comes with mesh file sorter dividers and a tall enough stand to keep files upright and easily visible. This desktop file folder sorter organizer is designed to make things simple to access and see. Desk sorting blade organizers are set up at an angle for easy viewing. It may hold documents, folders, or even large envelopes.
PERFECT FOR YOUR OFFICE
Organize your workspace with this ABS file holder with a silky-smooth finish. Blends well into your workplace file storage setting with its rounded corners desk paper holder and trim It's easy to use this desktop file sorter.
DURABILITY
Desk Folder Organizer of the Highest Caliber. Folders are held in place by their durable metal base, which is also constructed of the same material as the vertical file organizer mesh.