Workplace Inspiration
How to Build and Customize Your Sheds for the Backyard?

Autonomous
|
Mar 26, 2023
686 Views
Building custom sheds may be a good solution when you need extra space at home. They are very useful for various purposes, from storage sheds for garden supplies to work or training space. They can even be used as a tool shed. 
Of course, considering your own shed is an exciting project, and even if you do decide to go for it, you're probably looking for some directions on what's the best way to do it. 
If you're a homeowner looking for a challenging do-it-yourself project, keep reading and find out how to build custom design sheds or improve the one you already have. 
What to Consider Before Starting?
First, you want to ensure everything is ready before you start building. Nothing is more annoying than stopping halfway because you forgot to check something or need materials. 
Here's what to be ready for: 
Planning and Costs
Have you started planning already? Yes, you have. By reading this article, you're starting the process of building your shed. All good planning starts with some research. 
After that, make a list of to-dos considering all the processes involved. Finally, you can sketch your first drawing with this information. 
As for costs? Well, that will take more time than simple internet research. You should first consider your budget and determine how much you want to invest in this project. Cost planning is essential to ensure you stay within budget. No one wants to spend more than they intended to.
Construction Permits
First, you need to consider the local building codes in your area before building custom design sheds. 
Local codes are laws relating to how buildings should be designed or built. They contain administrative regulations, general building requirements, fire safety requirements, and stipulations about materials, structural design, and more. 
Your town's code may require a building permit to install a shed, so it's best to check your local regulations to ensure that you are fully compliant. 
Check your town's website or contact your city hall to get the information you need. 
Also, if you need a building permit, make sure you obtain it before you start building your shed. You may have to tear it down if you don't get a permit.
Materials
The list of materials may vary depending on the type and size of the shed you want to build, but you will need to start familiarizing yourself with the basic tools and materials you may need. 
Measuring tools: Use a variety of them to maintain precision throughout the building process. The most useful are levels, tape measures, speed squares, and chalk lines.
Shovel: If you don't have one, you need to buy one. It's necessary to dig the trenches of your shed foundation.
Nail gun or drill: an electric drill will help speed up the building process. A nail gun will work just fine as well.
Wood: Consider framing lumber for your shed's framework. Plywood is the most commonly used wood for roofing, flooring, and paneling. Most hardware stores offer pre-cut wood, but you can also make your own cuts.
Roofing materials: You'll use nails, tarps, and shingles to complete your shed's basic roofing system.
Paint or wood stain: Finish it with paint or wood stain to protect the exterior from damage.
Safety gear: Wear gloves, safety glasses, a helmet, and sturdy, closed-toed shoes. Make sure you have safety measures in place in every part of the process.
Build Your Shed in 10 Simple Steps
Now that you have everything you need, it's time to start building. 
1. Set the Foundation
The basic foundation involves two wooden beams placed on top of graved-filled trenches. Soil type, regulations, and level ground determine how to build your shed foundation. 
2. Build the Floor
Connect the wood beams of the foundation with two floor joists. Insert more to support before covering your floor flame with plywood. 
3. Construct the Shed Walls
Start with the back and front walls because these walls will need to incorporate a framework for the gable roof or gambrel, according to your shed's design. Account for your door frame on the front wall and use your shed floor as a flat surface to assemble the walls. 
Consider using a chalk line to help with measurement. 
To make the side walls, just make two identical stud walls that fit the size of your shed.
4. Add Siding
Using the siding of your choice, panel each wall with plywood, which is the easiest and more popular siding. 
5. Assemble the Roof Frame
To build the frame of your custom shed, use the flat surface of your shed's floor. Construct multiple roof trusses for the frame.
6. Secure the Walls
Starting with the back wall, stand the rest of them one at a time. Make sure to align the bottom plate of each wall stud with the shed floor and adjacent walls before securing them with screws or nails. 
7. Place the Roof
Fix each truss onto the top plates of the walls to secure the roof frame. Cover and secure the frame with plywood. 
8. Install the Door
Attach your door carefully to the front wall. Secure it to the door frames with hinges. If you want a more elaborate entryway, you can install double doors.
9. Add the Trim and Paint
Attach the trim along the sides and corners of your custom shed. If you need additional protection, secure fascia boards along the edges of your roof. Stains or paint the exterior. 
10. Finish the Roof
Adding shingles or other roofing materials will protect your plywood from the elements for the whole year. Also, you may want to install gutters for custom shed along the edges for water runoff. 
Deciding on the Right Color for Custom Wood Sheds
Choosing the right color for your custom garden shed is also very important because you want it to look beautiful and perfectly blend into the environment. You should also consider the type of climate you live in before deciding on a specific tone. 
Earthy tones, botanical shades, or warm neutrals are some of the most used modern shed colors. 
If you struggle to decide on one specific color scheme for your custom wood sheds, ask your family, friends, or even your neighbors for their opinion on the right color for your shed. Use programs to see how they would look. Some even allow you to upload a picture of your shed and then mix and match colors. 
A good environment may help you to be more productive and motivated, so choose a great design and the right color to have an amazing experience.
Custom-design Sheds: Custom Shed Ideas for Your Next Project
If you're looking for more sophisticated options in the market, you should check out Autonomous.ai, where you'll find the most amazing custom-design sheds.
Below is a list of prefabricated custom shed ideas that will save you time and money. Plus, you can choose to build them yourself or have them installed. 
Prefabricated ADUs
Also known as pods, prefabricated ADUs (Accessory Dwelling Units) are built to extend the living space of a home with a private, separated unit. 
Even though you can use it to have your own backyard studio or work pod, ADUs fulfill a purpose beyond creating extra living space for owners, such as guest houses. 
StudioPod
This is an incredible prefab studio that is multi-purpose and flexible. You can use it as a home office or rent it as an Airbnb. It's your own private space, right there in your backyard. 
StudioPod has all the connections and sockets for electricity and climate control and a beautiful setup with a closet, desk, TV stand, bookshelf, foldable coffee table, and convertible sofa bed. 
It's super simple to set up. You can build it in two days without requiring a permit or long renovation construction projects. 
Moreover, you can assemble it anywhere, always considering terrain conditions. The studio is built to evenly distribute the weight of everything you store inside. 
Dimension
106" W - 155"L x 106.3"H
Material
Frame: Vinyl sliding - Housewrap - Bitume - Plywood - Honeycomb paper - Steel frame - Plywood
Basement: Steel, Cement
Include
A closet, desk, bookshelf, TV stand, a foldable coffee table and convertible sofa bed
Minimum wattage
150W
Lighting
3 color modes
Warranty
1 year
WorkPod
This office pod is perfect for improving concentration because it is sound-insulated, which means you will not get any sound distractions from the exterior. It also has floor-to-ceiling glass doors, so you'll never feel boxed in. 
Working from home is easier and more relaxing with WorkPod because you can leave the office (in your backyard) before coming home.
This beautiful custom wood shed has everything you need to be productive: a SmartDesk Connect, ErgoChair Pro, anti-fatigue mat, cable tray, cabinet, and dual monitor arm. 
Every step of the prefab build is tested and controlled to exceed factory standards, and since it is wind, snow, rain, and humidity-resistant, you can trust that it will last for years. 
There are many other backyard office pods you can explore to find out what's the best option and design that fits your requirements. 
Dimension
103"W x 142.5"L x 92" - 125.5"H
Material
Frame: Composite wood - Housewrap - Plywood - Honeycomb paper - Wooden frame - Plywood
Basement: Steel, M300 cement
Include
SmartDesk Pro, ErgoChair Plus, Cable tray, Filing Cabinet, Dual Monitor Arm, Anti-fatigue Mat
Minimum wattage
100W
Weight capacity
2.9 tons
Color
Black, White
Warranty
1 year
Mobile Camping Pods
Also known as Go-pods, mobile camping pods are the perfect blend between camping fun and the sophistication of custom garden sheds. 
Even though they are heavier than most options, it's suitable for remote work, long travels, and camping. 
This custom shed option is also good for family travel because it has plenty of space and facilities like an air conditioner, stovetop, and bunk bed.
The Beauty of a Glass Shed
Living next to a lake or a mountain allows you to enjoy a phenomenal view when you go for a modern glass shed. 
Glass also makes a small place feel bigger and allows you to stay connected to the outdoors without the limitations of a divider. This is a resource often used by interior designers to transform spaces aesthetically. 
You can also enjoy natural light flowing throughout the space, enhancing your mood and well-being. 
Gaming Shed
Imagine having a space where you have set up all your gaming equipment and accessories and can hang out with your friends, being loud while playing video games or watching sports. If you can see that space, you're probably thinking of gaming sheds. 
There are many designs varying in colors, sizes, and materials. You can choose from storage sheds to walk-in storage sheds and transform them into your perfect gaming space.
Getting older usually means you've had to put away your hobbies sometimes. After a long day, video games provide you with a world to escape to or something competitive to participate in and help you feel younger for a moment.
Shed Gym
Going to the gym is a great and healthy habit, but sometimes, life's obligations prevent you from doing it. 
A shed gym allows you to work out without ever needing to leave the house and provides you with the amazing benefits of having a home fitness space.  
You can finally stick to your fitness routine and have the freedom to exercise when it's best for you, saving time and skipping the lines, while you enjoy the privacy of being at home. 
It's also beneficial to the whole family, and it is safer, so you don't have to worry about child care. With imagination, you can design your dream gym with custom shed ideas and have the perfect exercise environment. 
The Benefits of Installing a Shed
A prefab studio shed is low maintenance, easily built, and offers less risk for problems with dirt, moisture, and other environmental hazards. 
They can also provide a private sanctuary for those needing some time alone during the day, enhance the curve appeal of your home and increase your property value, or just spice up your yard. 
People are very sentimental when it comes to collecting many keepsakes. They use it to remember their past with joy because of the meaning these things have for them. Having a storage shed may help us keep those memories alive while providing us with more space at home.
Final Thoughts
Whether you decide to build one from scratch or get the prefab option, there's no doubt that you'll have an amazing time building your custom shed. 
This could be an exciting DIY project that will also provide more livable space for your family and a nice view of your backyard.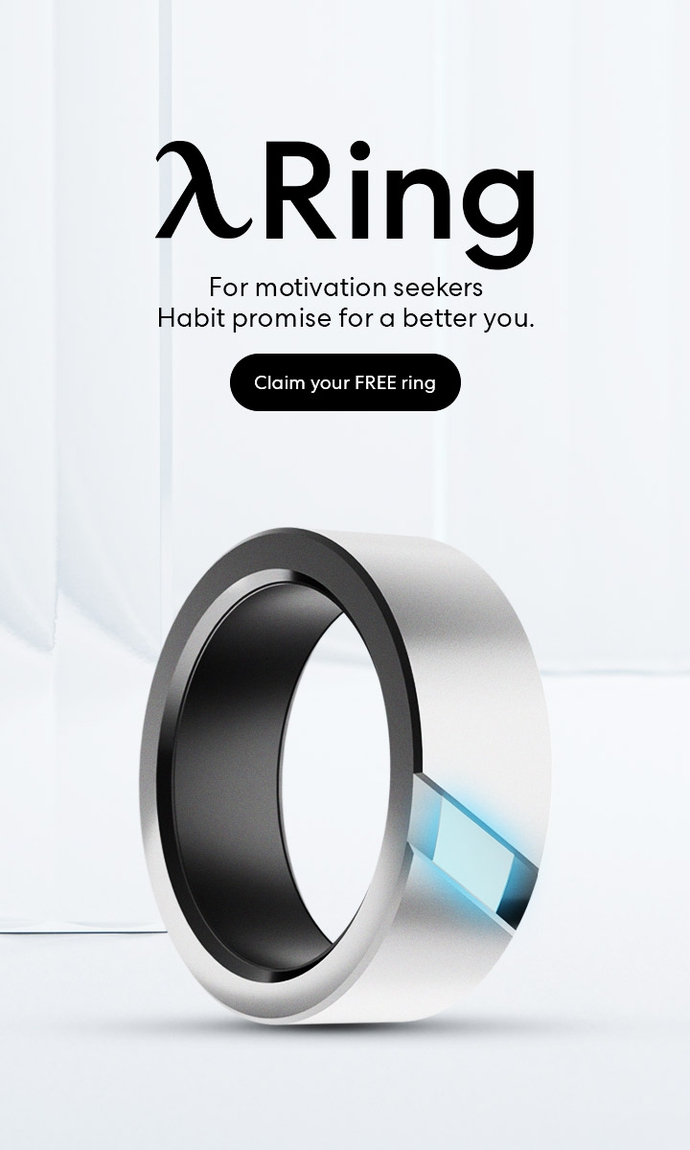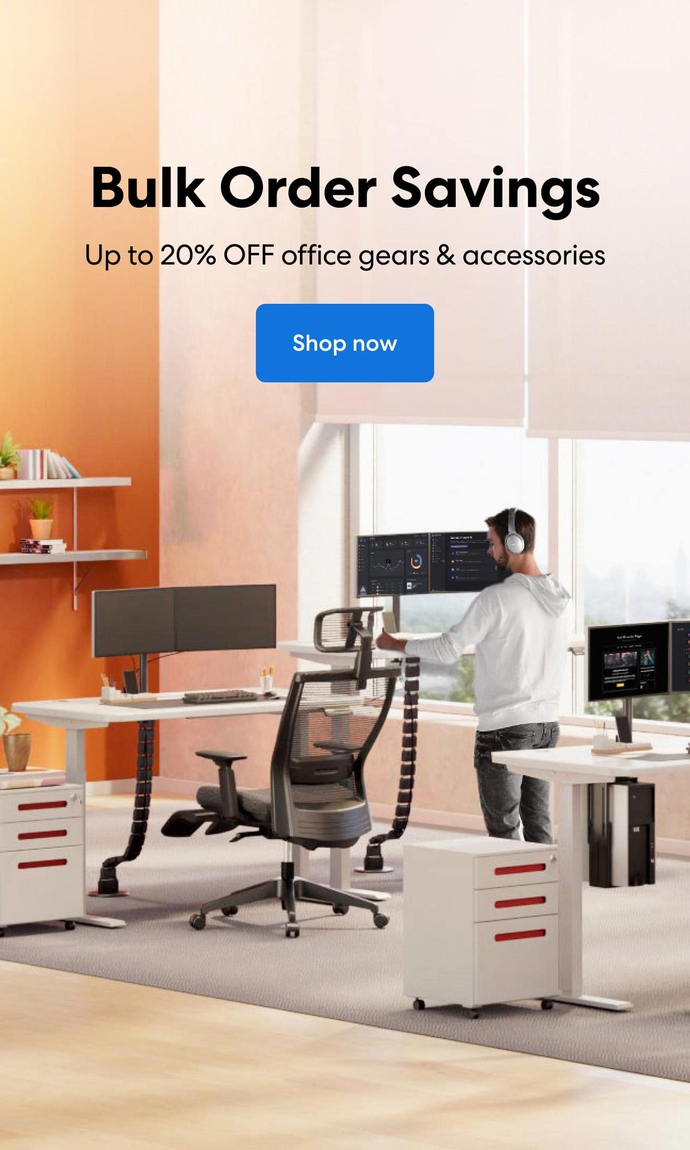 Subcribe newsletter and get $100 OFF.
Receive product updates, special offers, ergo tips, and inspiration form our team.