A wooden pod for garden, whether for work purposes or fun, is a way to tune out the world and get rid of distractions. Many people amidst the pandemic turned to this reliable method of attaining a focused environment and getting the desired privacy right in the middle of chaos. Work pods are a great way for entrepreneurs to establish their home offices, typically in cases where there isn't a lot of capital to buy or rent out a separate workplace.
But as popular as wooden pods for gardens are, a camping pod is also a great way to have time away from the world and fun. Camping pods eliminate the need for a tent set up and are a workable solution for any picnic. Also known as outdoor sleeping pods, camping pods can help you stay close to nature and enjoy the great weather. This article will review an easy buying guide to choose the best portable camping pod and an individual office pod.
What is a Camping Pod?
A camping pod is a wooden hut that is insulated and used for camping. They can even be shaped like a tent at times. A camping pod already set up on the site is a huge plus. You won't have to worry about pitching a tent if you arrange a camping trip in one of these.
Some camping pods also have installed amenities such as a bed or even a tiny table. Though some people would only love a camping pod for picnic purposes, many also use it as a multi-purpose pod. An outdoor office shed can suffice for various jobs, from having fun to working.
How to Choose the Right Camping Pod for You?
The need for a camping pod emerged from many things. While some people love the concept of a picnic or having a stay in the hills with the nature around them, they aren't just too comfortable with the idea of setting up a tent, insulating it and providing all the facilities. 
A camping pod is a readymade and portable solution for camping out in the woods and saves you time. It is an instant picnic planner, and all you need is to set up a camp outside rather than install a tent. There are many benefits of using a camping pod, but before hopping onto that, here are some things you must check before placing your money on a camping pod.
Space
Camping Pods come in various sizes and may accommodate up to six people. Most of them have enough space for a small bed, a fully furnished kitchen, and a bathroom.
Hence, to determine the right usage of a camping pod, just like a tent, you need to consider the size it offers. Take a camping pod that is not too huge for your needs or too small. It is wise to check out the various sizes and then decide the right choice for you.
Versatility
Even if you have purchased a camping pod, you are not likely to camp out every other week. Considering that sleeping pod camping is a huge investment that we will make. Ensure your camping pod is good for other jobs as well. If you are not going camping, you can use it for other duties. Hence it should be versatile enough. If you plan to use it for remote work, it should have enough light, facilities like electricity, and charging ports.
In such cases, a soundproof home office pod can be good both for work and picnic uses as you will get minimum distractions from the exterior world. Moreover, a garden house can be made out of a camping pod. Those who enjoy spending their free time gardening will find it quite handy as a place to relax as well as store gardening tools and equipment.
Material
The material your pod is made up of will determine the type of weather conditions it can withstand. Wooden camping pods are extremely helpful to remain cold in stressful weather conditions, whereas they are not so great for rain and similar thunderstorm conditions. A metallic pod will grow hot in summers, so you cannot expect an escape from the heat during those times.
Location
The location you have chosen to place your pod will determine the choice of the pod for you. If you desire a prefab backyard office plus a camping pod, you need to select the pod accordingly. Your choice of location will also affect the choice because only then can you decide the shape, outdoor material (glass, wood or metal), and the selection of doors and windows in a pod.
Safety
If you are out camping in the woods, you are probably fascinated by many things you see about camping in the movies. And hence you also see the lingering fear of wild animals, reptiles and other insects. Camping could be a horrible experience if you suffer from safety threats or a bear tearing into your tent at night. Although that's rarely the case, can we always expect the robbers? A camping pod should be safe and secure. If it has a lock on the door, then you can sleep soundly without worrying about someone breaking in at night.
Facilities
Like you would inspect an outdoor work pod, a camping pod should also have certain facilities. Having a proper connection to charge your phones is one of those. Even though you are out camping or maybe even for a social media detox, it is only wise to have a network with you.
Make sure your camping pod has a charging port or two, so in case you need to extend the camping trip, you have your cell phone charged. This also goes for charging or plugging any devices such as lamps, laptops or an electric kettle.
Additional Features
Lighting, a tiny heater, carpet, and door blinds are common features of a camping pod. Some pods have a bathroom and running water for a more glamping experience, while most are more primitive.
Because most pods only provide a warm, dry place to sleep, you'll need to bring some items with you on your journey. Remember to bring your mattress or camping pad, sleeping bag, pillow, cookstove, mess kit, food and drink cooler, and towels.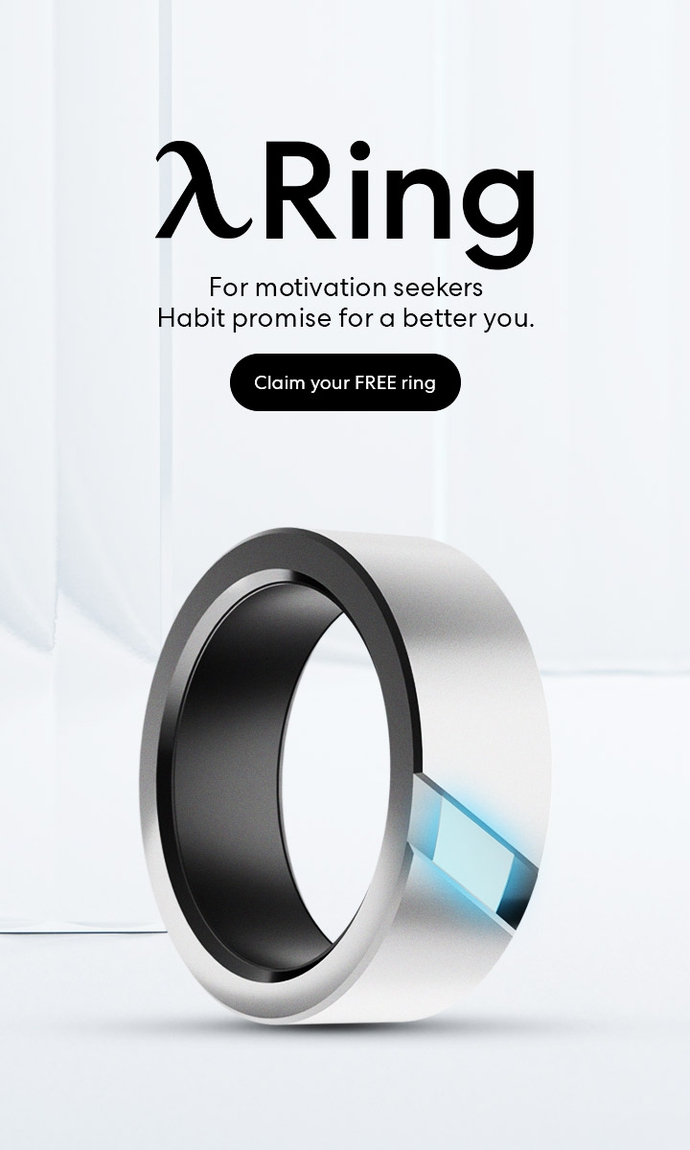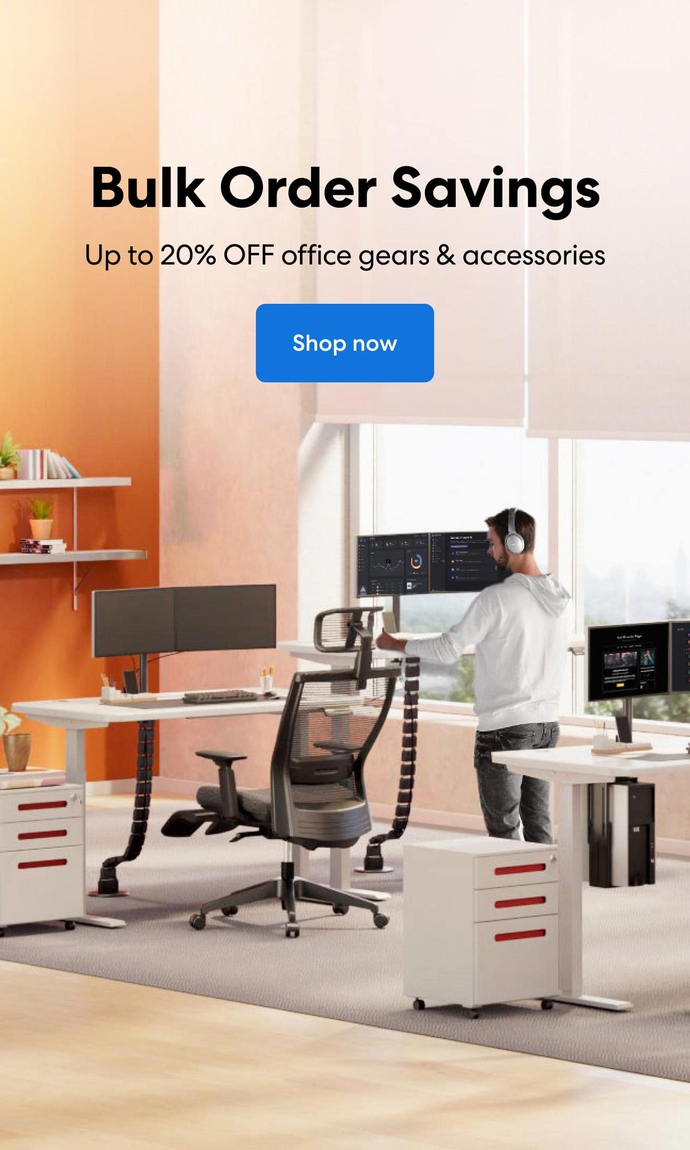 Subcribe newsletter and get $100 OFF.
Receive product updates, special offers, ergo tips, and inspiration form our team.