Smart Products
15 Best Outdoor Office Pods for Working from Home in 2022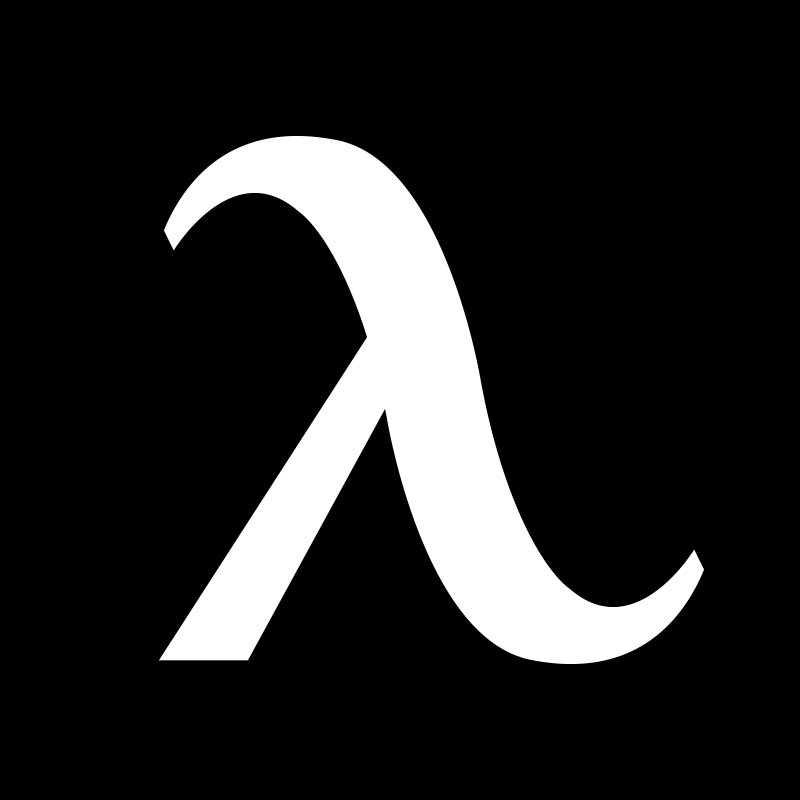 Autonomous
 | 
Nov 16, 2021
It's very understandable if the concept of an outdoor office pod is foreign to you. With all the office trends that have been taking shape, it has been one of the less celebrated milestones in the consistent evolution of what work looks like.
One can always say it is a step in the right direction as more people realize the potential for work to be a thing that is done as opposed to a place to be. If you are not convinced, consider what a workspace looked like a decade ago versus what it is now.
It was all about the traditional offices back then. Who would have expected that a home office computer setup would become a viable concern and even a standard?
Now, people are doing all they can to revolutionize their workspaces at home to become more productive, and outdoor office sheds contribute greatly to this goal. For some, the trend spells the best home office setup they have ever had. For others, it's a little bit more on the experimental side.
Whatever side of the fence you may stand on, having some options to choose from makes browsing home office pods that much easier. The idea here is to clue you in on what this concept entails, followed by a provision of 15 of the best choices on the market. Doesn't that sound like the kind of information you want to delve into?
What Is the Meaning of the Term Office Pod?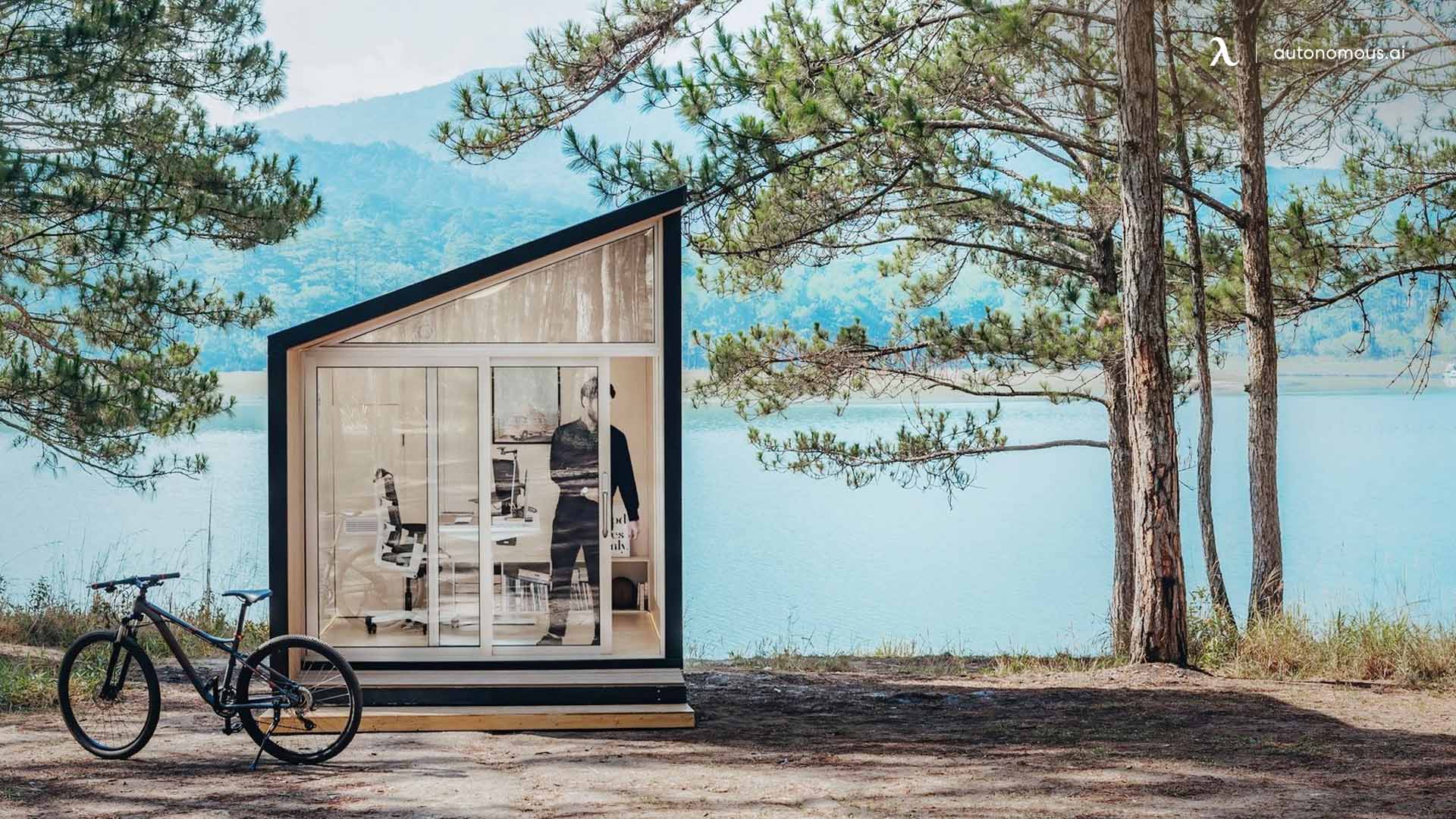 What comes to your mind when you hear the term home office pod? Do you imagine yourself in a relatively small space working and getting various tasks done? If so, then you are very much on the right track.
Instead of using a room in your house that may or may not be dedicated to a secondary purpose, an outdoor home office pod creates somewhere that you can work in solitude and focus on the tasks at hand.
Of course, you don't have to use your work pod for home alone if you don't want to. Some models are large enough to accommodate two persons working simultaneously, which might be incredibly convenient for households in which multiple earners are working from home.
However, the traditional design and intention for a work pod for home are for single-person accommodation. The pod can have one of a series of different aesthetic styles. However, it always ends up being the equivalent of a small single-room building erected outside for your productivity.
The construction allocations necessary for essentials, such as electricity tend to be taken care of by the manufacturer. So, if your garden office pod is well built, you should be able to move your modern office furniture in and get started without having to take on any further construction tasks.
Why Have Outdoor Home Office Pod Options Become More Popular?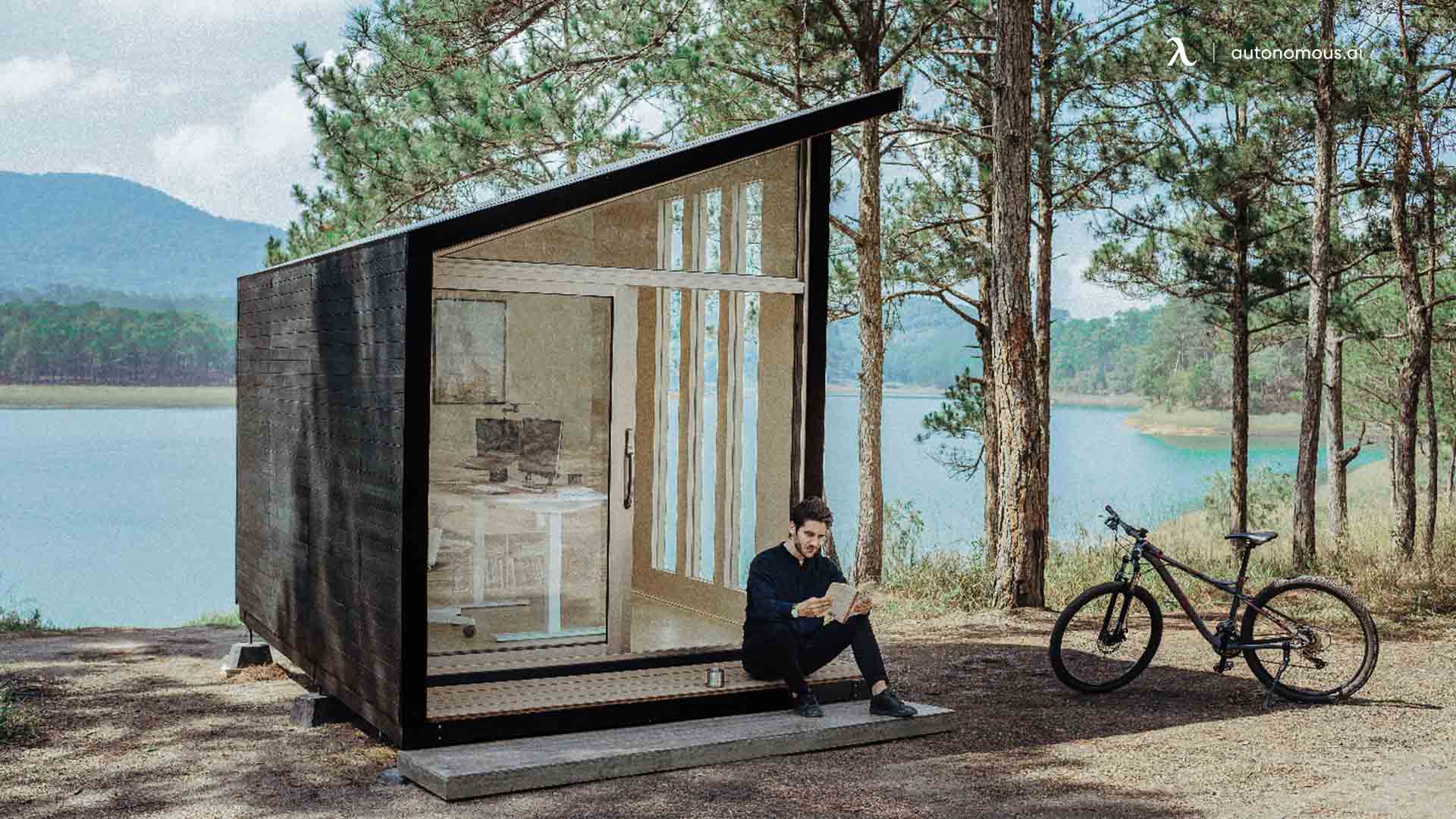 The popularity of outdoor office pods comes from a desire to be able to create an environment that is conducive to the best possible work ethic, which should theoretically lead to the greatest level of productivity.
Imagine if your workspace is your living room, for example. Distractions, such as your television may lead you to compromise on the kind of output you could be getting from yourself. Though home offices are more popular than ever, no one can deny the impact that the typical work environment has on ensuring that you feel as if you need to be productive.
The office pod guarantees that to you at home, while taking you out of the relaxed environment that your house may offer. Even so, it brings the convenience of having your home situated right beside your office.
If nothing else, it means proper separation of concerns, which translates to a better work-life balance. This goes doubly if you opt for a soundproof work pod.
You also find that there are a host of other benefits, including eliminating transit time, saving on the cost of adding an office to your home, and even the ability to get more family time.
15 Outdoor Work Pod Choices You Are Going to Love
With all the introductory information out of the way, it's time to delve into the various work pod options that you can choose from, which should help to guide your eventual choice.
1. Autonomous Pod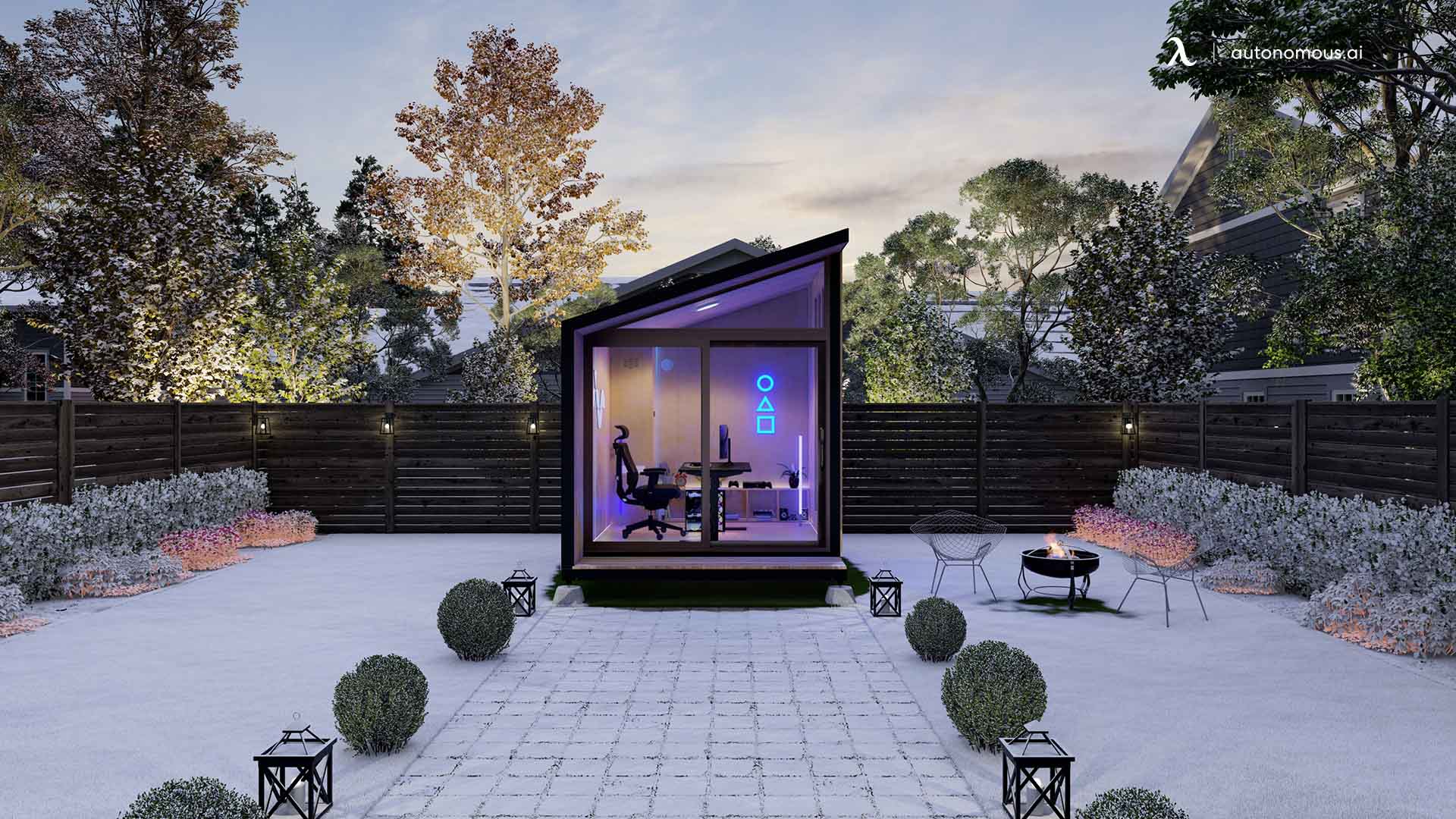 Autonomous is well known in the ergonomic office equipment niche since it provides a series of solid furniture and accessory choices. More recently, the development of the Autonomous WorkPod came to light, which brings one of the most convenient compositions to the market.
With sturdy materials and necessities constructed into the design of this Autonomous Pod, you are not going to feel as if anything is missing, as you achieve greater work-life balance with a weather-resistant unit.
2. Autonomous WorkPod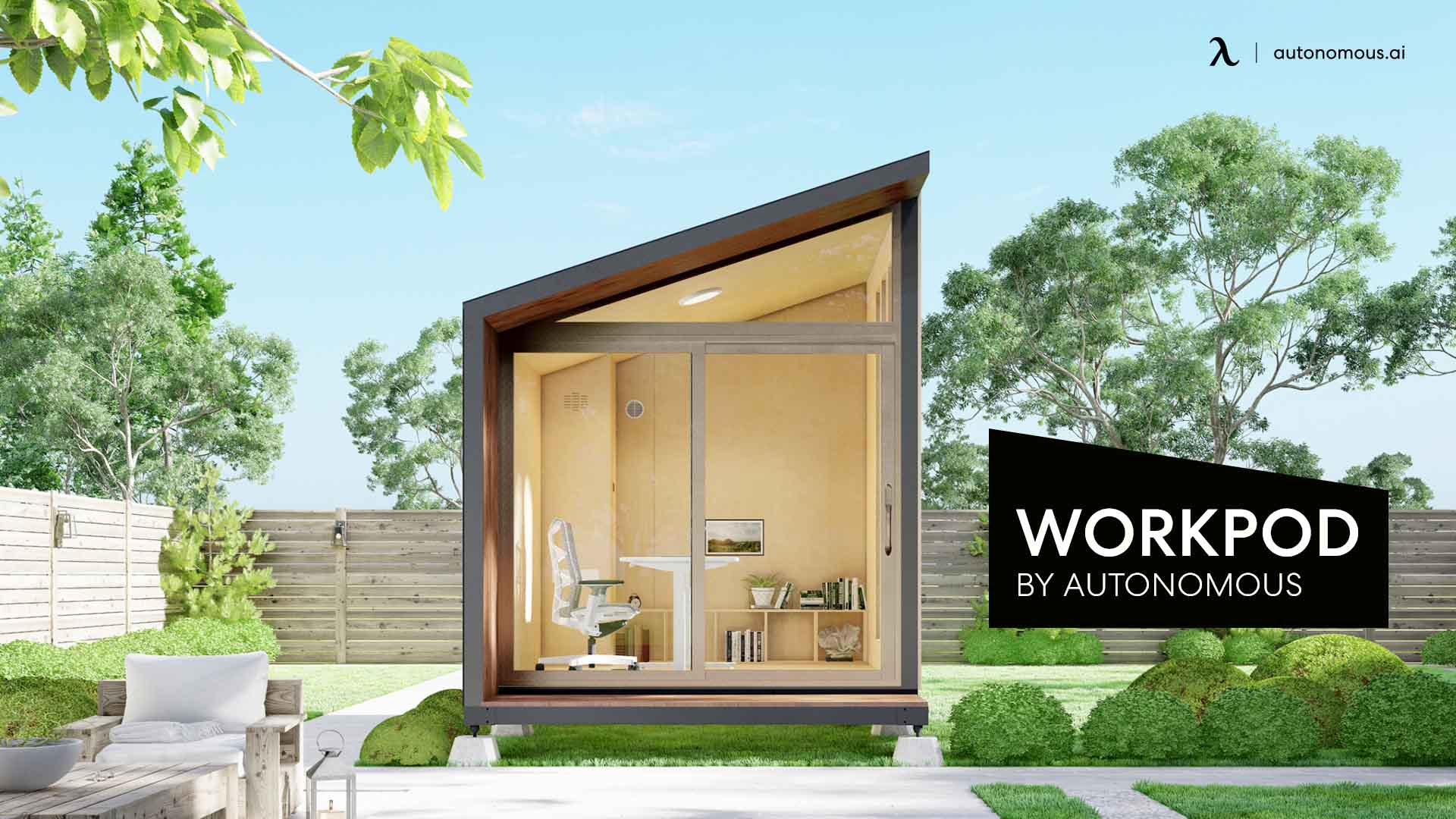 You may be wondering how this backyard work pod is any different from the previous listing. As far as the building goes, there is no difference. However, what if you want to get an outdoor office pod along with top-tier office equipment?
The Autonomous Workpod is the main offering, and it includes an office standing desk and ergonomic chair. The success of the Autonomous SmartDesk and ErgoChair lines is well documented, and now you can get your hands on the full package.
3. Archipod
This undoubtedly must be one of the coolest visuals of any outdoor office shedfor the backyard on the market. There is something natural that it brings to your environment. Somehow, it also manages to walk the lines of traditional and modern incredibly well.
What you get here is a spherical wooden design with a beautiful interior. The upward-opening door brings a futuristic feel to the whole environment, and you have a sunroof to accompany your window.
There is no need to purchase a desk here, as one is affixed to the wall running in a semicircular fashion.
4. The Bunkie: Premier Deluxe
This outdoor office shed screams traditional, yet there is an incredible level of attention to detail. Initially, it was meant to be an extended living space, but it's not hard to see where it would be adopted for work.
With tall wall-to-wall glass on two sides of the townhouse-shaped unit, they're perfect if you have a shaded area for an outdoor office shedfor the backyard. If you are planning to erect one in North America, no permit is needed.
5. PopUpHut Office Pod
You would not expect a rectangular-shaped backyard work pod to be anything visually special, yet this design from PopUpHut is nothing short of a visual stunner. Eco-friendly materials are used in its design, so environmentalists can enjoy this outdoor office pod too.
The creative combination of wood and glass is big enough to accommodate two workstations. It's not beyond the realm of possibility to even adapt this outdoor office shed for other uses, such as a guest room. The presence of insulation for comfort further reinforces this possibility.
6. QualitySheds Studio Shed
QualitySheds wanted to bring a design that offers great pricing with a modern aesthetic, and the manufacturer did a tremendous job with this option. There are size choices available, which means adaptability for different backyard sizes.
You are also not going to find a standard aesthetic, but you can see common features across the various compositions. Some of the physical features include a French door, a roof overhang, wall height, and more. The pricing includes both delivery and installation.
7. Igloo Pod
Based on the definition of what an outdoor office pod is and what an igloo is, you have probably already imagined what this one looks like. The dome shape that is to be expected of an igloo is constructed with a transparent design here.
It's frameless, and the glass-like panels feature tremendous weather resistance. The design is large enough to fit eight people around the table, and it tends to work best as an outdoor office pod. Even during the colder months, you should experience just about no discomfort.
8. Yardpods
The unmistakably modern look of a prefab outdoor pod from Yardpods is one of the biggest pulls to going with this design. The company is based in San Francisco Bay, and it offers potential clients turnkey or other custom options.
You must think about the kind of design that you are going for, as different placement and finishing choices can create wildly different visuals.
9. Rolling Prefab House
This one is a bit on the stranger side, and it comes from two University of Karlsruhe students. If you are on the DIY side of the spectrum, you might find this one incredibly fascinating. It's based on the concepts of mobile space and construction efficiency.
The cylindrical design features several leather areas that serve different purposes depending on the orientation of the rolling unit. One position gives you your office desk setup, while another allows you to rest on your bed.
10. OfficePOD
There is probably not a more fitting unit available when you think of what the word "pod" means. While it's very futuristic, it is also one of the most compact work pods for home here. You feel like you get to separate yourself from the distractions of everyday life.
People who have smaller backyards may have a greater appreciation for this modular design that accommodates a small workstation incredibly well. You can tell that the manufacturer put a lot of care and time into this one.
11. Small Sphere Pod
The previous entry is a great segue into this outdoor office pod, as it is also small and futuristic. The difference, as its name would imply, is the spherical shape here, when compared to the rounded cube shape of the OfficePOD.
It's a stylish rotator sphere enclosure, which is best suited as an outdoor office pod for small or medium-sized spaces. The frame is not just for show, as one of the design choices is a rotatable entrance.
12. Rattan Lounger
If your ideal outdoor office pod requirement features an enclosed space, you may want to go for one of the other options. However, this apple-shaped unit is perfect if you want an open-plan workspace that slots right into your garden.
There are plush interior cushions, and eco-friendly materials are used in the construction here. Additionally, the inclusion of a heavy-duty cover means maintenance should not be very inconvenient for you.
13. Tetra Shed
It's important to start this outdoor office pod off with a bit of disappointing news. The Tetra Shed is intended as a concept, so placing it here is mostly to get your creative juices flowing. It would be very hard to describe the futuristic shaping choices, so the recommendation is for you to go have a look for yourself.
The idea was to create an alternative to office cubicles, and it would be unfair to say that the objective was not achieved to a tremendous degree. Impressively enough, the design is made to accommodate daisy-chaining the units together if needed.
14. Rotating Luxury Pod
Here is the second rotating outdoor office pod on the list, which adds an incredible touch of style and class to your garden. It rotates 360 degrees, meaning positioning yourself for comfort and convenience is a non-issue.
There is room to seat up to seven people, which means there is ample space for a single person trying to get some work done. Six colors are available, and you can choose to add an optional winter cover to the outdoor of his pod if you wish.
15. Ten-seater Glass Sphere Pod
This 10-seater glass sphere outdoor office pod is the final spherical design on the list, and it features a few quality-of-life design choices that are guaranteed to make your time in it feel more comfortable. These include soft LED desk lighting, sliding doors, a coffee and dining table, a Bluetooth audio system, and even a heater with a fan.
Interior color design is up to you, so high customization is present here. The inclusion of tinted windows and a sliding door complete the very stylish look. Additionally, stain and mold-resistant materials are used, so maintaining the interior is simple enough.
Final Remarks
Now you know all about what a prefab outdoor pod is, as well as some very solid options to choose from. Ensure you use this information wisely, so you bring yourself the greatest possible measure of convenience.
Hey, you have special pricing through your company.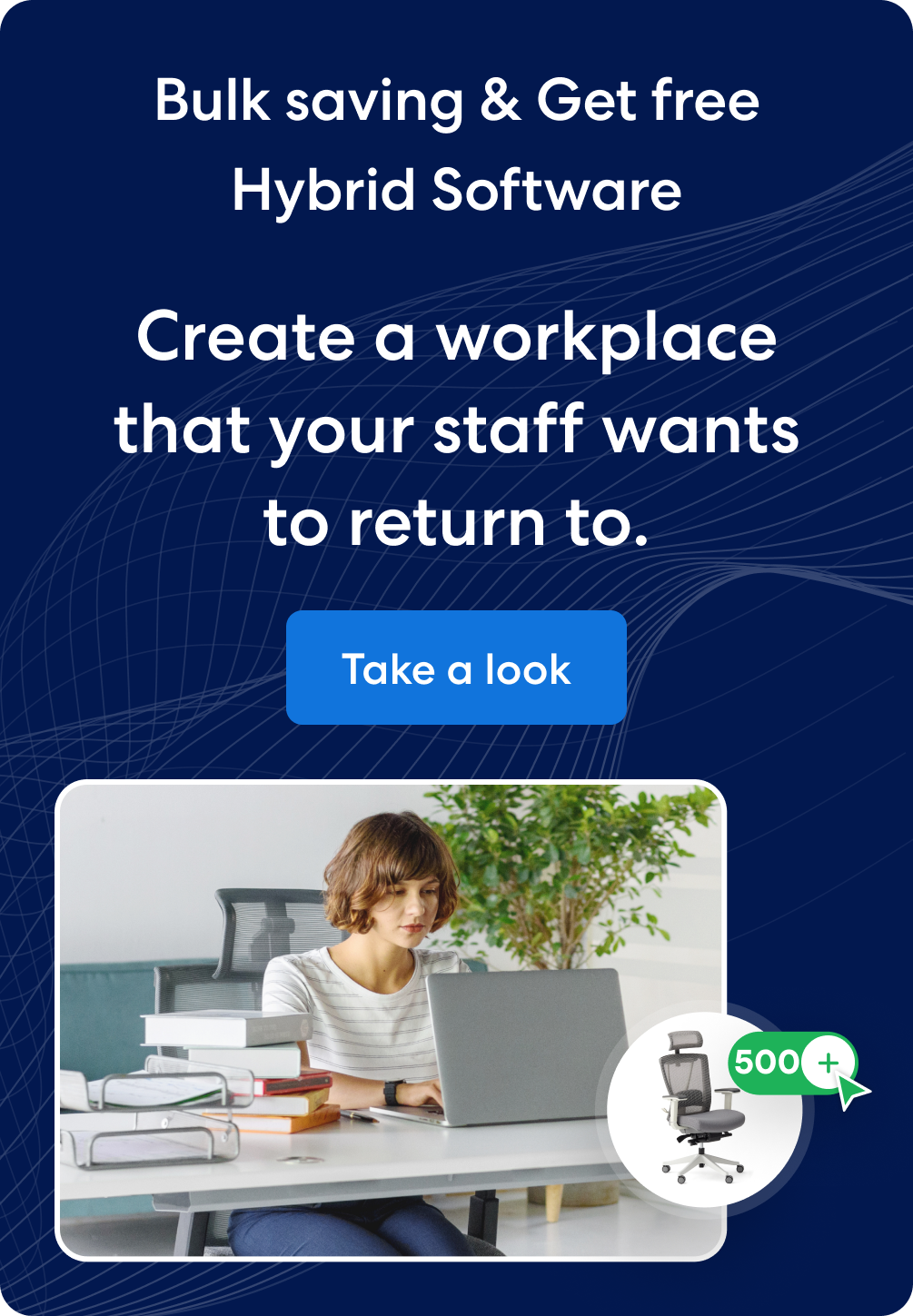 Get exclusive rewards
for your first Autonomous blog subscription.
WRITTEN BYAutonomous
We build office products to help you work smarter.
Coming at You Live from Autonomous' Social Media!