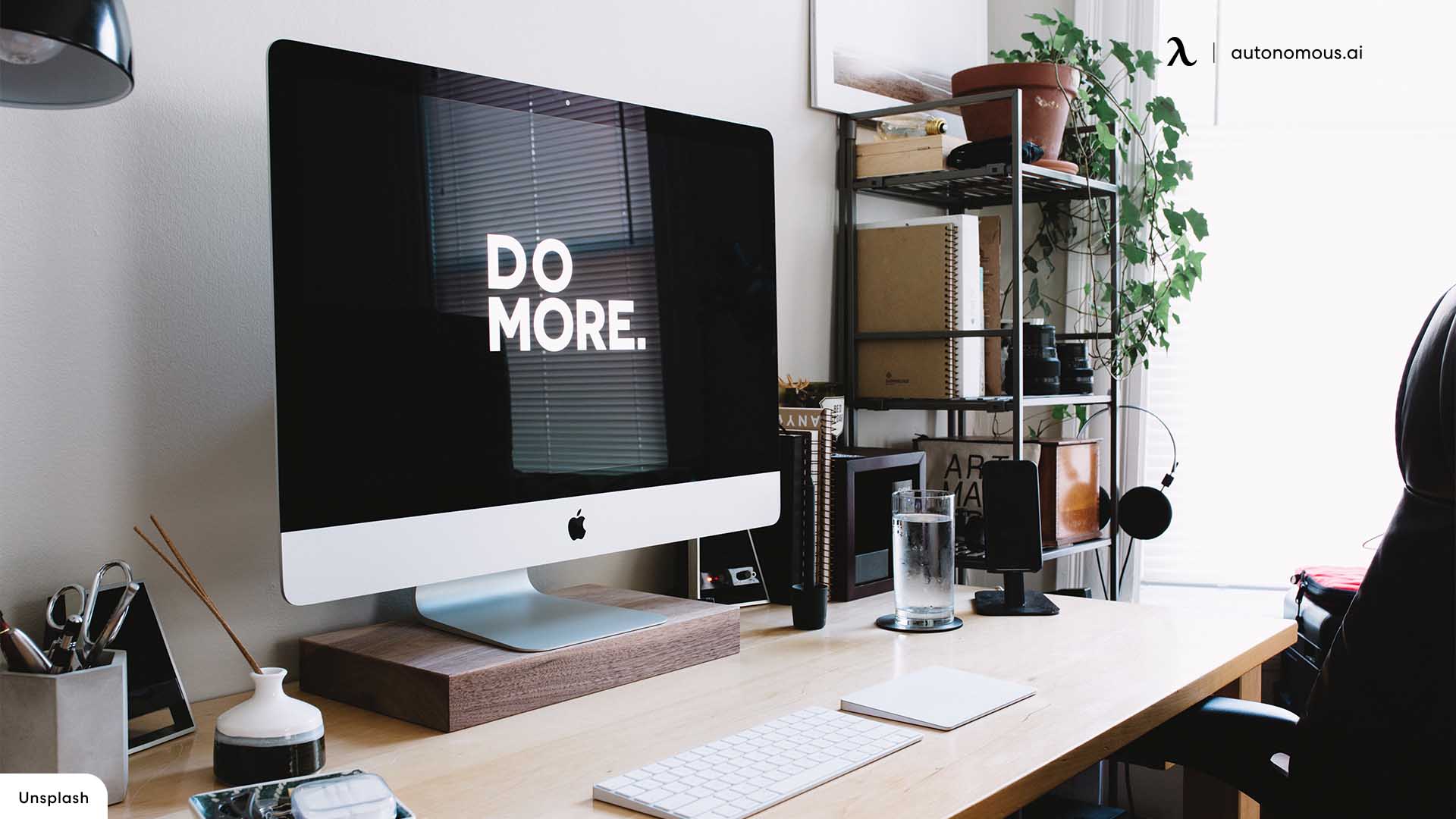 Workplace Inspiration
17 Office Cubicle Décor Ideas for a Stylish Workspace (2022 Trends)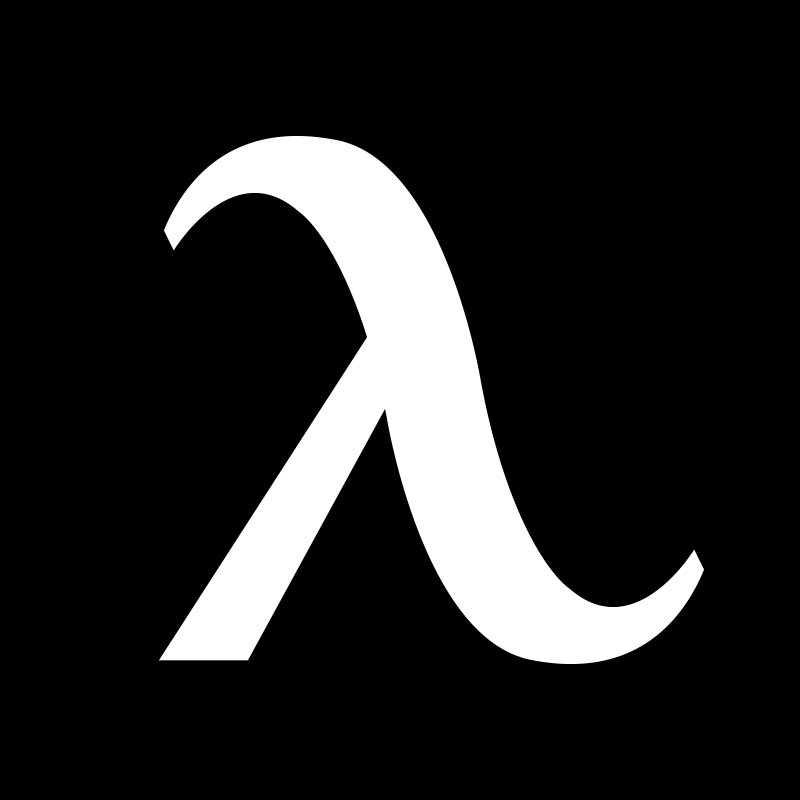 Autonomous
 | 
Oct 20, 2021
Many workers want to find the best modern office cubicle décor ideas to enhance their workspace and boost their productivity. If you don't want to miss anything, read on, and try out some of the trendiest ways to have a stylish workstation! There are many alternatives, so simply go for the one that fits your needs, goals, and wishes!
17 Office Cubicle Décor Ideas Following Recent Trends
1. Your Office Furniture Is the Most Important Thing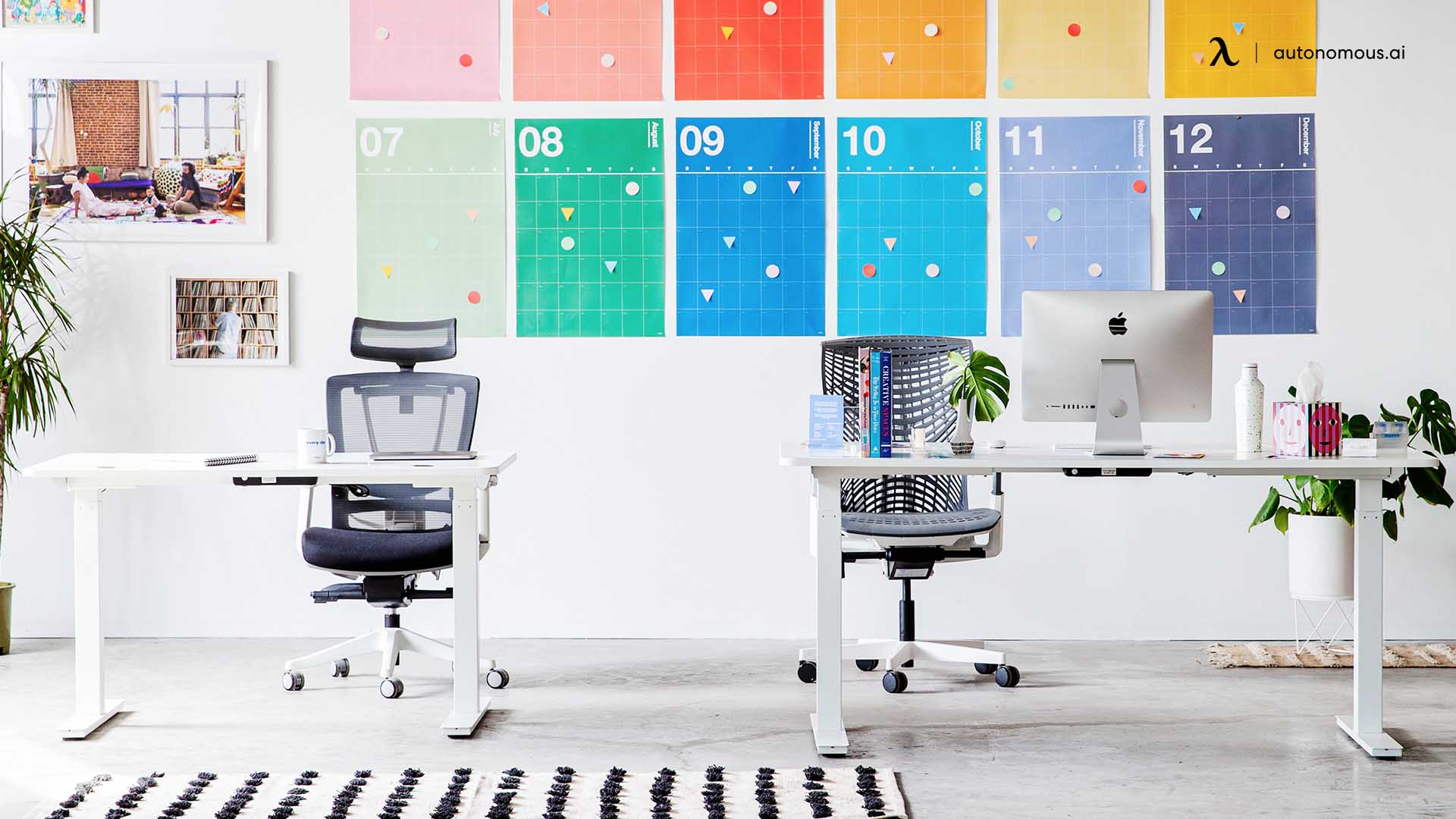 When you're working, you're probably focused on getting through your to-do list as effectively as you can. Therefore, having office furniture to help you do that is one of the best ways to make your surroundings work for you.
Getting a standing desk, for example, might be a fantastic idea if you want to ensure you have enough space to comfortably organize all your belongings and complete your daily tasks.
Modern cubicle office décor ideas often include small desks and chairs, but it all depends on your available space and needs. Work-cubicle decorating has to meet your requirements, so when you're buying your office chair and other pieces of furniture, make sure you choose top items to get the best desk setup.
2. Add Lamps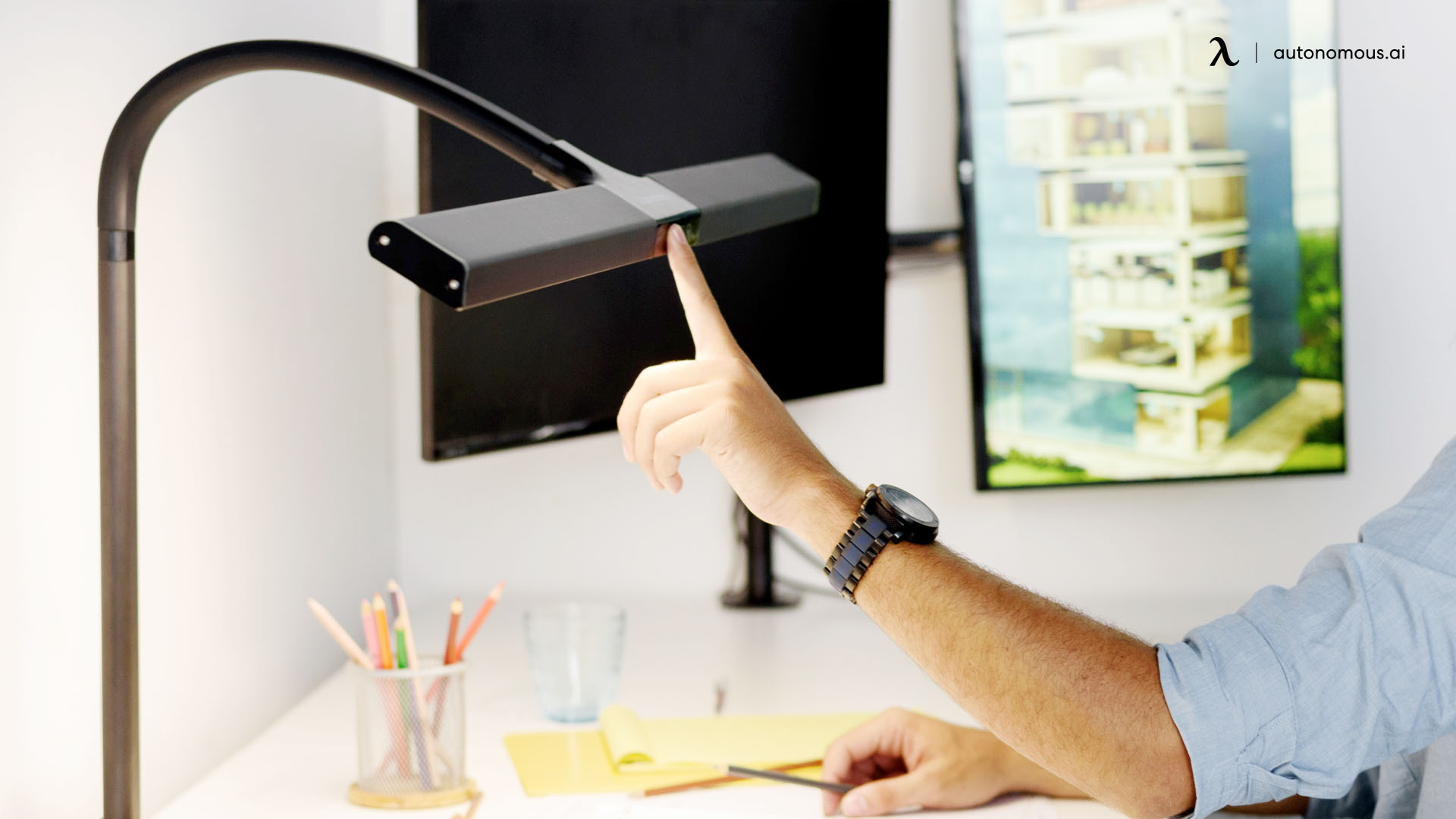 Working in a cubicle doesn't mean you can't add your own lighting ideas to the mix. On the contrary – if you're creative enough, you can guarantee your cubicle decoration is both beautiful and useful.
Lamps are very popular among office workers because they give you some extra light and they're appealing. Even though you're under the fluorescents, you can make yourself have a different style!
Some people like choosing desk lamps that offer a different shade of light. Therefore, you can turn yours on and enjoy a warm lumen instead of the usual, bright fluorescents above you.
There are hundreds of lamps to choose from, and they're a convenient accessory if you enjoy good illumination while you're working. Thus, have fun while you're picking yours! Decorating your workspace should be a pleasant experience, so take this time to distract yourself from your usual stress!
3. Don't Be Afraid of Wall Décor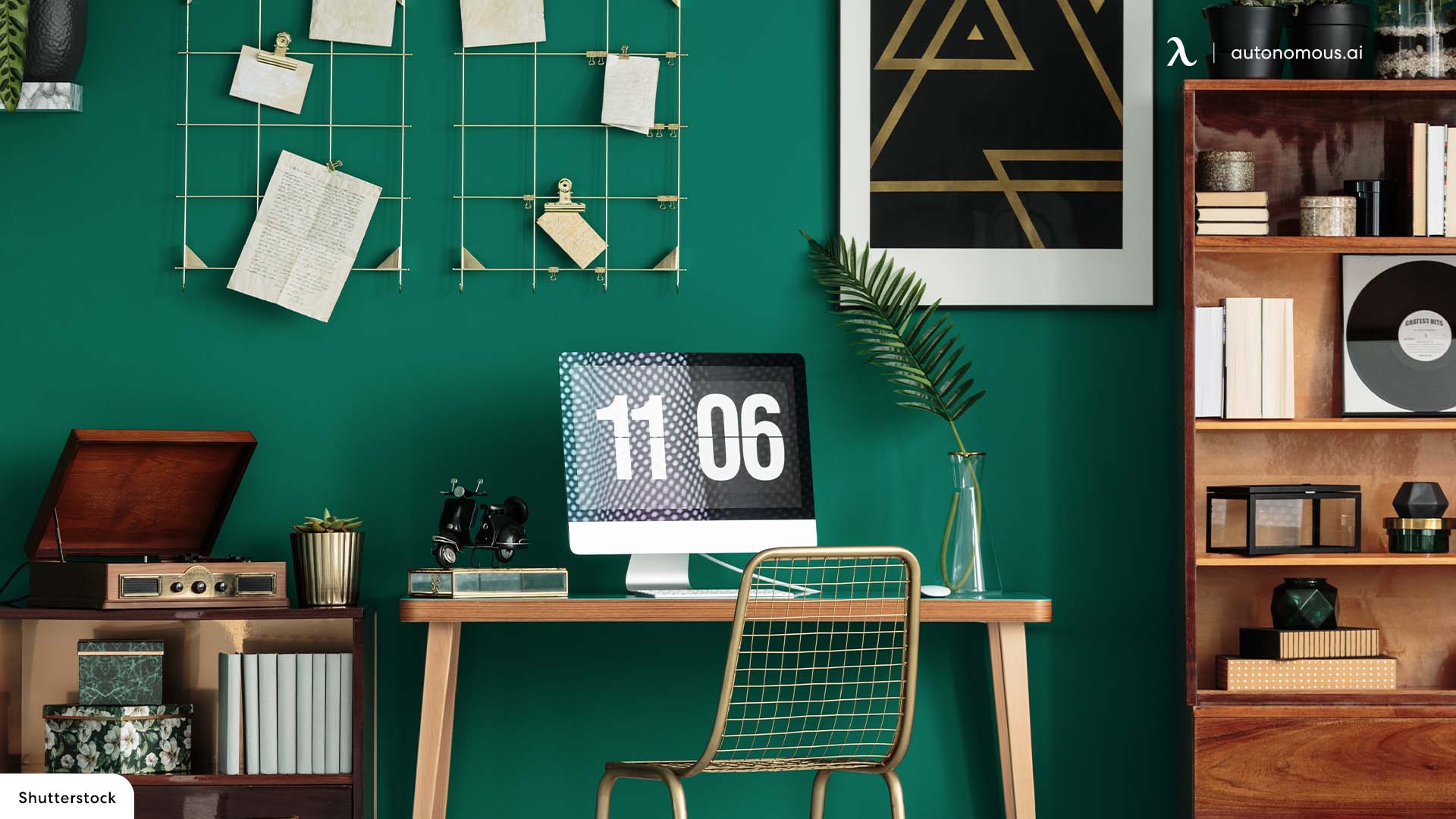 If you enjoy simple decorations, you might be afraid of some desk décor ideas that include more than a simple setup. However, a fantastic way to make your surroundings look classy is to include some wall décor into the mix.
You're working in a cubicle, which means you don't have much space to work with in the first place. Nonetheless, that doesn't mean you can't add some decorations to your walls.
In many cases, workers enjoy using cork boards to decorate their workspace. By adding it to your wall, you can pin photographs, phrases, or anything that inspires you and motivates you every day.
4. Organization Is the New Black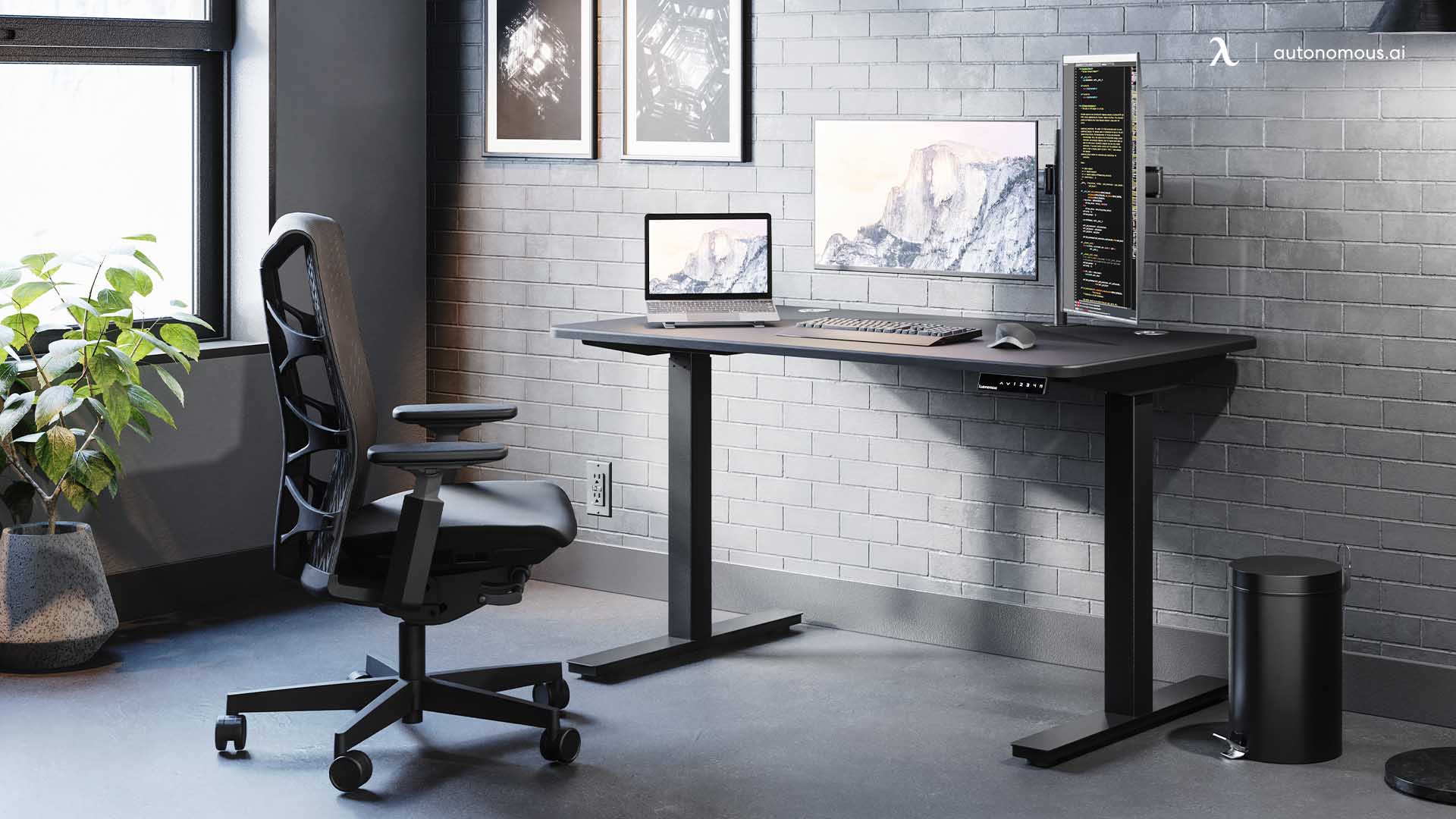 Having an organized workspace is as vital as knowing what you have on your to-do list. If you don't know where everything is, you're probably going to have a lot of issues finding what you need to get things done.
At the same time, when your surroundings are disorganized, you might waste precious time you could use to be efficient at your job. Overall, the solution is very simple: find some classy cubicle décor that lets you keep your things tidy.
With convenient items like a magnetic desk organizer, you can ensure your items are always in place. Additionally, organizers are appealing, so you can use them to make your office cubicle décor beautiful while you take advantage of their benefits.
5. Desk Accessories Are a Great Idea
Your work experience can completely change if you buy smart desk accessories. Unfortunately, many people don't understand the benefits of having them, which is why they're not as popular as other items.
Having a good chair and desk is vital for you to be effective at your job because you need to sit down and work on ergonomic pieces of furniture. However, that doesn't mean other items aren't important – desk accessories are a clear example of relevant objects you could include in your cubicle decoration.
Trend desk setup ideas are starting to include accessories because they're a fantastic way to make your workspace look modern, and to ensure your job itself is easier. You could, for example, have tablets, ergonomic mice, or additional monitors.
When you add a few desk accessories, you can guarantee your workspace has a modern cubicle decorating idea, but it also helps you get things done quicker. It may sound odd at first, but once you get your first tablets, you might notice a difference!
6. Paint Unexpected Objects
Some people are not afraid of trying new things in their workspace, especially if it means having some fun while they're doing it.
To make your cubicle stand out, you should do something that not many people do. Thus, painting random objects is a great idea – it can give your surroundings a different look, and you may have fun choosing the color!
If you have to use a wooden shelf for your books, for example, why not paint it a bright red or even a beautiful gold? Choose a color that pops out and fits the style of your office cubicle décor. Repeating the process with a couple of more items might give you even better results!
7. Pick a Shelf and Use it to Decorate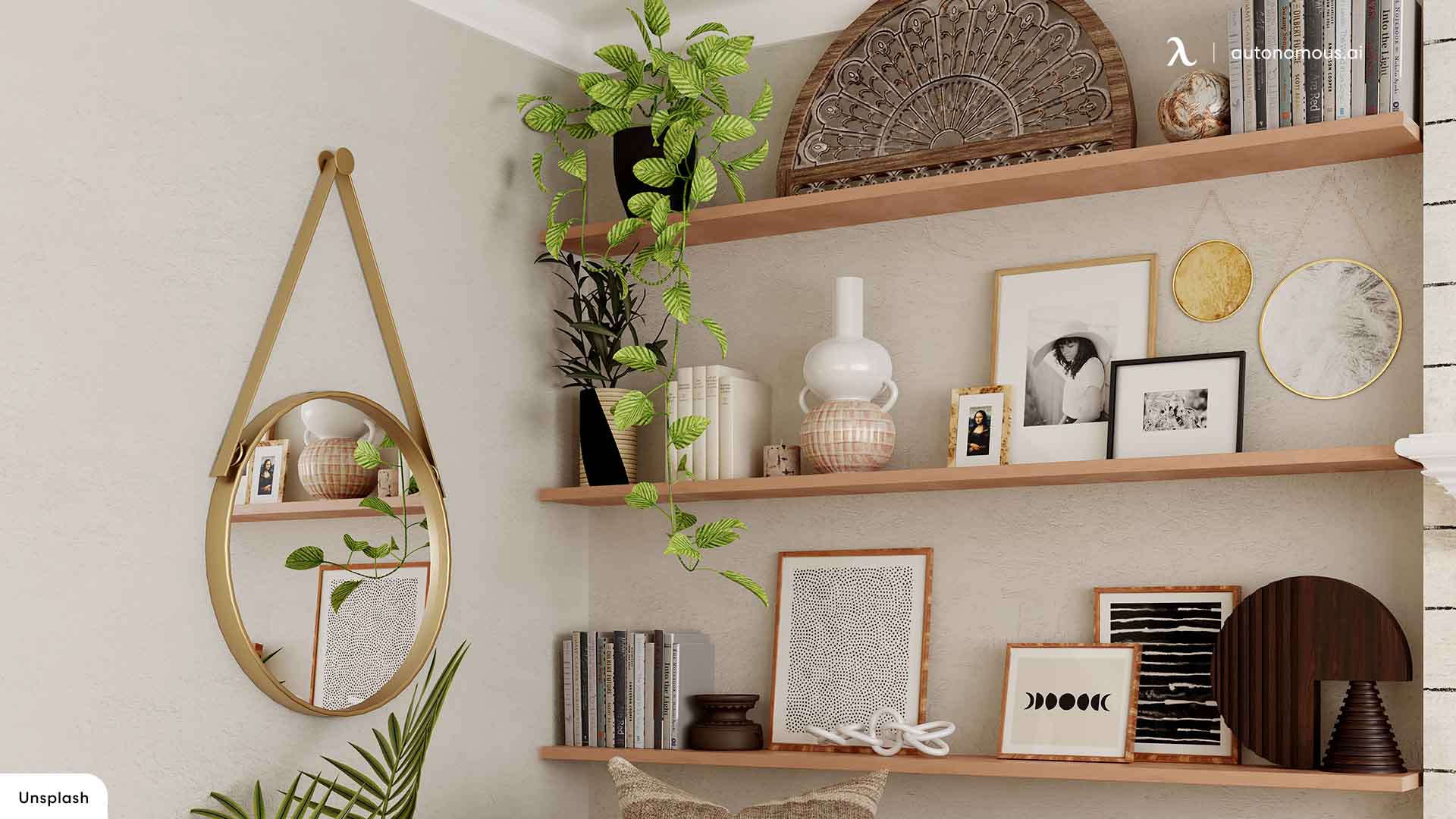 This is a great classy cubicle décor idea, and it's perfect if you have an extra shelf. Instead of using it to accumulate clutter or items you know you're never going to use, take advantage of it to make your workspace look beautiful.
Once you pick out the shelf you're using, add several decorations to it. You could add small statues, objects, or even lamps – it's all up to you!
8. Bring the Spring with You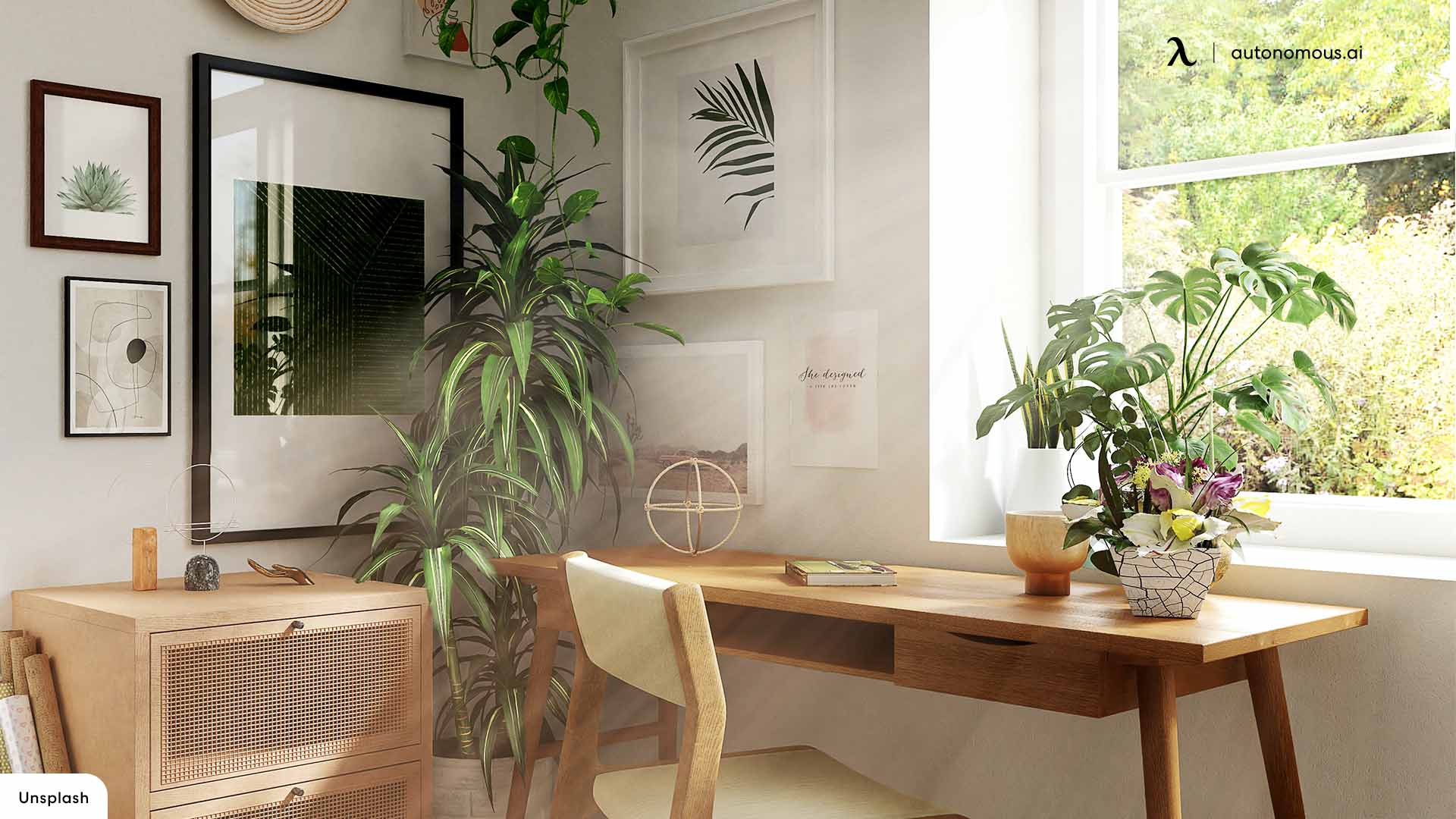 Flowers don't last forever, but they're one of the classiest cubicle decoration ideas you could add to your workstation.
Adding fresh blooms to your workspace can change your whole workday – besides being beautiful, they smell incredible, and they can even lift your mood. However, to make them work, you have to remember to change them every week.
Modern office cubicle décor often includes a lot of technological items – everything from monitors to a simple desk cover seems to be designed for technology. Nonetheless, including some greenery in your surroundings might be what you're looking for to boost your mood and productivity!
Start by adding a new weekly to-do to your list: pick fresh flowers! To make it a habit, you should do it on a specific day and time, for example, every Monday while you're on your way to work.
9. Go Crazy with a New Color Scheme
Working from a cubicle can be boring sometimes, especially considering that you're looking at gloomy gray walls every day. Even so, you can change things around by adding splashes of color here and there.
To change the neutral shades around you, pick one or two more colors, and start incorporating them into your surroundings. You could, for example, add a pencil holder, some shelves, or framed pictures. It can make your workstation change completely!
10. Desk Calendars Are Still a Thing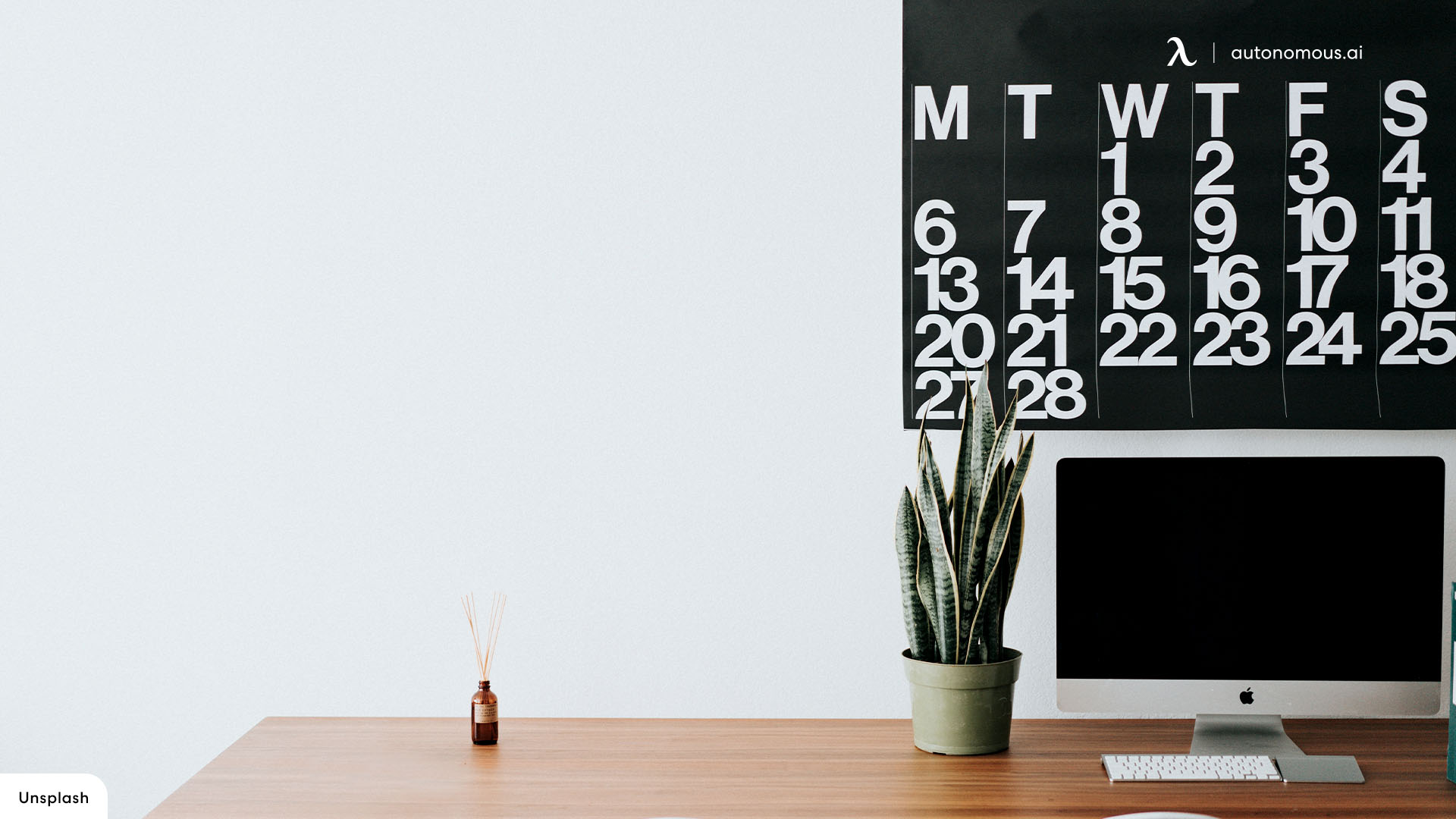 Everyone uses their computers, tablets, and phones to keep track of what day it is, and what they have to do. You're probably the same. However, having a desk calendar is a lovely way to add classy cubicle décor that also serves a purpose.
There are hundreds – perhaps even thousands – of desk calendar options, so you simply have to choose the one you like the most. Make sure it matches the style of your office cubicle décor, and have fun ticking off the days as the weeks go by.
11. Add Colorful Accessories
On some occasions, you might need some objects to help you boost your energy levels throughout the day, which is why some colorful desk accessories might be the cubicle decoration ideas you're looking for.
Keep in mind not everyone enjoys having many colors around them while they're working, and that's completely understandable. You might prefer neutral tones. Nonetheless, you could simply incorporate one or two objects, and they could help you focus by giving you that jolt of energy you need when you start feeling tired.
12. Find a Stylish Tray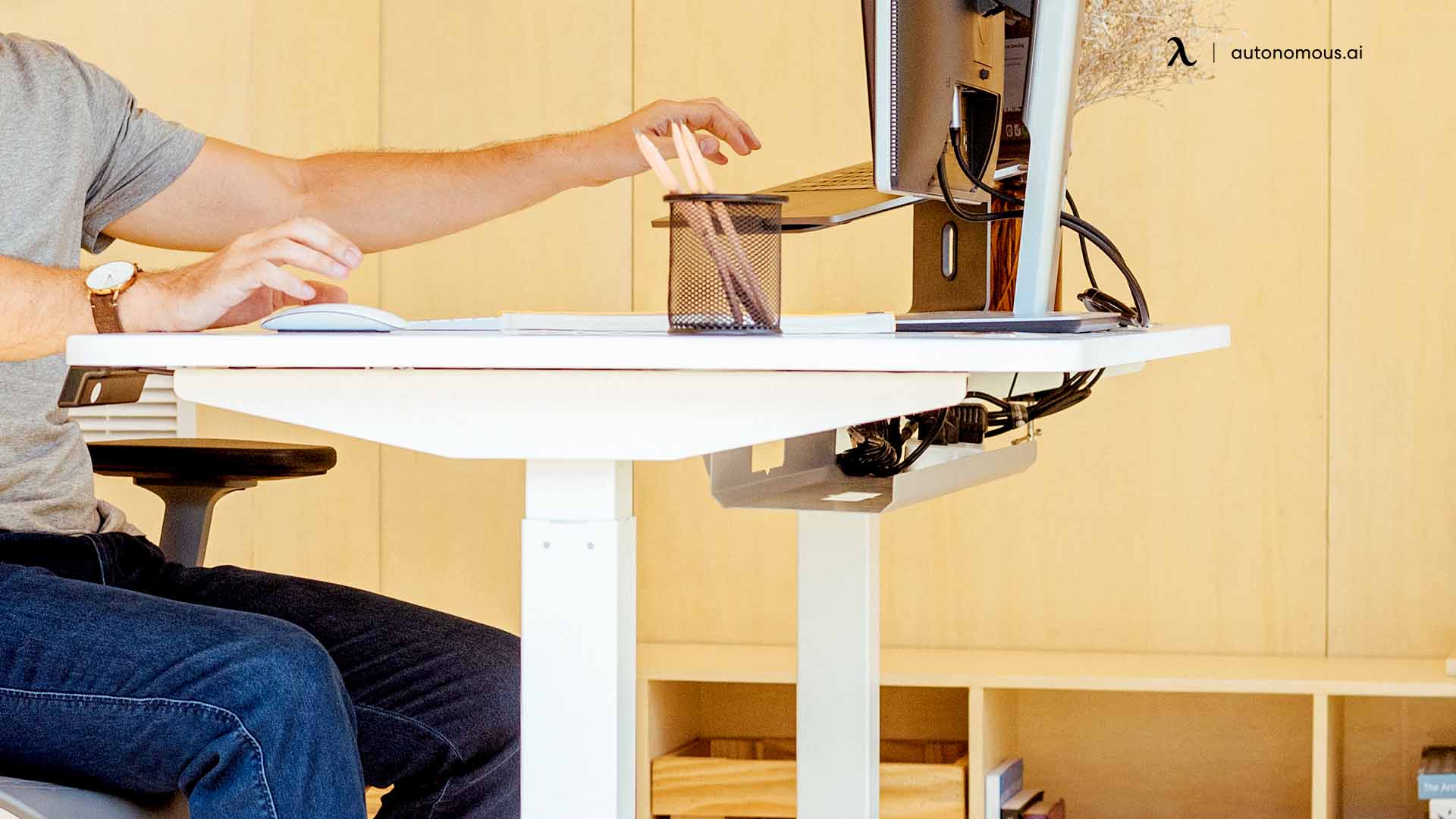 Getting a stylish tray is one of the best classy cubicle décor ideas you could try out, even if you only like simple decorations.
If you use a tray, you could take advantage of the space it offers and organize some of your items in there, such as your pens, notebooks, or cards.
It sounds simple, but a tray can make a difference, especially if you don't have much space around you. Having a cluttered workstation might make you feel anxious, and a tray could help you organize your everyday items.
13. Decorate without Decoration
Sometimes you don't have the budget, the energy, or the creativity to decorate much of your surroundings. Fortunately, there are other ways to make your workstation look good, so you don't need to worry or fuss – you have to find what works for you!
You could, for example, use your everyday items as décor, which means that you don't have to spend extra money buying more objects, nor time in organizing everything so it looks good.
Thus, hanging your pens, keeping everything neatly organized, and getting monochromatic objects might be a good idea to ensure your workspace looks fabulous.
14. Washi-tape Your Cubicle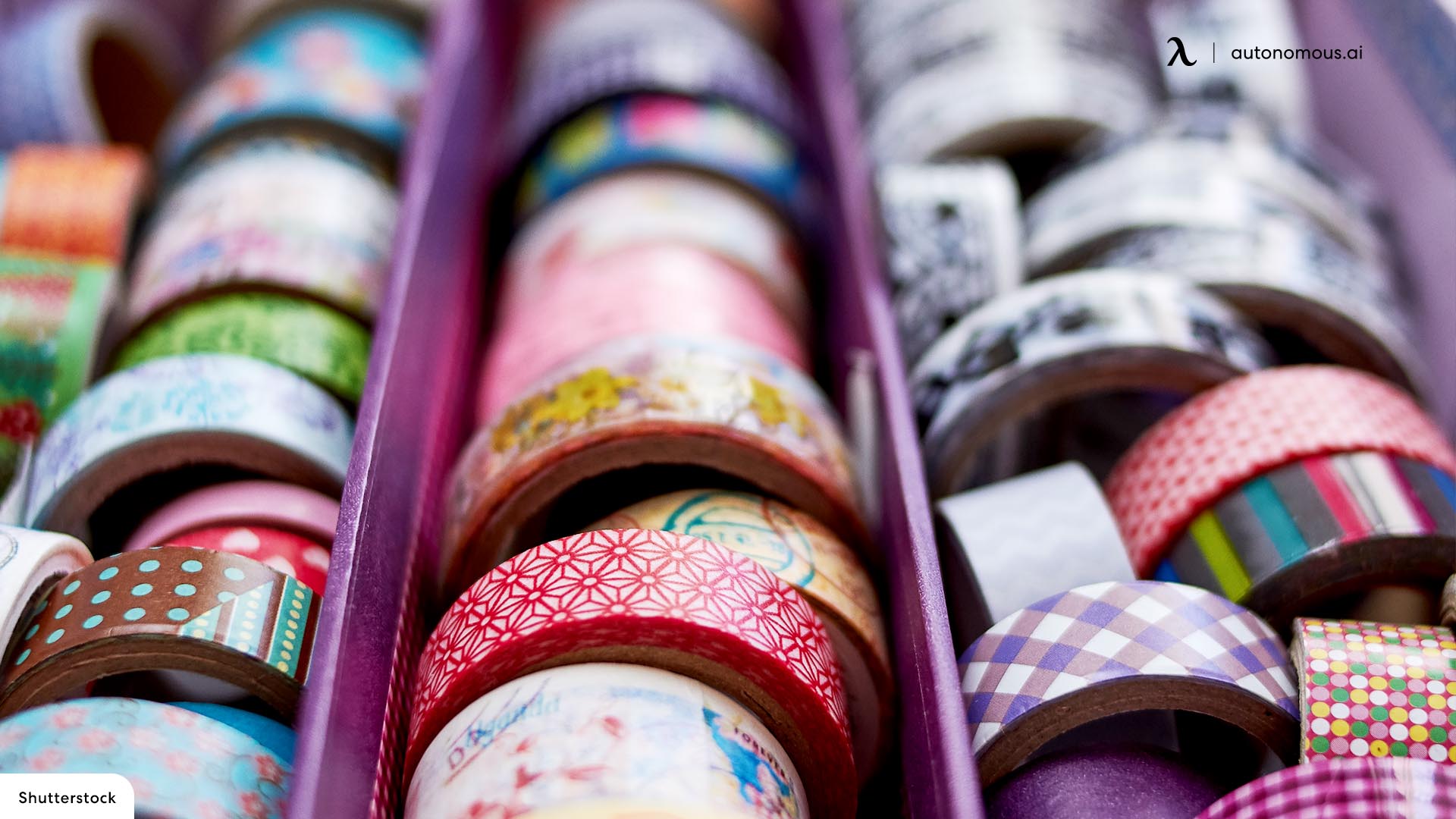 Most people believe washi tape's only function is to make your planner look better, but that's not true, especially when it comes to office cubicle décor. Since there are so many options, you could pick one you really love and use it on your walls or desk!
Once you buy your favorite washi tape, trim the edges of your desk, your walls, and everything you want! It's a fun and cheap way to make your cubicle look stylish and different from everyone else's.
15. Succulents!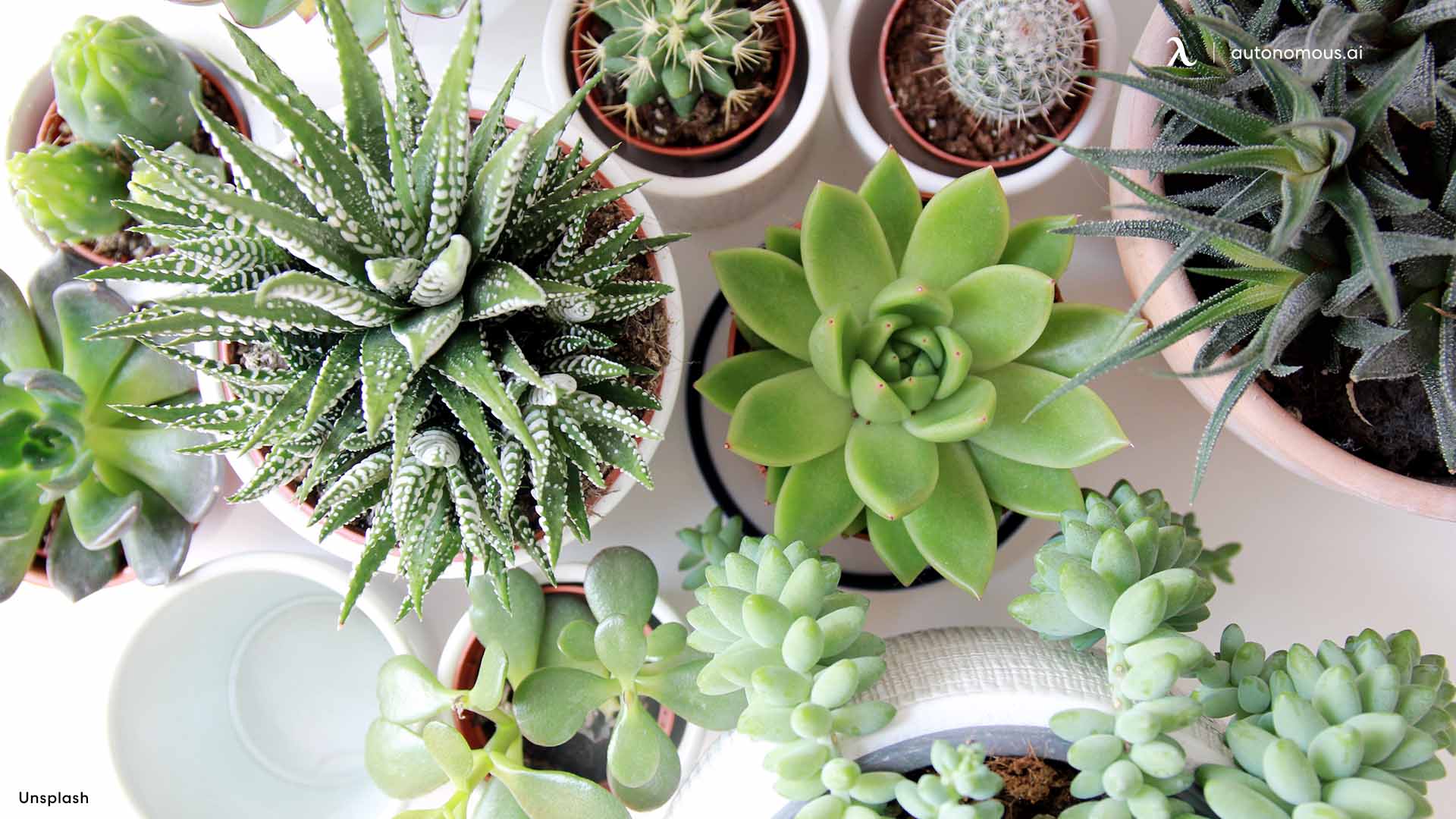 That's it – succulents! They're a great addition to your workspace because they require little to no maintenance, and they adapt to low-light surroundings.
Having office plants around you can help you unwind and decrease your stress levels, so adding succulents to your workspace might be a great way to forget about your worries for a while.
If you don't like flowers very much, succulents may be the perfect solution for you. Additionally, you don't have to spend much time taking care of them, so they're ideal if you have a lot of daily tasks to complete... or if you know you'd forget to water them sometimes.
Succulents are classy cubicle décor that not only makes your surroundings look stylish, but also homier, so try them out!
16. Install Some Organizing Bins
Ensuring your desk is always neat is not easy, but you can use cubicle decoration to help you. Installing organizing bins might be a way to take advantage of all your available vertical space while you also make your surroundings look appealing.
Attaching organizing bins to your cubicle walls, you don't need to have so many items on top of your desk anymore. Thus, it's one of the best classy cubicle décor ideas to help you organize your desk and workstation. At the same time, you could add some bins to your desk corners as well, which means they're not going to be in the way and they're just as useful.
17. Wallpapers Are Fantastic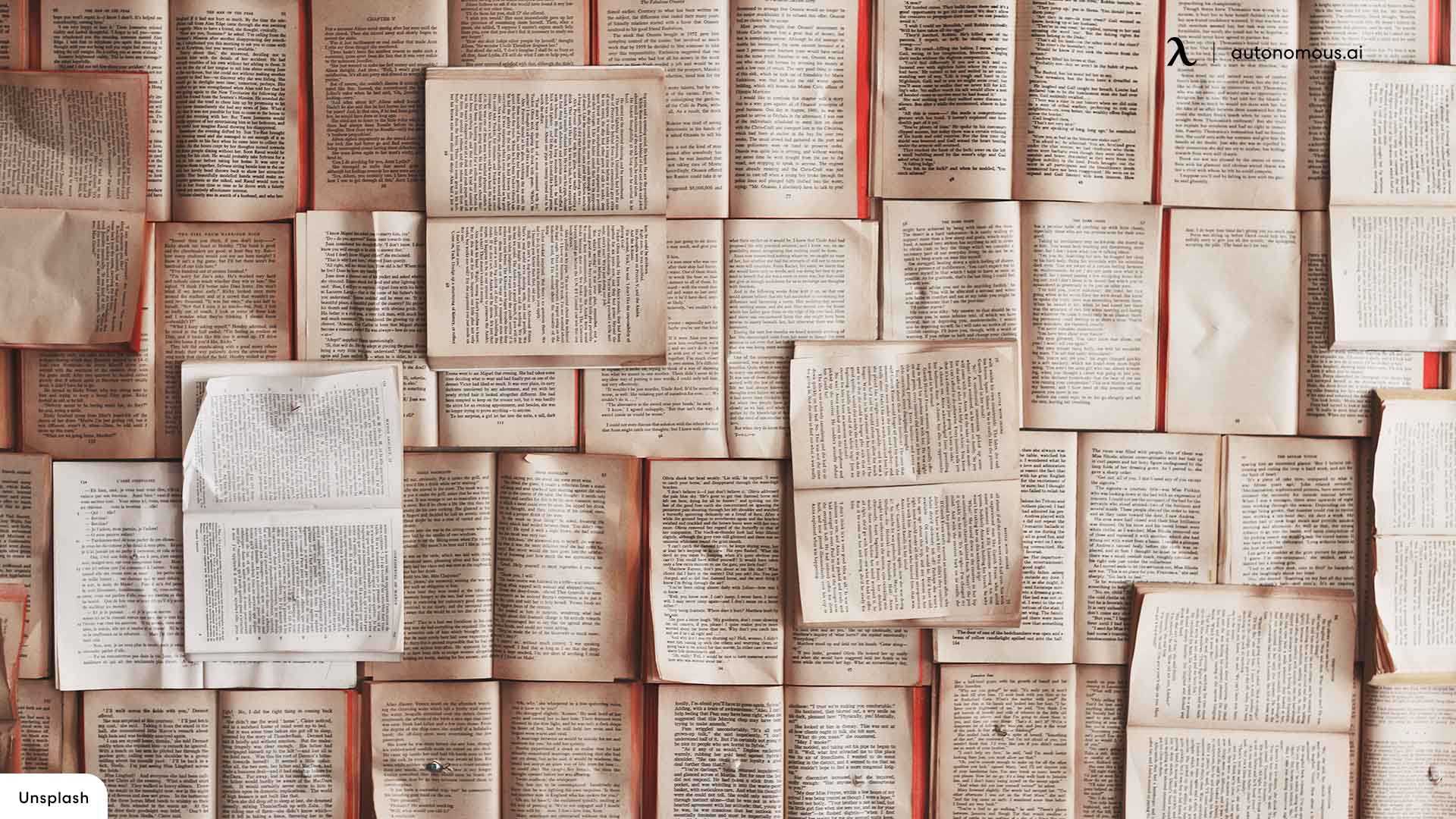 To make your cubicle walls completely different, you could hang some wallpaper that makes your space pop out. There are many options, so you could pick yours depending on the style you want to go for.
You don't necessarily have to use wallpaper for your office cubicle decor – you could use simple craft paper and staple it up, so it's even cheaper and easier to achieve!
Keynote Takeaways
Getting a classy cubicle décor might not sound easy at first, but once you have several cubicle decoration ideas, you may notice that there are a lot of options to choose from.
If you have trouble choosing your office cubicle décor, don't fret – go for the simple alternatives because, in the end, your cubicle decoration has to work for you. Make your workspace beautiful and functional!
Hey, you have special pricing through your company.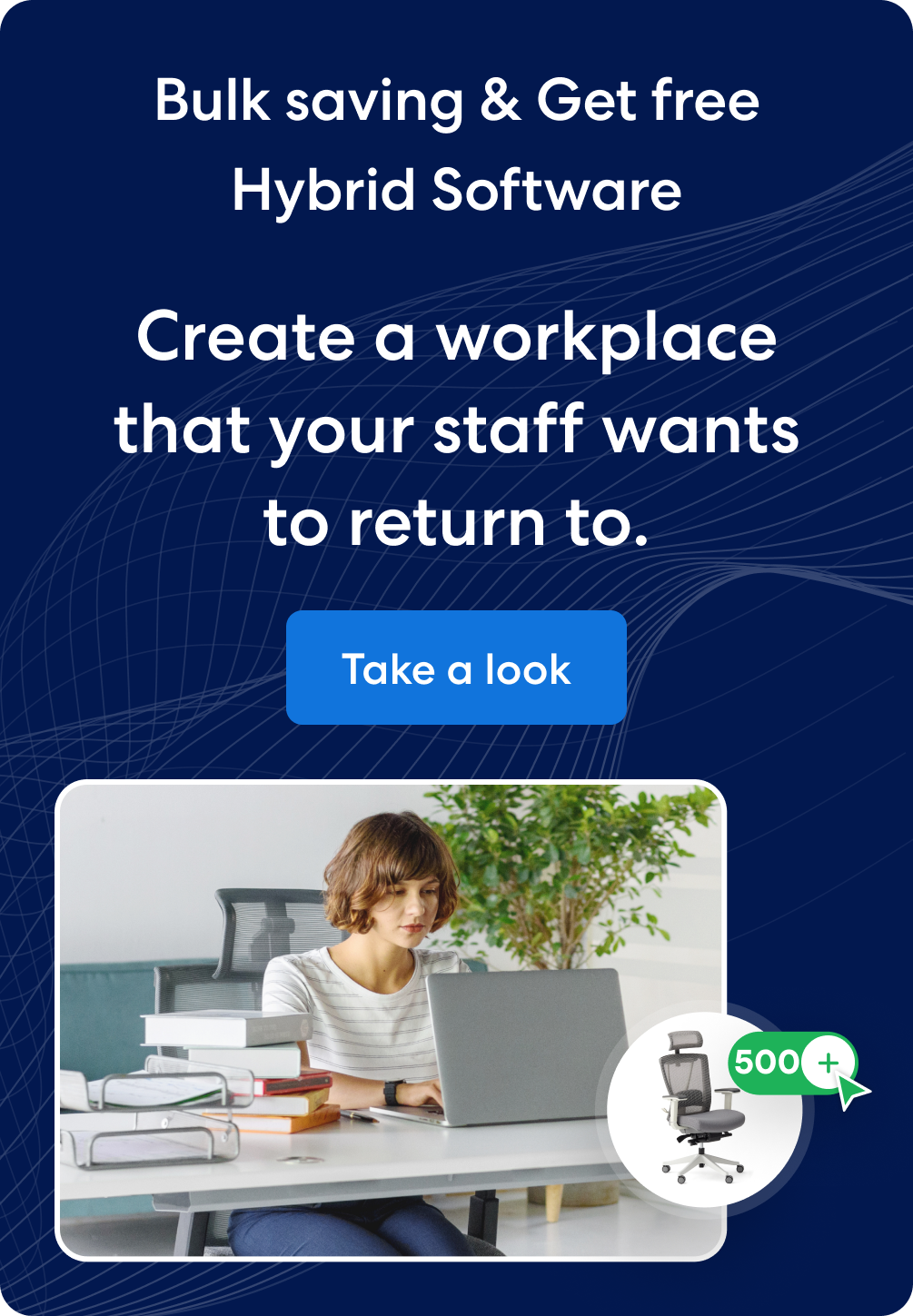 Get exclusive rewards
for your first Autonomous blog subscription.
WRITTEN BYAutonomous
We build office products to help you work smarter.
Coming at You Live from Autonomous' Social Media!