Workplace Inspiration
Top Professional Office Decor Ideas for Your Workspace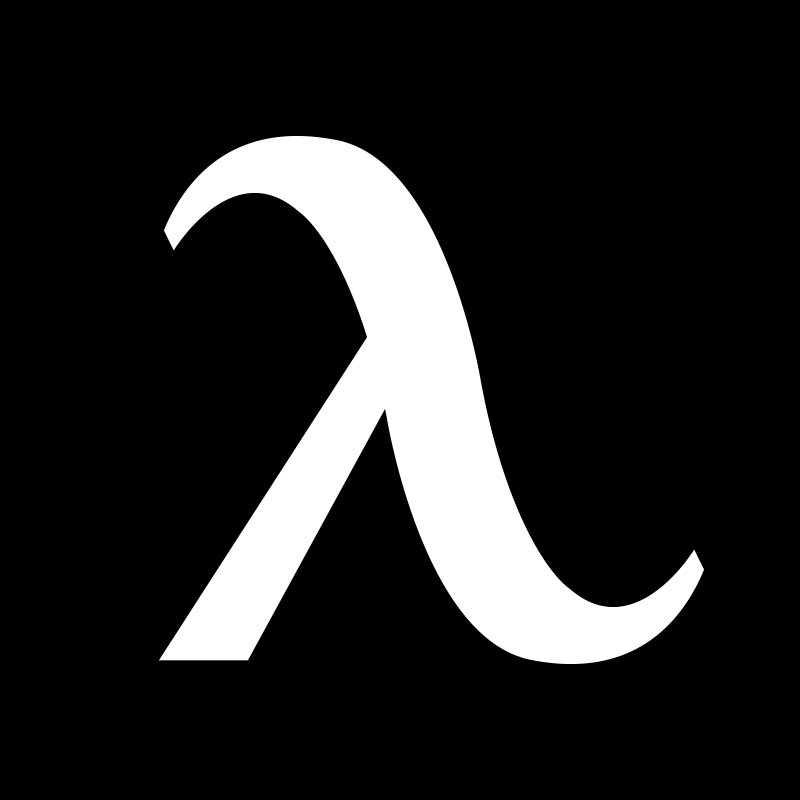 Autonomous
 | 
Aug 27, 2021
In older days, nobody knew that office décor, furniture, and environment impacted productivity. But as health and wellness in the workplace are getting acknowledged more, there are now many types of research that study the influence of office atmosphere on the well-being and health of employees. This means that professional office décor and a modern office design have a lot to do with the way employees behave and perform in the workplace.
As much as this is beneficial for the employees, it is also a rising challenge for employers to create workspaces that are ergonomically friendly and cost-effective. Organizations can no longer opt for congested designs or only consider the organization's goals and savings in the long run. Rather they need professional office décor, which gives a great impression. Moreover nowadays being comfortable must be the topmost priority of modern workplaces.
How to Decorate a Professional Office?
While a modern professional office décor could be hard to achieve in the budget, you can make sure to opt for the best items with the right planning and proper selection of items. Here are some professional office décor ideas for work that will give your workplace a new look of modernism and work effectiveness.
Layout
Before you go for any other option or item, the first rule is to pay attention to the layout. Yes, modern offices are not like old workplaces where the layout has nothing to do with productivity. Instead, the new types of workplaces, such as hybrid work arrangement, co-working, and hot-desking, to name a few, are all based on the type of office layout your organization chooses.
If you are planning an open space layout, then the furniture choice would be different, while for a workplace that needs some focused corners while some chit-chatty corners for team collaboration, there needs to be a mix of types of the furniture item.
Furniture
After deciding the proper layout with creative professional office décor ideas, the next approach would be to purchase the furniture. It would help if you began with furniture that is attractive, durable, timeless, and comfortable. By opting for colors that go with various themes, you can make a one-time investment. Black and white furniture are easy to pair with any paint job or theme plan. They are also easier to clean and affordable to order in bulk.
Other important factors include the different types of furniture. While the common goal could be to shop for ergonomically friendly products, you can opt for a combination of friendly desks. Smart desks that offer height adjustability, standing desks, corner desks to let the introverted crowd work in the corner, and some old-school conventional desks for people who are not up for standing while working yet.
You can also set up private productive workstations with the help of a work pod or if you are looking for a dual or triple monitor setup, then opting for something as a SmartDesk Corner or a monitor arm in a few places is a good idea. The point here is to have diversity in the workplace to find something useful for everyone.
The second important factor for professional office décor is the need for professional chairs. Ergonomic chairs give the advantage of being fit for all due to their adjustable features. Rather than buying various chairs in different classes, you can buy ergonomic office chairs. Everyone can set them according to their comfort levels; after all, ergonomic chairs offer better posture and make employees more productive.
Lighting
Proper lighting in the workplace is an integral part of professional office décor. Proper lighting in the workplace makes all job activities simpler. Approximately 85 percent of information is received via the sense of sight. Eye tiredness and headaches can be reduced by using proper lighting that is free of glare and shadows.
Most workplaces must opt for daylight for maximum efficiency and cost-effectiveness since daylight is associated with the maximum comfort level and minimum strain on the eyes. Other ways of properly lighting a workplace are to opt for naturally close lights or even set up LED desk lamps for workstations that aren't rich in light.
Storage Options
Part of professional office décor ideas is to provide all the facilities a workplace has and make sure the organization doesn't spend too much on spending. For instance, a space-friendly optimum way of having storage options in the workplace is to go for filing cabinets rather than building entire shelves.
You can also allocate a separate filing cabinet to each desk, making it easier to manage personal documents. This will allow all employees to manage their respective documents rather than shuffling through them to locate the right one.
Less is More
Having too much can give rise to too much stress. Don't overcrowd your workspace with unnecessary items. Keep your desk and floor surfaces free of clutter, papers, and stacks of books. Make sure your workspace is functional for sitting or standing at your workstation and that it's simple to get in and out of. Also, try to make it easy for folks to come in or sit down and meet with you.
Decorate the Walls
Wall may become one of the most interesting professional office décor ideas. Other than nice calming paint, going for some art on the wall is the proper approach. You can go with motivational quotes or even some inspirational sayings. Welcoming your employees with something motivational can have a great impact on their minds.
Hygiene
A successful organization pays close attention to the health of employees. Hygiene in the workplace is an important factor that has gotten even more important since the pandemic. As the back to work scares most of us, you can keep employees satisfied with the proper hygiene standard.
There are various ways to encourage safety in the workplace. For starters, going for a socially distanced layout, working on regular sanitation routines, and taking feedback from employees about their satisfaction level regarding the health measures in the workplace.
Atmosphere
Other than physical factors, the atmosphere in a workplace is a result of various factors and should be noticed in your professional office décor ideas. While the management should encourage a strong communication network, employees must be treated as team members and not workers. The higher authority must act as a leader rather than a dominating boss, and by fostering a culture of open communication, employees will feel more valued and heard.
Hey, you have special pricing through your company.
Get exclusive rewards
for your first Autonomous blog subscription.
WRITTEN BYAutonomous
We build office products to help you work smarter.
Coming at You Live from Autonomous' Social Media!