Smart Products
What Is The Best Mouse Pad Brand? Quick Shopping Tips!

Autonomous
|
Apr 11, 2023
914 Views
If you want to uplift your workstation or gaming setup, finding the best mouse pad brand is essential. These accessories may seem unnecessary these days. However, they can enhance your mouse's performance, protect your desk, and more! 
Here's an overview of the best mouse pad brands this 2023 and what you need to know to buy the right product. Read on! 
What to Consider When Choosing the Best Mouse Pad Brand?
Mouse pads come in different shapes, colors, and sizes. Therefore, we have to consider several aspects to find the right one. Here are some shopping tips! 
Size: Does It Matter?
Although mouse pads are small, you can find different models and sizes. Some can cover your entire desk. Gamers who need more precision and control usually choose larger ones. 
Material: Essential Aspect to Pick the Best Mouse Pad
Choosing the right material is also key for buying a good and durable mouse pad. Hard, plastic surfaces tend to be slippery, making mouses glide quickly with almost no force from your hand. 
However, soft, cloth mouse pads are better options if you want more precise pointer control. There are also some great hybrids to try the best of both worlds.
RGB: Does It Provide More Than an Aesthetic Look?
When you want to add a personal touch to your work or gaming station, RGB mouse pads are excellent options. However, you should keep in mind that they're powered via USB, so you may need to plug them into your PC.
Cleaning: How Important Is It?
Is snacking during your gaming sessions important? Choose an easy-to-clean mouse pad! RGB models require extra care, but some slippery surfaces only have to be wiped down. 
Find out how to clean the mouse pad and determine the best option according to your needs before buying one. 
Color and Design: Do These Features Affect Performance?
As long as you use high-quality mouse pads with top-class prints, performance will always be optimal. A white desk pad can be just as functional as a black one. 
If you choose a model with poor prints or low-quality materials and designs, the pad's performance could be affected. However, it's rare. 
The Best 5 Mouse Pad Brands Out There!
Now that you know these shopping tips, are you ready to buy the best mouse pad for gaming? Find the best brands here! 
1. Autonomous
Since 2015, Autonomous has offered first-class technological innovations and smart, productivity-hacking products to make people's professional and personal life easier. These are some of this brand's best sellers: 
Autonomous Microfiber Vegan Leather Desk Pad
As a top mouse pad brand, Autonomous offers one of the best models you can find: the microfiber vegan leather desk pad. It has been designed to improve mouse performance, providing a surface that will allow this device to measure movement accurately. 
If you choose this gaming mat for your desk, you can reap all the benefits of leather but with a vegan tool. It's made of ultrafine nylon yarns strategically arranged using a non-woven technology to replicate real leather's fibrous collagen structure. Therefore, it's liquid-repellent, resistant, and stretchable! 
Autonomous Sustainable Cork Desk Pad
Autonomous offers another great option for those looking for the best mouse pad for gaming. This model is made of natural cork with recycled cork oak trees' shavings. However, it's sustainable, since its manufacturing does not harm the trees at all. 
In addition, thanks to its smart design and high-quality materials, this cork desk pad offers excellent performance for both gamers and workers looking for functional and durable additions to their setups.
2. DeltaHub
A DeltaHub store can be another great place to find good accessories for your office or gaming setup. This renowned brand has offered technological products for years, including some of the best mouse pads on the market. Here's its best-seller product: 
DeltaHub Deskpad: Minimalistic & Anti-slip
If you are looking for the best gaming desk pad, this model made by DeltaHub is worth considering. The DeltaHub Deskpad is intended to provide a smooth and soft surface for your desk while preventing your keyboard and mouse from sliding around during use.
The deskpad is made from high-quality materials and comes in various sizes to fit different desk setups. It isn't just a mouse mat but an accessory that will protect a large space and give your setup a better appearance. Plus, it's durable, requires low maintenance, and has anti-slip features. 
3. Burotic
Another top mouse pad brand you can consider is Burotic, which makes desk accessories in Canada. Here's one of its best-sellers: 
Burotic Leather Desk Pad: Handmade in Canada
Those looking for the best mouse pad mat can also check out Burotic's leather model. It is a handmade desk pad that is crafted in Canada. It is made from premium high-grade materials and sourced from Italy, and the desk pad is available in different sizes and colors to fit various desk styles and setups.
The Burotic desk pad is designed to protect your desk's surface from scratches, spills, and other damages while also adding a touch of elegance and sophistication to your workspace.
Burotic Leather Mouse Pad: Handmade in Canada
Burotic offers another option for those looking for a smaller model: a leather mouse pad. It's made of high-quality materials for enhanced durability and comfort. While this accessory's design is minimalist and simple, it's functional and may add a premium touch to your desk.
The Burotic Leather Mouse Pad is designed to provide a smooth and comfortable surface for your mouse while protecting your desk's surface from scratches and damages. It comes in different colors and sizes to fit various desk setups and is made with high-quality leather sourced from Italy. This desk pad is a durable and elegant addition to any workspace.
4. Deskr
If you are looking for a high-quality and functional mouse pad, a Deskr store also has good options. This brand offers a premium desk and office accessories, hoping to provide customers with top technological solutions for their work or gaming sessions. Find its two best sellers below! 
Deskr Topographic Deskpad
This topographic mouse pad has organic design lines that can uplift any desk and take your workspace or gaming setup's appearance to the next level. With this accessory, you can work or play your favorite video games while watching the iconic Colorado River wind its way through the Grand Canyon. 
However, this model offers much more than an impressive design. It's the best mouse mat that this brand has made so far for different reasons.
The Caribbean Deskpad
If you want to add a unique touch to your office or setup and are looking only for the best, buy mouse pads with original designs! This best mouse mat model by Deskr is one of the best options you can find. It features a high-quality print with multiple colors and is wide enough to cover almost the entire desk.
5. Graphic Image
Are you looking for another top mouse pad brand offering good options to gamers and workers? Check Graphic Image's products! It has an extensive catalog of desk accessories and technological solutions that can enhance any space. Here are its two best sellers: 
Graphic Image Two-Sided Leather Mouse Pad
This handmade mouse pad can be the perfect addition to your working or gaming space, as it is functional and modern. Also, it's a two-sided color model that can fit any decor. One side of the mouse pad is smooth leather, providing a sleek and comfortable surface for your mouse to glide over. The other side is suede, which offers a slightly different texture and can be useful for tasks that require more precision or control.
The Graphic Image Two-Sided Leather Mouse Pad is made from high-quality leather materials, and its compact size makes it easy to transport or store. The leather used in the pad is sourced from Italy, and it comes in various colors to fit different workspace styles and preferences.
Graphic Image Two-Sided Leather Desk Blotter
Graphic Image also offers a mouse pad designed for home office. It is made of Italian leather with a warm color combination that can add a personal touch to your workspace.
The desk blotter from this best mouse pad brand is a leather desk pad that also features a two-sided design. One side of the blotter is smooth leather, while the other side is suede. This allows you to switch between the two sides depending on your preference or the task at hand.
The leather used in the blotter is sourced from Italy, and the product is handcrafted to ensure quality and durability. The two-sided design of the desk blotter offers versatility and style, making it a great addition to any workspace.
Frequently Asked Questions
What Is the Smoothest Material for a Mouse Pad?
Aluminum is considered the best material for mouse pads. However, if you want a soft surface, you can try a soft-woven cloth or polyester model. 
What Is the Best Thickness for a Mouse Pad?
If you are looking for the best, buy mouse pads with at least 0.11-0.15" thickness.
Should I Buy a Heavy or Light Mouse Pad?
It depends on your needs and preferences, but lightweight mouse pads are often better. 
What Elements Can Affect the Mouse Pad's Performance?
Overall, the mouse pad's material, surface, and texture can affect its performance.
Final Thoughts
As you can see, choosing the best mouse pad brand is not rocket science. You only need to consider your needs and review each manufacturer's best sellers to find out what they are willing to offer. 
Whether you're looking for the best desk mat or a decent mouse pad, these accessories can enhance your mouse's performance, help you gain better control during your gaming sessions, or make you feel more comfortable while you work. That's why you should pick the right one!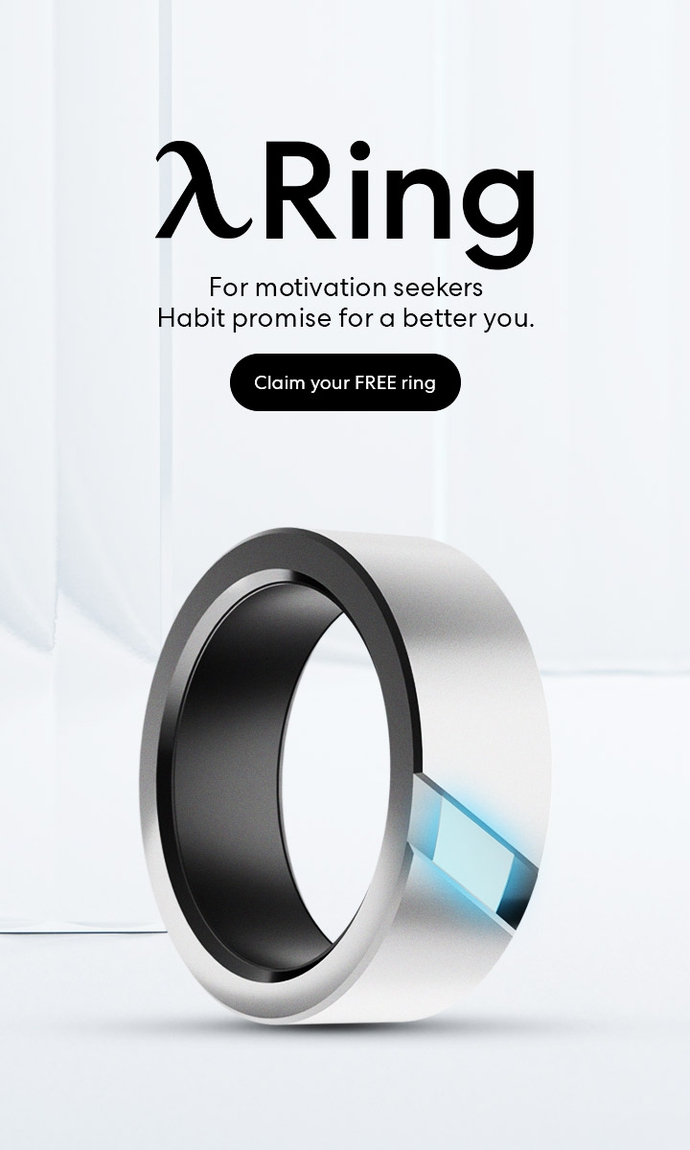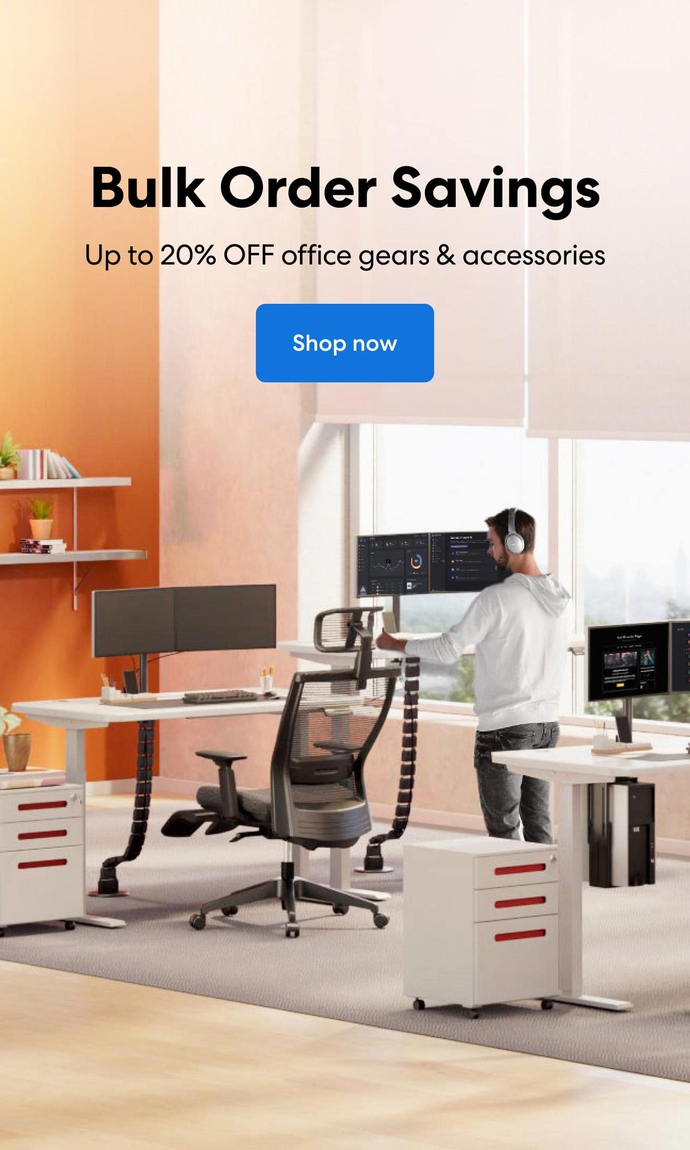 Subcribe newsletter and get $100 OFF.
Receive product updates, special offers, ergo tips, and inspiration form our team.