Logicfox Ergonomic Office Chair: Saddle-shaped Mesh Seat
Logicfox Full Mesh Ergonomic Office Chair
4 reviews
Visit our store
Color:
Not available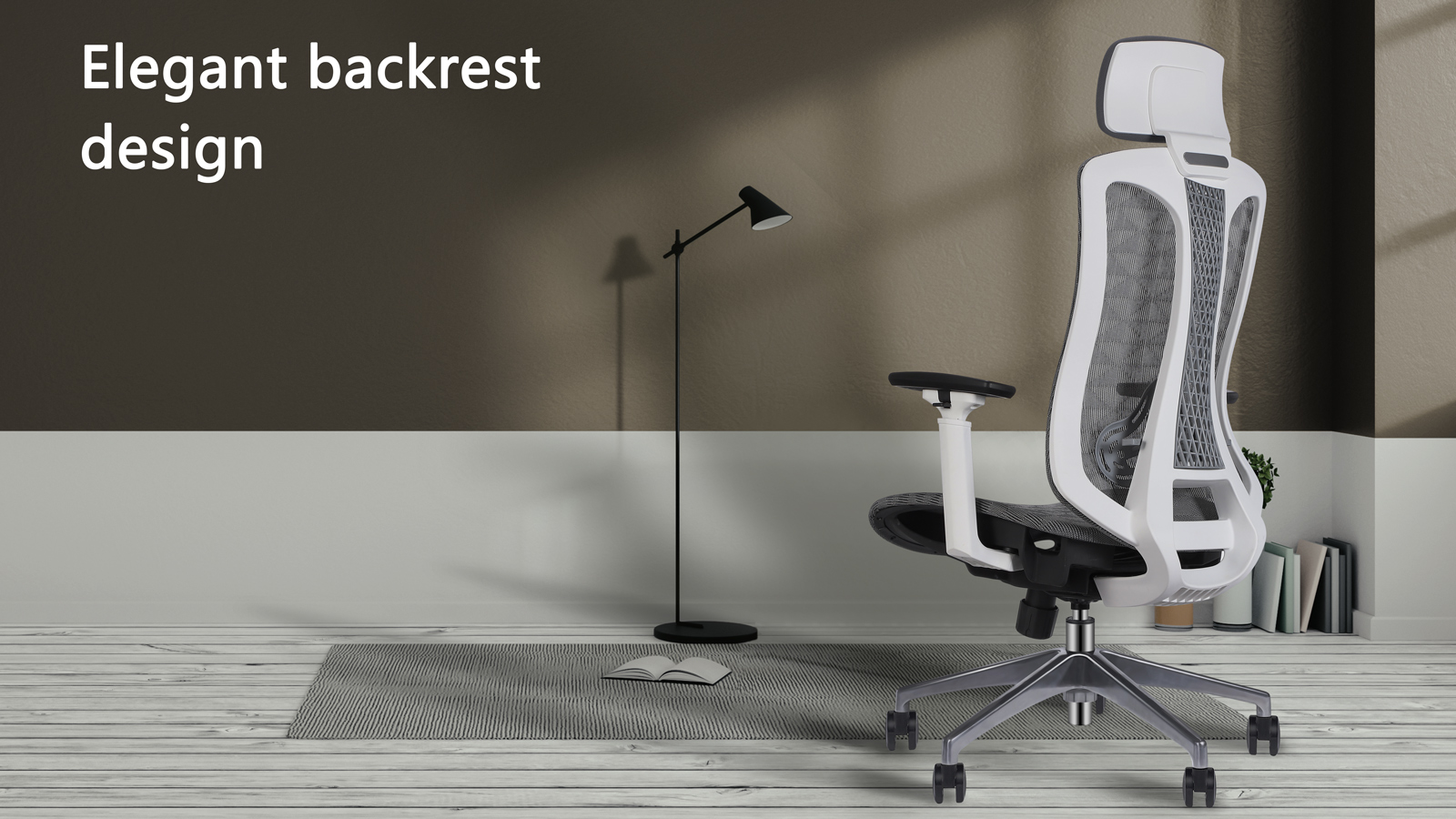 Not available
Buy now
Add to cart
FREE shipping Dec 03 - Dec 05. FREE 30-day returns.
Sold and shipped by Logicfox
• Encouraging great posture with up to 8 points of adjustment: Adjustable height lumbar support, Adjustable height headrest, Adjustable seat height, Adjustable seat tilt (90-130°), Adjustable tilt tension and Adjustable 3D armrests (Height, Rotation, Depth) • Bodies of all sizes: 5'2" - 6'2"; up to 300 lbs • 8+ hours of comfortable work. • High elastic tensile mesh breathable seat • 30 days trial • Free shipping • BIFMA Standards & SGS Certified
• 3-year warranty
The Full Mesh Logicfox Ergonomic Chair Pro by Logicfox designed an ergonomic saddle-shaped seat with highly elastic mesh material, more breathable and skin-friendly. 8+ hours of comfortable work.
Deep dive into specs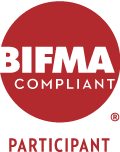 Features
FAQs
Specs
reviews
4.5
Many various types and layouts have been tested in the never-ending search for the ultimate ergonomic chair. Modern office chairs, with their lumbar support, dynamic lumbar tension, positioning armrests, and other features, are the result of some of these innovations. Barstools and other types of stools, such as ergonomic active-sitting stools, are examples of other types of stools. In the meanwhile, others are coming up with increasingly outlandish ideas. For the most part, saddle seat office chair options don't look or feel like horse saddles. Compared to a bicycle's saddle, they are bigger and more comfortable. They're more triangular in design, and the front half is frequently sunk to rest the legs without obstructing circulation. Office chair options may also feature a limited or nonexistent back so that they don't encourage people to recline and rest.
Why Get a Saddle Ergonomic Adjustable Office Chair?
You're familiar with the 90-90-90 stance, aren't you? Otherwise, things go like this. Your ankles should be at a 90-degree angle, your feet should be level on the floor, and your feet and legs should be vertical. Your upper legs should be parallel to the floor, supported by the seat pan of your chair, with your knees bent at a 90-degree angle. In order to keep your back upright, your waist should be at a 90-degree angle. This is conventional wisdom, and most comfortable office chairs are built with it in mind. It is, however, becoming more and clearer that this is not the optimal position. A growing body of data shows that a 135-degree reclined position is preferable. In this picture, you can see yourself tilting back slightly, between horizontal and vertical in many good ergonomic chairs, especially the Logicfox ergonomic office chair, which is one of the best breathable office chair options.
Features Of Logicfox Ergonomic Office Chair
Thick, Strong, and Flexible Mesh with Durable Chair Backrest
The high-elastic mesh forms the seat of the Logicfox ergonomic office chair. Your hips and thighs will benefit more from this cushion. If you're looking for a piece of breathable and skin-friendly fabric, this one uses the grid-weaving technique. The construction of the backrest is sturdy and long-lasting. You may lean more comfortably thanks to the elastic adjustment on the back tilt. Three locking configurations and a 40 degree range of seat tilt are included in the smooth recline. It's a great way to make your body more at ease.
Adjustable Headrest and 3D Armrests with Safety Certification
Headrest features a 1.2-inch height adjustment and Arc up/down functions that can better support your head. When you sit down, your neck and head will be supported by a soft, skin-friendly sponge. The 3D armrests may be moved forward and backward by 35 degrees, as well as raised and lowered. The plush PU armrests, which are multi-functional and adjustable, serve to relieve shoulder strain. Extensively evaluated in terms of a broad variety of weights and dimensions. It's BIFMA-certified for long-term use and safety, so you can count on it.
Benefits of Logicfox Ergonomic Office Chair
Leg Circulation Improved & Strengthening Your Core
Blood flow disorders in the legs are one of the most prevalent complications with a standard office chair, after back injuries. Because of the lack of attention to the seat pan, many classic office chairs have flat or upturned front edges that push into the back of the thighs, where blood and oxygen flow. A breathable office chair like this will help you. With a Logicfox comfy desk chair with a back, you're more likely to lean on it, which relaxes your back muscles. But if you suddenly need to get up and move, you'll be activating muscles that were previously relaxed and may not be able to quickly reengage.
Standing and Sitting More Easily
How many hours have you spent sitting in an office chair only to find that getting up is difficult? As a last resort, you may use your arms to pull yourself out of the chair by putting them on a firm surface like a desk or corner. Large, plush office chairs are more likely to cause this, although it may happen with any chair, particularly if it is excessively low. So get the Logicfox ergonomic office chair for a better sitting and standing routine.