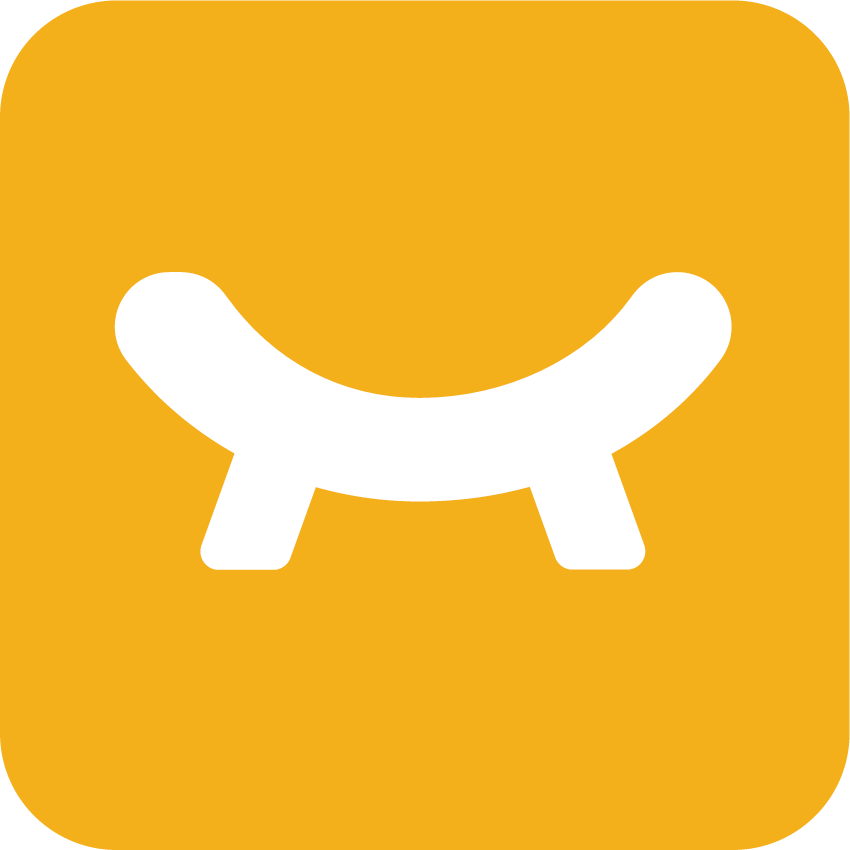 Logicfox
Your Work Mates. Logicfox team takes continuous efforts for human healthy posture as its mission, and devotes itself to building global healthy sitting as its vision.
Need help?
Orders & Returns
CS Manager
Product Compliance
About Logicfox
In the search for the ideal office chairs, several types and arrangements have been tested. Some of these upgrades inspired the creation of ergonomic seats for the workplace, which have elements like adjustable armrests and lumbar supports. Bar stools and other types of stools, such as active-sitting stools designed with ergonomics in mind, are also available. As time goes on, though, others come up with more ridiculous concepts. Alternatives to traditional horse saddles for the workplace seldom look or feel like saddles. Compared to a bicycle saddle, they are far more spacious and attractive. The front is usually slanted downward to provide a comfortable place to rest the legs without impeding blood flow, and the overall form is more triangular. To prevent workers from reclining and nodding asleep at their desks, several comfortable office chair options include a low or nonexistent back. The Logicfox ergonomic office chair is tops in the industry.
Advantages of Using an Ergonomic Office Chair
Comfortable in Both Sitting and Standing Positions
After how long do you find it difficult to get out of a comfy desk chair? A solid desk or wall corner might be used as a last resort for arm-raising oneself out of a chair. Any chair, particularly one that's too low, runs the risk of this happening, but extra-large, fluffy seats increase the likelihood. In order to promote better posture when standing and sitting, get an ergonomic chair.
Improving Blood Flow and Strengthening Your Structure
Common negative consequences of a standard office chair include back pain and circulation problems in the legs. Because the seat pan is so commonly disregarded in conventional office chairs, the front edges may be either flat or elevated, pressing into the back of the thighs and cutting off blood and oxygen flow. A well-ventilated chair may make a world of difference in the workplace. The back of a good ergonomic office chair encourages you to lean back, relieving pressure on your back muscles. When you experience the need to get up and walk about, however, you may be activating muscles that have been at rest and they may not be able to quickly reengage and function again.
Logicfox's Ergonomic Office Chairs Most Notable Functions
Durable Seat Back with Breathable Mesh
The Logicfox ergonomic office chair has a sturdy and durable backrest. There's a little give in the back so you may lean in peace. Seat tilt may be adjusted across a 40-degree range, and there are three locking positions for the reclining. It's an excellent strategy for unwinding your muscles. The Logicfox ergonomic office chair has a seat upholstered in a stretchy mesh. Your hips and thighs will benefit more from this pillow. A grid-weaving technique is employed to create this soft and breathable cloth.
3D Armrests and Visible Design
The 3D armrests may be raised or lowered and swiveled 35 degrees in each direction. The adjustable and comfy PU armrests serve several functions and improve comfort and productivity by relieving stress on the shoulders. The aesthetics of a home or office space may be greatly improved by paying close attention to the color scheme and the goods' construction materials, which manage the area's ambiance via the senses of sight, sound, smell, and touch. Logicfox is adamant about making design innovation a top priority. It is our firm conviction that great design is both simple and meticulous in execution. Each and every one of the features you see and experience has been carefully crafted to facilitate easier movement and less discomfort. Because physical well-being is the foundation upon which everything else rests. The iconic Eiffel Tower in Paris served as inspiration for this comfortable and functional chair. The slim silhouette conforms snugly to the human form, preserving the lower back from strain and easing the weight on the lower back.