As the popularity of short-term rentals continues to grow, it's more important than ever for Airbnb owners to make their spaces as attractive and inviting as possible. According to a study by All The Rooms, Airbnb listings with 100 reviews earn around $21,000 per annum. A well-designed Airbnb can make guests feel more at home and set your rental apart from the competition and lead to higher booking rates.
This blog post will explore some of the most attractive and stunning Airbnb design ideas, from minimalistic to eclectic. Whether you're looking to revamp your current rental or just starting, these ADU design ideas will surely get your creative juices flowing. So please sit back, grab a notepad, and let's get started!
Top 10 Best Airbnb Design Ideas 2023
1. Hotel Style Design - Standard Hotel Living Experience
Hotel-style design is a luxurious and upscale style inspired by high-end hotels and resorts. The aim is to create a chic and sophisticated atmosphere for guests, making them feel pampered and indulged.
Use high-end materials, elegant lighting fixtures, and statement pieces such as a chic chandelier to achieve this style.
By incorporating these elements, you can create a luxurious environment that will set your Airbnb apart and attract more bookings while commanding higher rental rates and improving guest reviews.
2. Minimal Style Design - Simple Living
Minimal-style design is a simple, uncluttered, and functional style that emphasizes clean lines, neutral colors, and minimal decorations. The aim of this best interior design for Airbnb is to create a peaceful and calming environment. To achieve this style in your Airbnb, focus on using a neutral color palette, clean lines in furniture and décor, and functional yet elegant pieces.
By incorporating minimal-style design elements, you can create an understated yet sophisticated Airbnb that appeals to many guests by incorporating minimal-style design elements.
3. Homey Design - Enhance Comfortable Home Living Experience
Create a warm and inviting atmosphere in your Airbnb with a homey design style. This style emphasizes comfort and a welcoming atmosphere, focusing on creating a space that feels like home.
Most Airbnb users want the utter feeling of living at home, and this design does that precisely. The homey design style is perfect for creating a welcoming atmosphere that guests will love and appeals to guests who value comfort and familiarity.
These fantastic shed house ideas offer sheer comfort and an ideal home living experience.
4. Greenery with Plants Design - Nature-Oriented and Calming Design
Incorporate live plants to create a lush and natural atmosphere in your Airbnb. Choose low-maintenance plants and place them strategically to add color and interest to the space.
This design style is an easy way to enhance the overall appeal of your Airbnb.
5. Local Style Design - Promote Culture and Tradition
Celebrate your location's unique character and culture with the Local Style Design. This style emphasizes incorporating elements that reflect the local community, culture, and history into the design of your Airbnb.
Use locally sourced furniture and décor, artwork, and other elements that reflect the local area. By embracing the local style, you can create a space that is both authentic and memorable for your guests.
6. Cabin Chic Design - For Cozy Living
Create a warm and cozy atmosphere with the cabin chic design style. This Airbnb house design style is inspired by traditional cabins and lodges and emphasizes natural materials, comfortable furnishings, and a cozy atmosphere.
Incorporate cozy lighting, such as table lamps or string lights, to create a warm and inviting atmosphere.
The chic cabin design is popular for pod living and backyard pods.
7. Vintage Design - Nostalgic & Memorable Interior Design
The Vintage Style design is for those who believe that old is gold. This style emphasizes the use of vintage appliances and other décor items. To accomplish this look, use old furniture, accessories, and lighting.
The antique design aesthetic is ideal for transforming a space into a nostalgic home. You may revive the traditional characteristics of the visitors by using this design.
Check out these out-of-the-world ADU design ideas that can allow you to create a mesmerizing Vintage Style Airbnb Design.
8. Beach Style Design - For Coastal Areas
Bring a touch of the beach to your Airbnb with the beach style design. This best Airbnb design style is inspired by coastal living and emphasizes a light, airy, and relaxed atmosphere.
You may incorporate elements such as seashells, beach-inspired art, and coastal accents to complete the look. The beach-style design is perfect for creating a relaxed and casual atmosphere that will appeal to guests looking for a beach getaway.
9. Modern Style Design - Lavish & Luxurious Design
Create a contemporary and stylish atmosphere in your Airbnb with the modern shed design. This Airbnb house design style emphasizes clean lines, simplicity, and modern materials and technology.
Use sleek and minimalist furniture, neutral color palettes, and modern accents to achieve this style. Incorporate elements such as large windows, high ceilings, and bold artwork to create a sense of space and light.
This design resonates with modern and luxurious living and is a great way to earn a premium on Airbnb rentals.
Check out some outstanding modern ADU designs from modular ADUs that allow you to live a luxurious and lavish life.
10. Kid Style Design - Personalized Design for Families with Kids
Create a fun and playful atmosphere in your Airbnb with the Kid-Friendly Style Design. This style emphasizes incorporating elements specifically designed for kids, such as bright colors, fun patterns, and interactive elements.
Use furniture and décor that is both durable and playful, such as colorful bean bag chairs, kids' sized tables and chairs, and fun wall decals.
This can be a fun design but may not be very pleasing to other residents.
Conclusion
We hope that you found these top 10 best Airbnb design ideas helpful. Learn more about the costs related to setting up an Airbnb studio shed. ADUs have become a prevalent opinion to set up Airbnb primarily because of their simplicity.
Be sure to help others and share this article with your friends and family willing to start an Airbnb business.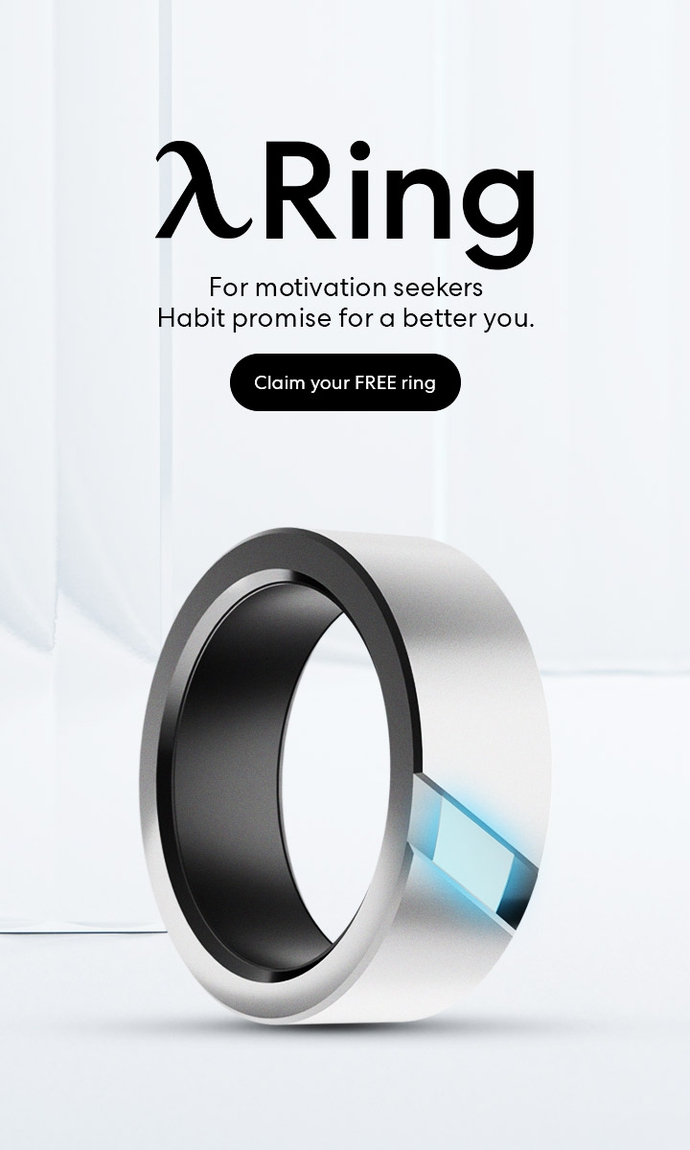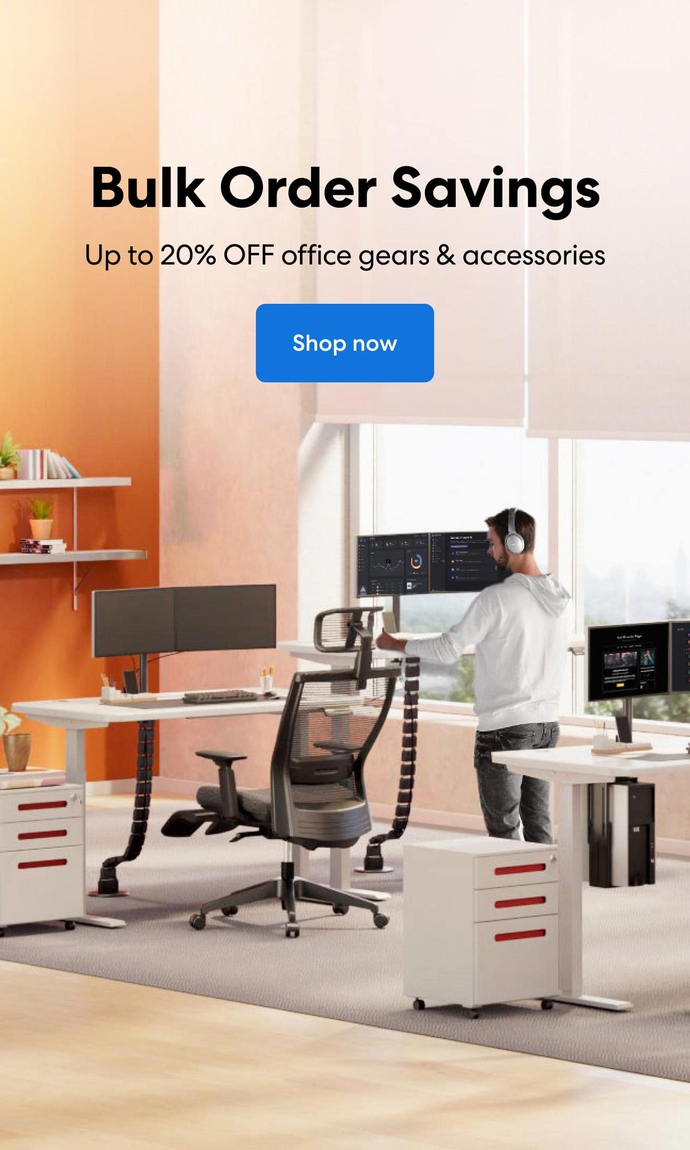 Subcribe newsletter and get $100 OFF.
Receive product updates, special offers, ergo tips, and inspiration form our team.