As most of us are working from home, a computer chair with a headrest has become the need of the hour. This is because sitting uncomfortably for seven to eight hours puts a strain on one's body. In order to solve this problem, we need to start investing in an ergonomic chair. Such a setup will help you avoid back and shoulder pain. Besides, it will enable you to improve your posture.
Finding the top computer chair for your office can seem to be an overwhelming process. However, for your convenience, we have made a buyer's guide that will help you find the best computer chairs.
Adjustment of Seat Height
We can get optimum flexibility from adjusting a seat's height range. It must consist of heights that are both slightly higher and slightly lower than an ideal setting. Depending on your height, you can adjust the height of your seat. For instance, heights of fifteen to twenty-two inches can accommodate people who are five to six inches tall. The best computer chair with a headrest will offer you to choose your seat height.
Additionally, it will have a pneumatic adjustment for height. This will enable you to minimize stress on your lumbar by providing head and back support. You can adjust your seat in a way that your knees are lower than your hips slightly. In this way, your thighs will be parallel to your floor while your feet are at rest.
Armrest
The armrest, at its minimum, must be below the height of your thigh. This way, it will not interfere with the movement of your elbow when they are not required. Its height adjustability has to be between seven point one to ten point six inches. And it has to be above the compressed height of the seat. The computer chair with a swing arm back will enable you to move your arm out of its way when not needed. Normally, an office chair with an adjustable headrest will have width-adjustable fore-aft arms to give a personalized fit. As a feature, a pivoting arm will let your arms have better positioning while typing for support.
Lumbar Support
An ergonomic chair with lower back support is essential. There is an inward curve in the lumbar spine. When you sit for long periods without this curve support, you end up slouching. This leads to the flattening of the natural curve while straining the lower spine structures. A computer chair with a headrest must have a lumbar adjustment for both depth and height. So, every user can have proper support fittings for the inward curve of their lower back.
Ergonomics
An ergonomic computer chair with a headrest must also consider the seat width and depth to support the user comfortably. Generally, the standard width is seventeen to twenty inches. The depth, which includes the back and front, must be enough so that their back can be against the backrest. And, there has to be two to four inches between the chair seat and the back of one's knees. The backward and forward tilt of your seat must be adjustable.
The chair's backrest requires a width of twelve to nineteen inches. Its angle and height will have to be adjustable if the backrest is not there with the seat. Thus, it will support your spine's natural curve by focusing more on the lumbar support. A computer chair with a headrest has its backrest and seat together, then it's back and forward angles need to be adjustable. The presence of a locking mechanism will secure it from going far back when the user finds a suitable angle.
Materials
Office chairs usually vary in their construction and upholstery. So there will be many alternatives for you to evaluate. A user can get a breathable feeling from mesh back chairs to provide your back with proper ventilation. Leather chairs provide a luxurious look to impress clients and co-workers. Some chairs have soft cushioning, while others are firm.
Looks apart, an office chair with a headrest requires sustainable comfort. Thus, some chairs may feel or look and not have proper ergonomics for long working hours. So, you must try to look for substantive support.
Headrest
A computer chair with a headrest will provide support for the head. This will enable it to lower the weight that your neck will support. So, if you have any problems with your neck, you can get a chair that has a headrest.
Price
If you have a high budget, you can look for different varieties of chairs. Your comfort must be your primary concern. So, go for a chair that has proper ergonomics, headrest, and backrest. However, if you have a low budget, you must not compromise on the above factors. There are many office chairs with cheaper material but good ergonomics. Normally, they have a lower price in comparison to chairs made from luxurious materials like faux leathers.
Autonomous Products
https://www.autonomous.ai is a website that offers the best ergonomic chairs available in the market. For instance, they have ErgoChair Pro. It has flexible lumbar support, adjustable armrest, backrest, and height. Moreover, it allows optimum airflow with a woven mesh back. ErgoChair Recline has adjustable leg rest and headrest options. Along with lumbar support, it has a reclinable mesh back. And, its seat is supportive, comfortable. Lastly, it comes with a one-year warranty.
The best overall Autonomous product is the ErgoChair Plus. Its headrest has height adjustability, and it can tilt itself. This enables you to adapt to the natural curve of your neck. It further has lumbar support that is flexible. Thus, you can maximize your productivity and optimize your health. Besides, it will optimize your health with its high functionality and incredible comfort.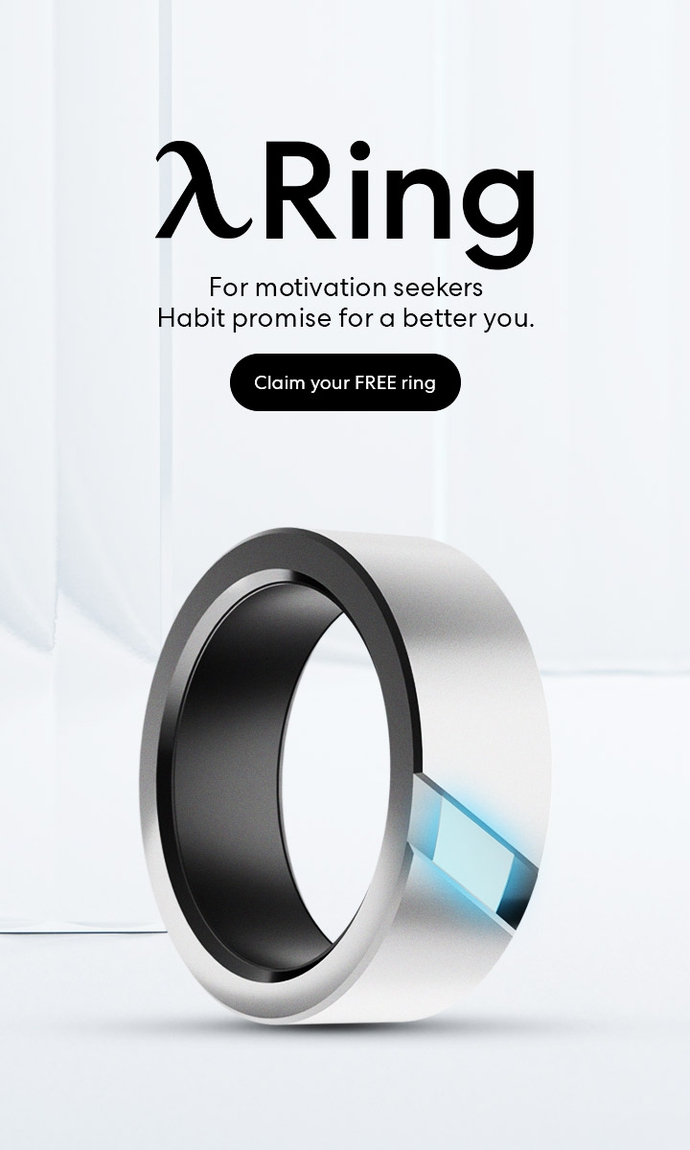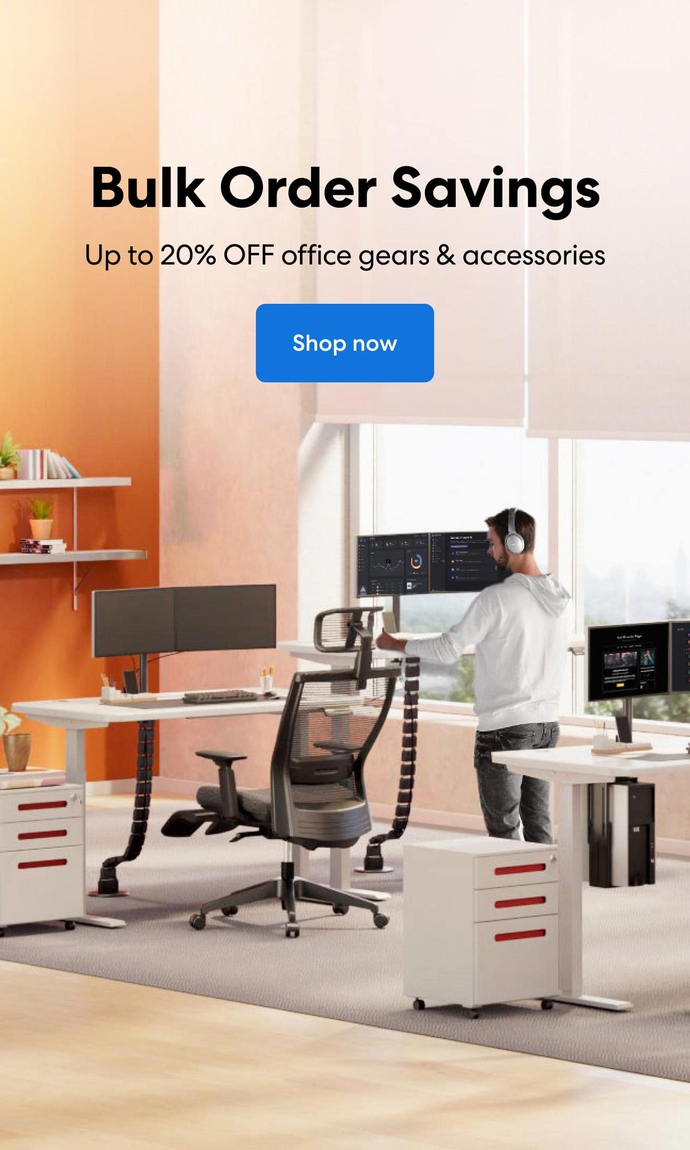 Subcribe newsletter and get $100 OFF.
Receive product updates, special offers, ergo tips, and inspiration form our team.