Nothing makes you angry than greeting yourself at a messy work desk at the beginning of the day. And not to mention the frustration you go through when you cannot find a pen or a notepad while on an important call. Our workplaces directly reflect our state of mind, which means a messy desk brings messy thoughts, whereas a clean desk will reflect better energy levels, a productive mood, and an easy time managing tough challenges.
This is why the importance of a clean work desk is highly associated with the efficiency of employees. While we talk about clean work desks and tidy workstations, it is important to realize that cleanliness doesn't mean not having any desk accessories. Since right desk accessories are important in making one productive and more active while working, it is a poor organization that will cost them downtime.
Thus, you need a relevant storage solution to make your workplace a place of tidiness and clutter-free. One ergonomic storage solution is a solid steel cabinet or a 3-drawer steel cabinet. A 2-sided cabinet is an effective solution how to organize an office while keeping all of your accessories nearby. This article will list the best 2-drawer steel cabinets and similar steel cabinets with ample storage space.
Best Filing Cabinets for Your Office Space
Below are some of the best steel filing cabinets in your home office with ample storage.
1. Filing Cabinet
This simplest version of a steel filing cabinet from autonomous covers all your needs. First, it has an ergonomic design with tiny dimensions that make sure it slides right under your desk. Secondly, the filing cabinet is available in many cool colors, ready to add a vibe of freshness to your home office. The roomy drawers can store anything from your files to your accessories and gadgets. The easy-to-move wheels make it hassle-free to move regardless of the weight inside.
2. Yitahome Filing Cabinet
This metal filing cabinet looks like a tiny fridge, but it is the best storage solution for your work-related accessories. It has wheel casters that allow 360 degrees swivel action, making it the best pick for the majority of the workspaces. This 3-drawer steel cabinet offers exceptional sturdiness and will be easy to move from place to place.
3. Wistopht Filing Cabinet
This 2-drawer file cabinet has a rather serious and unique design that will put you in awe about its storage. The filing cabinet has two drawers, one slightly tiny, but the second drawer is huge enough to store your laptop, tablet, and many other similar accessories.
The steel structure is high in strength, and the drawers also have a compartment inside so you don't miss any of the essentials and have an entire solution for all your large to tiny accessories. Although the drawers overlap, it might be a trouble to learn how to remove drawers, but the cabinet comes with easy-to-use instructions.
4. Lorell Two Drawer Cabinet
Another 2-drawer steel cabinets, but this one is slightly different because the drawers are equally sized. It is available in an attractive black color hence will match most of the workstations. The filing cabinet is ideal for storing your files, documents, and papers. Still, the only limitation is that it doesn't come with tiny compartments to store tiny accessories which might get lost in the large drawer.
5. Devaise 3 Drawer Filing Cabinet
While the Devaise file cabinet has a compact profile, it still has plenty of storage space for files and documents, and it includes a three-drawer interlock mechanism. This 3-drawer steel cabinet holds letter and legal-size folders, and it features full extension drawer slides for easy access to the contents in the back and a bar for hanging files in one drawer.
6. Gladiator Filing Cabinet
The design is fairly durable due to the heavy-duty steel structure. For security, it has a magnetic lock and a round keyhole. However, keep in mind that you'll have to put it together yourself. This may take some time, but this 3-drawer steel cabinet will bring top-notch organization to your work setting once you get hold of it.
7. Hirsh 2 Drawer File Cabinet
A sturdy, spacious, and compact solution to busy workplaces. The filing cabinet is 18 inches tall and can slide under most desks. The glide suspension ensures quick movement of the drawers, and the cabinet has two large drawers, both equal in size.
8. Slim File Cabinet
If we talk about a compact home office setup that is pretty limited on space, this slim file cabinet from Autonomous wins the deal. The Wistopht slender filing cabinet is a versatile workplace buddy that helps you organize all of your files in a compact form that is ideal for small spaces. Its large weight capacity doubles as a mobile table or footrest, making it an excellent multi-purpose office tool.
9. Lorell 3 Drawer Filing Cabinet
The Lorell 3-drawer filing cabinet is a handy solution for your tiny to large work accessories. This filing cabinet has two top drawers that can be locked to keep your personal belongings safe. The third drawer doesn't lock, and it is also the largest. The cabinet has quick wheel movement thanks to its flexible wheel casters.
10. Tennsco Filing Cabinet
The cabinet is made of 24 gauge steel and has four adjustable shelves with a capacity of 200 pounds each. The cabinet is 36 inches wide, 72 inches tall, and 18 inches deep. It is one of the best 3-drawer steel cabinets for heavy-duty storage needs.
Conclusion
When you hunt to find the best office furniture and the right office accessories and locate the best type of storage options, there are many things you will come across. Some desks are large with enough storage options, and while they are a great solution with all the extra space, not all people have enough room in their homes for a large desk.
In such cases, you might need more ergonomic solutions like a built-in shelving system or a filing cabinet with enough space for all your file cabinet accessories.
The best thing about buying a file cabinet instead of a desk with storage is that you can choose the size of the cabinet, the drawers you need, and the material of the cabinet. You can also go on with DIY file cabinet plans and achieve a solution that fits your needs.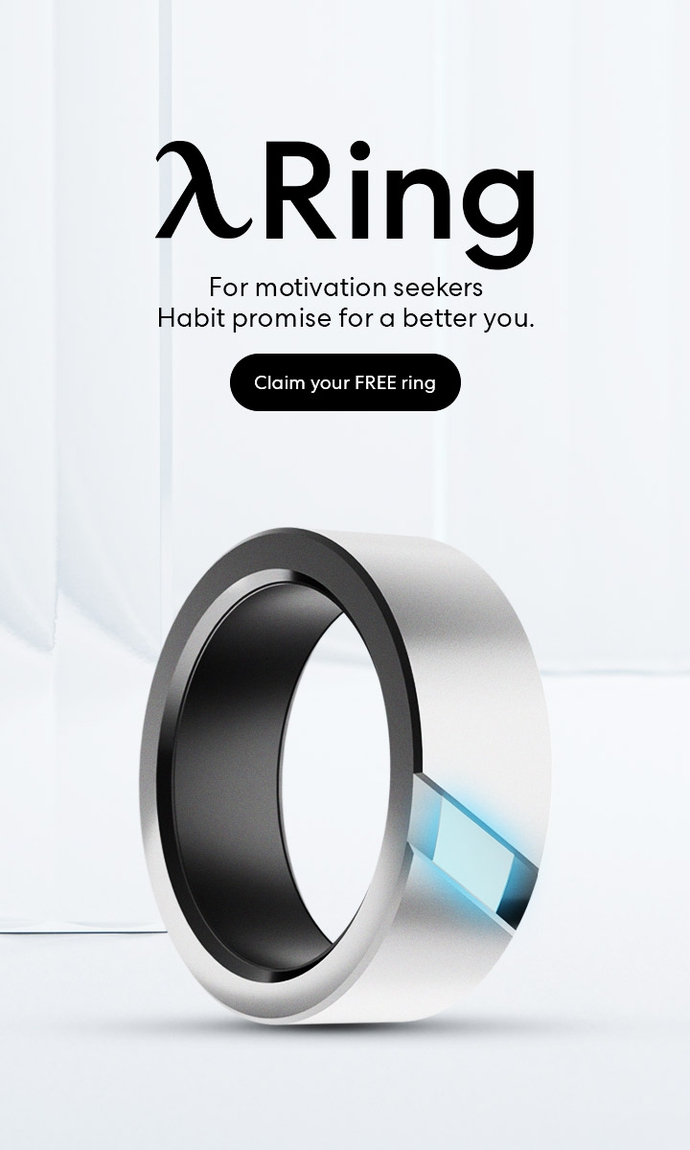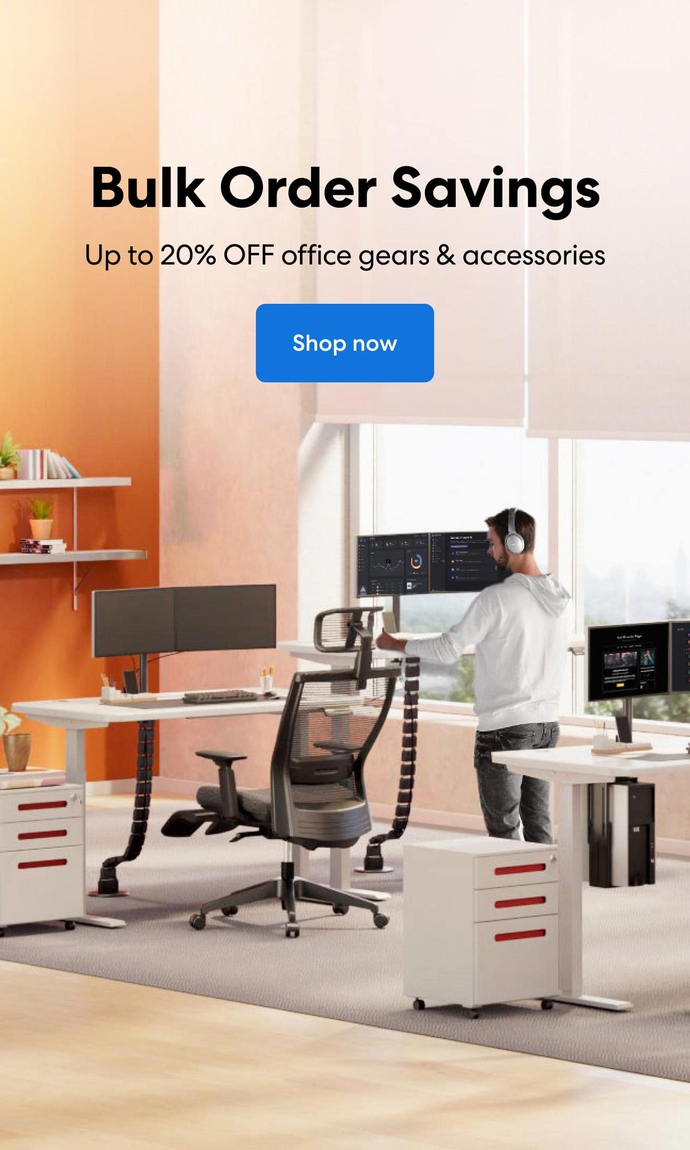 Subcribe newsletter and get $100 OFF.
Receive product updates, special offers, ergo tips, and inspiration form our team.