Do you find your current plastic or rubber chair mat to be adequate? Although they have advantages, even the toughest polycarbonate substances deteriorate with time. This is because they are not designed for daily usage and tend to fracture, warp, or bend quickly.
Although the initial expenses are typically lower, you'll need to replace them more frequently than glass. Additionally, rooms with plastic-coated carpets seem outdated and unclean. Why choose a solution that conceals your flooring when one that highlights it is available?
If you want a modern workplace look and covering for your ground, glass mats for office chairs are a great choice. Additionally, they lessen roughness when sliding in an ergonomic office chair or even an ergonomic stool, contributing to quietness and perhaps even lessening back joint discomfort. They are also long-lasting and simple to clean.
The question is, how would you pick the best one for your working space? This article will review our top ten suggestions for glass chair mats. In addition, we've provided a thorough buyer's guide to aid in your search for the ideal tempered glass office chair mat from the many available choices.
List of the 10 Best Glass Mats for Office Chairs
Regarding crucial choosing factors for your workplace, such as investing in ergonomic chair features with rubber chair casters and checking for the furniture durability, transparency, sizing possibilities, cost, and overall quality, we have examined how various mats compare. Listed below are the best choices you should think about, according to our research:
1. Chair Mat by MuArts
The price of hardwood flooring is commensurate with its beauty. Why take the chance when a straightforward desk chair mat keeps them scratch-free? This mat is 1/4 inch in diameter and is intended to be utilized on wooden floors. We appreciate that it is transparent so that you can employ it and still see your flooring.
2. Lorell Chair Mat with Tempered Glass
It is a scratch-resistant shatterproof mat, which the manufacturer claims can support up to 100 lbs. It is a wonderful addition to your remote office or your workplace. Any floor, including hardwood, carpet, and even marbles, may use it. Several versions are available; you can pick the one that perfectly suits your room.
3. Gaming Chair Mat from GTRACING
Gamers need anti-slip mats since they do not wish to slide around when playing on several displays and monitors. As per how big your gaming arrangement is, you may get this item in blue, red, and a selection of sizes. Additionally, the manufacturer states that it is strong and long-lasting.
4. Glass Armchair Mats for Vitrazza
The Company offers a complete quality line of tabbed, squared, round, and rectangular seat mats with silent, slick, and long-lasting finishes. Many users adore how silent and slick even the most basic polycarbonate chair casters seem. You will undoubtedly discover one that matches the aesthetic of your home office or professional workstation with various sizes, styles, and personalization possibilities.
5. Premium Laminated Glass Floor Mat (975 Supply)
This mat has a typical shape and dimension which will fit nicely in various office layouts, measuring 36" long by 46" broad. Like most items on our list, this mat can support a maximum of 1000 lbs, but it also has enhanced sturdiness and suppleness of hardened, scratch-resistant material.
6. Glass Chair Mat from Clearly Innovative
This glass mat stands up to its brand name. Its innovative beveled edges increase the design's degree of safety and attractiveness. Additionally, the beveled edges will lessen the shock if you do have a chance to slide off the mat. It is also odorless, devoid of BPA but phthalates, and a real glass mat.
7. Glacier Mat from Cleartex
If you want to check out a glass surface without committing a significant amount of money, this one is a great entry-level alternative. It can be put on any material, from low-pile to luxurious carpets. They provide mats in various bundles to further reduce the cost of an already affordable glass mat for office chairs.
8. Chair Mat from Rose Home Style with Tempered Glass
This seat mat has a scratch-resistant structure that offers broad protection for your floors and a smooth, rolling area for your armchair. The substance is easy to clean and washes away quickly for rapid maintenance. Four anti-slip clear pads are offered with each mat and fit smoothly below to form a strong barrier between your seat and the floor.
9. Chair Mat for Lorell Tempered Glass
This robust rectangle armchair glass office chair mat for carpet from the company is indeed one of the highest-rated glass alternatives on the market right now, checks off almost all the folders: it works well for both small and big workplaces and is appropriate for all types of floors. The design's simplicity makes maintenance a breeze.
10. MyGlassMat
This is a great choice for anyone wishing to spend money on a high-quality floor mat since it has a sleek, contemporary style that merges seamlessly with your floor. Because it features a scratch-resistant finish and is simple to maintain, the corners and glossy edges appear to have just been installed. It is only available in one size, 36 x 48 inches. Although the top of this mat is simple to keep clean, the glue may allow dirt to collect there.
Conclusion
Consider the size of the mat you require when seeking a glass mat for office chair caster wheels. The dimensions of your seat, as well as the height of the workstation you wheel around, will both be crucial factors in deciding the ideal size glass pad for you. Glass mats may also be quite heavy. Glass mats require little upkeep, but if you are in a position to clean them sometimes, consider how much burden you can lift.

Glass mats offer a chic, contemporary look. They maintain their position better than synthetic substitutes because they are heavier. Additionally, plastic seat mats have a bad reputation for sliding and ruining surfaces. Glass chair mats are more environmentally friendly than plastic seat mats since they endure a long time.
Therefore, if you want to buy a glass desk chair floor mat, or even the best value ergonomic chair, you should scroll through the Autonomous website. The brand currently offers amazing discounts through its employee purchase program, which anyone can avail of.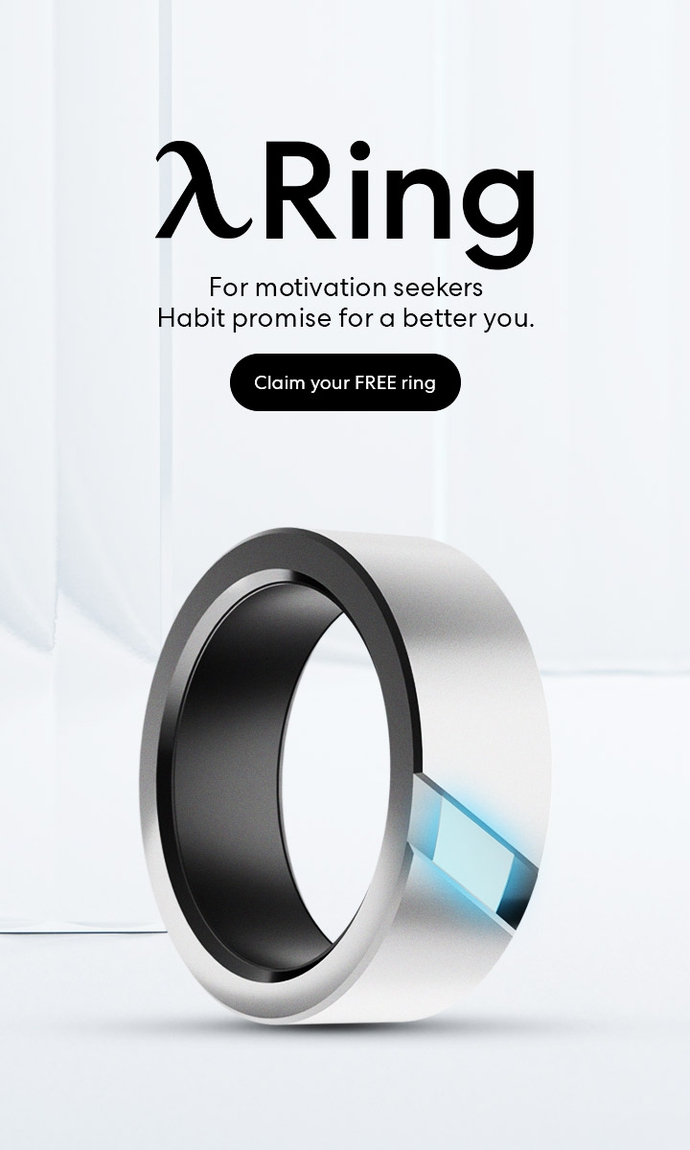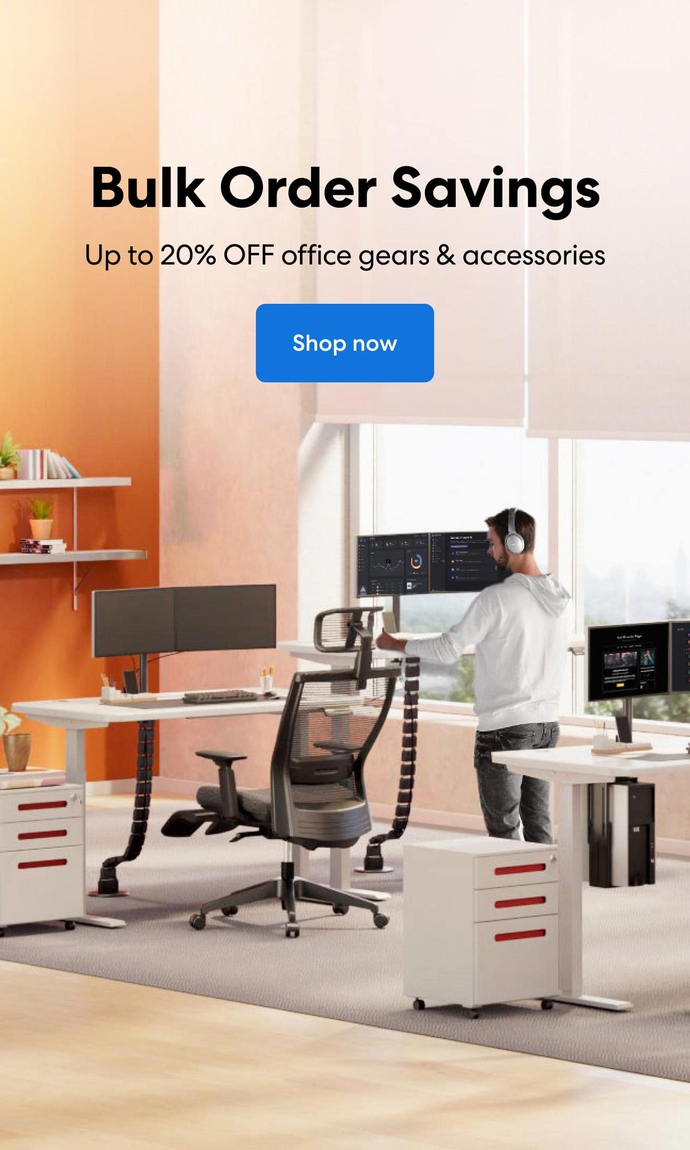 Subcribe newsletter and get $100 OFF.
Receive product updates, special offers, ergo tips, and inspiration form our team.