Bored of your current desk, or maybe the plain design no longer fascinates you, or the stains on your desk are too messy for you to work, but the whole desk is sturdy and still going strong. Hence you are not yet ready to throw away your desk. But that doesn't mean you should compromise your work with a desk you don't like.
The importance of having a workstation you like and enjoy is huge. We often don't realize our work environments' role in our efficiency; hence we tend to settle for mediocre office setups or things we don't like. If you suffer from the same scenario but don't want to spend much money, you can opt to redo your tabletop. Thus, rather than spending huge bucks on your desk, you can buy from the vast collection of best table tops for desks and get an entirely new look. This article will enlist the best desk surfaces with improved looks and functionality for your workstation upgrade.
1. Chunky Oak Desk Top
Among the many desktop reviews, oak comes highly recommended due to its durability and strength. Besides oak's long-lasting performance, it is also very aesthetically pleasing and adds a minimalistic look to your workstation. This oak SmartDesk Surface from Autonomous comes in two different sizes, so you can choose the one that fits your needs. It is 1.6 inches thick and hence has the capability to bear the load. The 45 degrees tapered edges improve the looks and act as a safety barrier between you and the desk.
2. SmartDesk Surface
A hardwood desktop is a suitable option, especially If you work with a multi-monitor setup. This SmartDesk Surface is available in over 5 colors, each attractive and suitable for modern to minimalist office designs. Just like the oak desk surface, you can choose from two sizes and pair it with a smart desk frame to build a modern-looking elegant work desk. Besides natural wood as a core of this desk surface, you will also get a polished finish for a smooth and shiny surface. The polish also prevents any stains and scratches from ruining the look of your desk.
3. LifeDesk Corner Desk Surface
[BannerProduct title="LifeDesk Corner Desk Top" subTitle="LifeDesk Corner Desk Top" description="Powdercoat painted for better scratch resistance than laminate! No edge seams where dirt can hide. Slick, contemporary design. More scratch-resistant than laminate." url="https://www.autonomous.ai/compact-standing-desks/lifedesk-smartlegs-corner-desk-top1654230598" image="https://cdn.autonomous.ai/static/upload/images/customer/image-0_1654682605.jpg" btnText="Shop now"][/BannerProduct]
This LifeDesk corner desk top is our favorite for many reasons. Its design and dimensions are engineered to fit even in the tiniest corners. You also get a touch control keypad to operate the desk height when paired with a smart desk frame. This desktop has smooth edges, so it is suitable for homes with kids. The natural wood desktop has a shiny finish that doesn't fade over time. Made environmentally friendly, the desk surface has no edge or bands, so maintaining and cleaning it is hassle-free.
4. Birch Wood Table Top
Baltic birch is an innovative new solid wood substitute that costs approximately a third as much, resembles maple in beauty, and is far more stable and durable than real hardwoods. Due to its high load capacity and opulent appearance, this style of the wood desk top is more frequently used with standing desk frames. Additionally, it is as stain-resistant as any solid hardwood plank.
The highest-grade wood Baltic birch is suggested for exquisite furniture, especially anything that will be placed on a height-adjustable base.
5. Glass Table Top
As much as natural wood is regal and the ball mark of sophistication, some people love the finesse offered by a glass table top. Thus, tempered glass-topped desks are the best option for you if you want a contemporary and stylish desk to work on. It works best in modern offices that require little upkeep and flexibility. The finest feature of glass top desks is that you can write anything while working or studying on the glass desk cover with the glass board marker and easily erase it for additional work.
6. Laminate Desk Top
A laminate desktop is the best option for people not willing to spend a lot as they like to redo their furniture every once in a while. This LifeDesk rectangular laminate desk top is one of our favorites on this list because of several reasons. Firstly, it has a wild cherry color and pattern for traditional wood aesthetics. This makes the desktop look as close as possible to natural wood. It also comes with a 2-year warranty, so you can replace it every two years when you want a refreshing desk setup.
7. Solid Wood Desk Top
A hardwood desktop is made of a material that is timeless and elegant. However, wood tables can be harmed by dampness, water, or tea stains. Using a glass desk top cover, your wooden desk table surface should be protected from moisture and scratches. Your solid wood desk table looks timeless and retains its original appearance for a lifetime, and you avoid the need to use a tea coaster or other desk top protector.
8. LifeDesk Powdercoat Desk Top
Get your hands on this fine-looking LifeDesk rectangular Powdercoat desk top from Autonomous and transform your work desk into the best. The Powdercoat ensures no scratch or strain on your desk; this one is even resistant to fingerprints. Moreover, this option is suitable for environmentally friendly furniture buyers. The desktop is simple with no bend or layered design, so the maintenance is clean and straightforward.
9. Northread Desk Top
[BannerProduct title="Northread Desk Top" subTitle="Northread Desk Top for Sit Stand Desk: Decorate Your Home" description="This modern and simple tabletop is designed for multi-purpose. Wood table top. The desk is no pre drilled holes for assembly."  url="https://www.autonomous.ai/compact-standing-desks/aesthic-northread-standing-desk-top1655704797" image="https://cdn.autonomous.ai/static/upload/images/customer/1-0_1655889277.jpg" btnText="Shop now"][/BannerProduct]
The Northread desktop for sit-stand desk is ideal for height-adjustable desks thanks to its thickness and durability. This desktop is available in three different dimensions and four different colors. The desktop has an elegant appearance with sturdy construction to last for years. However, the desk does not come with pre-drilled holes for assembly, so you can wall mount it or mount it over any frame of choice.
10. Northread Rectangular Table Top
Another stylish-looking tabletop from Northread, this Northread rectangular table top has an elegant design with a natural finish on the surface. The table top is available in three universal colors, brown, white, and black. Moreover, you can also choose the same three colors in the frame to find the perfect desk. This desktop is easy to clean with no staining or scratches, and you also get an exquisite finish for your expensive-looking mac setup.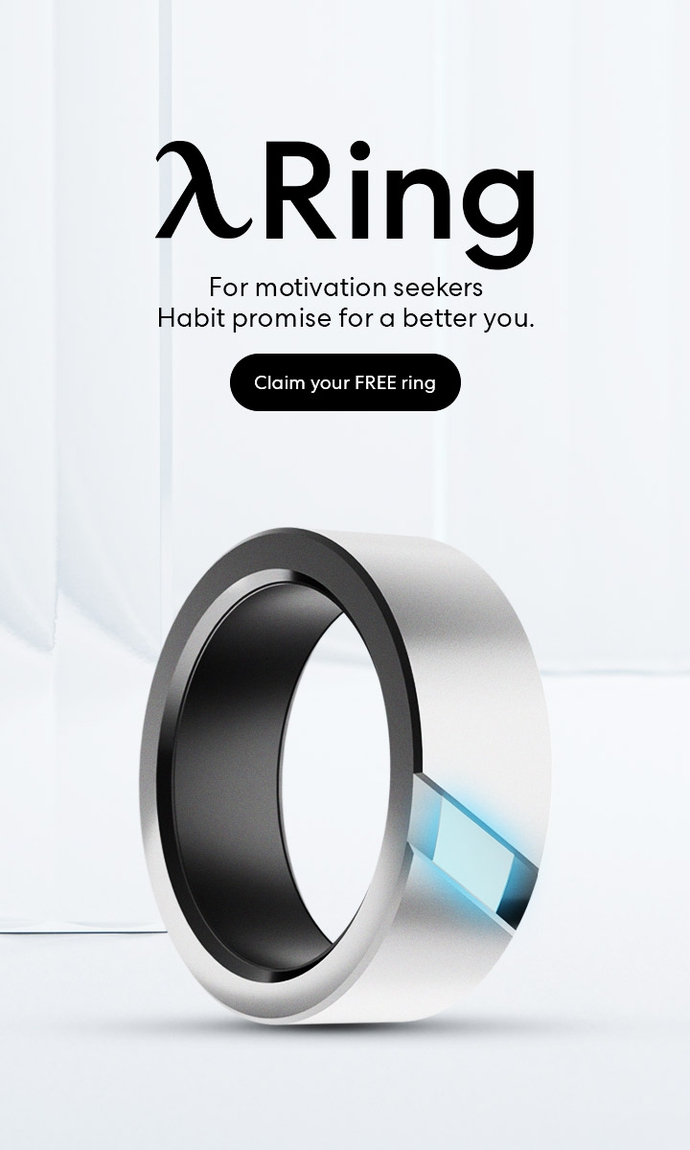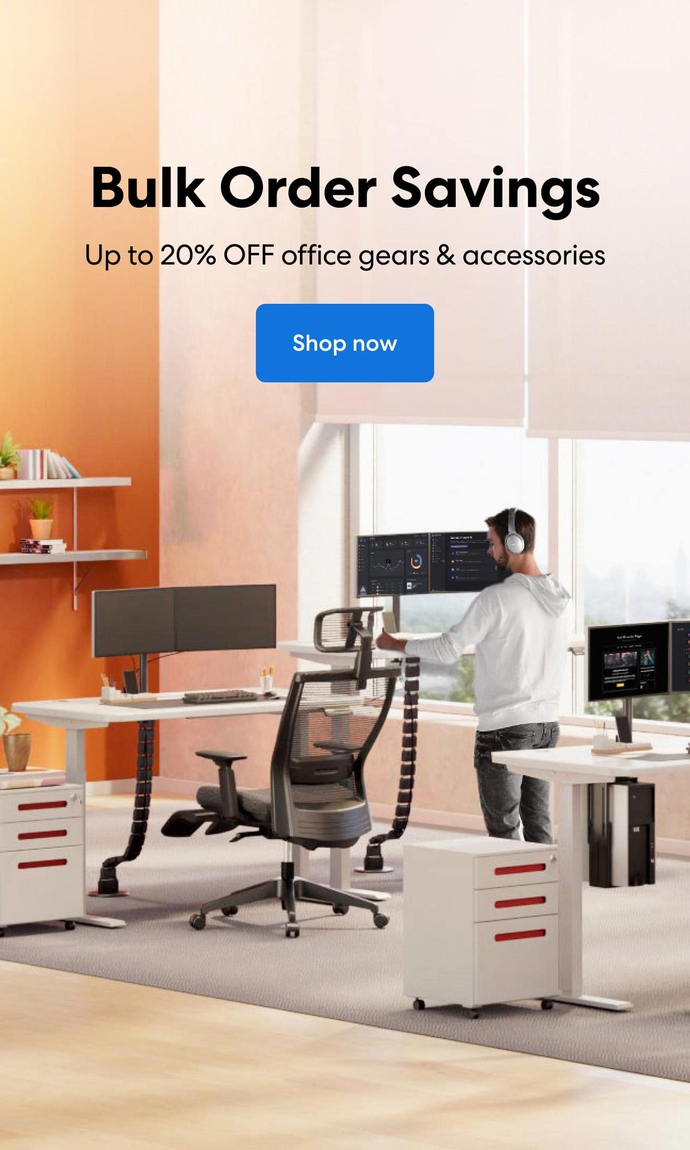 Subcribe newsletter and get $100 OFF.
Receive product updates, special offers, ergo tips, and inspiration form our team.