Workplace Inspiration
10 Different Colored Stains for Wood to Choose for Home

Autonomous
|
Feb 17, 2023
2,672 Views
Once you have your shed house idea and are ready to make it a reality, you must do many other things to create the perfect backyard studio. A wooden shed is not only based on the structure. Designing and customizing the hut lies at the pinnacle of creating a magnificent house that impresses tenants and neighbors. Something that will stand out are colored stains for wood.
Staining wood is one of the best forms to customize your wooden shed. It gives the shed an appealing look and texture that increases its monetary value and provides a glimpse of beauty. However, there are various stains and, most importantly, different colors.
Make a well-informed decision by reading about the 10 best-colored stains for wood that makes your exteriors look bang-on.
Why is Outdoor Wood Stain Color Important for a Shed?
Colored sheds stand out from the regular Accessory Dwelling Units (ADUs). They offer a much higher value in terms of attractiveness. Stained sheds also provide higher protection from harsh weather and UV rays that constantly hit the wood. The coat of stain acts as a protection layer, protecting the wood.
Most importantly, colored wooden sheds are perceived as higher-end. They may end up getting a higher rental for you. A beautiful shed attracts the eyeballs of tenants, and demand for living in that particular shed might increase.
Types of Different Wood Stains
Before we dive deeper to discuss the different colored stains for wood, let's first learn about the different types of stains available in the market.
Oil-Based Stains
The most used and popular type is the oil-based stain. These stains offer excellent protection to the shed against UV rays and harsh weather due to the solid coat of oil they form on the surface. They also last longer than other types. However, oil-based stains are messier when it comes to application.
Water-Based Stains
The second most popular type is the water-based stain. These stains are easy to apply and offer considerable protection against UV rays and harsh weather. The maintenance of sheds with water-based stains is a lot easier and cost-effective.
Acrylic-Based Stains
Acrylic-based stains are the most expensive in the market. These stains provide ideal protection and an appealing look to the wooden shed. These stains increase the natural beauty of the wood grains. Maintenance of acrylic-based stained sheds is expensive, but they last longer than other types.
10 Different Colored Stains for Wood
Here are our top 10 picks of the best exterior wood stain colors for your backyard studio shed:
1. Red Mahogany
The red mahogany wood stain is a popular option for those homeowners who like to enhance the original texture and color of the wood. This deep dark red with a brownish tint gives the wood a bold appearance while marking elegance.
2. Black/Ebony
The black-colored wood stain instills a sense of simplicity and sophistication when applied to a wooden shed. It offers a minimalistic yet bold look. You can use the black colored stain in the exteriors and even the interior wooden walls. Light-colored floors and appliances work best in combination with a black colored stain.
3. Special Walnut
Special walnut is a wood stain that also appreciates the texture and color of the original wood. Its base is a medium-dark brown color that works great for exteriors, furniture, and doors. This color offers a traditional look to your overall shed, which works best for huts near the beachside.
4. Weathered Gray
The weathered gray-colored stains for wood offer a rustic and minimalistic look to the shed. It contains a light-grayish color that promotes the look of a farmhouse-style shed. This stain does not entirely cover the original color of your wood since it is light in color. It offers a unique blend of the actual wood color and the grayish element.
5. Early American/Kona
The early American wood stain is a mix of red Mahogany and unique Walnut because of the medium-dark brown shade with an added element of red. This wood stain offers excellent elegance to the exteriors of the shed.
6. Golden Oak
The golden oak is your best bet if you wish to see a bright and natural look on your wooden backyard shed. This colored stain enhances the natural beauty of the wood by giving it a traditional and royal look because of the golden mix.
7. Espresso
The espresso stain works best for places where the temperature remains low. The dark brown wood stain offers warmth and elegance to the wood structures. It works great for furniture and fixtures. Apart from that, it is also quite appealing as an exterior wood stain color.
8. Cherrywood
Cherrywood is a recreation of Cherrywood colors, which features a combination of red and brown. The color of Cherrywood originally is represented by this stain. Cabinets and furnishings perform best. Cherry Wood stains provide a cozy atmosphere due to their dark hues. It also supports elegance and style.
9. Driftwood
The driftwood stain is close to the weathered gray stain in appearance. However, it is a darker shade of Grey than what is used in the weathered grey. This stain gives the shed a traditional and rough look and includes the complete visibility of wood grains.
10. Dark Walnut
The dark walnut, which has a deep and rich brown stain, is also known as the traditional wood shed. This stain encourages simplicity while giving any shed a traditional and rich appearance. Simple lines and textures in the home complement this stain the best. The look of the furniture can also be improved by the use of dark walnut.
Final Remarks
These were our top 10 picks for the best outdoor wood stain colors. We hope that you like them. There are thousands of other shades of stains available when staining your small outdoor sheds. However, we focused on sticking to the best options that are easily accessible as well as cost-effective.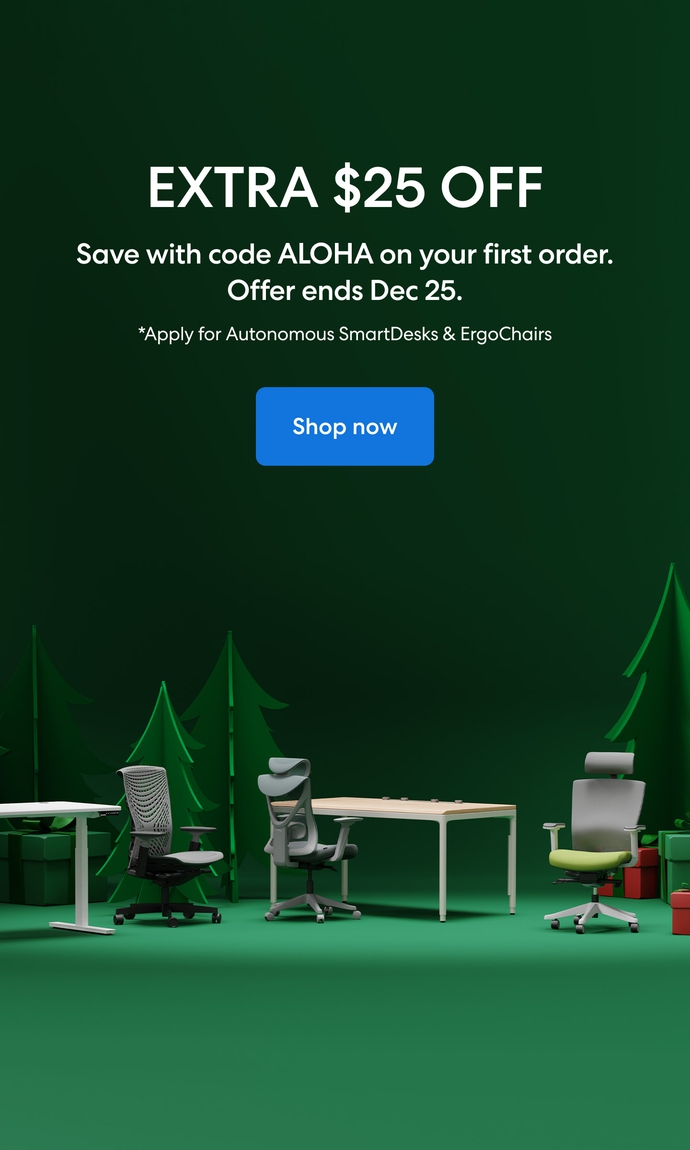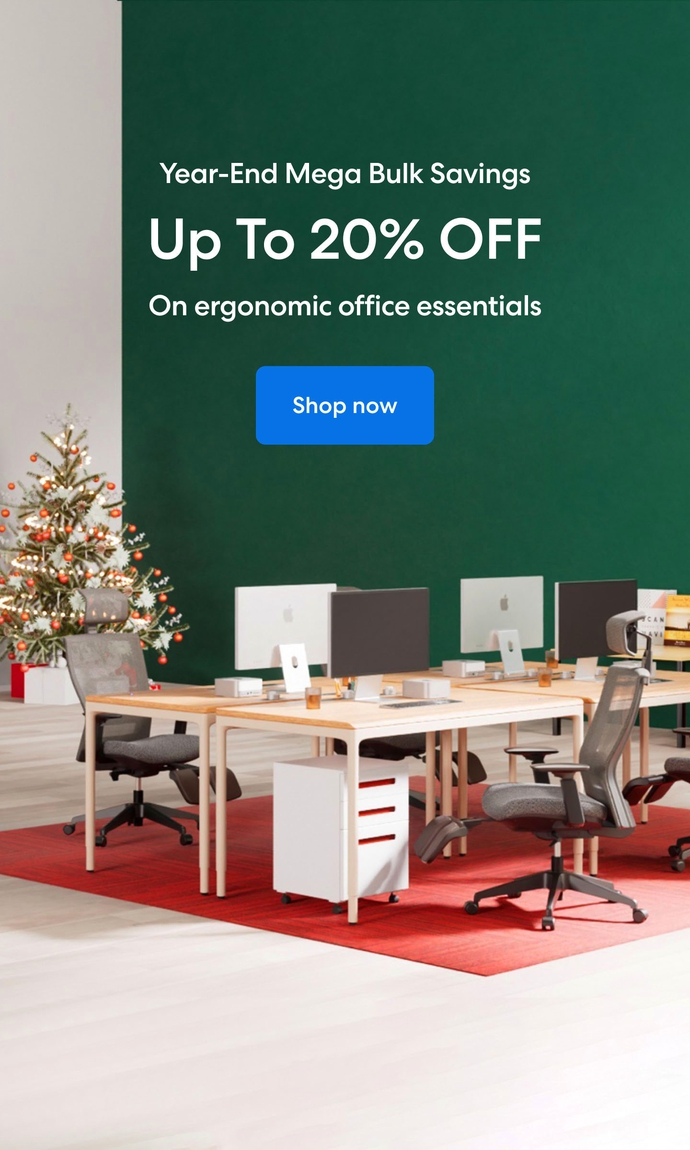 Subcribe newsletter and get $100 OFF.
Receive product updates, special offers, ergo tips, and inspiration form our team.