Gaming Setup
10 Gaming Shelf Ideas to Decor Your Gaming Room
2,278 Views
If you often play video games, you've undoubtedly encountered both outstanding and subpar gaming environments. Lighting, displays, seats, and the environment, in general, may all significantly affect your experience. You may escape life, interact with others, and participate in competitions by playing computer games.
Just as important as the video games, they establish an environment that nurtures these interactions. The environment in which they play and connect with many might make a huge difference in gaming for many players. Several specifications for a gaming room may greatly enhance the player's experiences and provide the perfect setting for total immersion.
Like shelving in our homes, gaming room shelving is also equally important. In this article, we will present you with some gaming shelf ideas which will teach you how to organize and store the accessories you use frequently. Our gaming room shelf ideas will also help you create a focal point in your gaming room.
10 Best Gaming Shelf Ideas for Redecorating Your Gaming Room
The following suggestions for video game shelf ideas combine practicality and aesthetic appeal to support efficient shelf organization. Before getting started, you must decide if the shelf would be used for organization, to exhibit objects you love, or to fill unused space.
1. Place Items of Personal Value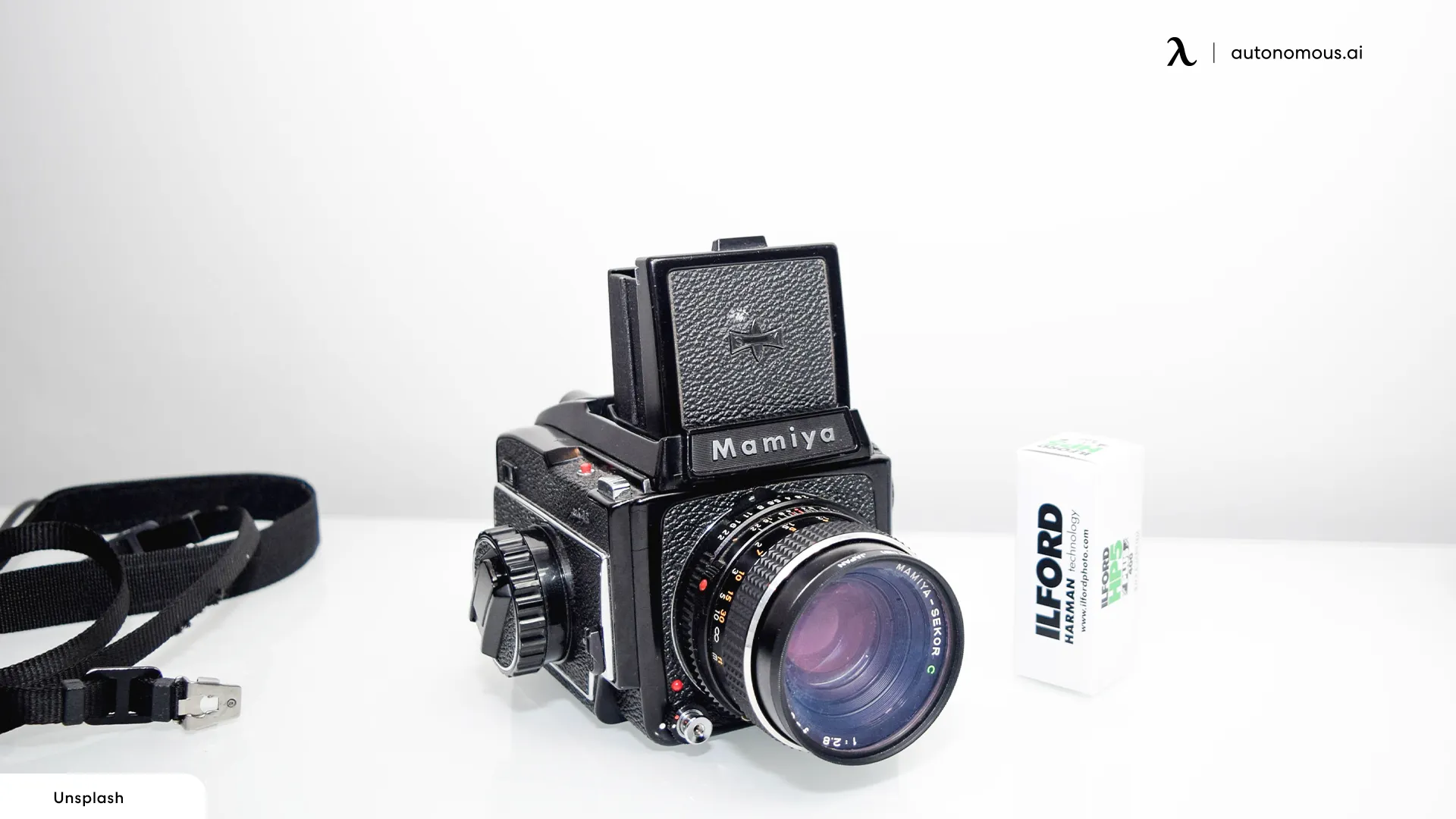 Begin with just an empty shelf before redecorating and only place items on display that have some personal value to you. Restock the shelf with just things you adore, have personal significance for or use regularly. These showcases should hold useful objects and be aesthetically beautiful. Things that are seldom used should be stored in a more private space, such as a closet.
2. Adequate Storage
Organize the shelves in your aesthetic gaming room so that each object has a spot if you intend to use them for storage. The best items for this goal are desk accouterments like organizers and gadget holders, baskets, stylish jars, and vases. You'll want to hide the goods while keeping them neatly arranged if they are not aesthetically appealing.
3. Decorate the Shelf with Prized Possessions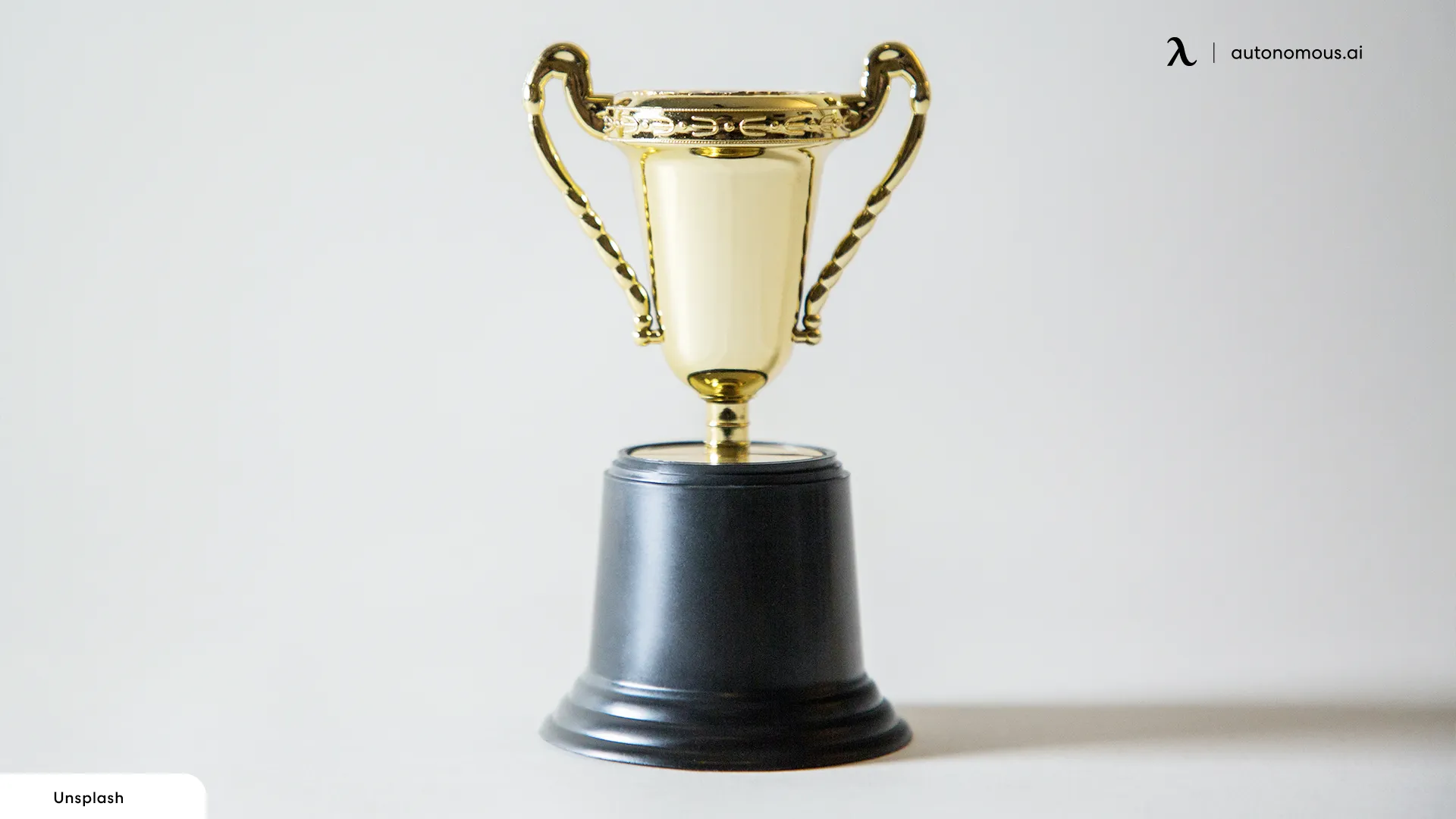 When exhibiting collections, art pieces, or favorite action figure pictures, take into account the luminance in the space and ensure it enables you to showcase the objects that are most meaningful to you. Have your most priceless belongings visible to you and your visitors at all times. You should store fragile items on the high rack or above to prevent accidents involving youngsters or animals.
4. Fill the Empty Spaces
This is another gaming shelf idea for you. Don't immediately go outside and buy new decorations if your game room has a bunch of built-in shelving, even if you run out of things to place on your shelving. Remember that balance is key, and the more items you have on one rack, the more cleaning is required!
5. Follow the Rule of Three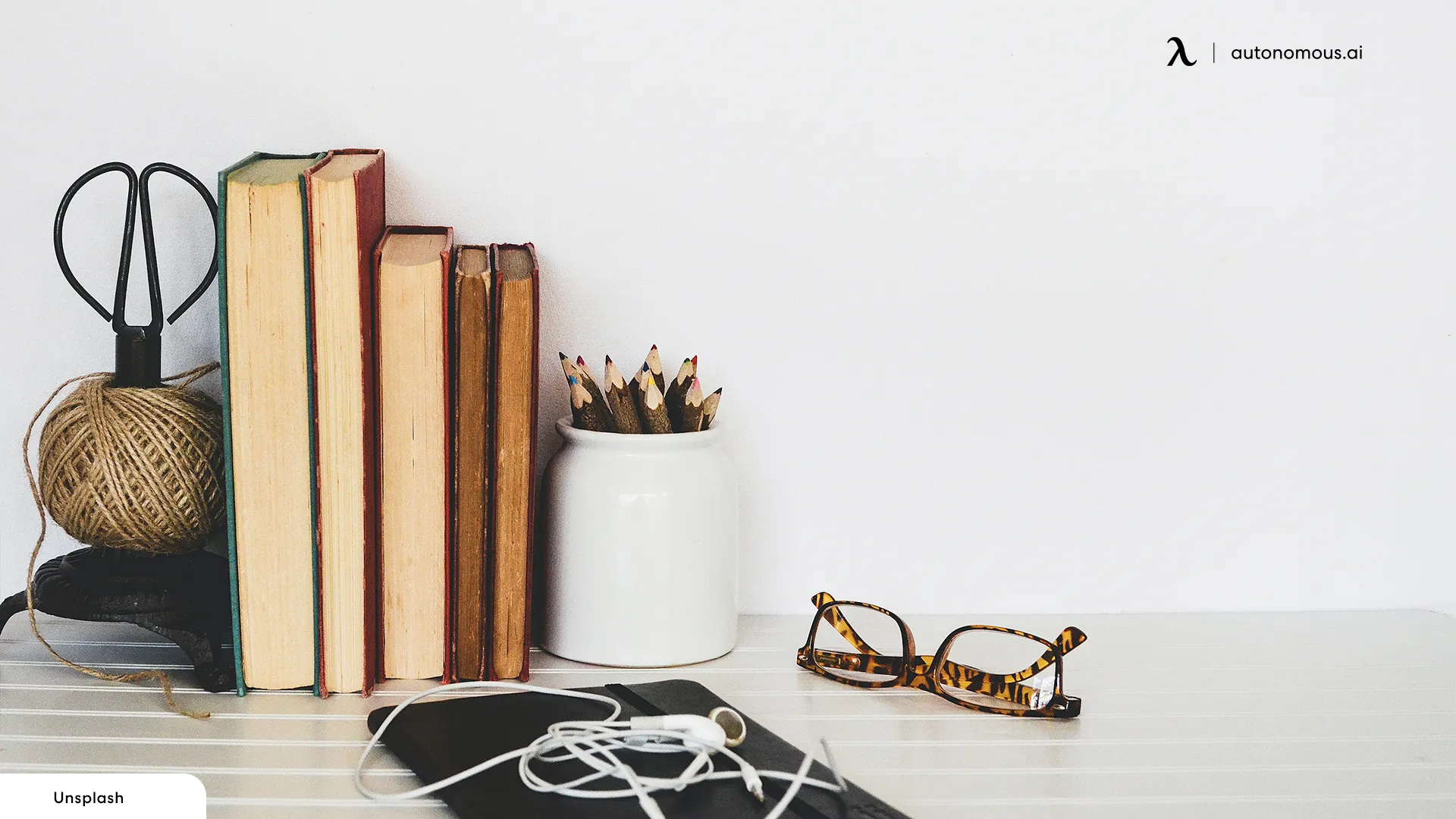 Everything looks better in groups of three, as anyone who knows anything about interior decoration will tell you! Gaming room furniture will stand out, and the shelves will become more vivid when there are an odd number of things. Try arranging three objects on your shelves nearby that are distinct in size, shape, and color. The other two things placed next to your chosen item will emphasize it on the shelves. You can pick one thing to be shown front and center there.
6. Size, Color, & Texture
Make sure the bulk of the objects you decide to put on display contrast the shelf's hue. You want your exhibit to stand out from the crowd rather than blend in. Mixing and matching textures may be enjoyable when thinking about them. Make your shelving unique by combining materials, mirrors, synthetic leather, fabric, plants, and images.
7. Observe a Pattern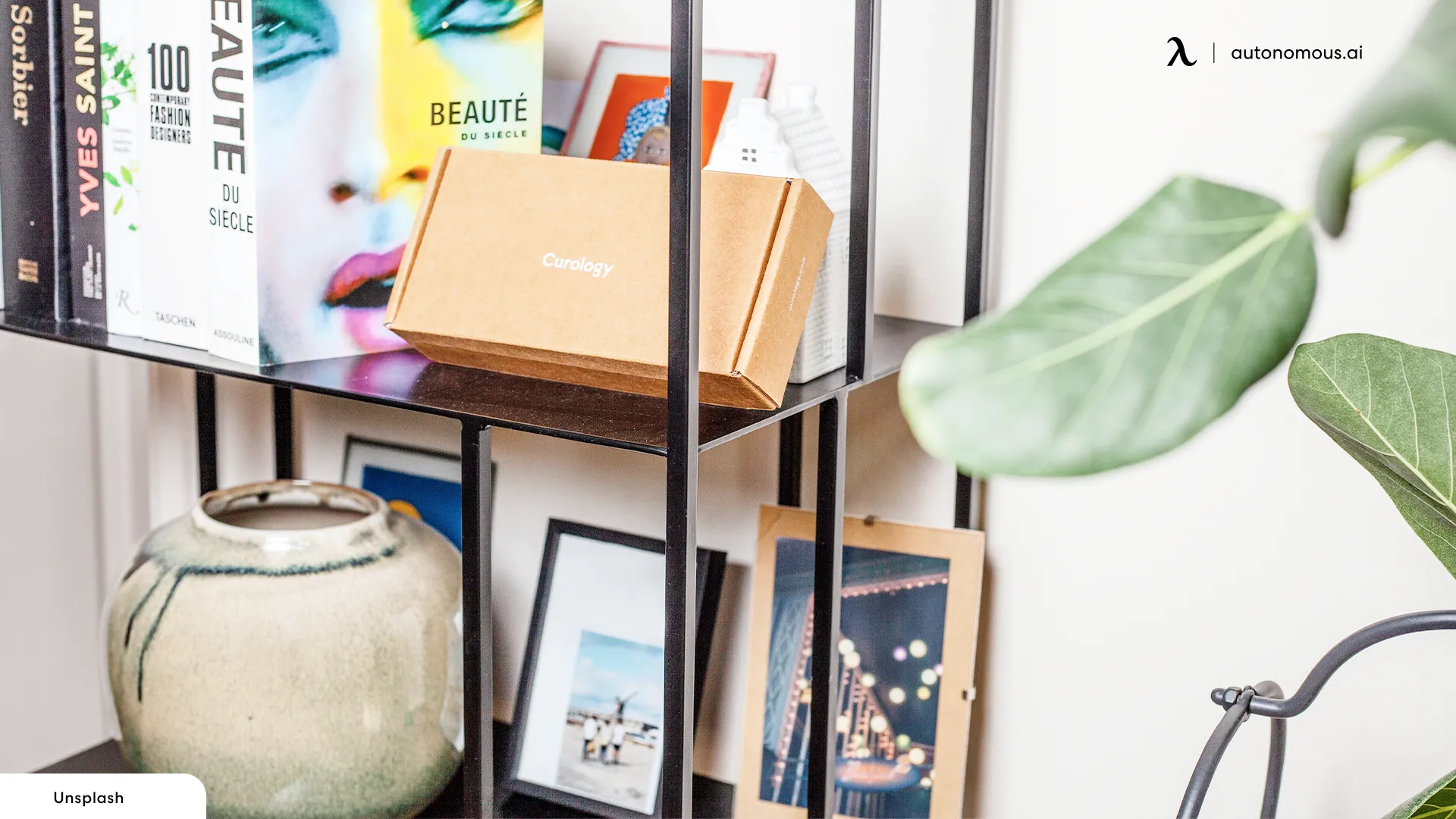 When designing a set of shelves, try to include patterns and balance whenever you can. Although shelf style doesn't need to be exactly reflected on all corners, you should abide by this guideline to some extent to produce a well-balanced design. You may include patterns and parallelism with décor spacing, the number of objects per shelf, right/left/center orientation, décor size, color, patterns, materials, etc.
8. Go for Ambient Lighting
You'll have a better playing experience thanks to your choice of luminance, particularly in setups for bedroom gaming room setups. Think of strobe lights, LED strips, or overhead lighting. Lava bulbs and rope lights can also give adequate illumination without disturbing the design of your game area. Several gaming room lighting ideas suggest that natural sunlight, on the other hand, is not the best option for gaming locations since the intensity frequently obstructs the images.
9. Add a Sound System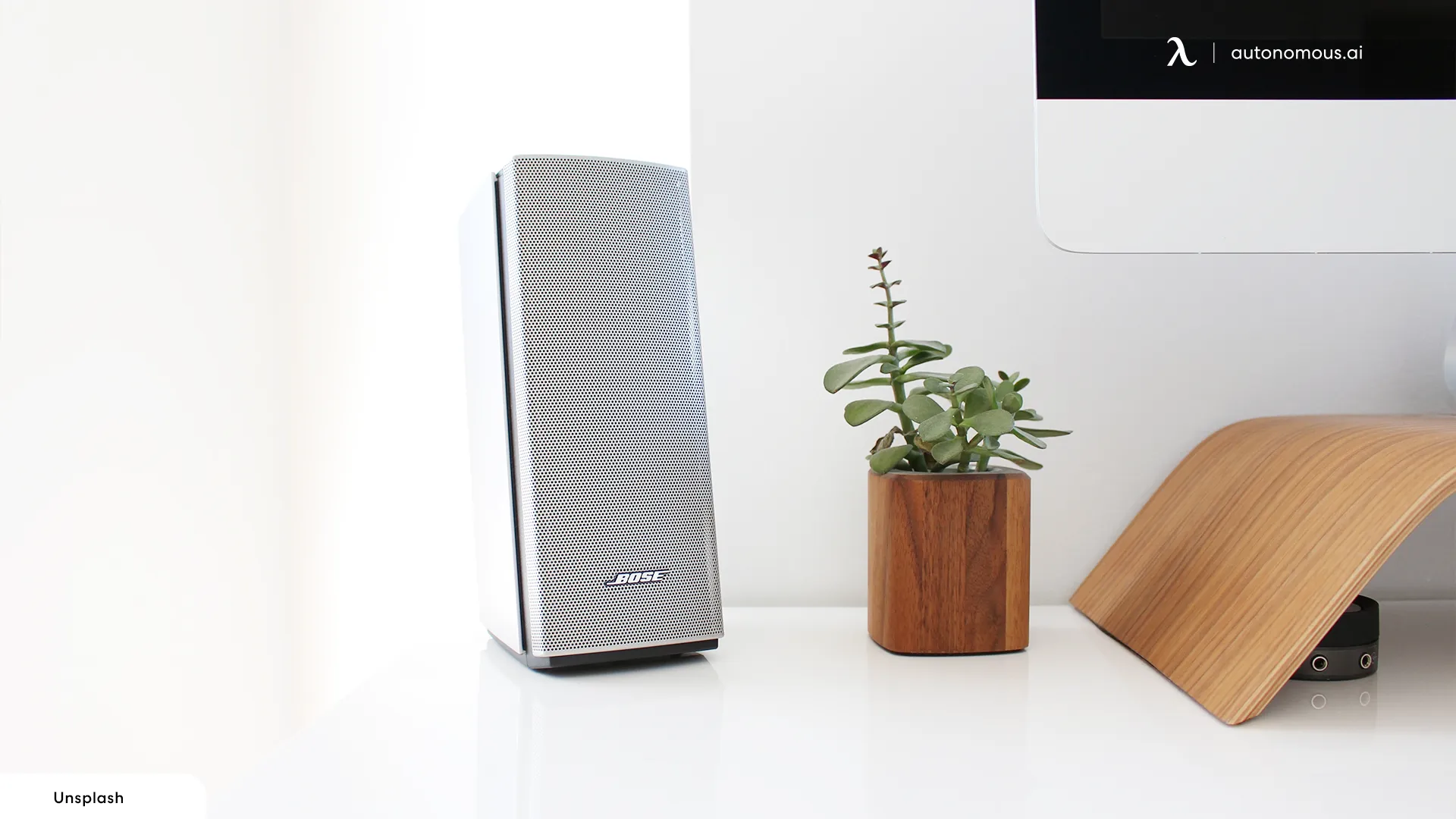 This is one of the interesting gaming shelf ideas for every games. Any excellent sound equipment that may be used as the audio system in your game room, but you'll need to look at a few aspects. Hardwired speakers are acceptable if you don't mind working cords anywhere around the room. Loudspeakers with Bluetooth 5.0 are preferable, though, if you want ease, like being able to connect your smartphone to your speakers instantly. In addition, if feasible, link your PCs or game consoles straight to your internet service.
10. Get a Comfortable Gaming Chair
A gaming room is incomplete without some high-quality gaming room equipment. Your gaming space must be as comfortable as possible, just like any other place in the house, wherever you spend a lot of time. Whatever type of furniture you prefer —a swiveling gaming chair from Karnox or a huge, comfortable sofa to hang out with friends—comfort should always come first.
Conclusion
After reading these suggestions for DIY gaming shelves, we're confident you're fired up and prepared to take on this do-it-yourself gaming shelf décor project. Before going to the shop, look around your house for items you already own before picking up a few more storage bins and some extra adorable décor. These suggestions will help you stock your game room shelves with things you enjoy and use, which will make a lasting impression.
Furthermore, you can get your hands on the best gaming room accessories such as gaming chairs and shelves at affordable prices through the Autonomous employee purchase program. Through their gamer purchase program, this program offers significant discounts for everyone, including gamers. So hurry, get your hands on the required workplace accessories to redesign your spaces.
Subcribe newsletter and get $100 OFF.
Receive product updates, special offers, ergo tips, and inspiration form our team.
WRITTEN BYAutonomous
We build office products to help you work smarter.