Whether you need a place to stow your bulky home gym equipment or are looking to organize your office space within the comfort of your home, often, there's simply not enough space in the house to accommodate all your equipment. Sturdy and reliable heavy duty sheds or heavy duty outdoor sheds can provide the perfect solution for keeping your valuable items safe and organized. Whether you're looking for a large, spacious shed to hold all of your workout gear or a smaller, more compact option for your office supplies, plenty of options are available to suit your needs. 
In this article, we'll look at ten of the best heavy duty sheds on the market, each designed to withstand the rigors of daily use and provide a safe, secure storage solution for your equipment. So if you're ready to upgrade your storage game, keep reading to find the perfect heavy duty shed.
The Best Small Prefab Cabins To Use As An Office Or Home Gym Shed
1. Autonomous WorkPod
This amazing privacy pod from Autonomous is an excellent choice for a versatile, high-quality portable office space. The minimalist pod is sturdy and spacious without being too bulky and is designed by state-of-the-art experts to ensure you have the most comfortable experience. 
Dimension
103"W x 142.5"L x 92" - 125.5"H
Material
Exterior: Composite wood
Interior: Plywood wooden frame
Frame: Steel, M300 cement
Include
SmartDesk Pro, ErgoChair Plus, Cable tray, Filing Cabinet, Dual Monitor Arm, Anti-fatigue Mat
Minimum wattage
100W
Weight capacity
2.9 tons
Color
Black, White
Warranty
1 year
2. Autonomous StudioPod
The Autonomous StudioPod is an insulated, sound-proofed office pod at home that contains everything you need for a productive work session, with a comfortable, comprehensive, and fashionably designed setup for work and leisure that includes a desk, closet, convertible sofa bed, and more. The pod takes barely 2-3 days to construct and is sure to serve you well for a long time owing to the high-quality materials it is constructed with. 
Dimension
106" W - 155"L x 106.3"H
Material
Exterior: Vinyl layer
Interior: Eco-friendly honeycomb paper
Frame: Steel
Include
A closet, desk, bookshelf, TV stand, a foldable coffee table and convertible sofa bed
Minimum wattage
150W
Lighting
3 color modes
Warranty
1 year
3. Autonomous Pod
This is the ultimate privacy pod optimized for maximum comfort and productivity for your at-home workspace. Featuring an ergonomic desk setup, sound insulation, and plenty of useful accessories like an anti-fatigue mat, dual monitor arm, and filing cabinets, the design has been perfected to ensure you can work in only the best office space possible.
Dimension
103"W x 142.5"L x 92" - 125.5"H
Material
Exterior: Composite wood
Interior: Plywood wooden frame
Frame: Steel, M300 cement
Weight capacity
2.9 tons
Minimum wattage
100W
Color
Black, White
Warranty
1 year
4. Shire Overlap Garden Shed 12x8 With Windows
This spacious heavy duty garden shed is well-lit and sturdy and is the perfect solution for bulky storage and stowing away gym equipment. The reliably constructed 12 x 8 ft shed with overlap cladding is the perfect formula for keeping your valuables safe and protecting them from the weather.
5. Lifetime 8 Ft X 10 Ft Outdoor Storage Shed
This outdoor shed from Lifetime is the perfect durable, low-maintenance storage solution. Built with steel-reinforced, high-density polyethylene and lockable doors for added security, this structure comes with a 10-year limited warranty and features like shatterproof windows and a high-pitched roof for quick drainage. These sheds are a practical and attractive addition to any backyard. 
6. Crane Garden Building Classic Shed
This structure from Crane is a heavy-duty outdoor shed built from premium-grade Scandinavian redwood and guarantees maximum protection and peace of mind for your valuable equipment. To customize your shed, you can choose from six different paint colors or a stain for the perfect finish, and Crane offers an array of diverse sizes making this a perfect and flexible home shed to opt for.
7. Ecospace Workpod
The EcoSpace Workpod is the classic cross between a log cabin aesthetic and an efficient, ergonomically optimized home office for getting all the important work done right from your backyard. It comes with low-energy heating and state-of-the-art office technology. 
8. ÖÖD Home Office
This portable prefab studio shed comes in three size variations to ensure you can find one that matches your needs. The structure is practical and stunning, combining workplace efficiency and aesthetics into a perfect blend with mirrored industrial glass walls, a full steel frame, and climate control optimization all year round.
9. Shira Miami Gym
This shed is a more stripped-down option if you're looking for an affordable structure or want to take the customization into your own hands. It's sturdy, reliable, and can be used as a home gym, equipment shed, or summer house. 
10. Forest Harwood Log Cabin
This beautiful cabin from Forest Harwood is a great option for a shed to keep your home gym equipment safe. It has a waterproof polyester-backed roof to protect your valuables from the weather and a key-operated lock. 
Why Should I Invest In A Home Office Shed?
Using a prefab ADU to expand your home space to accommodate your office and gym needs is one of the best investments you can make in 2023. It allows you to avail a spacious retreat without having to deal with the endless trivialities of home renovation. Smaller pods require no construction permit to make the entire process seamless and easy to execute.
Is A Heavy Duty Portable Shed A Good Choice For A Home Gym?
Absolutely! Nothing is more convenient than having your customized gym equipment for your custom fitness plan right in your backyard. Nothing defeats the peace and privacy of a personal setup compared to a public gym, and you're much more likely to be motivated to work out if your setup is close by. 
In short, heavy duty portable sheds are becoming an increasingly popular option in recent years precisely because of their durability, convenience, and no-hassle setup. If you choose to invest in one, as long as you research and purchase something that matches your needs and expectations, it's certain to be an investment you won't regret.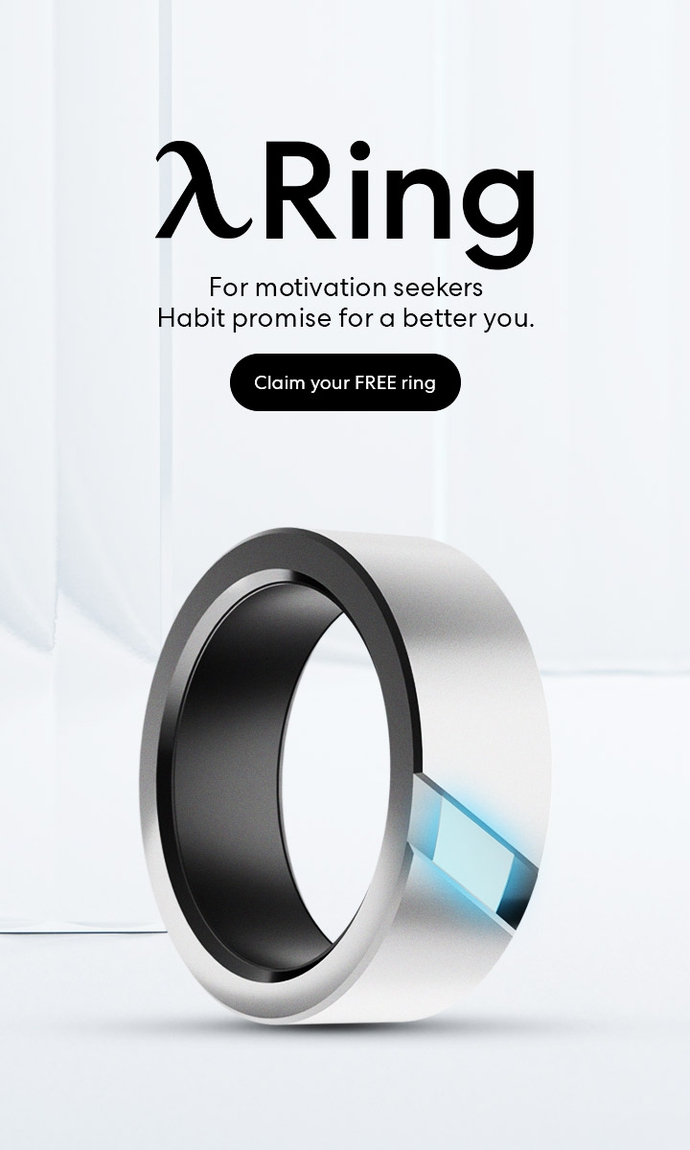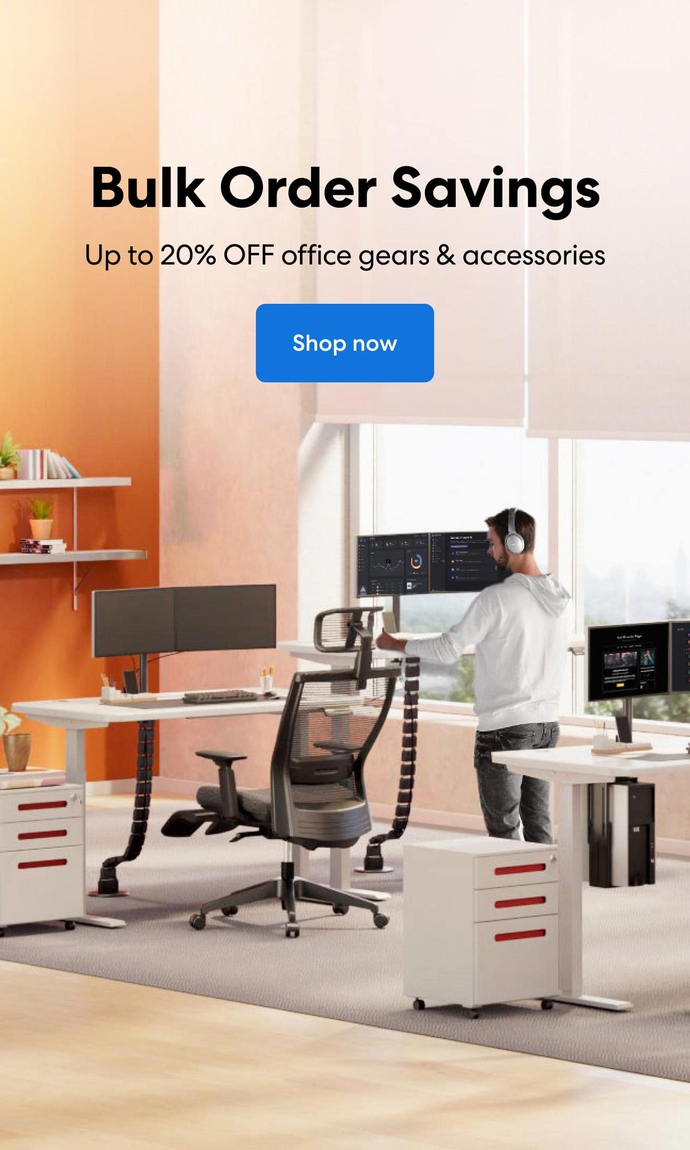 Subcribe newsletter and get $100 OFF.
Receive product updates, special offers, ergo tips, and inspiration form our team.