Workplace Inspiration
10 Home Reading Room Ideas to Curl up With a Book in 2023

Ryan Tanaka
|
Sep 6, 2023
950 Views
One of the best ways to improve yourself is to make it a habit to pick up a good book every day. Overreliance on technology has made people forget what a pleasure it can be to curl up with a good book. If you want to bring this tradition back into your home, you will need some great reading room ideas to inspire your family. 
Finding a comfortable place to disappear with your book is the first step towards creating a reading culture in your home. A prefab accessory dwelling unit with the perfect reading room furniture is an ideal option in this regard. 
There are so many ways you can choose to design and decorate your reading room so that it is as comfortable and inspiring as possible. While some people make do with a reading nook tucked away in a quiet corner of the house, having an entire reading room full of your favorite books should be the goal. 
This article will look at some of the things every reading room needs, and provide you with a few ideas to make your home library one of the best rooms in your house. Autonomous has some prefab ADUs that would make ideal reading rooms. Read on to find out more! 
Six Characteristics of the Ideal Reading Room
One thing you should pay close attention to when creating the ideal reading space is the type of reading room décor you incorporate. If you get the décor wrong, your reading room will not be the fun place you hoped it would be, and reading in it will feel more like a chore than an enjoyable pastime. 
To help you get started, here are six characteristics of an ideal reading room that you need to consider: 
Incorporate Nature
Indoor plants are one of the best decorative items you can include in your home reading room. The feeling of being surrounded by nature makes reading your favorite books an absolute pleasure.
In Eastern cultures, some indoor plants are associated with good luck, improved health, as well as having a calming effect on anyone who is close by. Doesn't this sound like the ultimate recipe for a great home library?
Get the Temperature Right
While everyone wants a cozy reading room, making the temperature too warm is a sure way of guaranteeing that you will fall asleep after just a couple of pages. On the other hand, no one wants to read in a freezing-cold library either. 
This is why the best reading room ideas always emphasize the need to get the perfect temperature that helps you maintain your concentration while not distracting you because it is too hot or too cold. 
If you can, making sure you can easily adjust the temperature of your room is a great feature to have. That way, whether it is the height of summer or deep in winter, you can always feel comfortable in your reading room. A warm fireplace in winter and wide open windows in summer are great alternatives to having an airconditioned home library. 
Access to Natural Light
Proper reading room design needs to include as much access to natural light as possible. It helps protect your eyes from constantly straining while reading, and studies have also shown that natural light is great for concentration. 
However, remember that natural light is not good for the preservation of your books. If you have some important books, volumes, or manuscripts that you would like to preserve for a long time, keeping these away from direct sunlight is the best option. 
With the right sunroom library ideas, you can segregate your reading room in such a way that your reading area has access to natural light while your storage shelves are kept safely in the shadows away from the harmful effects of the sun.
Make It Permanent
If you constantly have to decide where to go whenever you feel like reading, you may eventually find yourself going for days without bothering to pick up a book. Having a dedicated reading room is great for motivating you to make reading a habit. 
This is why when coming up with the best reading room décor for your home library, you should aim for creating a permanent reading room rather than a temporary escape. Investing in solid bookshelves and comfy armchairs is one way of doing this. 
Silence Is Golden
One of the main reasons for needing a dedicated reading room rather than simply sitting on the couch in the living room is that you need an area free from noise and distractions. Most reading room ideas are designed to help you create a quiet space where you can escape from the hustle and bustle of the rest of the house while getting lost in a good book.
Get It Organized
Proper reading room design is not just about how the room looks. You also need to consider how organized your home library is. Finding the right book should not take up too much of your time if the room is well organized.
You can follow the organization techniques used by big libraries, such as arranging all your books according to the subject or the authors, and then lining them up on your shelves in alphabetical order. 
In a well-organized reading room, even a visitor should not take more than a couple of minutes to locate the book they want. Organizing your books is laborious and is something you will need to dedicate some of your time to doing. 
10 Brilliant Reading Room Ideas for the Whole Family
Your choice in reading room furniture, accessories, and décor goes a long way to determining how much you and your family enjoy your reading experiences. Try the following awesome reading nook ideas today: 
1. Take the Minimalist Approach
Incorporating reading room ideas into your home library does not mean you have to buy a lot of furniture, décor, and accessories. One of the most popular modern décor styles these days is going for the minimalist look. 
When using minimalism, all you need to do is buy the essential items for your reading room. This means a chair, a table, a few shelves, and one or two accessories. You will be able to make the best of a small reading room while making sure you have all that you need for your library.
2. Buy/Make Some Artwork
Simply having bare reading room furniture in your home library will not do much in terms of creating a comfortable and cozy reading environment. You need to consider adding a bit of art or even sculpture pieces around the place. 
If you have someone with a bit of talent in the family, how about letting them create a few pieces for your reading room? This way, you will save money while creating a unique room full of wonderful memories.
3. Go for the Rustic Look
Opting for rustic reading room décor is not something you will find in many homes, which means your home library will be unique. Some people confuse rustic looks with old and worn-out furniture, which is not the case at all. 
Rustic décor is designed to give your reading room a comfortable and cozy feel to it that you would miss out on if you only go for modern furniture and accessories. A good starting point would be to get a rocking chair and some vintage artwork. 
4. Aim for a Library Vibe
Proper reading room design needs to inspire your families to want to pick up a book and get lost in its pages for a while. Designing your room like a small cozy home library is the best way to do that. You can implement the library vibe by going for tall shelves filled with books and a few comfy chairs scattered about the room.
5. Paint With Unique Colors
What is the best paint for a home reading room? While this boils down to your taste in décor, some colors will make your reading room feel alive and fun. If you want to create a home library suitable for the whole family, consider painting your walls and bookshelves using vibrant colors, such as tangerine or pastel pink. 
6. Aim for a Natural Aesthetic
In most homes, you may not have the luxury of dedicating the entire room just for reading. You may also want to use it for other things, such as a home office. Your reading room ideas should reflect this, and one way of achieving that goal is to go for a natural look. Try using natural wood furniture combined with soft colors for the walls.
7. Give the Kids Some Space
If you want the whole family to start reading a little more, you should consider its younger members when picking out reading room furniture. Try to go for a wide range of chair sizes so that even the kids can find the best reading position as they develop their reading habits. A foam couch and small shelves are great options to consider. 
8. Try Contrasting Colors
Using contrasting colors for reading room décor is a great way to make the bookshelves jump off the walls and catch the eye of anyone who walks in. One of the most common color combinations to achieve the ultimate contrast is black and white. However, you are free to try any other colors too as long as you achieve the desired contrast. 
9. Get a Cozy Armchair
No reading room ideas would be complete without the inclusion of a comfy reading chair. After all, how else are you going to snuggle up with your favorite book? 
If you are looking for some of the best chairs to add to your reading room, visit Autonomous and take a look at the range of ErgoChair options available. With the right chair, you can sit for hours with your favorite book without feeling any strain.
10. Play Around With Mood Lighting
One of the things that will have a huge impact on how your home library feels is your choice of lighting. Mood lighting should be a part of any modern reading room design techniques. While cool lights are regularly used to promote productivity in the workplace, for your reading room, warm, soft tones would be better. 
Rather than simply relying on the overhead lights, you can buy a few lamps to scatter around the room. You could, for example, consider placing a mushroom lamp behind your reading chair or on a small side table. Once in a while, you can add a few candles too to set the mood.
Not Enough Space in Your House? How About a Backyard ADU From Autonomous?
If you are thinking of building the perfect home reading room, a prefab home pod from Autonomous can provide you with everything you need. You can outfit your prefab studio to create the perfect reading room by simply buying the right kind of furniture and implementing the ideas mentioned in this article. 
The good thing about using a backyard pod as a reading room is that it is easy to set up, affordable, and provides a quiet and secluded reading environment free from any disturbances. With just a few tweaks, you can convert your reading room to a home office or sleep pod whenever you need to. 
Final Thought
There are so many benefits to having a home library, which is why this should be one of the things you consider doing in 2023. With these easy-to-implement reading room ideas, you can create the perfect reading room environment for you and your family. Before you know it, your reading room could be one of the most loved rooms in the entire house. 
If you are ready to get started on this exciting journey, Autonomous has all you need just a mouse click away. Whether you want a prefab ADU, comfy chair, bookshelves, or other home library accessories, you can find all you need at Autonomous.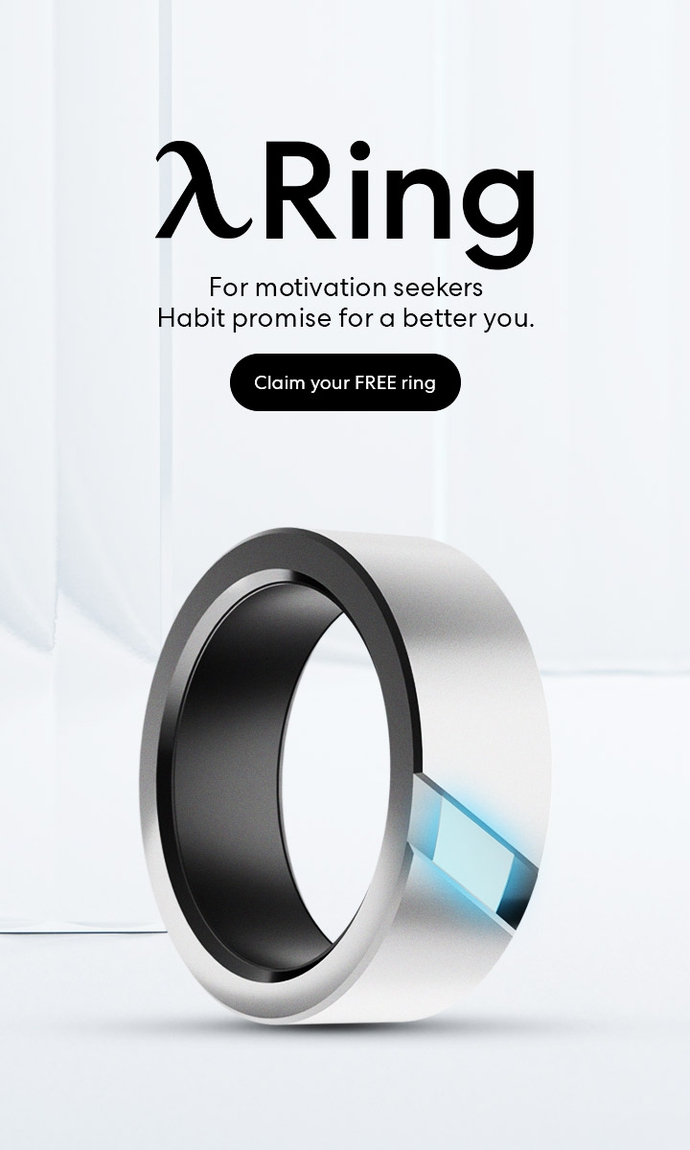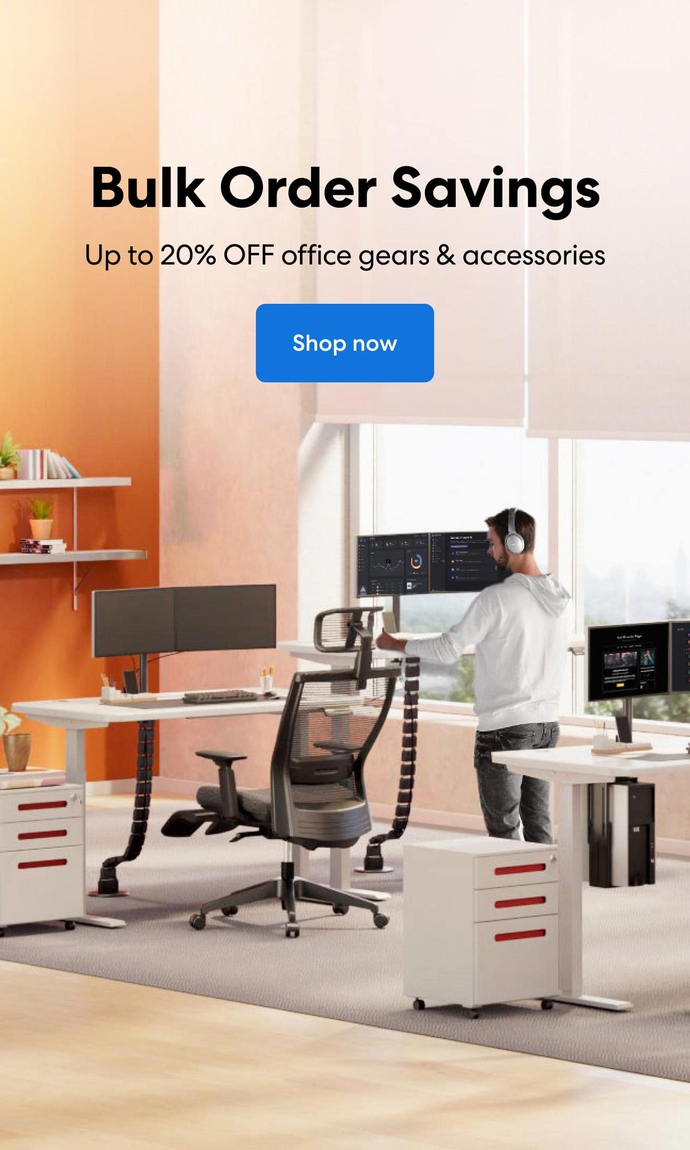 Subcribe newsletter and get $100 OFF.
Receive product updates, special offers, ergo tips, and inspiration form our team.