Workplace Inspiration
15 Relaxing Outdoor Reading Nook Ideas at Home

Autonomous
|
Feb 24, 2023
1,545 Views
The idea of reading your favorite book around the environment you adorn is parallel to a dream come true. If you are a bookworm, you know how important it is to find a cozy and comfortable place where you can delve into the adventures of your book.
However, outdoor distractions such as traffic noise put us into a bad mood straightaway. According to a solid study by Krisp.ai, background noise reduces cognitive performance. Do not worry, as we have brought 15 of the best DIY outdoor reading nook ideas that can furnish your leisure time with memorable experiences.
Top 15 DIY Outdoor Reading Nook Ideas
1. Install a Hammock
A hammock is a perfect way to relax and read your favorite book. The plus side of a hammock is the comfort it provides. Plant pots can be grown in surroundings to elevate the environment. You can get those vacation feels in your own home now.
2. Install an Outdoor Shed
If you are tired of the lack of space in your house, why not build something in your backyard? A small and cozy outdoor shed or prefab ADU is all you need to spend a relaxed evening reading your favorite fanfiction. These outdoor sheds take up minimal space and are very easy to install.
3. Soundproof Your House
If you do not want space to create a small outdoor reading nook, you can create an incredible reading aura right inside your house. The primary objective will be to soundproof your home. There are many ways to do it. Use noise-canceling headphones and equip your house with stuff that does not absorb noise to the fullest.
4. Create a Personal Space
Soundproofing does not work effectively if you have small kids and pets. If that's the case, invest in a personal pod that offers you complete control over your surroundings. This is best for people who get distracted easily and need a private space to focus on the task.
5. Create a Sunroom
A sunroom is perfect for reading books and doing an assignment in the broad sunlight. However, if you do not have a sunroom inside your house, you can easily install one outside. You can order a premium pod that acts as a sunroom, providing you with the ideal reading environment.
6. Window Reading
People love to experience the outdoor symphony while reading novels. A room with a large window offers an ideal reading environment, with the blue sky always within your gaze.
7. Install a Studio Pod
The next backyard outdoor reading nook in popular demand is installing an independent studio pod. You can customize these studio pods according to your needs, creating the perfect environment for focused reading.
8. Build a Natural Vibe
If you love being around nature, surrounded by exotic natural plants and vines, then a garden office pod is your best option. You can install these pods in your lawn with complete isolation that keeps all bugs away from your place.
9. Indoor Plants
If you do not wish to delve outside while reading a book, you can build your natural ecosystem inside your house. Houseplants are available at stores for minimal prices. Choose a variety of houseplants you wish to include around you and decorate them just as you like.
10. Outdoor Hanging Patio
You can easily install a hanging patio with a strong tree on your lawn or backyard. These patio pods are furnished with breathable cushions and a soft sitting material. The best thing about these hanging pods is the slight sway they create while you move, offering a pleasant reading experience.
11. Backyard Office Shed
If you wish to take your work outside, a backyard office shed is the perfect investment. You can have an independent working space right outside your house with no distractions at all. This small outdoor reading nook allows you to focus on the task. It is soundproof and safe from outside creatures.
12. Glass Wall Pod
A glass wall pod is one of the most popular outdoor reading nook ideas. These pods allow you to admire the outside world while being inside wholly safe because of the solid glass boundaries. These pods are made of high-quality tempered glass that is weather resistant and highly durable. They offer the perfect reading environment.
13. Balcony Reading Area
Utilize your balcony for better use by putting this DIY outdoor reading nook to the test. Equip your balcony with a comfortable sitting chair or a sofa where you can spend hours lost in a book you love.
14. EcoSpace WorkPod
Reading alone is not so fun? Do not worry; this backyard outdoor reading nook is designed for you. Invest in an EcoSpace WorkPod where you can spend time with your loved ones in a completely isolated structure. You can personalize these pods according to your needs.
15. Bedside Reading
Last but not least is the bedside reading. All you need here is a bed and the decorations of your choice to make your experience pleasurable. You can also install outdoor sleeping pods to give you a soundproof reading experience in your bedroom.
What Does a Small Outdoor Reading Nook Cost?
The cost for a DIY outdoor reading nook varies concerning the amenities and options you add. If you go about building a proper studio shed, you will have to pay around $10,000. Costs will be low for a minimal-styled home pod or patio pod.
How Easy is It to Install a Backyard Outdoor Reading Nook?
Building an outdoor reading nook is relatively easy if you partner with the best pod-building company. These pods are easy to assemble and dismantle according to your own needs. The simpler the idea, the faster it is to implement.
Final Remarks
There are numerous other DIY outdoor reading nook ideas on our minds. However, we tried to include only the most popular reading nook ideas in this post. Let us know your reviews regarding the best outdoor reading nook ideas on a budget.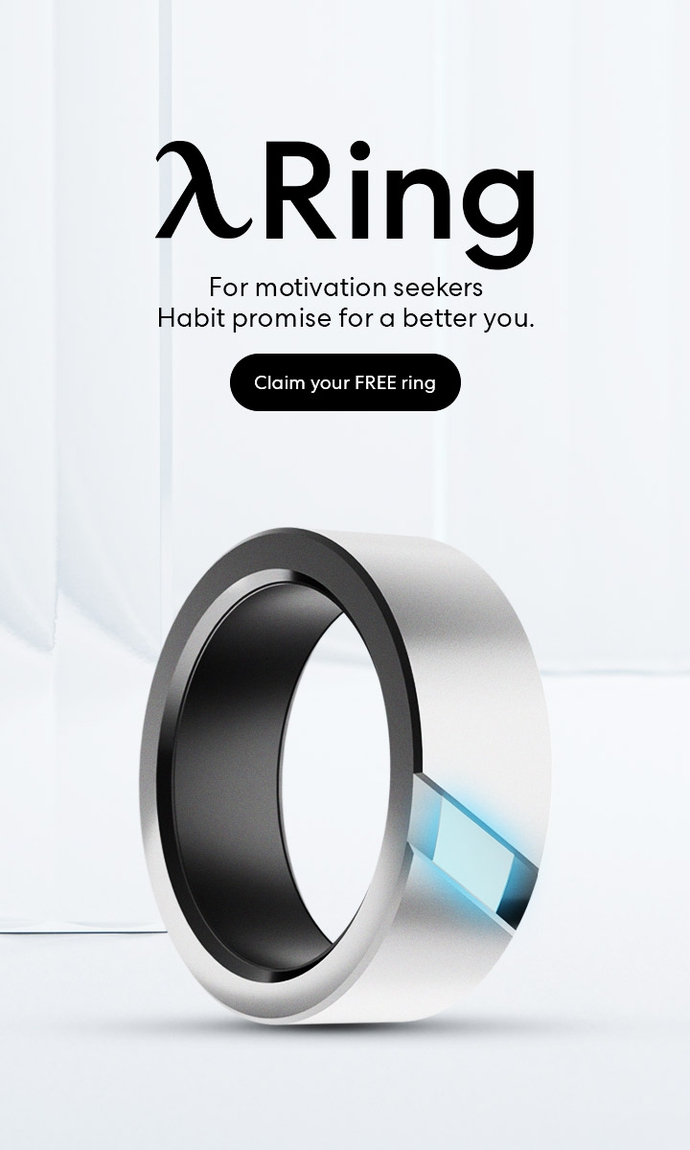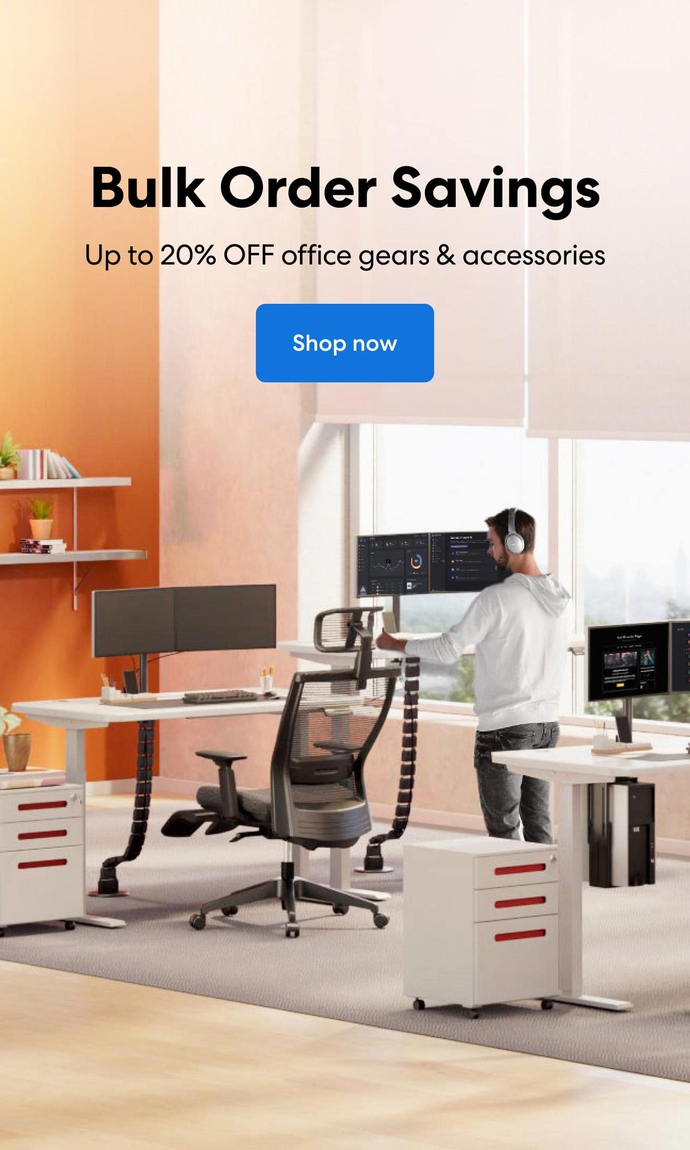 Subcribe newsletter and get $100 OFF.
Receive product updates, special offers, ergo tips, and inspiration form our team.