The holiday is over, and school time is here again. So, if you're looking for what gifts to buy for your children to spice up their continuation of education, you've come in contact with the right article.
With every school session comes great responsibilities. Regardless of their level, children are expected to learn new things, study hard, do assignments, and engage in other tasking extra-curricular activities. For them to have a hitch-free session, you need to stock up the essential things they need. 
Whatever mode of study your children are taking this season, whether studying remotely, attending a regular school, or a combination of both (hybrid school arrangement), it's your responsibility to help them stay comfortable and focused on their academic goals by getting them the best things. Contained herein are back to school gift ideas and back to college gift ideas for all categories of school children.
The Right Back to School Gifts for Your Kids
To ease your stress, we've come up with the perfect list of back to school gifts for students you can select from. Here are some of our best picks:
1. Smart Desk
A perfect workstation is incomplete without a Smart desk as your kids need this to work every time. Opting for Autonomous Smartdesks is the perfect option. These Smartdesks come with special ergonomic benefits and are apt to set up an ideal work environment for students. They also feature customizable functions that can be set to soothe specific desires and sit-stand possibilities. When your kids get tired of working while sitting, they can always stand up to continue their work without putting unnecessary strain on their back and spinal cord. Autonomous Smartdesks like SmartDesk Core or SmartDesk Pro are designed to help your kid work fast and smart; hence, it's a must-have. There are also some SmartDesk with Artists x Autonomous collections to make your kids' study station more interesting and inspirational.
2. Sleek Backpack
The first on the list of fantastic back to school gifts for students is a sleek backpack. Backpacks are a must-have for every child. Kids returning to high school or college need a good, spacious and ergonomic backpack to carry their books and other materials. So, getting the perfect backpack for them is sure to blow their minds. It makes a good back to school gift for your ward.
3. Top-notch Workstation
Kids schooling remotely need a perfect workspace with productive homeschooling desk setup. Even those attending a regular school also need a comfy place to do their assignments, read, and carry out other school work. They all need a place that is good enough to spur them to creativity and excellence. To put this together, you need to consider comfort, lighting, convenience, and space. Also, to create the perfect set-up, you need ergonomic desk accessories like a phone charger stand, mouse and keyboard, de-stress accessories, and more – all for their comfort. There are many tips on how to create a perfect workspace at home.
4. Fountain Pen
School time is a period of endless writing. From mindless scribbling to serious note-taking, your kids need the perfect pen. So, surprising them with a good, versatile, durable, and ergonomic fountain pen is not a bad idea of back to school gifts for students. There are many bad options out there, thus, you have to be careful while making your selection. Only opt for an affordable quality pen, so you don't have to break the bank.
5. Laptops and Smartphones
Working smart has become the order of the day, thanks to advancements in tech. A perfect workspace at home cannot lack those tools. Your kids need a laptop, smartphone, and other digital devices to fit into the tech space. By having access to these devices, there is no limit to what they can achieve. The internet provides a big window of opportunity to learn and grow intellectually and skillfully. So, getting a laptop or other digital devices for your kids is a perfect back-to-college gift idea. There are several affordable quality options you can choose from.
6. Smart Wristwatch
Another suitable back to school gift for students is smart wristwatches. Considering the fact that they have a lot on their plate, especially those in high schools and colleges, they need something smart to help them organize their schedule. Getting them a smart wristwatch comes in handy at helping them. With this, they can easily fix their schedule, sync their smart wrist watches to their phones for timely notifications, set alarms, pick calls and do quite a lot.
7. PlayStation/Xbox/ Nintendo games
It's a popular saying that all work and no play makes Jack a dull boy - of course, it does. Your kids are going to get their hands busy on school work and other extra-curricular stuff intended for their intellectual development; getting them a video game player to unwind is a thrilling idea. Buying them something of this nature shows you consider them as humans who can get tired when stressed. Nevertheless, video games come with addictive tendencies. As a parent, you need to put certain restrictions in place to prevent your kids from being addicted to it. Let them understand that playing video games is strictly for relaxation; nothing more, nothing less.
8. Headphones/High-quality Speakers
Sometimes, your kids may have to work on audio materials, join an online class, or may be required to make a podcast; hence, they need good headphones with a nice microphone reception. This is also a one-of-a-kind back to school gift for students that you can get for your kid. It's sure to bring out the creativity in them, especially those into media and musical productions.
9. Water Bottle
Not just any water bottle, but a nicely designed, physically appealing, quality water bottle. Schooling can be tedious and dehydrating sometimes. It's important to stay hydrated all day long to be effective, so getting a fancy water bottle is not a bad idea. It's one thing they need to stay healthy during school time.
10. Books
It's often said that the extent of a man's knowledge determines his limit. So, getting inspirational books on different key aspects of life like finances, mental health, positivity, and all for your children is one of the best back to school gifts you can ever give them. Books can inspire them to creativity and help them understand the intricacies of life. To read a book in a healthy way, you need to have a right desk lighting setup.
Wrap Up
Your kids deserve the best of everything to succeed in their academic endeavors. They need the best gadgets, ergonomic Smartdesks, and the perfect workspaces to deliver effectively. Getting them all of the items listed above is certain to encourage them to do better in their academics.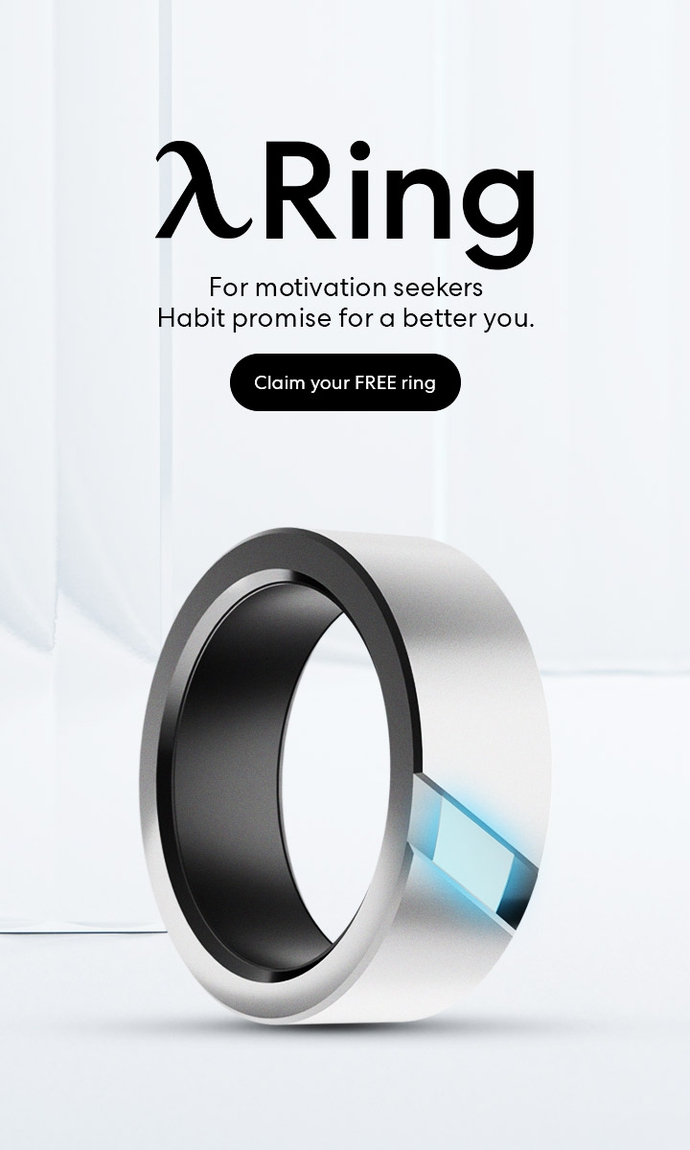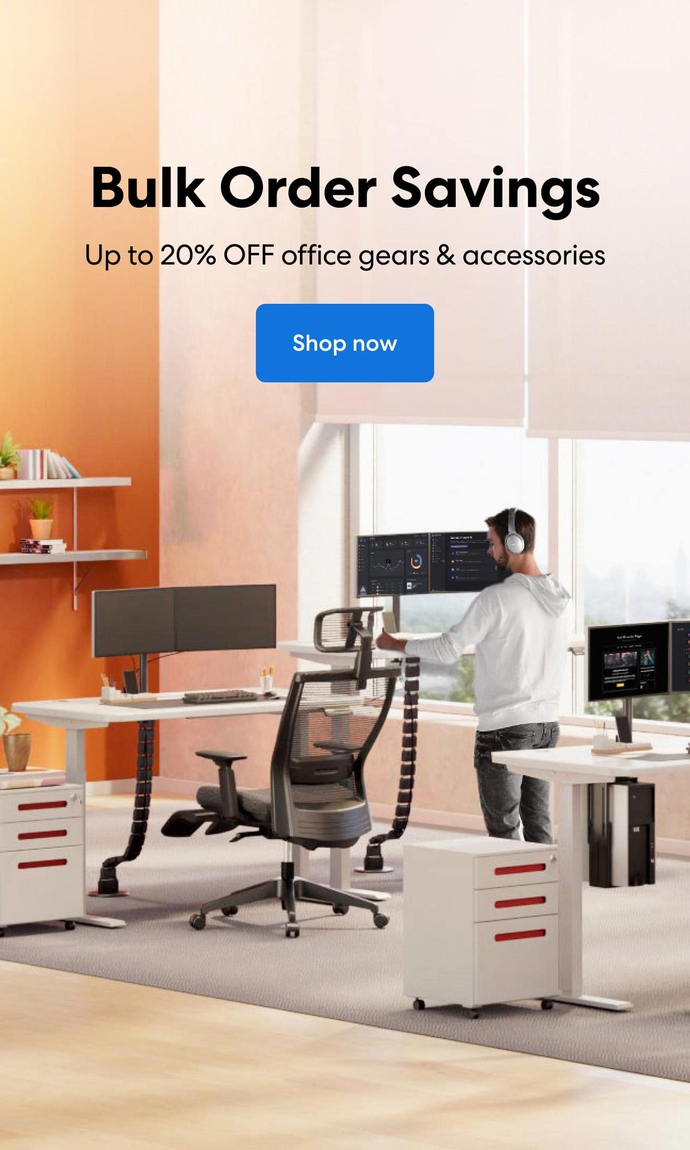 Subcribe newsletter and get $100 OFF.
Receive product updates, special offers, ergo tips, and inspiration form our team.