A booming rental housing market and fluctuating interest rates are two trends that are currently coexisting. Both of those patterns are addressed by tiny homes and work pod kits, which offer reasonably priced living quarters that can serve as rental properties. Consider a home kit if you want to cut costs; you can get a good prefab home under 50K. 
The majority of the components for a small backyard office kit are included in a prefab home under 50K, along with setup instructions, although the exact contents vary from kit to kit. Because they are DIY-friendly, you can save on labor expenses and give the kit homes under $50,000 as much personalization as you like. 
For you to be able to use it however you see fit, the ideal wooden back garden shed must have a few key characteristics. You must be careful and choose the right shed for you and make the kit homes under $50 000.
Top 10 Prefab Home Under 50K Options
1. Autonomous Pod
The Autonomous pod was built with high-quality materials including walnut and oak, tempered glass, and metal. You may reduce your carbon footprint thanks to its materials, which are environmentally beneficial to an extent of roughly 80%. The majority of these prefabricated structures are constructed from recyclable steel and plywood.
2. Autonomous WorkPod
WorkPod has floor-to-ceiling glass doors so you'll never feel confined and is sound-insulated so that you can hear what you're saying to yourself. One of the nicest office in the garden options is this one. This is one of the best home kits under 50K.
3. Autonomous StudioPod
StudioPod may be installed in your backyard without causing any inconveniences or enduring any of the frustrations that come with house renovations. Use it as an additional living space, your home office, or an Airbnb while you're not using it. Your backyard is a private area that belongs to you.
4. Small Sphere Pod
Once again, this prefabricated backyard office is much what you would anticipate from the name. It does not have enough room to accommodate different sets of equipment, in contrast to the previous option, but it is one of the comfiest home kits under 50K. 
5. DIY Prefab Home Kit
This sounds precisely like what it is. In your backyard or garden, you would collect your supplies, dig the foundation, and construct your office area. It's a little like a shed, yet big enough for your office supplies and well-designed enough to keep you comfy. 
6. Woodtex
Sometimes the finest thing you can do to spark your imagination and increase productivity is to set up your office in the yard. For that purpose, this prefab home kit under 50K was made by Woodtex. 
7. Kanga Room Systems
The Kanga Room Systems can currently only be built and installed in Texas, however, the wooden shed kits may be sent anywhere in the US. The package includes all the necessary amenities, such as lights and other utilities.
8. EcoSpace WorkPod
The EcoSpace WorkPod is an outdoor wood structure that was carefully planned and designed to make the most of the available space. This home office shed has space-saving features like shelves that extend all the way to the ceiling, which are particularly useful for storage. 
9. ThinkTank Zoom Room
The soundproof conference rooms, capsules, and phone booths for workplaces all have top-notch furnishings. By overcoming your issues with office noise and anonymity, open workspaces and outdoor areas may aid in your ability to focus when you need to.
10. Framery O Pod
The Framery O Pod is primarily a privacy pod, while having a wide-open design that lends it a fresh & radiant vibe. This one of the best prefab home kits under 50K has a lot of additional padding on the walls and other sound-proofing elements that muffle all extraneous sounds.
Things You Should Know about Prefab Home Kits
What Is a Prefab Home Kit?
Because prefabrication can save time and money, it has become a common method for building homes. Additionally, construction is completed of a prefab home under 50K more quickly and to a higher standard. 
Why Choose a Prefab Home Kit?
This building technique is now even more accessible with prefab home kits or office garden shed, as they not only save time and a lot of hard effort but also result in a very comfy and private workspace. 
How Does It Work?
Usually, a timber closed loop system or a timber shape is used to construct prefab homes. Similar to sandwich structural insulated panels (SIPs), the timber shuttered system is made of panels.
Pros and Cons Of a Prefab Home Under 50K
Pros Of a Prefab Home Under 50K
Modern
Through a variety of techniques, including the use of LED lighting, solar panel installation, and material recycling, it will result in optimizing energy efficiency. Your energy bills will be reduced thanks to this, and you might even start creating clean energy that you can feed back into the grid.
Zero Waste
These modular components are first produced in a factory setting, after which they are transported to the construction site and put together using powerful machinery. Modular homes, like BONE Structure homes, don't create waste because all the building supplies needed for construction are already included in the modular pieces when they arrive on site.  
Cons Of a Prefab Home Under 50K
Limited Design Options
You might only have a few material choices and design options for your home. This suggests that there may not be as much design flexibility in your home as you had hoped.
Reduced Resale Value
Additionally, there is a negative perception of modular homes, which makes it very challenging to sell them again. Historically, houses made of modular construction have been seen to be of poorer quality and to have stale architecture.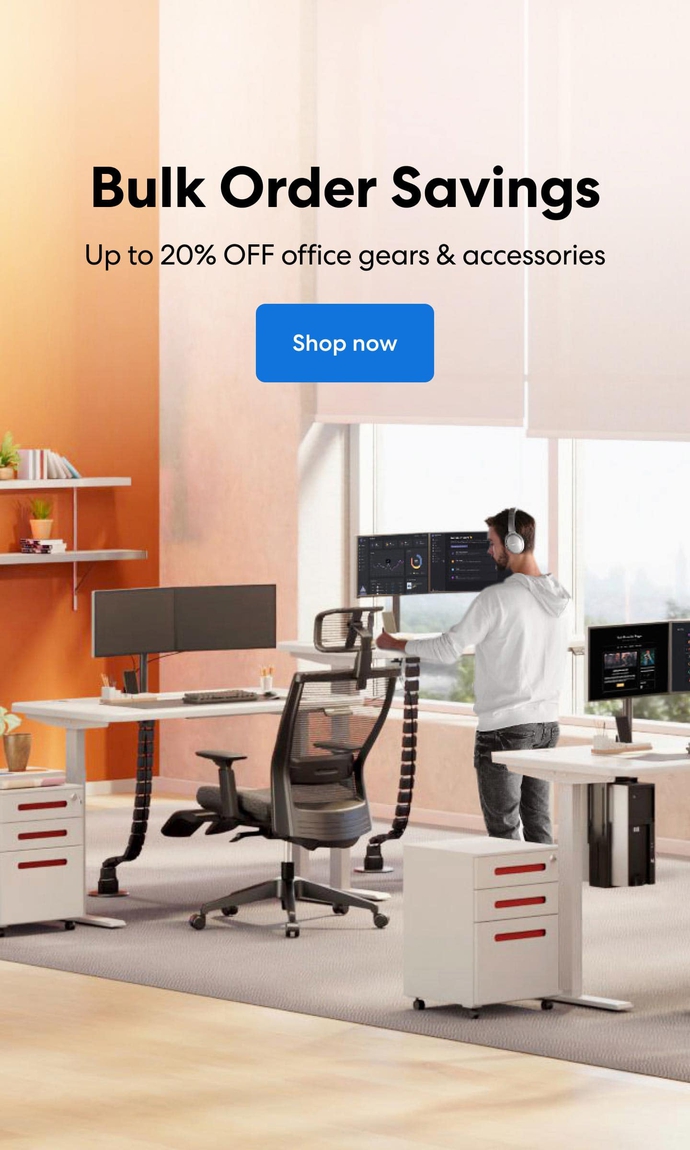 Subcribe newsletter and get $100 OFF.
Receive product updates, special offers, ergo tips, and inspiration form our team.