Setting up an office in your garden bedroom shed can be a great solution for those who work from home. Keep garden furniture dry and out of the way in your backyard bedroom shed, so you are ready to use it on the next sunny day. Did you dream of living in a beautiful summer house? What if you turned your shed into a summer oasis? As well as protecting bikes from the elements, sheds keep them safe from opportunistic thieves. Check out these shed bedroom ideas. 
You can build custom bike sheds to accommodate your collection of bikes. Is there nowhere for your guests to stay when they arrive? There is an increasing trend of people hosting guests in their sheds in their gardens. Here are some amazing backyard bedroom shed options you can choose from when turning a shed into a bedroom.
Autonomous WorkPod
Thanks to the sound-proof walls, you are guaranteed to get more work done in the WorkPod, which creates a distraction-free zone. This kit includes everything you need to tackle your next project or have fun and be creative. We've designed our SmartDesk Connect & ErgoChair Plus to fit this space perfectly. Furthermore, a cable tray and a filing cabinet are included, as well as a dual monitor arm for maximum flexibility. You can complete a headache-free construction process for your small shed bedroom ideas in 1-2 days. Although waiting for permits and expensive remodeling can take up to a year.
Dimension
103"W x 142.5"L x 92" - 125.5"H
Material
Frame: Composite wood - Housewrap - Plywood - Honeycomb paper - Wooden frame - Plywood
Basement: Steel, M300 cement
Include
SmartDesk Pro, ErgoChair Plus, Cable tray, Filing Cabinet, Dual Monitor Arm, Anti-fatigue Mat
Minimum wattage
100W
Weight capacity
2.9 tons
Color
Black, White
Warranty
1 year
Autonomous StudioPod
It is a multi-purpose shed that can be used for both work and entertainment. This shed is a great addition to any office, featuring a top-quality desk and plenty of storage space. This is the best option when you need some quiet time from your daily life. If you want to accommodate guests, you can extend it and make it a guest room. 
You can place it in most backyard spaces, eliminating the need for extensive, expensive renovations. In addition to the closet, desk, bookshelf, TV stand, foldable coffee table, and convertible sofa bed, this solution comes with everything you need to live, work, and play conveniently. Even the mood lighting includes three color modes and all the sockets and connections you need. Whether playing, working, exercising, or anything else, plug it in and go.
Dimension
106" W - 155"L x 106.3"H
Material
Frame: Vinyl sliding - Housewrap - Bitume - Plywood - Honeycomb paper - Steel frame - Plywood
Basement: Steel, Cement
Include
A closet, desk, bookshelf, TV stand, a foldable coffee table and convertible sofa bed
Minimum wattage
150W
Lighting
3 color modes
Warranty
1 year
Autonomous Pod
It's a smaller version of the StudioPod that can be set up and used within a day, expanding housing easily, quickly, and affordably. As well as providing additional space, it creates a designated area for whatever you need most in your life without having to do extensive home renovations. 
Plywood has an elegant composite wood coating all over it, a sturdy wooden frame, a house wrap, and a layered combination of plywood and a sturdy wooden frame. A durable and versatile material, it can withstand a variety of weather patterns throughout the year, and that's why we recommend it in most modern backyard ideas.    
Whether you're using it in the middle of winter or during the summer, you'll feel comfortable with the available room for heating and cooling appliances. Insects, water, mold, and heat are kept out of Pod due to the elevated platform.
The Wimbledon Shed
Luxury and bespoke garden sheds are built by The Posh Company. A few options include double glazing, cedar roof shingles, and insulation. Their installations are described as "posh", "very posh", or sometimes as "unbelievably posh". After a tiring day, you can relax on the veranda of this attractive model. It can also work as a privacy pod, and keep distractions at bay.
Acejoy Garden Shed
Using densely-coated steel wall panels that offer better reinforcement, our next pick is a table structure that can withstand any weather. This storage backyard office shed is highly secure due to its steel-crafted locking mechanism and key. In addition, it has a distinctive push-pull double door for easy access. 
With various sizes available, the pick can withstand rain and even has air vents that permit better air circulation. Another fantastic choice, it has detailed instructions for installation and even has 24-hour customer service.
Sea Breeze 366 Tiny Home Steel Frame Building Kit ADU
We are pleased to introduce the PLUS 1 Seabreeze one-bedroom steel frame kit, which provides extra space for your personal use outside your home. With this framing kit, you can easily assemble it on your own concrete slab. In addition to the steel structure, PLUS 1 Home includes ALL of the necessary components for assembling this kit. 
In addition to doors, windows, electrical, plumbing, and finishes, the manufacturer does offer the most finishing materials you'll need to complete your home. Seabreeze Home Kits feature steel frame structures with allowances for all the elements, including 240 square feet of living space. Total indoor space of 2,100 sq. ft. enables you to utilize the space as you see fit.
Mercia Corner Summerhouse With Shed
In contrast to other corner sheds, this model has two separate spaces, so you can use them however you like. With windows and French doors on the main corner of the backyard studio shed, there's plenty of light, while the adjacent side storage of the backyard office pod has double doors for easy access. The tongue and groove shiplap is made from FSC Certified 12mm Shiplap wood but can be treated regularly to avoid rusting. 
Gingerbread DIY Playhouse Kit From The Little Cottage Company
Panels with quality trims and sidings that are pre-fastened onto wall panels to preserve the square shape of the panels. In addition to pre-cut panels, it has wall sections with individual panels that save time during assembly. It even has this unique Gingerbread shape trim already applied to wall panels, and all of the trims and sidings are prep-rimmed.
Richmond Without Floor Gambrel Engineered Storage Shed From Best Barns
An ideal modern garden shed, workshop, garage, or a large amount of storage can be built in the Richmond 16-ft wide two-story gambrel roof building. A loft on the second floor has a height of 7 feet 1 inches at the peak, while the first floor has a wall height of 8 feet 1 inches with a height of 7 feet 5 inches. It is possible to position the staircase on either the left or right wall to access the loft. Your local Lowe's store can help you buy entry doors and windows separately. As a result, you can choose the type and number of windows and doors most suitable for your needs. Homeowners assemble the Richmond kit in the field after framing it.
Prefabricated Modular Container House No. 20 From Modular USA Corporation
A prefabricated tiny home that is weatherproof and leak proof even in extreme climate conditions - All modern features, such as air conditioning, fire alarms, and smoke detectors, are available. Civil foundations are not required. With fabricated steel panels, modular homes are durable. Built with advanced weatherproof materials, the housing is ready to live in and appropriately insulated to handle extreme temperatures. Their fast-housing hurricane-proof windows come in a variety of sizes and shipping details. If you have questions before ordering, you can contact them.
Video ads for product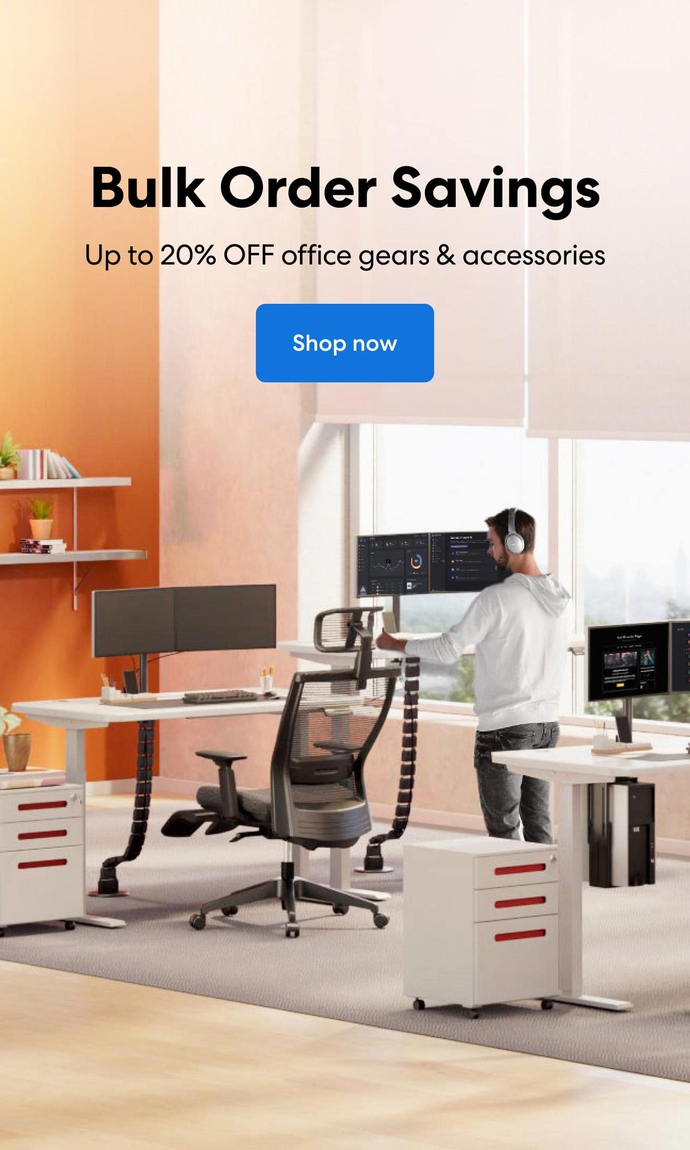 Subcribe newsletter and get $100 OFF.
Receive product updates, special offers, ergo tips, and inspiration form our team.