Choosing the correct chair is more important than many people believe. Spending eight hours a day in something uncomfortable can mess with your body, your back especially.  Have you ever put thought into the type of office chair you are using? 
If you have an office job, you are probably familiar with this subject matter. Do you experience back pain, numbness, neck pain, spinal misalignment, or joint pain? If yes, it is time to invest in an ergonomic chair. 
An ergonomic chair improves your health, comfort, and productivity. One of these chairs is a big investment; however, your health should be a priority, so now is the time to make the change. 
What is an Ergonomic Chair?
An ergonomic chair is a seat that has been designed to adjust and adapt to the user's desires. A chair is considered "ergonomic" when it has an adjustable seat height, depth, and lumbar support. These seats are associated with improved health conditions and productivity due to the customizable support offered, which creates comfort and a sense of tranquility.
These chairs allow you to ensure that your legs are perpendicular to the floor, creating correct alignment. 
Lumbar Support
Adequate lumbar support is critical as this relieves back pain and assists in correcting your posture. Appropriate aid focuses on correct spine alignment and is protecting your long-term health. An office chair with poor back support can result in serious health problems in the future. 
Ergonomic chairs are associated with having lumbar support features. With lumbar support, these seats provide enough support for the lower back, which warrants great aid to the lower back. This ensures that your spine is in the correct position, which creates good posture. 
What Adjustments Do These Chairs Have?
The minimum adjustments available to most ergonomic chairs are: 
Lumbar support
Height adjustment
Adjustable arm width
Adjustable tilt tension
Adjustable arm height
Adjustable seat pan
Chair height adjustment
Tilt lock 
Things to Consider when Choosing Ergonomic Chair with Lumbar Support
There are many factors to consider when determining what chair to purchase. The quality of what you sit on is not only determined by the comfort of the seat pan. When looking for an ergonomic chair with lumbar support, there are certain elements to watch out for to ensure that you get the best available option.  
1. Durability
When making a purchase, you want to ensure that you are getting a good value for your money. There is no point in buying a cheap chair and having it a break a month later. When choosing a chair to invest in, the quality and warranty are important factors to note. 
Sometimes paying more is a better option for your health and peace of mind. Remember that in most cases, if you buy cheap, you buy twice! 
2. Adjustability
Adjustability is key because if you buy something, you need to know that you can customize it to your liking. Your chair should include adjustable arms, a back, and a seat. 
3. Rolling
Almost all ergonomic chairs come with wheels. It is essential to ensure that the wheels can roll easily so that you can move around freely and relieve the strain off your back.
TOP 11 Ergonomic Chair with Lumbar Support
After considering all the necessary factors, we have compiled our list of the best ergonomic chairs to invest in to make your decision easier: 
Our top 12 choices of ergonomic chair with lumbar support are discussed in further detail below: 
1. Autonomous ErgoChair 2
This is the perfect ergonomic office chair for lower back pain. This customizable chair is designed for ultimate comfort and performance. An Italian-designed tilt function allows you to adapt your seat to your desired preferences. 
A flexible lumbar system is incorporated as well. The lumbar support received is under the control of the user. This seat does contain a patent for the lumbar support system; hence you cannot find another option like it.
Pros:
·         ErgoChair 2 is completely customizable.
·         There are soft and supportive foam seats to ensure ultimate comfort.
·          The mesh backing prevents discomfort.
·         There is an adjustable headrest – this prevents neck pain.
 Cons
·         This seat is expensive; thus, it is something you need to budget for.
2. Autonomous Kinn Office Chair
The Kinn Chair offers great back support and has been called the best office chair lumbar support product. The unique design is formulated to improve posture and reduce back issues. Kinn Chair has many positive reviews by taking use of a fishbone structure. It is constructed with advanced TPE materials and forms to your body shape to support your spine.
Pros:
·         Kinn chair has a reclining feature.
·         It is an environmentally friendly chair.
·         Corrects bad posture and helps to align your spine.
·         It is an incredibly durable product.
·         This chair is adjustable. You can adjust it to your likings.
Cons:
·         It is an expensive chair.
·         It requires self-assembly. If you do not mind putting things together, then this is not going to be an issue for you.   
3. Autonomous MyoChair
The MyoChair office chair is reclining and is built around comfort and promotes good back health. The chair features an auto-balance feature that makes the adjusting abilities of the chair effortless. This possesses all the characteristics that an effective ergonomic office chair with lower back support should. It has adjustable armrests and a headrest with a lumbar support system to take all the pressure off your back, both upper and lower.
Pros:
·         Complete support.
·         It has a reclining feature that ensures optimal comfort.
·         The product possesses an auto-balance feature.
·         It contains many adjustable parts.
·         This relieves back pain.
·         Supports the upper and lower back
·         It contains a footrest.
·         More affordable than other ergonomic chairs.
Cons:
·         The designed angles are not suited to everyone's taste.
·         The chair requires self-assembly.
·         It is not made of breathable materials.
·         It is more expensive if you decide to purchase the footrest and headrest.
4. Autonomous AvoChair
The AvoChair is an eco-friendly ergonomic office chair with lumbar support. It has a sleek and minimalistic design providing both style and comfort. A great deal of thought has been put into the creation of this chair. It combines human-made and natural features, which promote proper posture. This is a mesh chair with lumbar support, which supports the spine and provides comfort. The curved design was implemented to ensure that nothing gets in the way of your body or provided discomfort. It can be personalized to choose your perfect recline, height, and arm position.
Pros:
·         It is an affordable option for an ergonomic chair.
·         It has a sleek design, thus providing an aesthetically pleasing chair.
·         It is designed to incorporate comfort.
·         Completely adjustable to suit your preferences.
·         A healthy posture is promoted.
·         It is easy to assemble.
Cons:
·         It does not contain as many features as other ergonomic chairs.
·         The product requires self-assembly.
·         The chair does not have a headrest.
5. Herman Miller Ergonomic Chair for Back Pain
This chair is designed to keep your spine correctly aligned and to prevent back pain. This is a completely adjustable product. The back support, seat angle, armrest height, tilt level, and chair-size are completely customizable. 
Pros:
·         It is a completely customizable chair.
·         It eliminates back pain.
·         It is a comfortable and relaxing chair.
·         It has an active reclining system.
·         This chair improves your posture.
Cons:
·         It is not an affordable option for most people. These chairs range in price, anywhere from one thousand dollars. 
6. Embody Chair by Herman Miller
This chair was made with health in mind. The Embody's design has a goal of making sitting for hours a more comfortable experience. This specific seat focuses on promoting healthy circulation and not putting pressure on your spine and back.
Pros:
·         Easily adjustable.
·         A durable and lightweight chair.
·         It provides support for your spine and back.
Cons:
·         It is a large monetary investment.
·         There is no head or neck support.
7. Serta Mid-Back Office Chair
This chair provides great comfort as it contains deeply layered cushions that support your entire body. It also includes adjustable features and is more affordable than other office chairs. Additionally, this seat makes use of a lumbar tilting feature to keep your back in a neutral position and support your spine.
Pros:
·         It has a great deal of padding and a cushioned headrest.
·         Makes use of "Back in Motion Technology." This is beneficial for your back.
Cons:
·         The chair does not contain any breathable material. This results in increased sweat.
·         The leather material can wear off after long-term use. 
8. Viva Office High Back Mesh Chair
This office chair for back pain integrates affordability, style, and performance in one. The Viva Office has a mesh back, which makes sitting more comfortable and breathable. This cooling effect makes it easier to be more productive while working. Comfort was considered in the design with an adjustable headrest and height factor. Mesh office chair lumbar support products should not be taken for granted. All of these qualities are beneficial.
Pros:
·         A cooling mesh back.
·         It has adjustable features that are designed for comfort.
·         An affordable option.
Cons:
·         Not as sturdy as other ergonomic chairs.
·         The quality is worth the price; therefore, you are not getting an extremely luxurious chair.
9. Zipcode Mesh Chair with Lumbar Support
This wonderful product contains various ergonomic features, so it is designed to be beneficial. With lumbar support, this chair has a unique backrest that follows the natural shape of the spine. This results in reduced back pain as ample support is provided.
Pros:
·         This is a cost-friendly option.
·         There is sufficient support for the back.
·         Most requirements of an ergonomic chair are met.
Cons:
·         The seat is not as plush as it could be.
·         It does not provide maximum comfort.
·         The chair is disassembled when purchased.
10. Modway Articulate Mesh Chair with Lumbar Support
Adjustable features and sufficient support make this chair a good choice. This seat provides the basic requirements for a lumbar support chair. What more could you ask for? 
Pros:
·         It is made for bettering posture.
·         It helps take the strain off your back.
·         The Modway Articulate has a mesh design.
·         It is inexpensive.
Cons:
·         It is not the easiest chair to assemble.
·         It is not a durable option.
11. Steelcase Leap Fabric Chair
Technology has been used to manufacture this product to ensure that the chair adapts to support your movements. This, in turn, does not put excessive pressure on your joints. Every component of this chair is adjustable; hence, it is completely personalized. The chair's shape differs from others concerning the fact that it offers support from the side by holding your thighs up.
Pros:
·         It is a uniquely shaped design that offers support from the sides.
·         LiveBack technology
·         The product comes with a lifetime warranty from Steelcase.
Cons:
·         The price to performance is not completely justified.
·         The seat itself is not the most comfortable feature as it is quite shallow.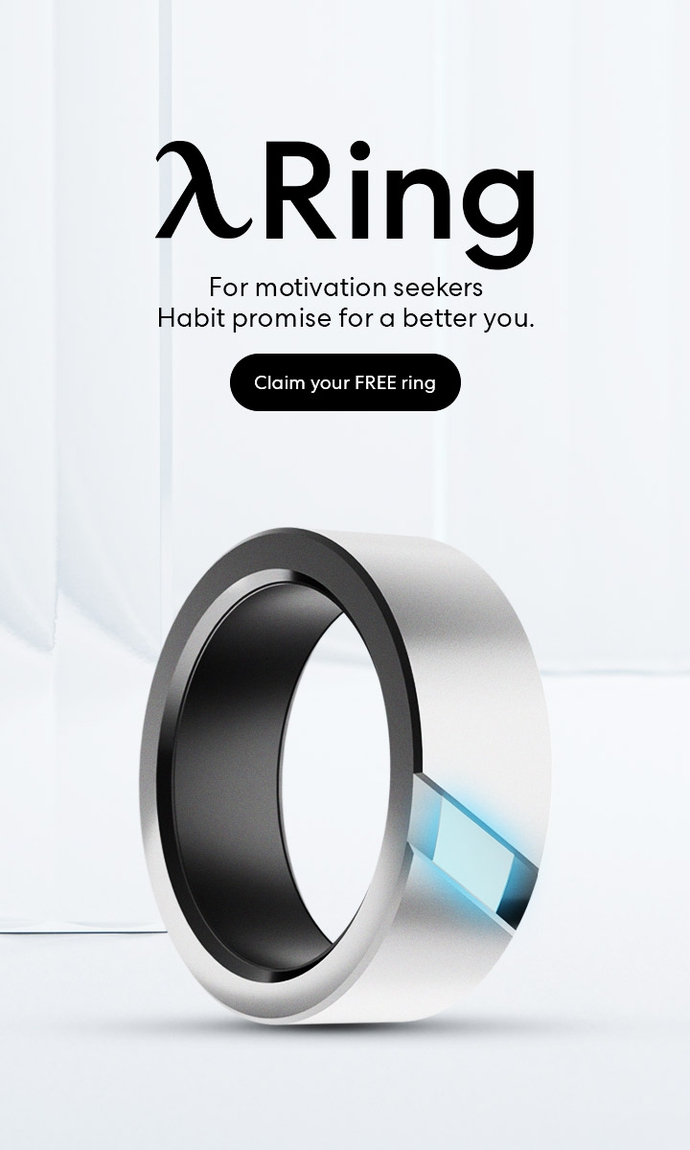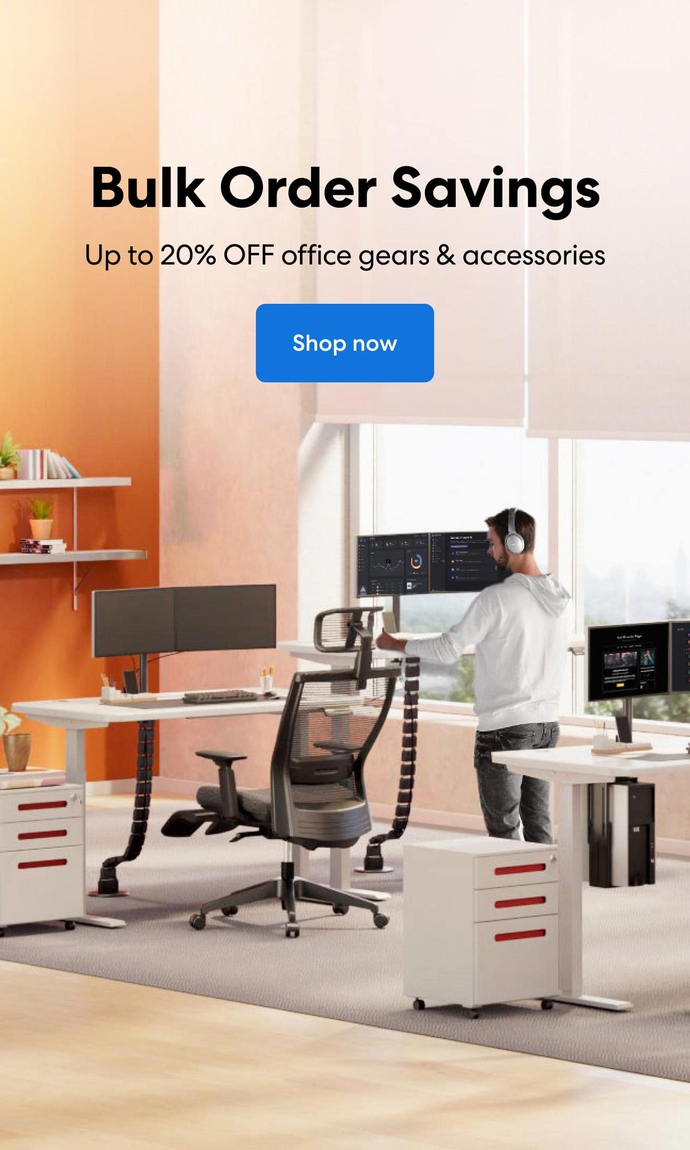 Subcribe newsletter and get $100 OFF.
Receive product updates, special offers, ergo tips, and inspiration form our team.