Smart Products
15 Reclining Desk Chairs with Footrest: Why You Should Have One?

Autonomous
|
Sep 26, 2021
2,894 Views
Enhancing the comfort of your office does not only improve your body's health, but also your productivity. Investing in a high-quality reclining desk chair is the best option you can make. A desk chair that reclines offers you the comfort you need to work for long hours. 
Ultimately, a desk chair with a recliner helps provide support to your back and lumbar. To ensure you get the ideal reclining chair you deserve, read this piece to view quality suggestions. 
Benefits of Reclining Desk Chair with Footrest
There are many advantages of working in an ergonomically advanced office. Ideally, your working environment may assist you in overcoming ergonomic-related ailments. Some of the benefits of a reclining chair with a footrest include: 
Improving your posture

Full lumbar support

More enhanced comfort and relaxation

It lowers the chances of

back and neck pain. 
List of Desk Chair with Reclining and Footrest
While many ergonomic chairs are designed for comfort, others do not offer reclining and footrest features. They do, however, have different mechanisms that enhance comfort. Below is a list of 15 seats with a recliner or a footrest.
1. ErgoChair Recline
This is one of the most user-friendly reclining desk chairs you can find on the market. Its intuitive levers provide comfort to your body. Through its weight-activated mechanism, the chair offers safety, spine stability, and relaxation. The recline feature helps reduce strain on your arms, shoulders, back, and neck. 
The ErgoChair Recline is an office chair for lower back pain that is designed for maximum airflow through the breathable mesh. With a simple recline, the chair makes sure that your weight is evenly distributed. This reclining office chair has a natural curvature that supports your spine. The seat is easily adjustable, comfortable, and easily movable. 
Comfort and relaxation are among the core values of having this reclining desk chair. Further, the footrest ensures that your body balances to give you the comfort you need. Other essential features include a comfortable headrest, adjustable levers, and an extendable leg rest with soft vegan leather. 
2. ErgoChair Pro
This is a unique ergonomic chair that is best known for easy mobility and fatigue elimination.
Are you looking for a unique, comfortable, and ergonomically designed office chair? If yes, then the ErgoChair Pro is a good choice. This reclining desk chair is loaded with lots of beneficial features to enhance comfort. 
Through its adjustable tension, the chair offers your body maximum stability. Its reclining attribute allows you to comfortably lean and stretch, thus strengthening your core. The chair has an extendable leg rest that keeps your pelvis in a comfortable position. 
3. ErgoChair Plus
This is a boundless seat with frameless back support that gives you a natural feeling of relaxation. The desk chair recliner has adaptive spinal support that protects the lumbar region. 
Through its unique shape, the chair strengthens your spine and enhances breathability. This heavy-duty chair is durable, comfortable, and earth-friendly. 
Its reclining feature helps in balancing and releasing body fatigue. The ErgoChair Plus is a hybrid ergonomic chair that is ideal for long working hours and easy mobility. 
4. AvoChair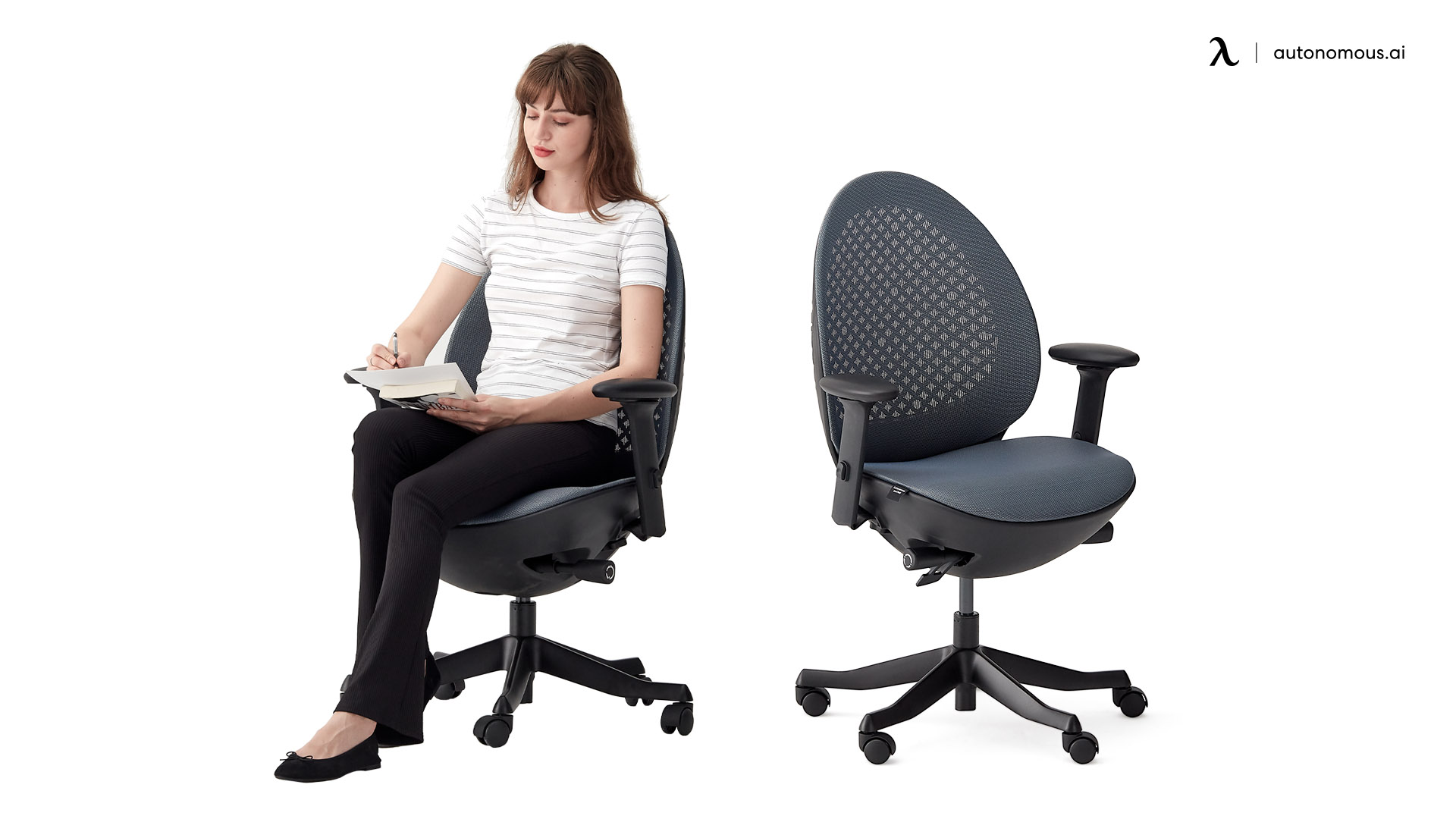 AvoChair is an ergonomic office chair whose creation was inspired by nature. The chair is made from environmentally friendly materials that are safe for your health. Its man made and organic sitting area is created with strong materials to provide a healthy posture. 
Through its comfortable and curved shape, the reclining desk chair has an elastomeric mesh that enhances breathability. AvoChair's design concept is geared to offer your body comfort and relaxation. 
This reclining ergonomic chair has a sophisticated mechanism that offers perfect reclining tension. To boost the ideal sitting position, the chair has an extendable footrest that balances your entire body. 
5. High Back Executive Chair By SONGMICS
If you are looking for a heavy-duty reclining chair, the High Back Executive Chair is a good option. The chair has a strong frame that can accommodate up to 300 pounds. 
Its spacious design and tiltable function increase its comfortability. This office chair has several levers that help adjust some parts of the chair. 
Some common features include a relaxing backrest and an adjustable armrest. The reclining function allows you to adjust the seat to an angle of 150 degrees. 
Its footrest helps in reducing workplace fatigue and enhancing body balance. This luxurious seat is made of long-lasting leather, eco-friendly materials, and a stable frame. 
6. Reclining Office Desk Chair by Hbada
This is a reclining desk chair created with several ergonomic design principles. The chair requires minimal space and it is ideal for long working hours. 
Through its four-point solid structure, the chair can easily adjust to several features. The Reclining Office Desk Chair has an adjustable headrest, tiltable back for lumbar support, and a padded footrest. 
Its backrest reclining function provides comfort, support, and protection. The chair's overall complexion gives your office space a professional appearance.  
7. High Back Reclining Swivel Chair by Flash Furniture
One of the standing-out features of this seat is its lumbar support pillow. The reclining desk chair has an embellished mesh that offers great comfort to the back area. 
This space enhances breathability during the hot seat seasons. Through its ergonomic-inspired design, the chair has simple aesthetics. This means that you have all the control over any reclining angle. 
The Highback Reclining Swivel Chair has a dual paddle control system that fosters your relaxation and enhanced circulation. 
8. The Big and Tall Massage Gaming Chair
If you are seeking a reclining chair that can carry up to 350 pounds, then the Big and Tall Massage Gaming Chair is your go-to chair. This chair is ideal for gamers and streamers. 
With a powerful metal base, the chair can comfortably handle a heavy load. The chair contains casters that offer you maximum stability when playing. Its soft and tender back support boosts relaxation and comfort as you enjoy the game. 
The chair comes with a comfortable lumbar cushion and an extendable footrest. Though it's also the best chair for programmers, the seat stands out due to its USB electric massager. 
Its installed massager mechanism helps you relax after high tension from tackling the challenging game. 
Further, the reclining desk chair is created with soft leather and a paddy foam seating area cushion that complements your moment. 
9. Gabrylly Ergonomic Mesh Office Chair
Are you looking for an office chair for working long hours? Well, the Gabrylly Ergonomic Mesh Office Chair is a good choice. The chair stands out due to its ability to help you focus after long working hours. 
This chair helps you get enough and proper circulation and breathability. The chair helps to reduce back, shoulder, and neck strains. Using this chair is not only healthy, but it also helps increase your productivity. 
Through its ergonomic design, the chair is well equipped with helpful features. Some of them include an adjustable headrest, armrest, height regulation, and lumbar support. The chair's footrest enhances comfort by balancing and supporting your entire body. 
10. Tivoca Ergonomic Office Chair
This is a well-customized reclining desk chair that has an advanced headrest. The chair gives you the comfort you need to work for extended hours. Its customized headrest helps in providing your body support. 
The chair reduces possible strains on your shoulders, back, and neck. Through its lumbar support system and armrest, the chair ensures that you remain comfortable and relaxed. 
Other correspondent features are a natural curve that supports your lower back and an upper-back posture regulator. This desk chair recliner qualifies as the best computer chair for long sitting hours. 
11. The Articulate Ergonomic Mesh Office Chair by Modway
Are you looking for the best budget office chair? The Modway Articulate Ergonomic mesh chair is the ideal option. This chair is ergonomically created with uniqueness, creativity, and innovativeness. 
Its premium quality materials make this chair affordable and long-lasting. The chair is strong enough to carry up to 330 pounds. This ergonomically designed reclining desk chair has a comfortable and reclining back that offers back and lumbar support. 
Its footrest ensures you have a nice experience while taking a break. The Modway Ergonomic Mesh Chair gives your office a unique and classy appearance. 
12. Leather Gaming Chair by OFM
This is one of the luxurious gaming chairs you can have in your home. The chair comes in a range of several colors that match well with your space theme. 
Through its customized features, the chair gives you a variety of gaming styles and comfort. This reclining desk chair is one of the highly-rated seats due to its best budget attribute. 
The OFM Leather Gaming Chair is made of a thick fabric that gives you a soft feeling. The reclining feature helps in supporting your lower back, shoulders, and neck. This chair is comfortable enough to facilitate long working hours. 
13. Synchro-Tilt Ergonomic Chair by Real Space
This is one of the most long-lasting chairs you can find on the market. The synchro-tilt design makes this chair stand out from the rest. 
Its reclining adjustment makes it more comfortable for home office use. Some of the prime features of this chair are that it has an adjustable height and a headrest. 
Through its backrest, the chair offers your lower back support and lumbar protection. The chair is highly affordable and durable. Its footrest stabilizes the body, thus offering your back the relaxation it requires. 
14. Moon Mesh Operator Chair
This is a budget-friendly reclining desk chair that you can consider for your home office. The chair is well-designed to fit in a limited space. Its variety of colors helps in matching your space theme and colors. 
The Moon Mesh Operator is a reclining office chair that protects and supports your lumbar and spine area. Its mesh back gives your body comfort and enhances posture stability. 
This chair has a weight tension control, an adjustable height, foldable arms, and a tilt mechanism. This chair is built with high quality and durable materials that make it stand out. 
15. HON Ignition Version 2.0 Mid-Back
Hon Ignition version 2.0 Mid-Back is an advanced office chair that gives you value for money. Though the chair may not be a preference for many, it, however, serves its purpose well. 
This chair has a comfortable foam cushion that enhances your sitting comfort. Its up-and-down adjustability increases relaxation and fatigue reduction in the shoulders, neck, and arms. 
The chair has dynamic lumbar support that offers your back maximum protection. Through the breathable back keeps, the chair offers your back air circulation and enough blood circulation. Working at home may be easy and relaxing when using this chair. 
Why You Should Consider a Reclining Chair
A reclining desk chair is an important item in your office that defines your productivity. With several ergonomic advancements, you can comfortably work for long hours. 
The relaxation attributes are an ideal aspect that pulls you closer to an excellent chair. Here are some aspects to consider in purchasing a good reclining chair:
The material of the office chair recliner is long-lasting and is easily tiltable.

The ideal height is suitable for both tall and short users

A office chair recliner is easily adjustable and has several adjustable features

Comfort and body relaxation are all that define a proper reclining chair.

An office chair recliner with a footrest is ideal for a

home office.

Gaming chairs with a reclining feature enhance your gaming experience.

 
The Bottom Line
Whether you are working long hours or would like to invest in a quality ergonomic office chair recliner, consider a chair with a recliner or a footrest. These two features are ideal for back support and fatigue reduction. 
Choosing the ideal ergonomic chair for your home office is not an easy task. The process may become challenging if you do not have a hint of what you are looking for. Investing in a desk chair recliner that provides you comfort and relaxation is a huge working motivation. 
To avoid any ergonomic-related injuries, invest in a good ergonomic masterpiece. The beautiful crafts are affordable and they improve the value and comfort of your office.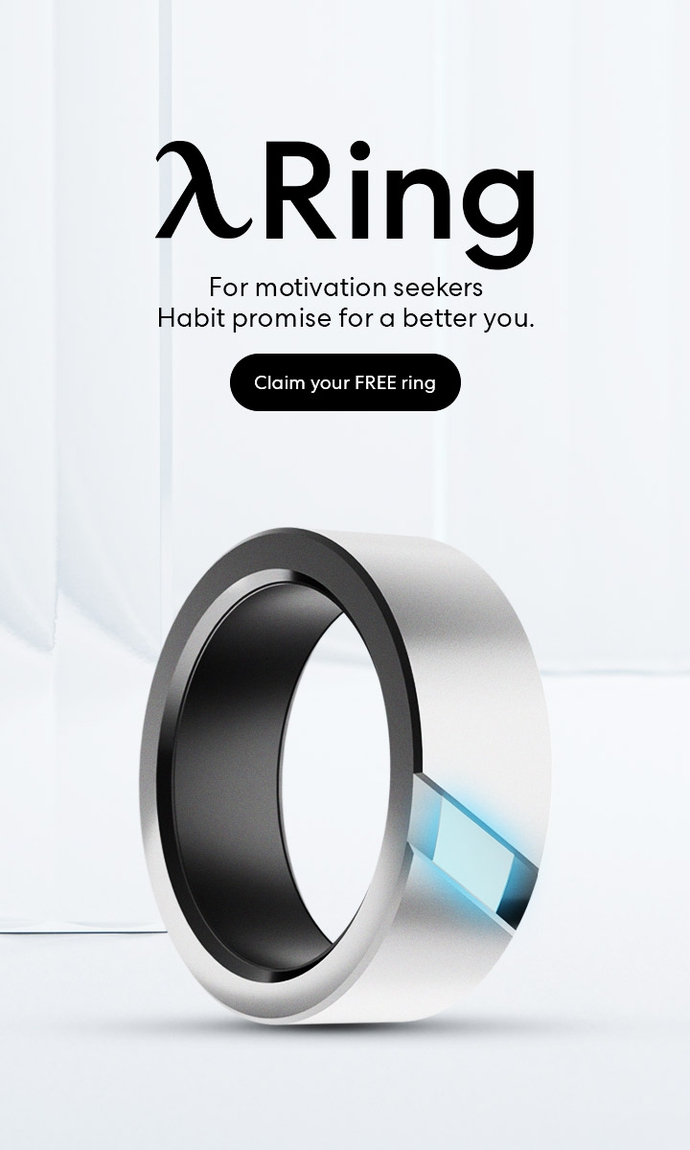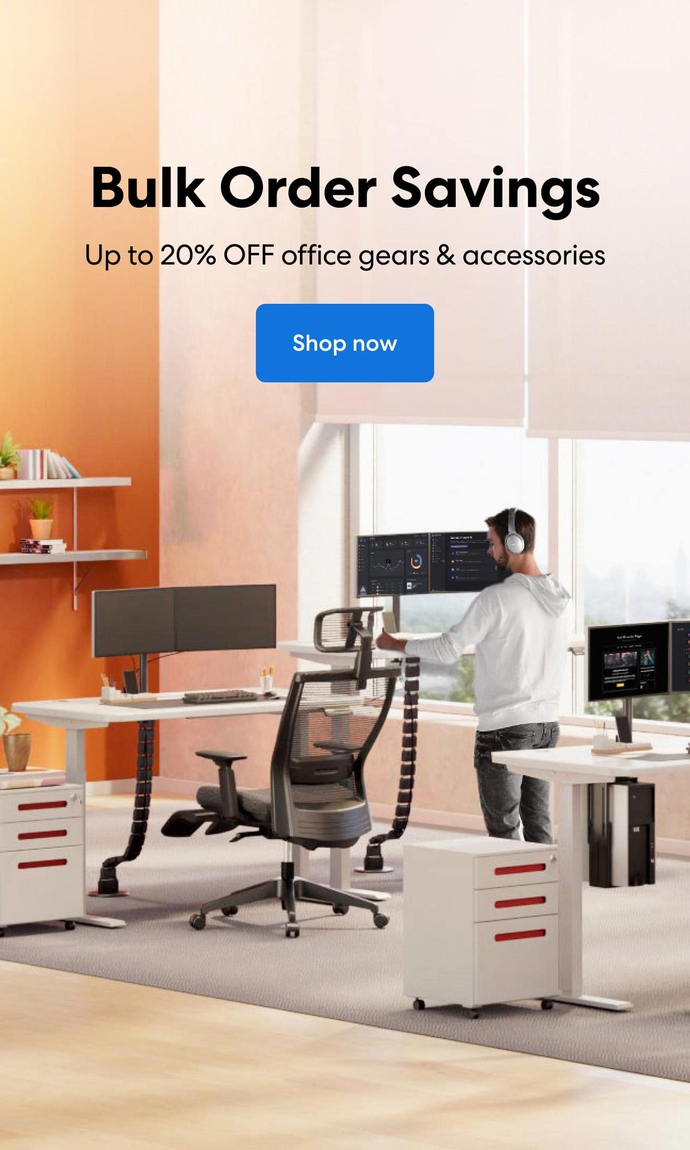 Subcribe newsletter and get $100 OFF.
Receive product updates, special offers, ergo tips, and inspiration form our team.