Latest Updates
14 Interesting Ways to Prepare for Your Black Friday Shopping

Autonomous
|
Nov 1, 2021
2,263 Views
Black Friday is just around the corner. As a savvy shopper, you hear about it everywhere: on TV, billboards, blogs, and social networks. This is why it is essential for you to properly prepare for your Black Friday shopping. 
In this regard, you can get greater savings, but you might as well come across some low-quality products with misleading discounts. 
To help you out, we've compiled a list of Black Friday strategies and checklists to follow. Find out our instructions below and learn when to start preparing for Black Friday deals, how to keep your savings, and how to avoid deceit and deception. 
How to Prepare for Black Friday
1. Define Your Needs 
Don't be tempted to buy a product just because its price is heavily reduced. Think first about what you are really looking for, and then go for quality and durability. If you plan to make your purchases in a store, note the reference of the desired object, the address of the store where you want to go, and the price of the product.
2. List Your Purchases 
In times of sales or promotions, people tend to buy more than they need. When you walk into a store without having exactly what you need in mind, you may very often walk out with something you don't really need.
3. Spot the Best Offers 
During Black Friday, we see attractive discounts everywhere! Store windows are full of all kinds of discounts, and each brand promotes itself on social networks. In short, brands have understood how to attract us and push us to buy. It's the law of Black Friday! Don't let yourself be lured so easily: compare prices between different brands in stores, but also online, and check that the displayed discounts are applied. Your credit card may thank you for it later. 
4. Control Your Desires to Satisfy Your Demands 
Any excuse is good for shopping: when you're feeling low or having a bad day, buying new things often makes you feel good. In fact, our shopping frenzy never stops, so shopping becomes a real drug. In the end, it doesn't help us feel better, it only becomes a source of frustration. 
5. Plan a Budget 
If you don't know how to prepare for Black Friday, you should set a maximum spending amount. This can allow you to think about your purchases and avoid compulsive buying, often a source of unnecessary spending. If the temptation is too great and your buying excitement takes over, ask yourself the right questions: 
Do I really need it?
Is it a good deal?
If it hadn't been on sale, would I have bought it? 
There are many questions that can help you to reconsider your investments. And if this technique is not effective, you better off going out without your wallet!
6. Watch the Labels 
A second label is sometimes stuck on the first one in a store. Do not hesitate to lift the first one to check the original price displayed below. Every year, you can find testimonials from consumers who have spotted fake discounts during sales this way. 
7. Check out Online Reviews 
The must-do on how to prepare for Black Friday is checking reviews of the discount product or brand. No matter how enticing, a discount may never be a good deal if it is for a product you don't need or one that is of poor quality.
8. Look out for Excessively Attractive Discounts. 
If the promotion seems too good to be true, then take it as a matter of caution and do a search before purchasing (seller's credibility, counterfeiting risk, etc.). 
9. Don't Be Tricked by Urgency 
Even if you are pressed by an online pseudo-seller that offers you the deal of the century or by a flash sales countdown, don't give your credit card number too quickly and take enough time to conduct your research. 
10. Watch Out for Fake Promotions! 
Stay vigilant when shopping, and don't blindly rely on the discounts displayed. Some retailers do not hesitate to increase their products' original prices to show more attractive deals. Before any purchase, conduct your research by researching the costs before the promotion is even announced. This can avoid unpleasant surprises.
11. Subscribe to Newsletters from Your Favorite Brands 
Signing up for newsletters from your favorite brands is a great Black Friday preparation to be notified of great deals even before the launch of Black Friday. You may then know which products should be on sale. Some brands even offer their subscribers private sales before Black Friday: the best way to make sure you don't miss what you've spotted! 
12. Go for Online Shopping 
If you plan to buy online: nothing could be easier! Prepare your basket on the retailer's website of your choice and with the item(s) you want. However, watch out for short-lived offers that sell out fast, a lack of record transparency, and website crashes. 
13. Buy Early and Quickly
A day goes by quickly, especially on Black Friday, when the shopping frenzy can make thousands of people want to buy the same product at the same minute. Are you sure and certain of the product you want to buy? Do you have the necessary budget? Then don't wait until the last minute! Start by making a price comparison and then purchase early in the day. 
14. Be a Social (Media) Butterfly 
Start following your favorite shops on social networks, namely Twitter, Instagram, and Facebook. Keep an open eye on these platforms, as there might be coupons, sales ads, or even Black Friday promotions. These can generate substantial savings or help you find a deal you wouldn't have seen otherwise. 
Final Thoughts 
Black Friday is an opportunity to take advantage of heavy discounts on a wide selection of items. The only condition: spot the scams and do not buy on the spot. Prepare your Black Friday purchases in advance to make good deals online, in serenity, and plan your budget! 
Today, it is no longer a secret that we need to change our consumption habits drastically! If you follow these techniques, you can make better and smart purchases in the long run.
If you are looking for smart office products, check out Autonomous for the high quality standing desk and ergonomic office chair sales this Black Friday.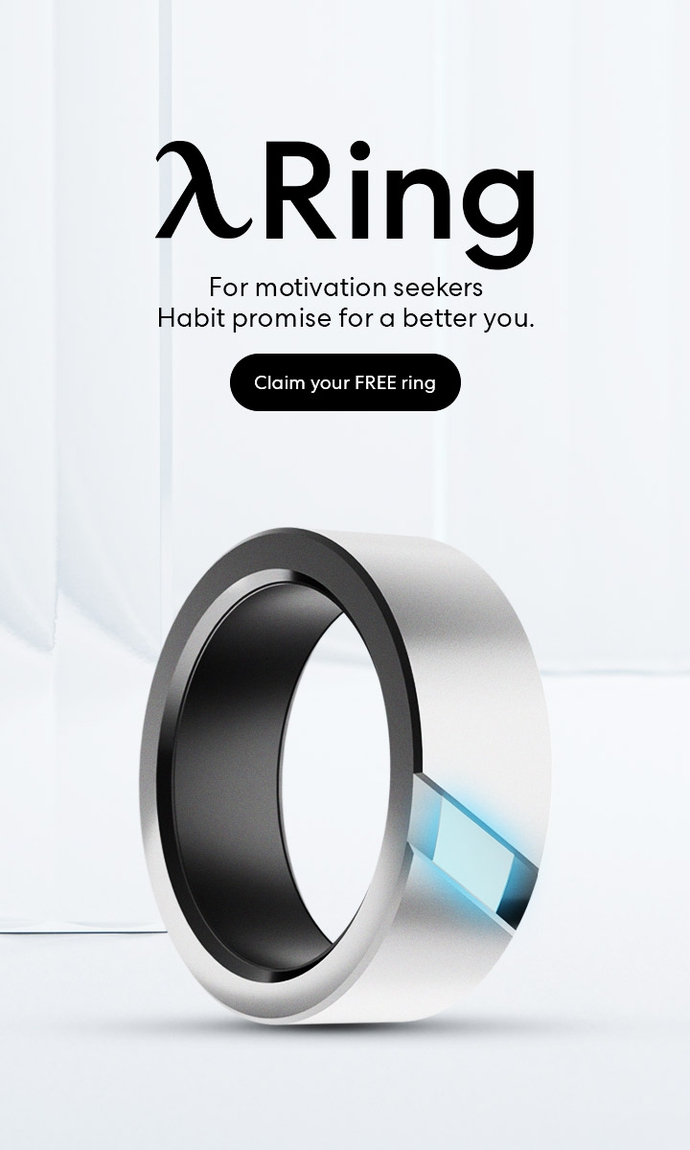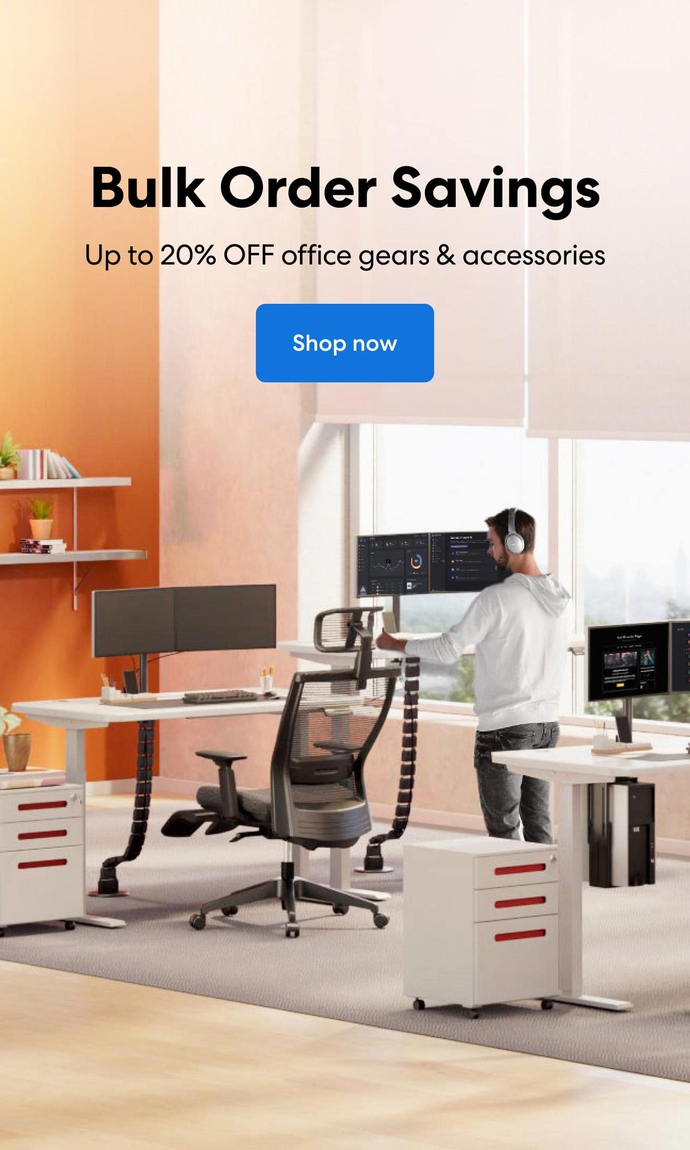 Subcribe newsletter and get $100 OFF.
Receive product updates, special offers, ergo tips, and inspiration form our team.