When you have constant back pains or posture problems, you probably won't get as much work done as you would when you're in great shape health-wise. Therefore, investing in an ergonomic chair is a good idea. These chairs have features that support your back, relieving back pain. Moreover, they contour your body, ensuring you maintain great posture. 
The chair has adjustable height features that allow users to raise or lower it to meet computer-eye distance. You'll not need to hunch over your screen every time you're on the chair or leave your thighs protruding since the chair is way shorter for you. 
An adjustable office chair can easily curb these problems by adjusting the chair to a height suitable for you. It easily caters to taller people in society. Before looking at the best adjustable height chair, let's look at the adjustable features of a chair. 
Adjustable Features in a Desk Chair
The most common adjustable area in a chair is its height, but there are other places you can adjust to suit your needs. Here are some of them. 
Seat Height Adjustment
It's the most common area of adjustment. The area is controlled by pneumatic cylinders that allow room for a pull of a lever. On the other hand, traditional chairs have some screw-like mechanisms with a shaft that's rotated to adjust the height. 
Angle Adjustment
Another area necessary for adjustments in a desk chair is the seat angle adjustment. It easily adjusts the cushion of a seat independently from the backrest cushion. The cushion seat can float at any angle in a particular range. 
Back Angle Adjustment
You can also adjust the back angle of your chair by getting a lumbar support pillow in the right places. It moves the back angle of the seat cushion. You can leave the back cushion to free float or be in a fixed position. 
Seat Depth Adjustment
This feature is great news for taller people. A user can adjust to slide the cushion forward and backward. When it's adjusted forward, it results in a deep seat suitable for tall people. 
Back Height Adjustment
An adjustable chair also has a back height adjustment that allows users to raise and lower the backrest cushion. It supports the lumbar, applying pressure at the right position. Most chairs use a ratchet unit to adjust the back cushion. 
If you're looking for the best adjustable wheelchairs, you've come to the right place. Employees can buy adjustable computer chairs at Autonomous online shops at discounted prices.
Here's a review of the best 15 adjustable computer chairs of 2022.
Top 15 Adjustable Height Desk Chairs Review
1. ErgoChair Plus
This adjustable height desk chair was inspired and engineered for users to move freely. Don't just sit in one stationary position; move around on your chair. It enables you to be boundless as there's no frame to box you in. The back area adapts seamlessly to your body structure with responsive webbing that applies the right amount of support to the back area relieving pain. 
You'll be able to adjust the tension to the chair up to 26 degrees recline in 11 lockable positions. ErgoChair Plus allows you to find your position. The woven thermoplastic elastomer strands make this adjustable office chair not to trap heat. It's 10x more durable than the traditional foam and fabric options. Moreover, with its adjustable tilt that stabilizes the lumbar, and precise suspension that responds to every movement, the chair ensures even weight distribution, lightness, and improved circulation.
The ergonomic chair is BIFMA certified and has met all strict standards. This is certainly the best chair to opt for in 2022.
2. KERDOM Chair Curved Mesh Seats
It's easily the best office chair for back pain on this list. The adjustable height desk chair has four points of support plus additional lumbar support. KERDOM Chair Curved Mesh Seat features the best seat height, backrest, and headrest that are easily adjusted to meet different needs. Moreover, arbitrary adjustment is suitable for various needs; adjusting the chair from 90 to 130 degrees.
The cushion and back seat are breathable due to its high-quality mesh, featuring elastic, well-shaped, steady mesh-fabric to ensure you have a comfortable experience. This ergonomic chair has upgraded roller blade wheels that can move to 360 degrees. Moreover, they're smooth and soft, ensuring your flooring surfaces are protected. They're suitable for all spaces, ensuring comfortable living. 
3. ErgoChair Pro
If you spend long hours of your day seated on a chair engrossed in editing, then ErgoChair Pro is the best chair to go for. This big and tall office chair has a lumbar pad that relieves pain in the back area. You can easily adjust the lumbar pad to set it in position. It comes with a variety of colors that can easily blend well in your decor space.
The chair allows you to adjust the seat's headrest, height, armrest, backrest, and tilt functionality. It reclines very smoothly, ensuring five lockable positions. This adjustable height desk chair is made from environmentally friendly materials and can carry a weight capacity of 300 pounds. 
4. Ergonomic Mesh Drafting Chair
Whether you're working from home or the office, this adjustable computer chair is an excellent option to go for. It features a soft leather seat, an adjustable foot ring, and a flip-up armrest. The adjustable height chair is perfect for sit-to-stand, drafting, and standing desks, among others.  
Another excellent thing about the adjustable computer chair is that it offers back cradles while cushioning the back area with built-in lumbar support. Moreover, it has a mesh back that ensures air circulation. It's a great addition to the desk and chair set of your workspace.
5. Serta Leighton Home Office Chair
If you're looking for a stylish and functional adjustable chair with wheels, then the Serta Leighton office chair is a suitable option. The chair will definitely add a twill of fabric elegance to your office space. It features a great memory foam that provides the comfort you need. Moreover, the chair is versatile and mobile with adjustable height settings, rolling casters, and convenient swivel designs. 
6. Ergonomic Task Adjustable Office Chair
Another excellent option for an adjustable height office chair is the Ergonomic Task Office Chair. It features a densely knitted backrest that allows easy air circulation and breathability, accelerating heat and moisture. Additionally, the curved mid-back design supports your natural spine, ensuring that you have back support for optimal comfort.  
7. Adjuto Drafting Adjustable Computer Chair
This height-adjusting drafting chair will spruce your workspace into a stylish and comfortable work abode. It's covered with soft, durable leather that gives subtle sophistication to any area. The padded armrest provides tension relief to your arms and shoulders. Moreover, working for long hours is stressful; you'll need a comfortable chair that can really reduce these stress levels by providing lumbar and ergonomic support, ensuring your overall productivity is high. Furthermore, you can adjust the seat from the contour to bar height for ease of use. 
8. Posture Ergonomic Executive Chair
Another adjustable computer chair you can choose when you want a luxury feel in your home office is the Posture ergonomic executive chair. It's far from simple, featuring lumbar support for back pain, padded arms that relieve pressure off your neck and shoulders, plus tilt locks that ensure the adjusted height is permanently fitted.  
Additionally, it has a synchro-tilt and holds a weight capacity of 240 LBS. Furthermore, the chair is ergonomic as it easily contours your body to support the spine. The leather foam of this adjustable height desk chair is just the icing on the cake.  
9. Siyer Ergonomic Mesh Task Adjustable Chair with Wheels
If you want an attractive chair to help you maximize productivity and increase comfort, then the Siyer Ergonomic chair is your best choice. It has a transparent mesh that keeps you cool and allows air circulation regardless of the temperature. Moreover, the adjustable chair with wheels has in-built lumbar support that helps to relieve strain and back pain.  
You can easily adjust the back height up to two inches, ensuring optimal comfort. The adjustable height desk chair also has a contoured padded swivel with two inches of foam. It also has a tilt tension adjustment knob to increase or decrease the force needed to recline or rock the chair. Moreover, it has wheel casters to make it easy to roll. 
10. High Back Swivel with Wheels Ergonomic Executive Chair
Are you looking for a chair that has a perfect fusion of style and comfort? This high-back elegant chair is the best option you can go for. It's crafted with both metals and fabric to ooze out a sleek look for ample durability. The adjustable computer chair is designed for exceptional comfort, with padding on the arm to relieve pressure on the shoulders and neck.  
What's more, it comes with horizontal stitching, adding more refinement. With this adjustable chair with wheels, you get a high back chair with extended height to support the upper back and relieve back tension. 
11. Hbada Office Task Desk Chair
Adding office essentials that resonate with your style and personality is what every office owner desires. Hbada Office Task Desk Chair certainly gives your workplace a personal touch. It features lumbar support, high back support, a sleek design, and an ergonomic backrest to fit your natural body. The best part about the adjustable computer chair is that it comes with 120 degrees tilt tension and a weight capacity of 250 LBS; a reason why you should keep your eyes on this chair. 
12. SIHOO Ergonomic Computer Office Chair
SIHOO ergonomic chair is a well-thought-out adjustable height desk chair with multiple adjustability, including headrest adjustment, adjustable back support, tilt adjustment, and stepless seat height. It ensures users have a customized seating experience. In addition to this, it has a premium backrest that features a flexible mesh without fabric which provides a cooling feeling providing a comfortable chair. SIHOO ergonomic computer office chair is undoubtedly considered a worthy adjustable office chair in 2022. 
13. KOLLIEE Mid-Back Mesh Adjustable Height Chair
Are you looking to buy an ergonomic chair? Certainly, KOLLIEE Mid Back Mesh Adjustable Height Chair is another type you can consider. It offers high back support and a padded lumbar, providing additional support for all-day comfort. Moreover, it has a breathable multifunctional mid-back mesh and allows free air circulation. The flip armrest is an added advantage as you can fold it up when not in use. You can easily remove the armrest, changing the entire look of the chair into an armless chair. 
14. Boss Office Products Ergonomic Works Drafting Chair without Arms
This is yet another adjustable office chair you can add to your office space when you need a high-back chair. It has ergonomic features that cradle your body to take the spine's natural position. This improves your posture and increases your overall productivity. Moreover, a contoured back and seat will relieve back stains.  
The adjustable height chair comes with a pneumatic gas lift for height adjustment. A large surface at the base for maximum stability and hooded wheel casters for smooth and easy roll. You'll never miss noticing the foot ring and optimal glides on the seat. It's definitely designed for greater high back support and stability. 
15. Sytas Office Chair Ergonomic Desk Chair
The cute and elegant design makes your room more eye-catching and is suitable in any area. It comes with an adjustable armrest that you can swing up or down. The good thing about the adjustable height chair is that it can easily be fitted under the desk to save space. Moreover, it adopts the ergonomic backrest design for improved posture and back relief. The nylon woven mesh and anti-collapse cushions are perfect for all weather conditions. It provides reliable comfort, adjustable height, and stability, and is easy to assemble too; just what you need for your next office space. 
Conclusion
Adjustable office chairs are a game-changer in the workspace. It promotes a healthy work environment, which increases the productivity of workers. If you're trying to buy ergonomic chairs in 2022, the best option is to go for the above adjustable height desk chair. Remember to consider your needs before selecting a particular adjustable computer chair.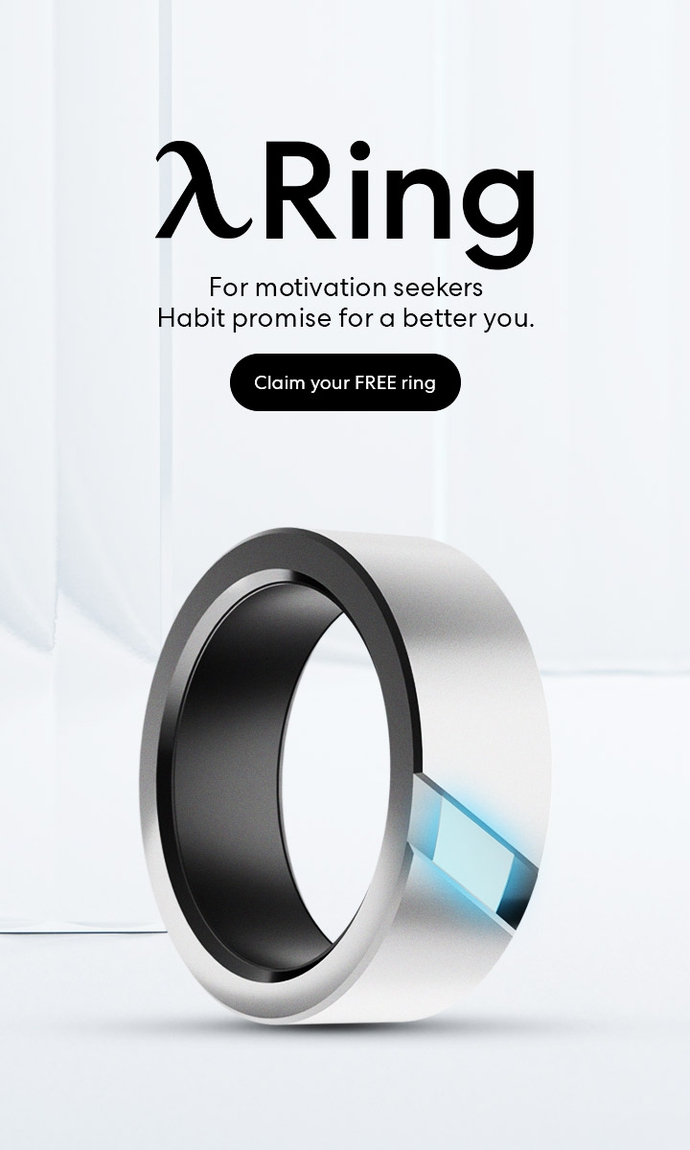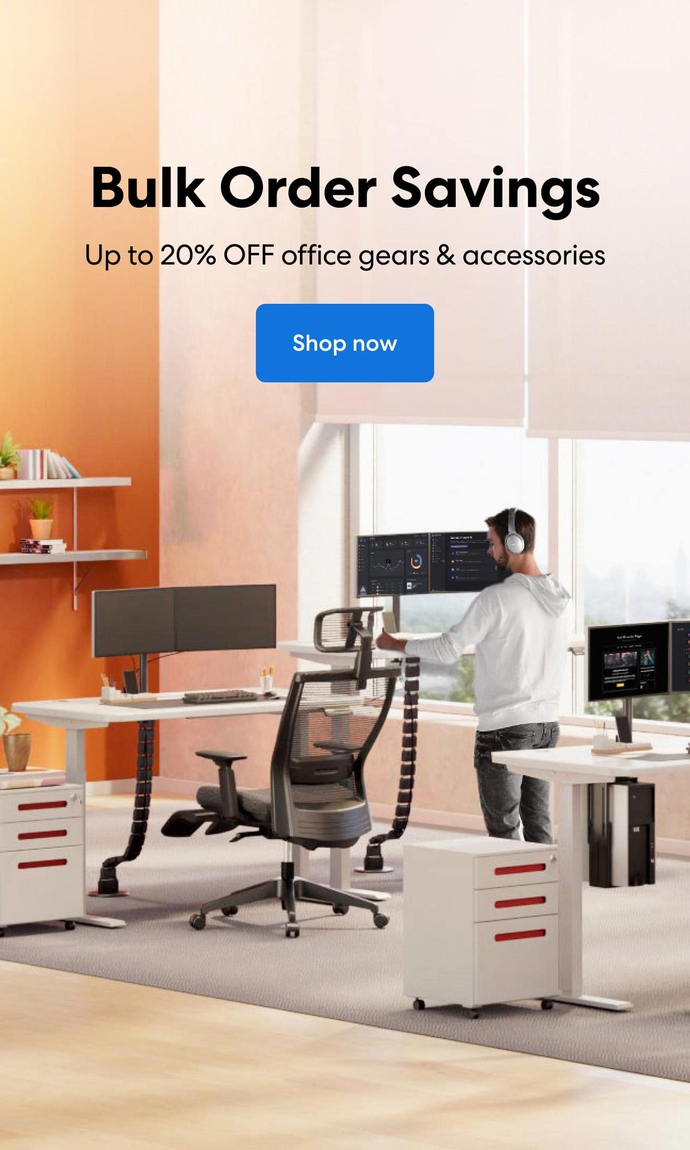 Subcribe newsletter and get $100 OFF.
Receive product updates, special offers, ergo tips, and inspiration form our team.