Coronavirus made us all shift from our usual routines to adapting ways that were never practiced before. The educational system has seen the biggest change, with many types of research proving how pandemic impacted education. While everyone has been focusing on making things easier for students, teachers also faced a tough time managing things.
Everything seemed like a challenge for teachers, from conducting online classes to making things easier for the kids, implementing various ways to keep the children motivated. However, if you have seen your teacher working hard to make things possible for you, you must be thankful to them for all their efforts.
And as things now shift back to normal, back to school gifts for teachers are a great way to thank them for their numerous efforts. It could be simple office accessories for their work desk or a detailed thankyou note with heartfelt feelings. Or here, you will find various back-to-school teacher gift ideas for everyone.
The perfect back-to-school gifts for teachers are not specific to one kind. You can give them something sweet in the form of a card or something really useful that will bring them comfort and help them in work.
With our best desk accessories gift ideas for teachers, you will find ways to make their work easier and much more productive. Moreover, with the Autonomous back-to-school deal, you can shop all great gift ideas for less.
1. Leather Desk Pad
A desk pad is a great work accessory and helps a lot even though it seems like a tiny addition to their work desk. A leather desk pad not only makes the table surface smoother but also will allow your teacher to remain organized. This will also give them a greater surface to use the mouse freely, making them not restricted to a mouse pad. The super soft and smooth surface also makes sure the wrists and arms aren't subjected to unnecessary wear and tear.
2. Monitor Arm
Here is one of the interesting back-to-school gifts for teachers. A great way to bring flexibility in life. Since ergonomics is an important part of a workplace, having your desktop set to the eye level is an important part of workplace ergonomics. A monitor arm is a perfect accessory for a college desk setup, and you can easily make your teacher let go of that neck pain with this simple accessory.
3. Filing Cabinet
A file cabinet is a necessary part of every workplace. You may use the cabinet to arrange all of your documents and files. The cabinet is constructed of rust-resistant steel. This indicates that it is extremely sturdy and capable of lasting a long period. A clean and simple style is also included in the cabinet, making it suitable for any office.
4. Anti-fatigue Mat
Acting as an additional accessory to a standing desk, anti-fatigue mats are good for people who have back pain and other issues because of standing. It is also a good choice of back-to-school gifts for teachers. An anti-fatigue mat is made from PVC leather to encourage micro-movements in the body. This results in a person having a comfortable time even while standing for hours.
5. Stress Balls
Here is one of the good back-to-school teacher gift ideas. It is common to get stressed at work, and for teachers, the stress level is extra high. Unfortunately, remaining stressed in the workplace can damage both mental and physical health in many ways. Sure, it is important to avoid stress altogether, but achieving this seems tough. Hence, stress balls, a tiny but workable accessory that can help your mentor reduce stress levels.
6. Flow Board
Flow Board is fun and healthy combined. With the help of a flow board, people working with standing desks don't experience fatigue and tiredness in their legs. Instead, this accessory can boost up your energy levels, increase productivity and also enhance muscle memory. You can also burn extra calories while working with the help of a flow board.
7. Desk Drawer
If your teacher has a lot to manage on their desk and strives to keep it tidy, a desk drawer is the most straightforward solution. A desk drawer helps things be organized and makes working easier. Attached with the desk, you can easily operate with a desk and keep all the tiny items safe.
8. Cable Tray
This is for your teacher if you have numerous monitors or a tangle of disorganized wires on or around your desk. Installing a cable tray attachment is simple and quick. Aside from that, it helps you keep all of your wires organized and out of the way, allowing you to free up more room at your workstation.
9. LED Desk Lamp
Another idea for back-to-school gifts for teachers is a lamp. Straining our eyes while focusing too much on a thing is a common practice. Even though many studies prove natural light is best for the eyes, some workplaces don't have proper access to daylight. In such cases, a LED desk lamp with natural lighting is the best solution. The LED Desk lamp is wide enough to shine the entire surface and keeps the brightness level safe.
10. Keyboard Cover
While typing, a decent silicone cover may mask the sound of the keys. If you work in an office where everyone is near to one another, this is beneficial. The cover also protects your keyboard from spilled liquids or meals.
11. Insulated Mug
To keep their coffee warm while they get busy with other duties, an insulated mug is not just a gift but a warm gesture. They will be grateful for something so tiny but so impactful.
12. Mug Coaster
We all hate drippings from our cold drinks or hot water droplets at the surface of our work table. Especially if it damages the work desk or ruins our important documents, the mug coaster can help your surface remain clean and drop-free.
13. A Tiny Plant
Plants are a great way to enhance the vibe of a place and it is also one of the great back-to-school gifts for teachers. With a tiny plant, you can add a little freshness and color to their work desks.
14. Heating Pad
Cold weather can get to all of us, and don't let your teacher fall sick to it. Air conditioning systems may be expensive, so this is a cost-effective option. Heat pads come in various heat settings and may be placed almost anywhere to keep you warm. This item improves your comfort while working, allowing you to feel more at peace.
15. Posture Belt
Consider health-contributed back-to-school gifts for teachers? Let's see a posture belt. Sitting or even standing for many hours straight isn't good for the back muscles and posture. This is especially true if you cannot keep track of time spent in the same position.  A posture belt can be a great tool to keep that back straight and prevent muscle spasms.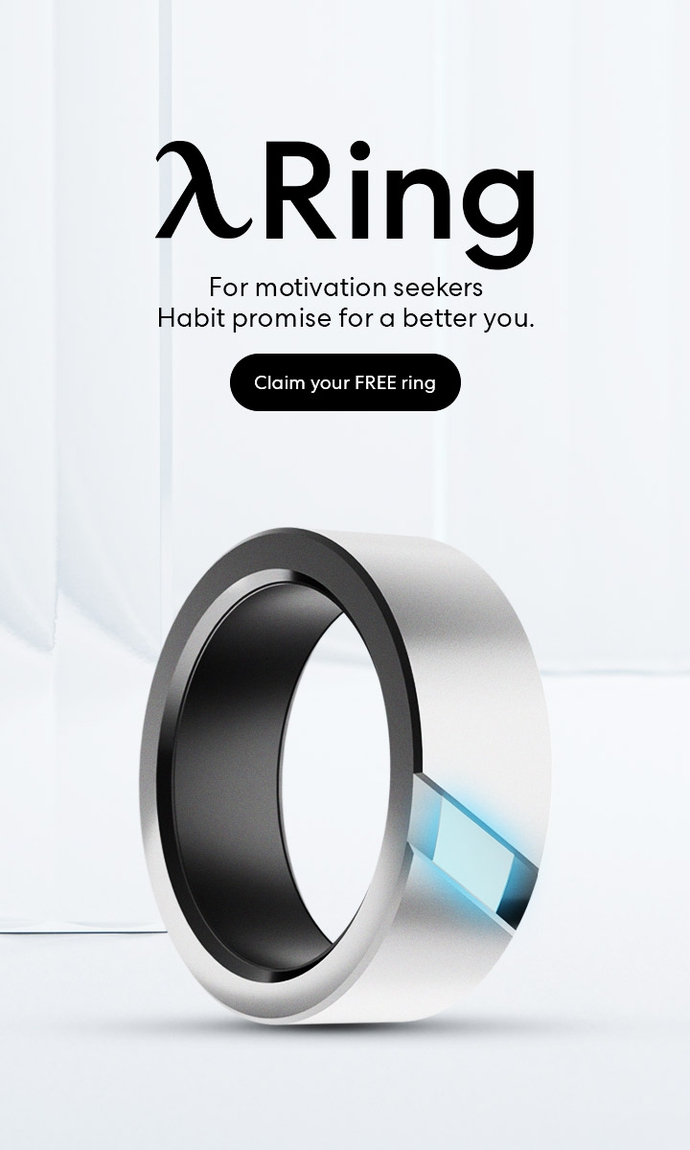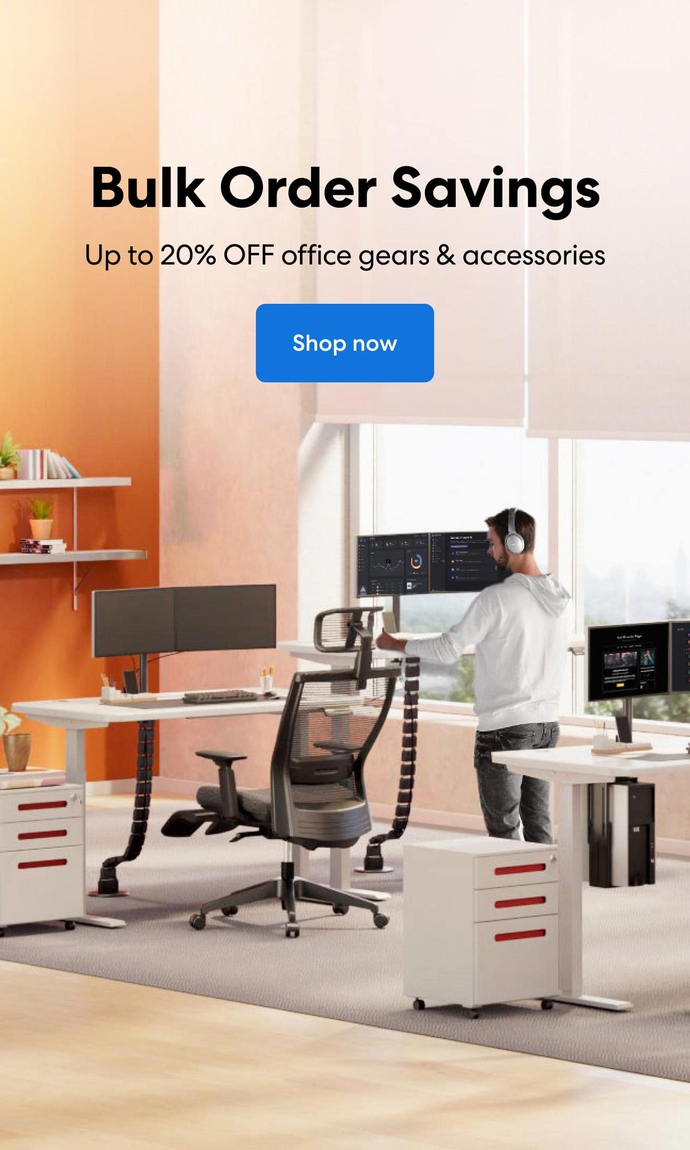 Subcribe newsletter and get $100 OFF.
Receive product updates, special offers, ergo tips, and inspiration form our team.