Latest Updates
15 Best Christmas Fitness Gifts Ideas for Gym Lovers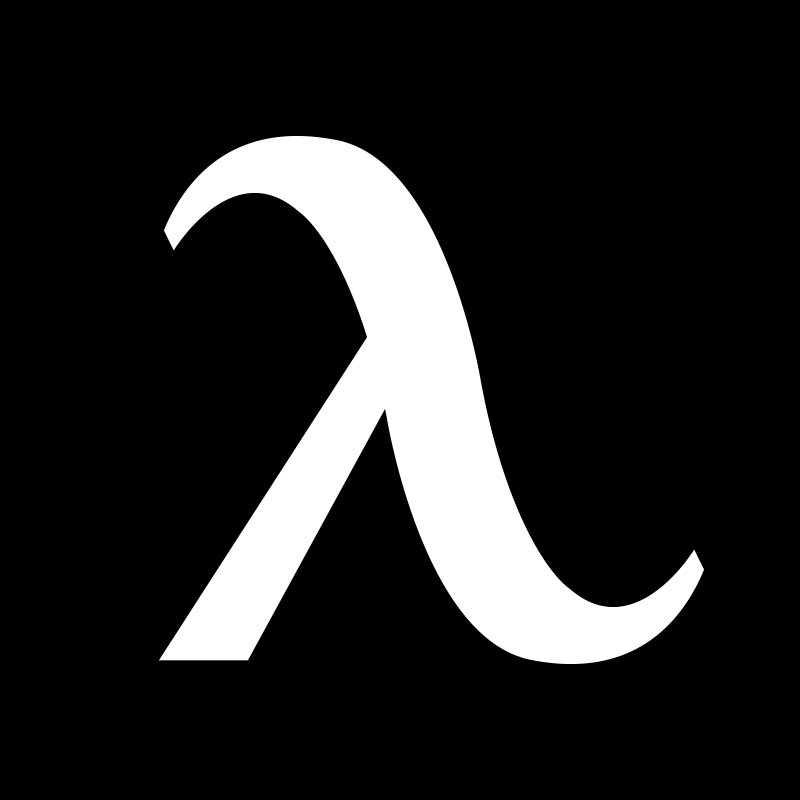 Autonomous
 | 
Dec 9, 2021
The holiday season has already arrived, but it isn't an excuse to take a breath for gym lovers. We all have an athlete in our lives, which means that a few fitness gift ideas can come in handy if you're not sure of what to give them during the holiday season. Instead of the typical health and fitness gifts, you can give them something that contributes to their lifestyle.
Gym Lover Gifts: 15 Ideas to Consider in 2021
1. Office Treadmill by Treadly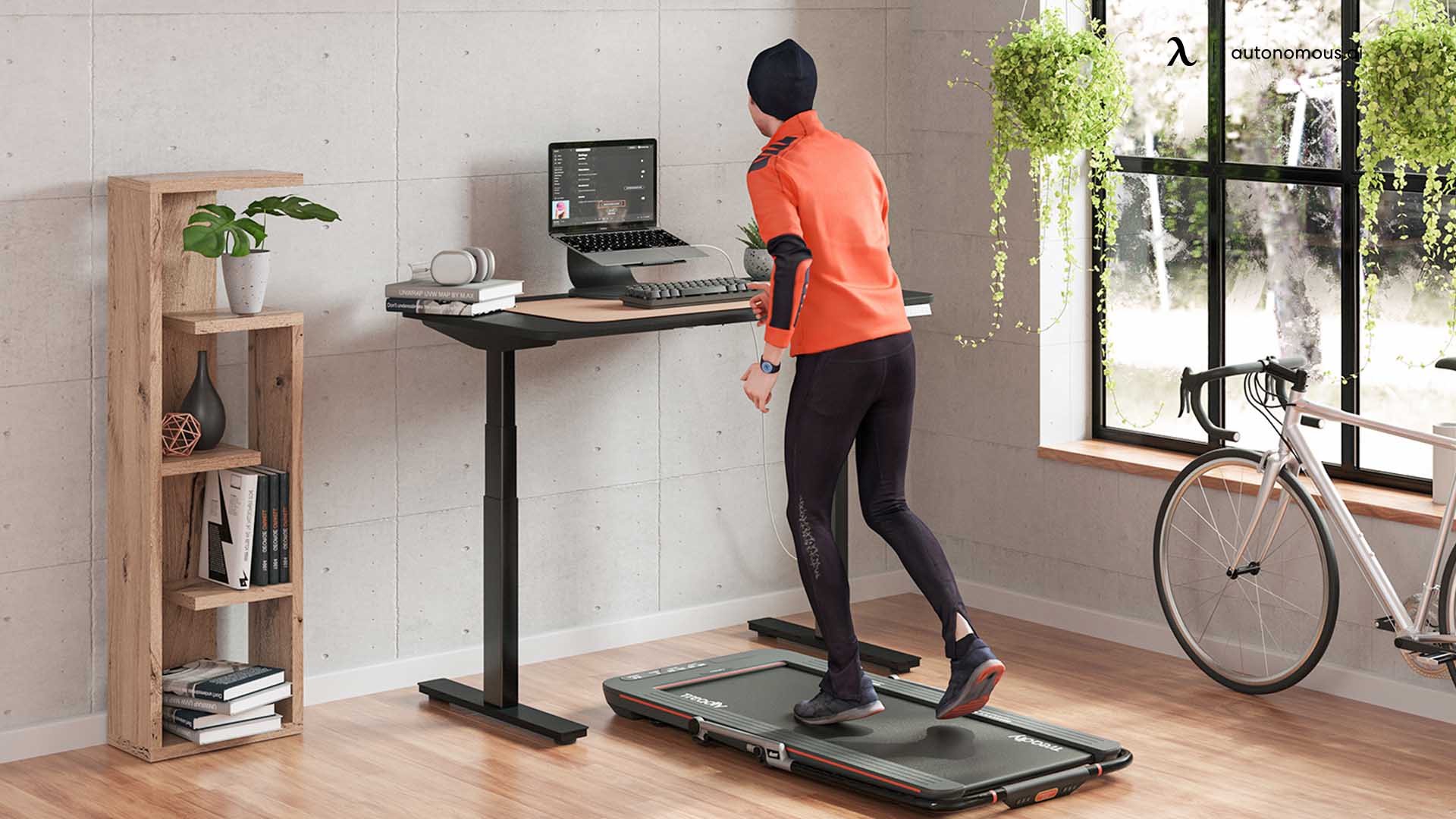 This office treadmill is compact enough to fit in small spaces, but that doesn't make it less functional. It is meant for those that spend most of their days at their home office, and therefore they spend a major part of the day sitting.
Now, the Treadly 2 Slim Treadmill can speed up to 5 mph. It includes a built-in Bluetooth speaker and can support up to 265lbs. It is the perfect gift for someone that enjoys walking or running or for someone that wishes to add a bit of fitness to their lives.
2. Smart Fitness Watch
A smart fitness watch can help you easily track your progress, besides a watch's basic functions.
This option, in particular, the GoBe3 Smart Band, informs the user about the hydration and nutrition state of their bodies and analyzes their sleep and stress levels. You can also program it to remind you to drink water. It contains useful functions for you to measure your progress.
3. Indoor Cycling Bike
Similar to the office treadmill mentioned in the beginning, the OVICX indoor cycling bike is small enough for it to fit small spaces. However, it includes a few other features that any person would find useful, including Bluetooth connectivity and a free workout app.
This indoor cycling bike is the perfect gym Christmas gift as it compiles multiple features in the same device, making it easier for the user to keep going with their goals.
4. Resistance Band Bar
A resistance bar is an excellent option for a Christmas fitness gift as it grants you enough versatility for you to perform multiple exercises with the same device. This product, in particular, is the BODYGYM Resistance Band Bar.
This resistance band bar is a level 2 resistance bar, which means it is between 10-40lbs. You can perform over 150 strength training exercises with it. It's also convenient for those with small spaces, as it snaps apart and allows you to store it easily. It's an excellent choice for those that prefer strength training.
5. Smart Scale
A smart scale is a brilliant addition to the resources of a gym lover. Therefore, it can be the perfect fitness gift idea for this season.
If you don't know what option to choose, you can go for the MyKronoz MyScale Wi-Fi Scale. It will grant you detailed information about the state of your body. It will also help you keep track of your heart rate and simultaneously support multiple users.
The large LED color display will allow you to see everything clearly. This smart scale differentiates between various users easily, so you don't have to worry about getting the wrong measurements while you're using it.
6. Massage Guns
A massage gun can be an excellent gift to any person that is into the fitness lifestyle. It will allow them to feel relief if they have sore muscles or any other side effects of the training.
You can choose the OVICX deep tissue massage gun as the perfect gym gift idea. It is small enough to fit easily in any bag. It has four massage heads and four intensity levels available, so it can be the perfect companion for that person whenever they feel tired or exhausted after a hard workout session.
In addition, a heated lumbar support can help them feel some relief after their workout sessions.
7. Exercise dice
You can spice up your workout sessions if you use exercise dice. It will make this while more interesting. Some of the options you will find out there will include two dices, one for the exercise you have made and the other for the duration of the workout.
8. Earbuds
Here is another fitness gift idea for you. Many people enjoy working with music, and earbuds have become the preferred option for this purpose as they allow you to continue using them without touching your phone, all of it thanks to the Bluetooth connection. Although the Apple Airpods have become the preferred option among the majority of people, there are tons of options in the market that can give you a similar or even a better effect for less price.
9. Gym Water Bottle
If you don't know what option you should choose, then you should go for the safest choice and give them a gym water bottle as a Christmas fitness gift. You can go for the basic options, or you can choose fancier options that come with a few convenient features that will make their usage more comfortable.
10. Workout Clothes
Another gym Christmas gift for your consideration. Workout clothes will always be a requirement to work out. They allow you freedom of movement while allowing you to look as stylish as possible while you're working out. Therefore, they can be part of your gift if you'd like to give that special person something to demonstrate your appreciation.
11. Portable blender
Most people that go to the gym love making their own protein shakes. Since they can't bring a regular blender to the gym, a portable version of it will do wonders.
12. Gym Bags
This fitness gifts idea is such a brilliant one. Gym bags are useful for any gym lover. They are spacious enough to keep everything you need to be comfortable during a workout session.
13. Workout shoes
Without gym-appropriate shoes, you won't be able to perform such strong exercises without tearing them. There are tons of shoes you can choose from big brands, like Nike.
14. Dry Shampoo
When you work out, you release too much sweat, which makes your hair become oily and greasy. However, dry shampoo is excellent for removing all the oil from your hair easily.
15. Protein bar packs
This is the final fitness gifts idea in the list. Many gym lovers out there absolutely love protein bars as a healthier option to traditional snacks. If you give them a box with protein bars, they'll be good to go through all the temptations that will come in January.
Hey, you have special pricing through your company.
Get exclusive rewards
for your first Autonomous blog subscription.
WRITTEN BYAutonomous
We build office products to help you work smarter.
Coming at You Live from Autonomous' Social Media!