Calling all gamers! How much do you know about the chair you spend so long sitting in? Does it provide you with the correct level of support and comfort you need while helping to maintain your health and posture? It might sound like a tall order for a chair to do all that, but it is exactly what you need if you want to play at your best. 
An ergonomic gaming chair is a game-changer. If you don't already have one, it might be time to make the switch. Don't worry if you don't quite know what we are talking about- we have all you need to know right here. 
In this guide, we look at what makes an ergonomic chair the best choice for gamers and share with you 15 of the best models available to buy in 2022. 
What Is an Ergonomic Gaming Chair?
An ergonomic gaming chair is many things, but above all, it is designed to encourage and support good posture. Sitting for long hours- as many gamers do- can harm your bones, muscles, and general health. An ergonomic chair aims to reduce the impact. 
At first glance, these chairs are pretty much the same as any gaming chair you can find online- but the devil is in the details. With these designs, it is all about the construction and adjustability that help you perfectly contour them to your body. 
Pros and Cons of an Ergonomic Gaming Chair
Pros of an Ergonomic Gaming Chair 
A good posture gaming chair helps to avoid back problems and muscle strain.

If you have chronic back pain that interferes with gaming, this

type of chair can help.

Most designs use top-quality materials for maximum ergonomic effect, so they are comfortable and durable in equal measure.

It is easier to move around in an ergonomic chair since they are usually comparatively lightweight and maneuverable.

Because your posture stays in a better position, you can play more effectively. 
Cons of an Ergonomic Gaming Chair
Overall, ergonomic chairs are more expensive than regular gaming chairs (although not always).

You don't get the same range of aesthetic designs in the ergonomic category- they mostly look very similar.

Because this is the most comfortable gaming chair style, it is easy to get lazy and stop engaging your muscles at all.

 
Buying Guide for an Ergonomic Gaming Chair
Before we talk about specific models, let's discuss the important features of an ergonomic gaming chair and what to look for before you buy.
Material choices
You are probably going to sit on this chair for a long time, so you want a material that feels good and doesn't irritate you. Breathable materials are best as they let the airflow rather than cling to you. 
It is partly down to personal preference since not everybody likes the same thing, buy leather or mesh fabric is best. Plastic is not recommended. 
Weight capacity
Whether or not you fall into the category of big and tall, the weight capacity still matters. The higher the capacity, the more you can rely on the frame. Less than 250 lbs. is questionable if you are looking for the best gaming chair you can buy. 
Of course, if you are one of our big and tall gamers, this feature is a priority. Buying an unsuitable chair with an insufficient weight capacity is sure to end up a waste of money. You want to be able to move, spin, and recline without a second thought. 
Durability
It goes hand in hand with weight capacity and strength, but you ideally want a chair that is going to last. When you drop a few hundred dollars (or more) on any piece of furniture, you are probably expecting a few years out of it. 
Take a look at the frame to see what it is made out of and check the warranty agreement to find out how many years of cover come with the purchase. If it is less than two years, maybe think twice. 
Adjustable features
One of the main selling points of an ergonomic chair of any kind is the customizable heights, angles, and support features. The more it has, the better. A gaming chair with adjustable armrests and an impressive recline angle is better than one that stays static. 
The priorities are the backrest, seat height, recline, and armrests. A headrest is favorable for some, but others do not like it. If you find one with a removable option, that is probably best. 
Price
Let's face it- cost is always a consideration. When it comes to ergonomic gaming chairs, the range is pretty extensive. Even on the list of our favorite 15 options, there is a price difference of around $1,700 between the cheapest and most expensive. 
Have a budget in mind before you start shopping. There are great chairs in every bracket, so it is best to start looking in the range that is right for you. 
Size
Gaming chairs are bulky by nature- some more than others. If you have a small gaming space, you don't want to completely overpower it with a huge gaming chair. That said, it needs to be large enough to comfortably accommodate you, so you don't want anything too small. The size of the seat is what matters most here, so check the dimensions on the product description.
Style
Appearance counts for something, especially for those who enjoy streaming their gameplay. Picking a styling gaming table and chair setup helps complete the game zone and bring your personality into it. 
If you have a combined game and work area at home, you might want a chair style that is a bit more conservative and executive, rather than racer-style with bright colors. 
15 of the Best Ergonomic Gaming Chairs in 2022
1. Vertagear SL4000
The Vertagear SL4000 is a masterfully designed chair with premium ergonomic features. It has an enviable balance of style and substance, with a bang-on-trend gaming look and the goods to back it up. 
Inspired by motorsports, the black and white designs look great in modern gaming spaces. All the materials are high quality and durable, backed by a 10-year warranty. Every element is built with ergonomic support in mind, with removable neck and lumbar pads for maximum comfort. 
Vertagear knows how to construct a durable gaming chair. The industrial steel frame supports 330 lbs. with ease, and the overall finish is immaculate. At $369, it is a fantastic deal.
2. Karnox Leather Gaming Chair
Whoever said luxurious comfort means premium prices have obviously never heard of the Karnox leather gaming chair. At just $279, this is the best value for money chair on this list- without compromising on efficient ergonomic style and support. 
The high-density foam that covers the frame molds to your body to hold everything exactly where it needs to be. Completing the look is premium PU leather that is soft to the touch. It has built-in lumbar support as well as an included head and lower-back pillow. 
Supportive of up to 300 lbs. with durable quality backed by an impressive 10-year warranty, this is a truly excellent value buy.
3. Vertagear SL5000
The special edition gaming chair by Vertagear is a thing of beauty and well worth a spot on this list. It is an RGB gaming chair, meaning it has the option of red, green, and blue LED lighting built into the chair. Although it is not an essential ergonomic feature, it is a pretty cool addition- especially when combined with WiFi connectivity. 
You have all the ergonomic features you need, including full neck and lumbar support, adjustable recline from 80-140 degrees, and customizable tension. The chair is covered in ultra-breathable Hygenn X fabric and supports up to 260 lbs. 
Inspired by sports car racing style, the design is sleek, modern, and edgy. It comes with a two-year warranty and costs $695.
4. Secretlab Titan Evo 2022
Some say the Secretlab Titan Evo is the best gaming chair ever made, and we are partially inclined to agree. In terms of iconic status, few chairs come close. 
5. OFM Essentials Racing Style Bonded Style Leather Gaming Chair
An ergonomic chair is equally great for use in the office if the style is right. With this design, it is. Simple, sophisticated, and sturdy: you can't go far wrong with the OFM Essential Gaming Chair. 
The soft leather and cushioned lining are luxurious to sit in, while the advanced back and neck support do their bit for your posture. Priced at around $230, this chair gives you plenty of bang for your buck. It supports 295 lbs. on a reinforced steel frame and comes with a two to the seven-year warranty for the various parts of the orthopedic gaming chair. 
6. Devoko Ergonomic Gaming Chair Racing Style Chair
If you are shopping on a seriously strict budget, the Devoko Gaming Chair could be the best choice. At under $100, this is a great buy. It still has most of the support features of its pricier friends and it certainly looks the part. 
Mobility is a big plug with this lightweight chair, but it may not be quite as durable. The chair is well built and is of great quality considering the price. 
7. RESPAWN 110 Racing Style Gaming Chair
Recline and relax with the RESPAWN 110 Racer- without breaking the bank. Another fantastic budget option (coming in around $200), this best-selling gaming chair is a hit with young gamers. 
It is fully adjustable with neck, back, head, and arm support- it even has a foldable leg rest. Although the assembly is a little tricky, it is well worth it for the dynamic capabilities of this chair. 
8. AKRacing Masters Series
Looking for a professional-grade gaming chair? AKRacing is a big-name brand in this industry, and the chairs are something to behold. The Masterseries is, well, masterful, with near-perfect construction. 
Sturdy, durable, sophisticated, and supportive: this design has it all. It is one of the most expensive options at $530, but it is worth the money. 
9. AndaSeat Kaiser 2
Big and tall gamers look no further: AndaSeat is the answer. With a weight capacity of 440 lbs. and a backrest spanning more than two feet wide, you are never going to feel uncomfortable or unsupported. 
Everything about this chair is big: big style, big wheels, big seat, and big expectations. Luckily the price tag is not quite so large. At around $540, this is the best value big and tall ergonomic chair we have seen.
10. Corsair T3 Rush
If you like memory foam, you are going to love this chair. The Corsair T3 Rush is a no-fuss, modern racing chair that screams European style. Soft fabric upholstery in white and grey makes it stand out from the crowd, as does the impressive comfort level. It is a steal at just $319. 
11. Homall Gaming Chair Ergonomic High-Back Racing Chair
If you want a sturdy frame with excellent durability and comfortable foam and leather upholstery, but your budget is tight, then this is the orthopedic gaming chair for you. The Homall Gaming chair has one of the best ergonomic backs in the business (at this price range) and is well adapted for anyone who suffers from chronic back pain. It costs only $139.99, so it is very budget-friendly. 
12. DX Racer Master
You don't even need a desk with this one! If you want a chair-centered setup, this is the best choice. Spend $499, and you get advanced lumbar support, 4D armrests, a cup holder, laptop tray, and lumbar-supportive cushioning. 
Sleek and stylish: this is one flashy chair. It supports up to 275 lbs. and is perfect for someone between six and six and a half feet tall. 
13. Noblechairs Hero
Looking for a sophisticated gaming chair you can use in your home office? Noblechairs has the one for you. Priced at $459.99, this ergonomic chair is simple but effective. The standout feature is the back support, which is amongst the best on this list. 
14. Herman Miller X Logitech Embody
Let us start by saying this is a premium chair with a price tag to match. At over $1700, you certainly can't call it budget-friendly. You can, however, call this orthopedic gaming chair one of the best ergonomic designs in the industry. 
Considered the most comfortable gaming chair for flexible playing and working use (it is also a popular executive office chair fit for a CEO), the Herman Miller X Logitech is a stunning piece of furniture. Embody is the latest update. 
All we can say about this chair is that it does it all. The 12-year quality warranty says everything there is to say: this is a truly professional design. 
15. Razer Iskur Gaming Chair
Razer is an icon gaming brand and the chairs produced are rarely anything short of excellent. This is our favorite from the brand for 2022 as it covers all the bases and has the best ergonomic support. 
It costs $499, putting it in the mid-tier price range, but the features are excellent. One of the best is the synthetic leather covering, which is soft and breathable. Raised cushioning hugs the hips and keeps gamers firmly supported, as does the contoured backrest. 
Final Thoughts
All gaming furniture should be a blend of style, function, and comfort. An ergonomic gaming chair is an ultimate accessory for any gamer who wants to play like a pro.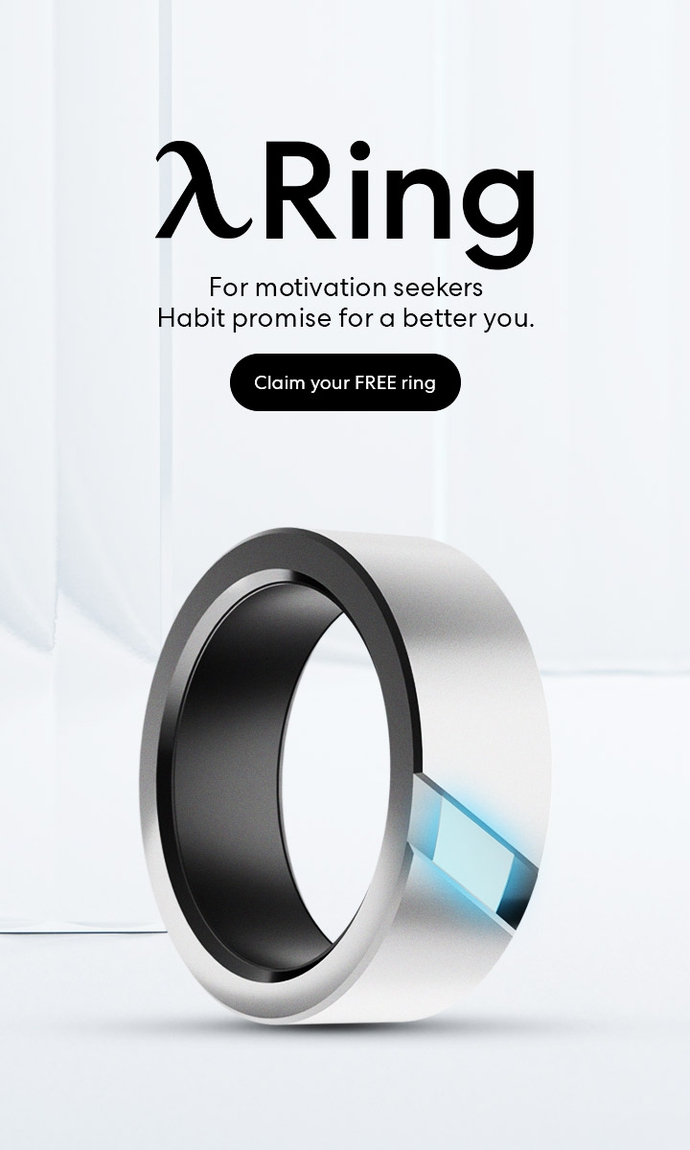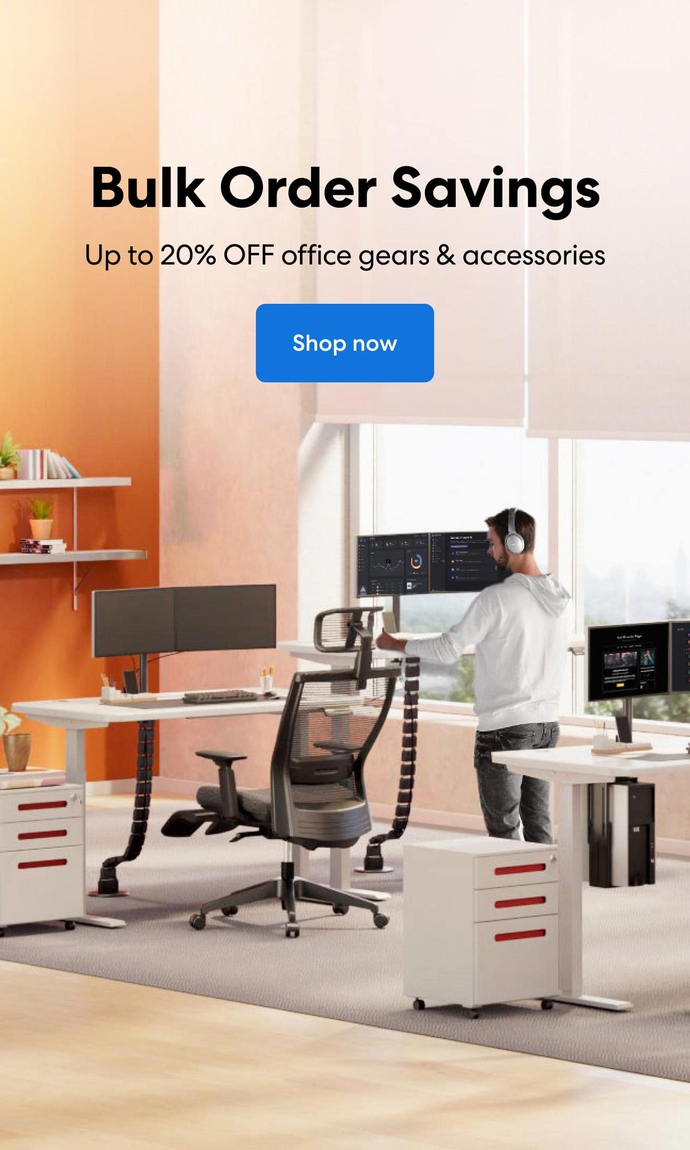 Subcribe newsletter and get $100 OFF.
Receive product updates, special offers, ergo tips, and inspiration form our team.