Smart Products
15 Best Wireless Charger Reviews for iPhone & Android

Autonomous
|
Dec 14, 2021
1,898 Views
Many things impact workplace efficiency and office accessories are solely made to provide comfort and better productivity to employees. With the advent of the concept of office ergonomics, from each item on our desk to every piece of work, furniture plays a vital role in classifying how our efficiency turns out.
Similarly, a wireless charging charger holds an even greater importance than we all would have thought. There are many wireless charger reviews online which provide complete transparency on the efficiency of the product. As much as these wireless phone charger reviews are beneficial, they also confuse you when trying to make the right choice. In this article, we will review some of the best wireless chargers so you can pick out the best one for you.
15 Best Wireless Charger Reviews For Your Choice
1. Lexon Power Bank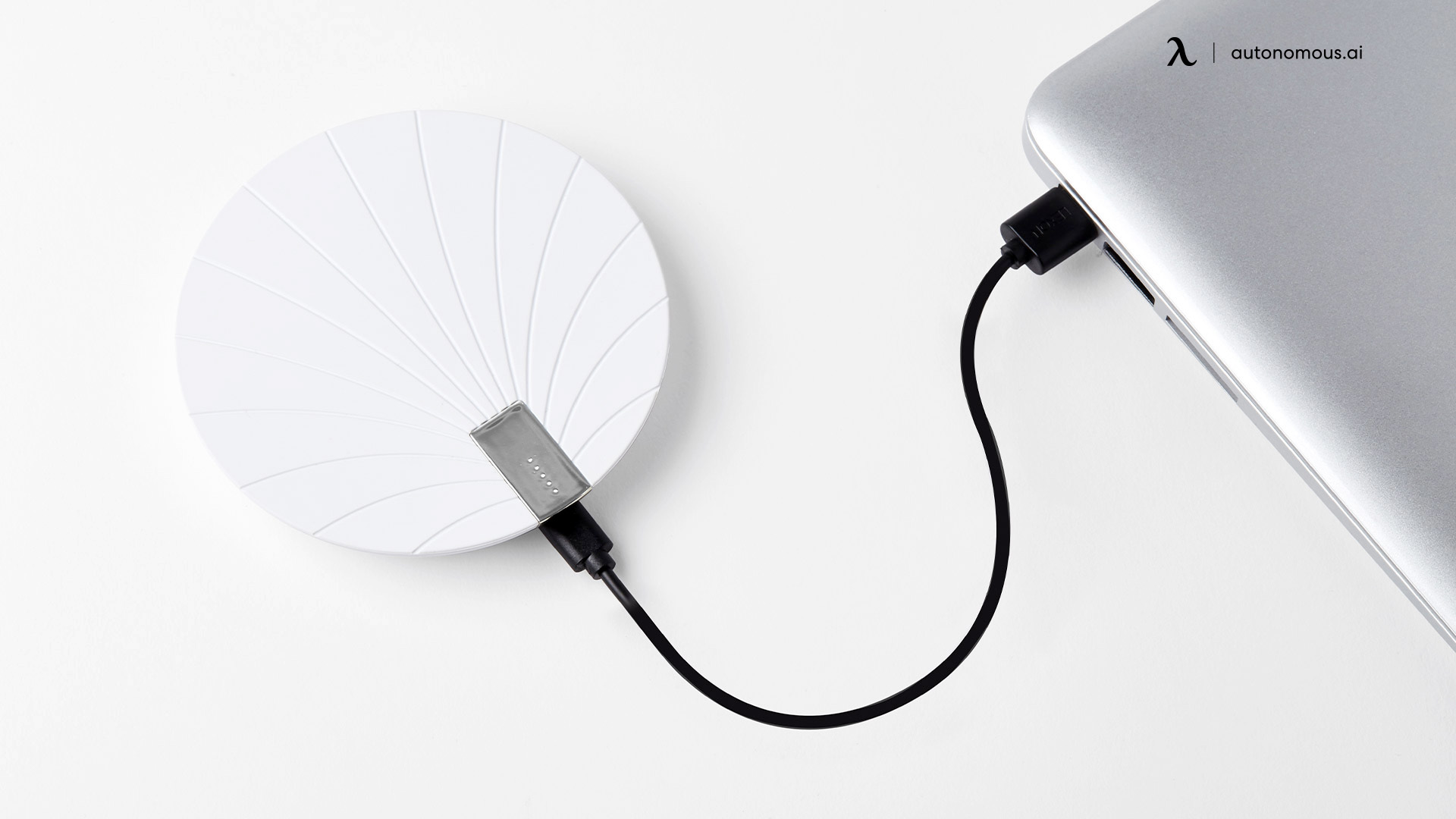 This Lexon Bali wireless power bank is a treat with a sleek design. It is much more compact than other heavy and huge power banks you would find in the market. With a 500mAH power battery, the power bank provides a 10W charging time.
You can get your smartphone fully charged and ready to go in no more than 3 hours. Moreover, this power bank is also compatible with Qi-enabled smartphones, so you know where to look next time you search for a review qi wireless charger.
2. Lexon Oblio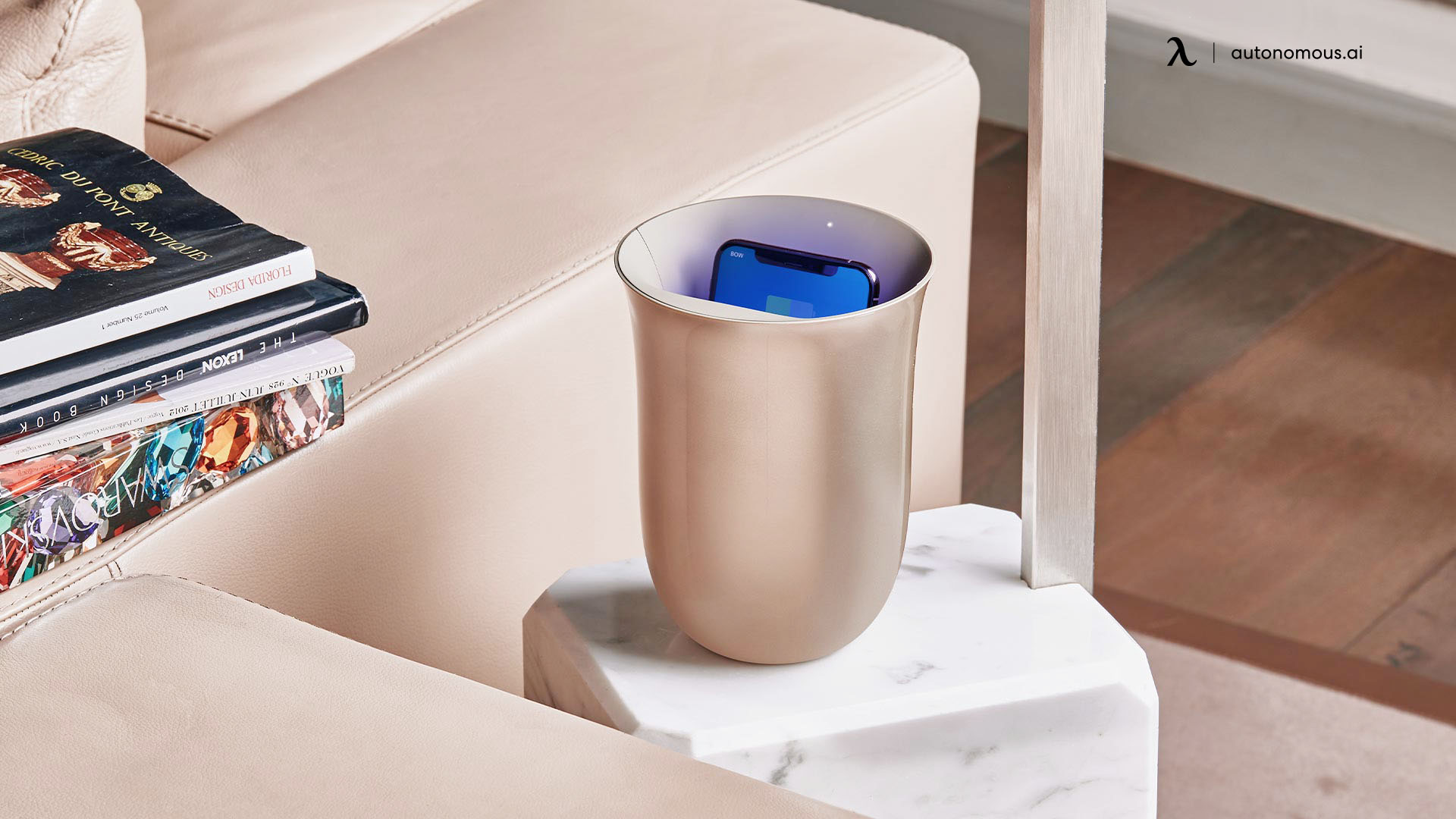 What's better than having a product that keeps you covered as well as safe? Yes, the Oblio wireless charger and UV cleaner is a power bank as well as a sanitiser. It is available in four attractive colours and supplies 10W power for charging. The anti-bacterial UV light technology keeps you safe and clean, and you can eliminate 99% of bacteria from your screen in no time. The LED light also shows the proper charging status.
3. Lumicharge-UD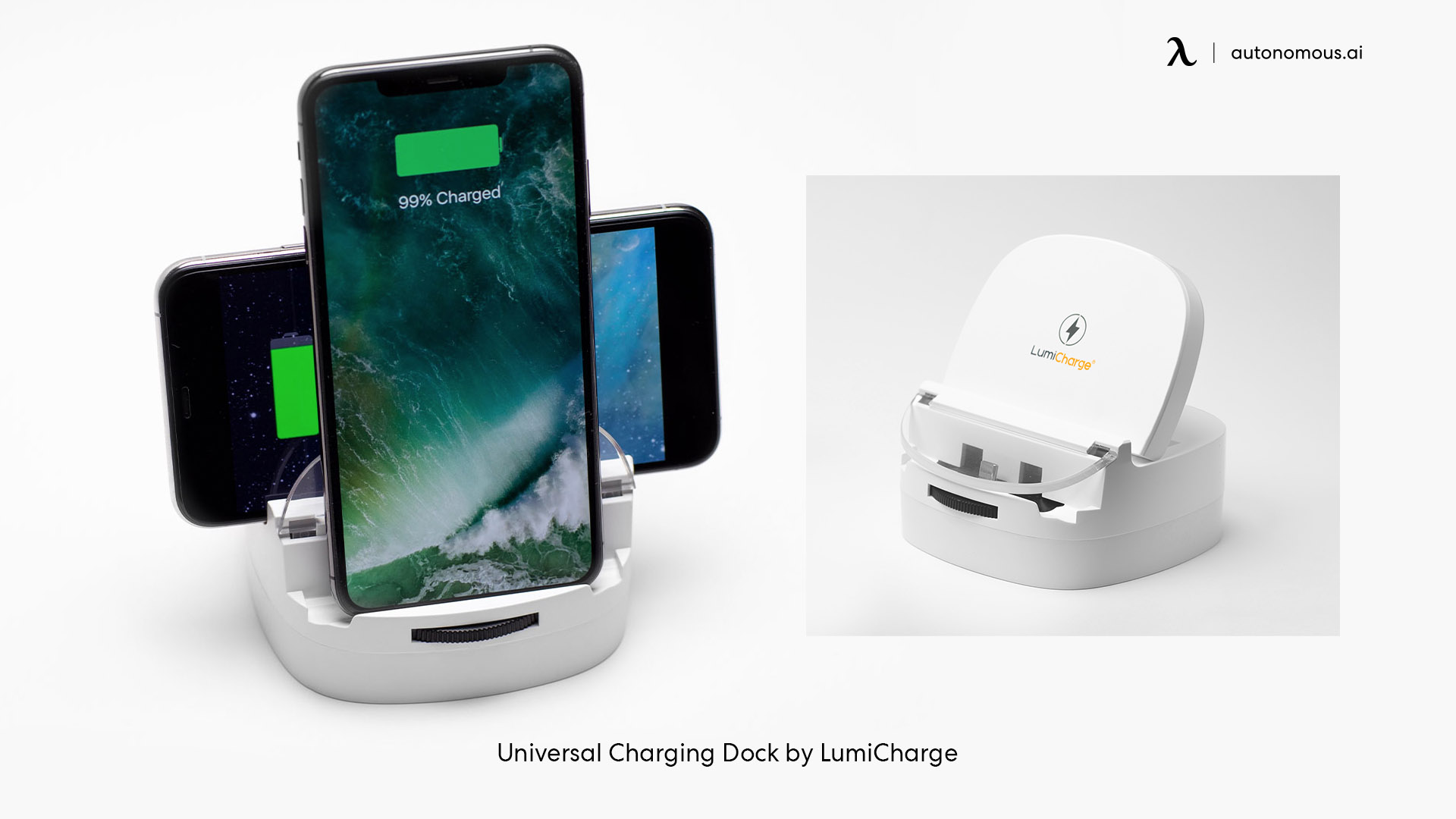 This Lumicharge-UD fast wireless charger is popular for many reasons. This charger is the universal dock charger, so you don't have to worry about finding the right one. The device is compact and super space friendly. Another great thing about this charger is that it can charge up to three smartphones simultaneously.
4. Lexon City Energy
Wireless charger Pad reviews guarantee a wireless charging station as one of the best inventions. And this Lexon City Energy Wireless charging station is no exception. Available in three different colours, it has a 10W wireless charging power and a 5W Bluetooth speaker. You will also get a cable to charge, so no need to go out for that and find it separately. Another great thing about this charger is the ABS material, which cools the power bank.
5. Courant Wireless Charger
Let's move to the next product in the wireless charger reviews. The courant wireless charger is a matte aluminium base with a grain leather charging area. If you are too picky about the appearance of each item on your desk, then this pretty wireless charging charger is for you. The charger offers the power of up to 10W, and you can charge all the Qi-enabled smartphones with it.
6. RAV Power 10W Wireless Charger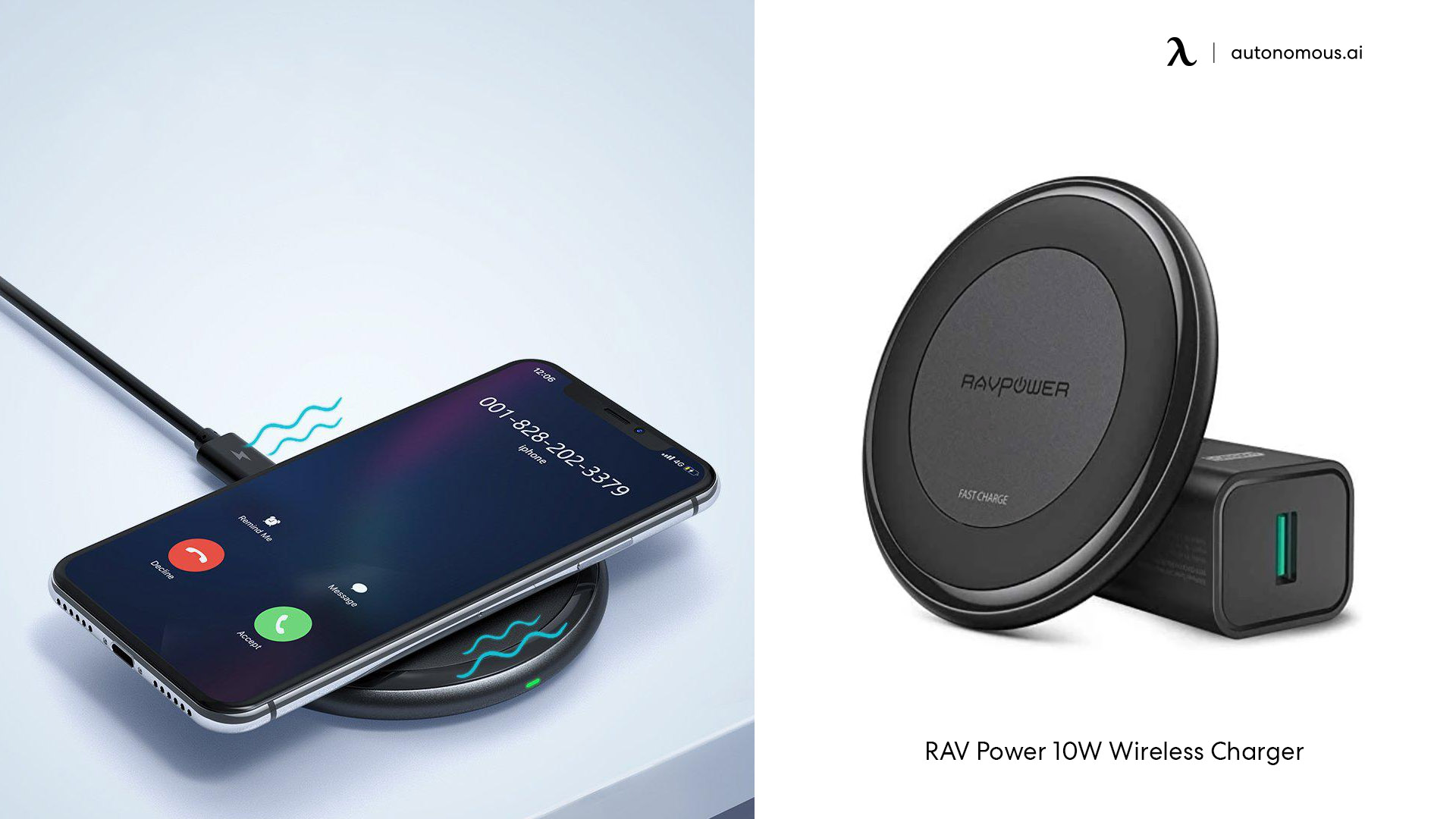 If you are limited on a budget (very limited), then this RAV Power wireless charger is a must buy. The plastic charging pad with a ribbed surface keeps your phone in place so that you will get a maximum output of 10W. The charger is also quick to charge and easy to place on any surface.
7. Belkin BoostUp Wireless Charging Stand
The Belkin 10W is a major improvement in design and charging power. The flat charging surface and the 'arms' that keep your phone from sliding off the surface are made of up styled glossy plastic with matte rubber. It has a demonstrably higher-quality feel, and the solid black colour makes it appear more sophisticated than lesser chargers.
8. Native Valet Wireless Charger
Native Union's latest addition to their exquisite line of smart office devices is the Heritage Valet Wireless Charger. The Heritage Valet includes two trays, one with a built-in wireless charging pad and the other as a catch-all for your coins, keys, and wallet, and is ideal for your bedside or foyer.
9. Apple MagSafe Charger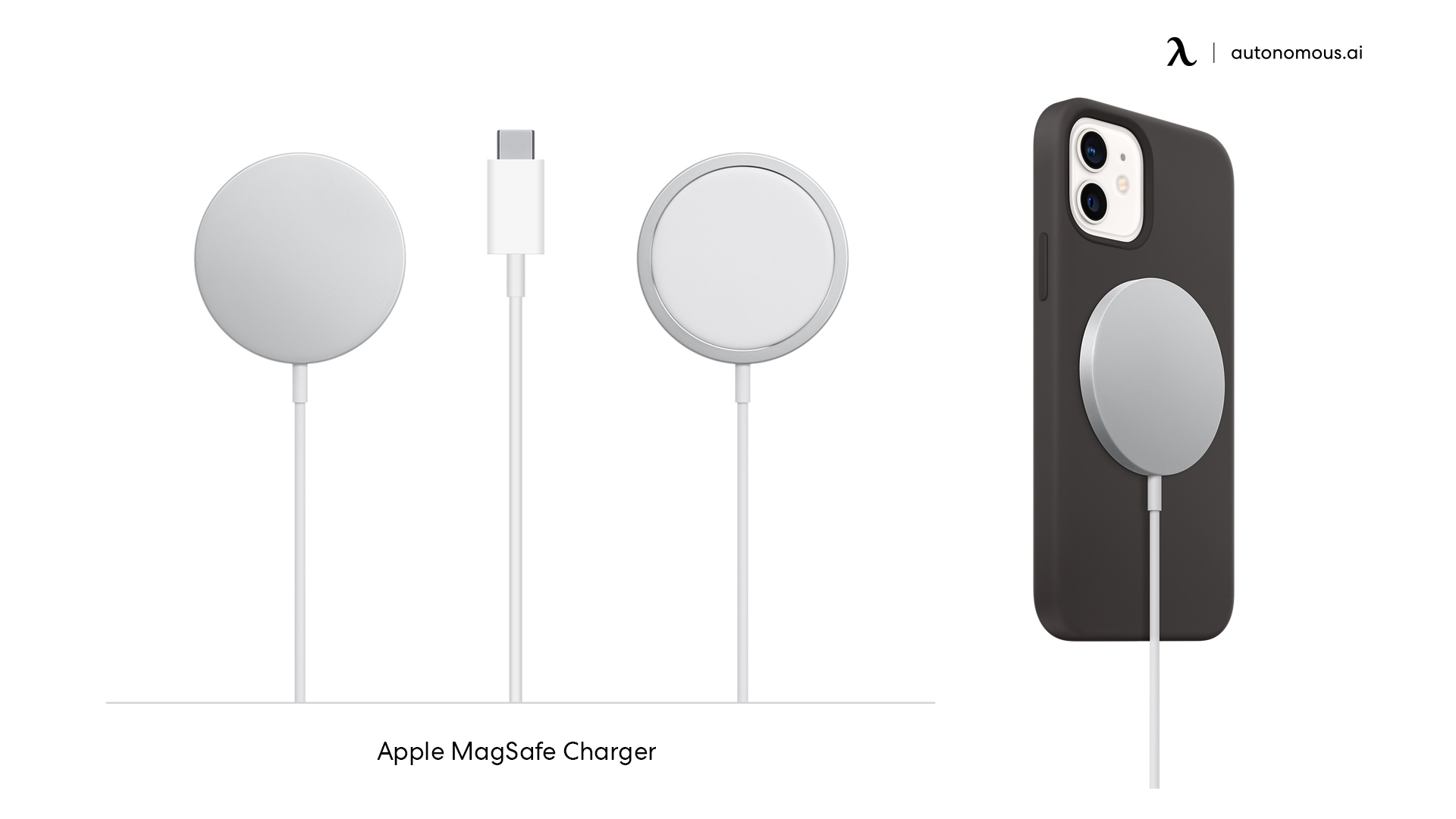 The Apple MagSafe Charger is most recognised as the new recommended charging option for the iPhone 13. It aligns the magnets on your smartphone to provide the fastest charging speeds possible.
It's not completely wireless because the magnetic charger is attached to the back of your phone, but it's a lot less fussy than using a charging cord.
10. Grovemade Wireless Charging Pad
This wireless charging pad from Grovemade is a beautiful accessory for professional work desks. This charger is affordable as well as pretty. The natural material makes for a great look and likeliness that everyone develops for it. However, the wireless charger from Grovemade doesn't offer fast speeds if you are searching for that.
11. Mophie Power station
The Mophie PowerStation Hub is a unique charger in that it is primarily a battery pack rather than a charger. While its capacity is restricted, the ability to charge wirelessly on the road makes this a versatile (and expensive) alternative.
The PowerStation Hub wirelessly charges up to 5W, which isn't particularly quick, but it can be done as the battery charges up to three other devices simultaneously, which is cool. There are one each of USB 1.0, USB 3.0, and USB-C ports on the other ports.
12. Humanscale Neat Charge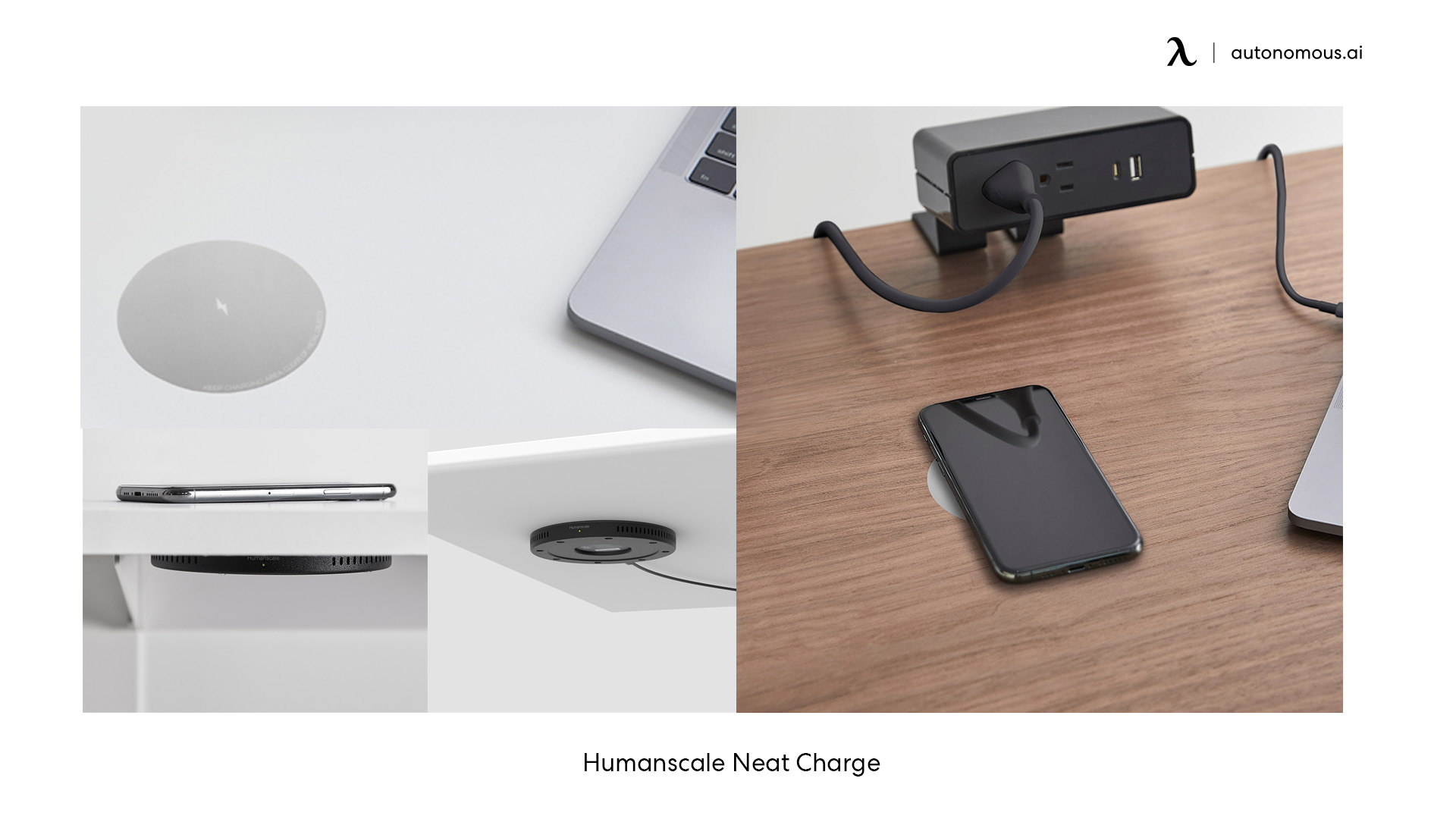 The Neat Charge is the only wireless charging station on our list that takes up no space. This 10W Qi wireless charger has enough power to charge through furniture with more than an inch thickness. 
Lay it on the underside of your desk or nightstand, along with a small placement sticker to indicate where you should place your phone. Humanscale includes detailed instructions for properly situating the charger, as well as the choice of using small screws or heavy-duty glue to install it.
13. Nomad Base Station
The Nomad Base Station Mini is perfect for low on space yet still wants to charge their devices wirelessly. It's entirely black, with a sturdy aluminium base and rubber feet to avoid scratching your furniture. The padded charging area is constructed of the same high-end leather that Nomad employs across its whole line of products.
14. Native Drop Wireless Charger
The Drop Wireless Charger from Native Union features a sleek aluminium base and a cloth cushion with a unique silicone tread pattern. It comes in three colours: black, blue, and grey, and it can charge any Qi-compatible smartphone or accessory up to 10W. The kit includes a 6.5-foot USB-A–to–USB–C connection, but you'll need to supply your own Quick Charge 2.0/3.0 wall adapter.
15. Anker Power Charging Pad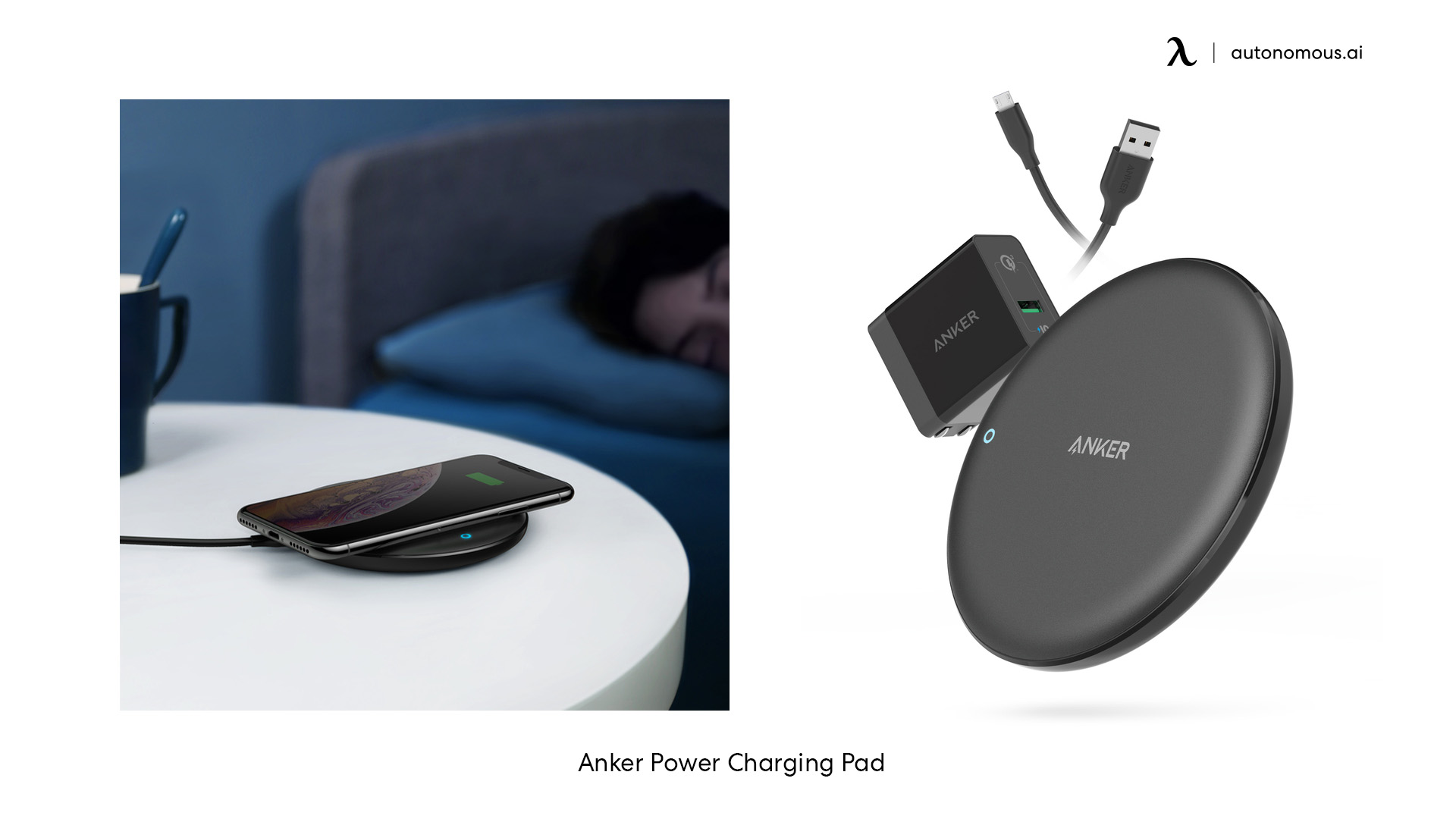 Since charging pads are expensive, this one won't break your bank. The charging pad has an oblong plastic structure to make your charging fast and hassle-free. The rubber grips ensure your phone doesn't move an inch and the power cable keeps the device accessible and on for charging. The 5-foot adapter cable is a feature people love about this product.
Conclusion
Hope that the above wireless charger reviews are helpful for you. This is one of the smart office accessories that you cannot miss. Now, let's pick one that suits your needs.
Video ads for product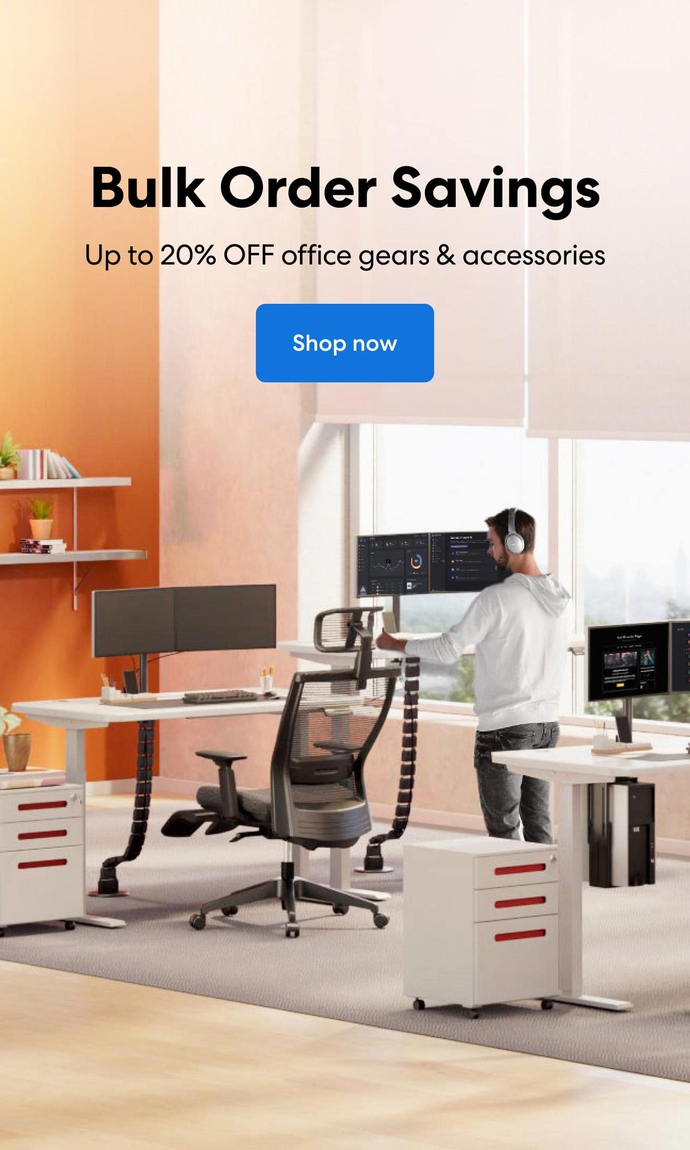 Subcribe newsletter and get $100 OFF.
Receive product updates, special offers, ergo tips, and inspiration form our team.