The top-standing electric desk that goes up and down can lessen or end a sedentary lifestyle. It is impossible to overstate the advantages they provide for those of us who work throughout the day in front of a monitor. We are not intended to waste the day. Long-term sitting, defined as over 8 hours per day, can also raise the chance of developing chronic illnesses and dying young.
Therefore, an office desk that goes up and down is a great purchase because, admittedly, many of us spend most of our business hours slumped over a work desk. Standing desks are a healthier alternative to traditional desks for office workers and even at-home students. We've gathered the top standing desks on the market here to assist you in making the switch to a better professional life, many of which we've personally tried and tested.
Our list below can assist you in choosing the best computer desk that goes up and down for your requirements and price range, whether you're looking for a workstation for gaming, a less expensive alternative, or something more upscale in appearance.
List of 15 Best Electric Standing Desks You Should Get
A standing desk can be perfect for your needs if you've experienced health problems like backache or want to straighten up instead of spending all day slumped over a monitor. This is why we have carefully tested a variety of compact desks to offer you the top desks for your office, making it easy for you to choose the perfect desk.
1. Autonomous SmartDesk Connect Pro
You can always access this computer's controls. Using a desktop or smartphone software, you can completely control your workstation and set up personal preferences, including regular sit-stand break reminders. To prevent injury or damage, the engine of this standing desk is also equipped with a built-in detector that detects objects both above and beneath the desk and powers them off.
2. Autonomous SmartDesk Corner
This is the most efficient standing desk available today. This one includes three distinct motors. When your L-shaped standing desk is all arranged and can raise to 400 lbs with ease on its sturdy steel legs, you'll notice and experience the difference.
3. Autonomous SmartDesk Core
Considering that it can be adjusted up to 48," this workstation is suitable for a wide variety of bodies. Hence, this home standing desk is perfect for discovering your ideal sit-to-stand postures.
4. Autonomous SmartDesk Pro
Thanks to its amazing range of 26" to 52", this workstation enables you to adjust the height of your workstation to the ideal height. It has the same lovely, simple form but a wider height adjustment for greater versatility. This office standing desk blends seamlessly with your home's decor because of its serene color scheme and straightforward design.
5. Autonomous SmartDesk Connect
Whatever you could need to function comfortably is provided with this electric desk that goes up and down. The standing desk connect has made it possible for us to alternate between sitting down and standing up to counteract the negative consequences of an unhealthy lifestyle.
6. FENGE Electric Height Adjustable Standing Desk
Using display mounts and almost every additional office supply or workstation alternative you want, this electric table can easily accommodate a twin monitor workstation. If there is any swaying, you may readjust the feet on the robust steel legs.
7. FENGE Adjustable Height CompactDesk
It's the most commercial table and emits intense gaming enthusiasm. It includes a standing mechanism with five settings, and the engines are the lightest we have ever tested. With the constructed power source unit and the huge trench along the back, its cable management has already been superb since the additional magnetic tube allows you to conceal your wiring transgressions.
8. Wistopht CompactDesk: Programmable Keypad
This design was not just quicker to assemble than anticipated (you only require a handful of tools), but it was also overwhelmingly the most adaptable standing desk available. Ultimately, it's a fantastic, strong desk that appears resistant to years of usage.
9. Northread Standing Desk with Drawers: USB & Type-C Charging Port
Incorporate a versatile workstation into your workplace or living room work area with this computer workstation. It is a great choice if you need a bigger standing desk while not wanting to spend a significant amount of money on it.
10. Northread Whiteboard CompactDesk: Drawer & USB Charger
The shatterproof glass surface, storage compartment, USB connections, and 4 different memory height adjustments are all highlights of this lovely glass desk. The hydraulic lever located towards the right end of the desk makes it simple to elevate and lower the substantial desk.
11. Northread CompactDesk: Touchscreen & Wireless Charger – Black
This electric model is an excellent option if you want a standing desk with a hardwood tabletop. Electronic lifting allows you to incorporate that straightforward, healthy exercise into your everyday routine of working from home.
12. LifeDesk SmartLegs 1 ER with Top
The necessary height-adjustable workstation for enhanced daily comfort and effectiveness. Precisely proportioned to nestle in a household nook. It might remind people to alternate between sitting and regularly standing, maintaining good alignment with ergonomically sound configurations in both situations.
13. Wistopht CompactDesk: Anti-collision Detection & USB Ports
Due to its increased load-bearing capacity and perhaps even quicker lifting velocity, this standing workstation is ideal for most individuals. Various use situations, including live broadcasting, intricate craftsmanship, and kid learning, benefit greatly from the larger adjustable range.
14. Northread CompactDesk: Programmable Keypad
This electric desk that goes up and down has 3 color available, a trendy panel with up-and-down motions, electric dual motor, and 4 memory elevation settings for quick adjustability.
15. Wistopht CompactDesk Starter: Anti-collision & USB Ports
This is a fantastic ergonomic option for a standing desk that goes up and down. This multipurpose standing table is ideal for business, gaming, video broadcasts, crafts, and entertainment.
Conclusion
Regardless of where you work, it might be time to revamp your workstation with one of the finest standing desks, such as an L-shaped desk that moves up and down. The ability to stand or remain seated while working at a standing desk gives you more freedom and could help you stay healthier.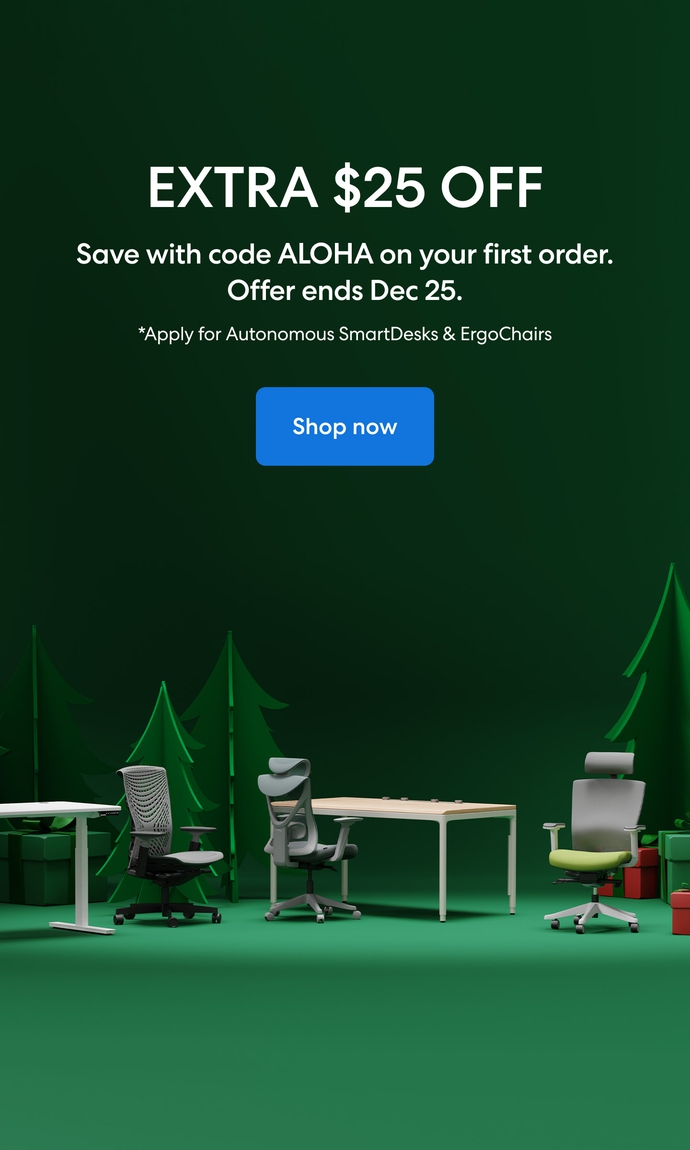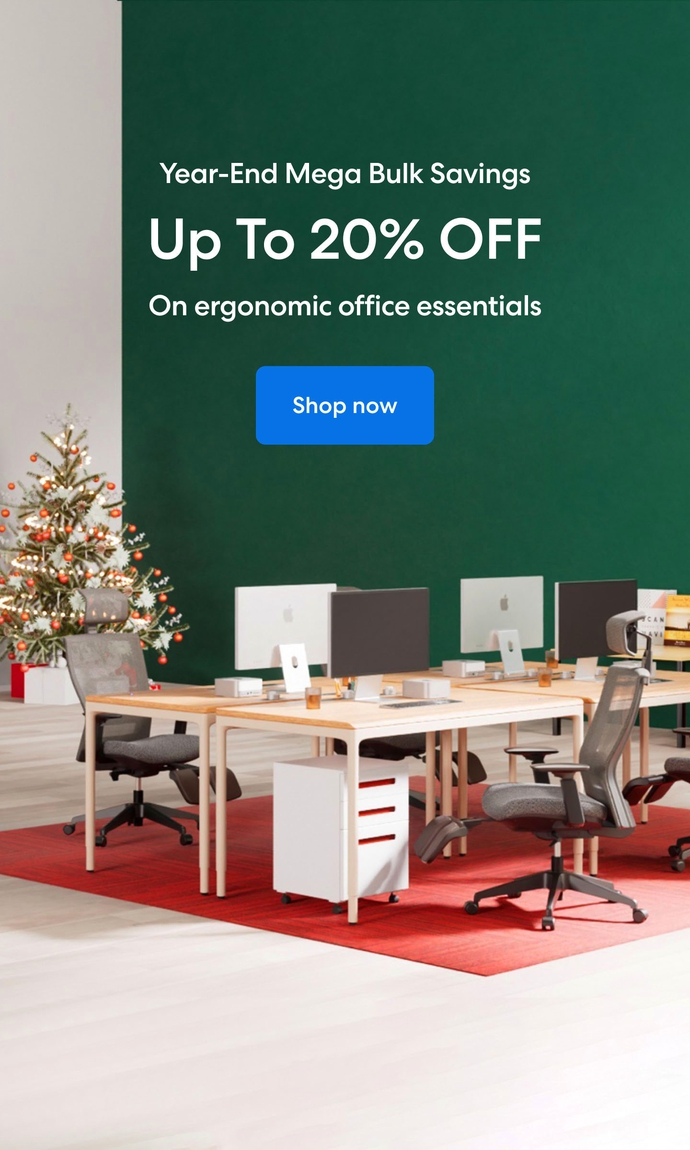 Subcribe newsletter and get $100 OFF.
Receive product updates, special offers, ergo tips, and inspiration form our team.