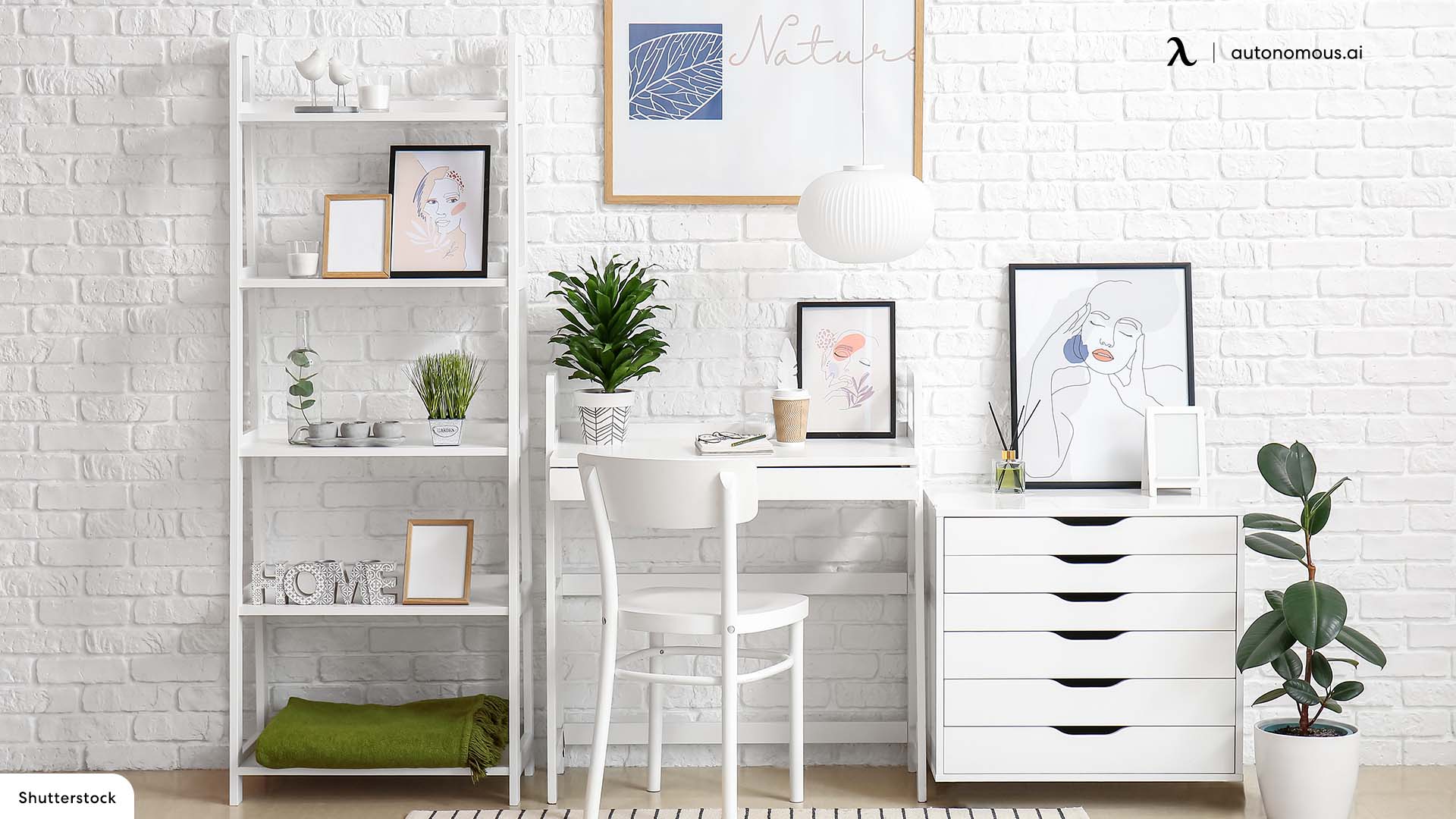 Workplace Inspiration
2022 Feng Shui Home Office Layouts To Maximize Success For WFH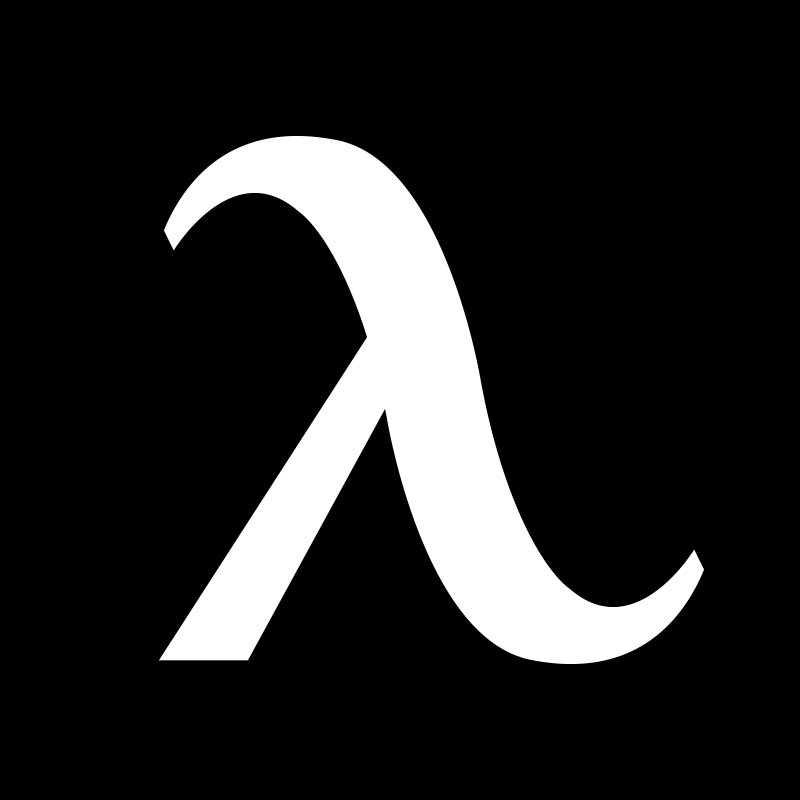 Autonomous
 | 
Jan 24, 2022
The unavailability of a proper home office with the right layout is a limitation many home employees suffer from. While some employees were already into the remote work routine, some were surprised when offices were shifted to work from the home regime. Considering the rise in employees' productivity while working remotely, some challenges also need to be encountered. And one of the biggest ones is the selection of proper office layout. Read on to know more about 2022 feng shui home office layout!
How to Feng Shui Your Home Office?
The Chinese principle known as Feng Shui is flowing energy in the workplace or even in a bedroom. The concept of a feng shui home office in the bedroom ensures that all the furniture and the wall colors, decorative and your work desk accessories, are arranged to form a proper flow of positive energy.
The central idea of feng shui revolves around the concept that our moods and mind is dependent on our surroundings, and by modifying our home office through the feng shui office layout, feng shui colors, and following the feng shui home office desk direction, we can achieve the perfect amount of harmony in the workplace. Below are some easy tips to set up a 2022 feng shui home office layout.
Setting the Desk Direction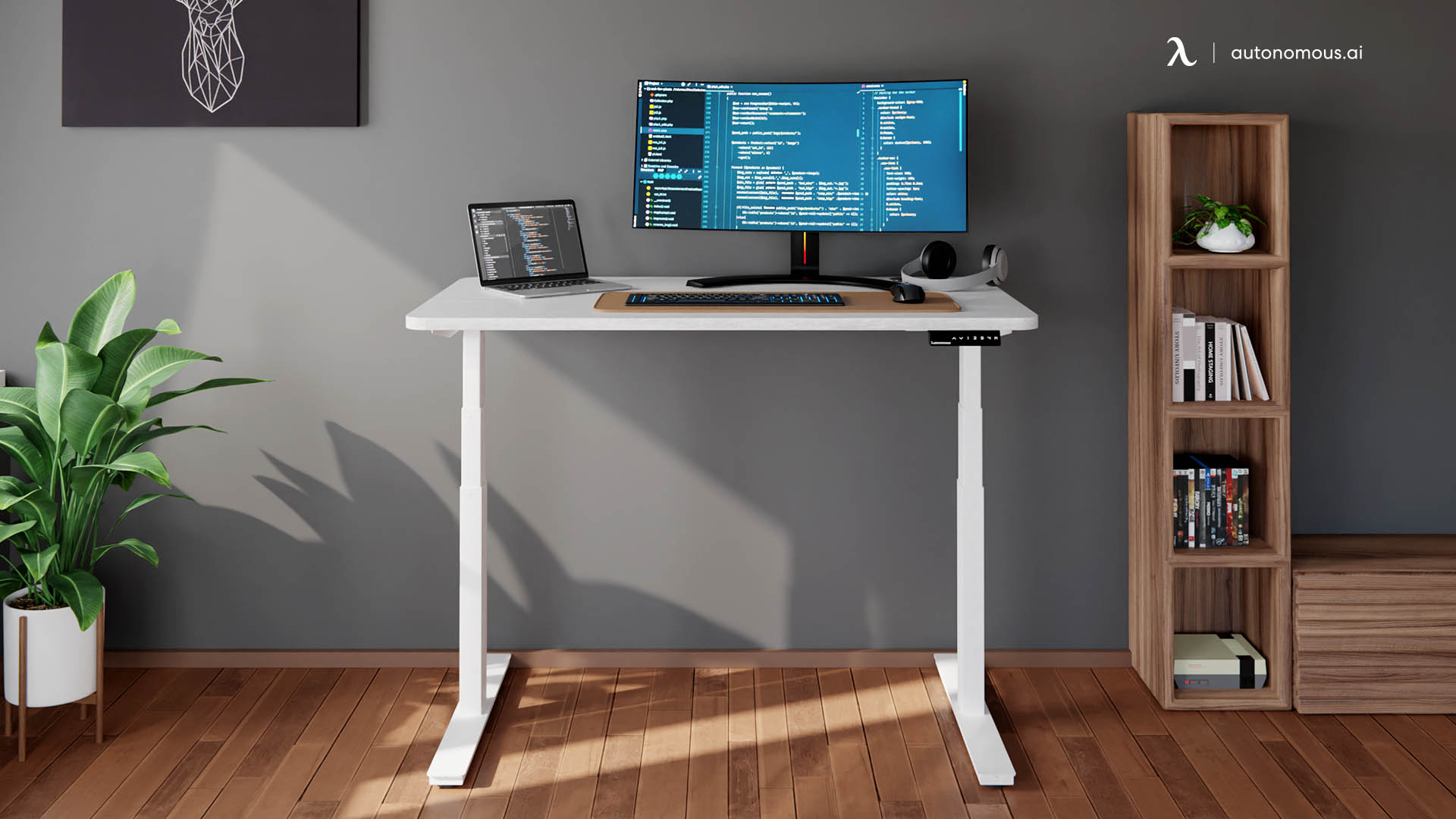 This is the best circumstance if you have a room at home that you can dedicate to your home office. Place the desk such that the back of your chair is against a solid wall. Always avoid sitting with your back to the home office entrance, as this is where opportunities enter, and you don't want to be sitting with your back to them because you won't be able to receive them.
And hence L-shaped desk Feng Shui is hard to achieve because L-shaped desks are made for corners; the principle of feng shui with a corner desk involves not limiting your view against a wall. This means you could set up your desk in front of the window or even place some mirrors so you can have a view from behind.
Keep some Plants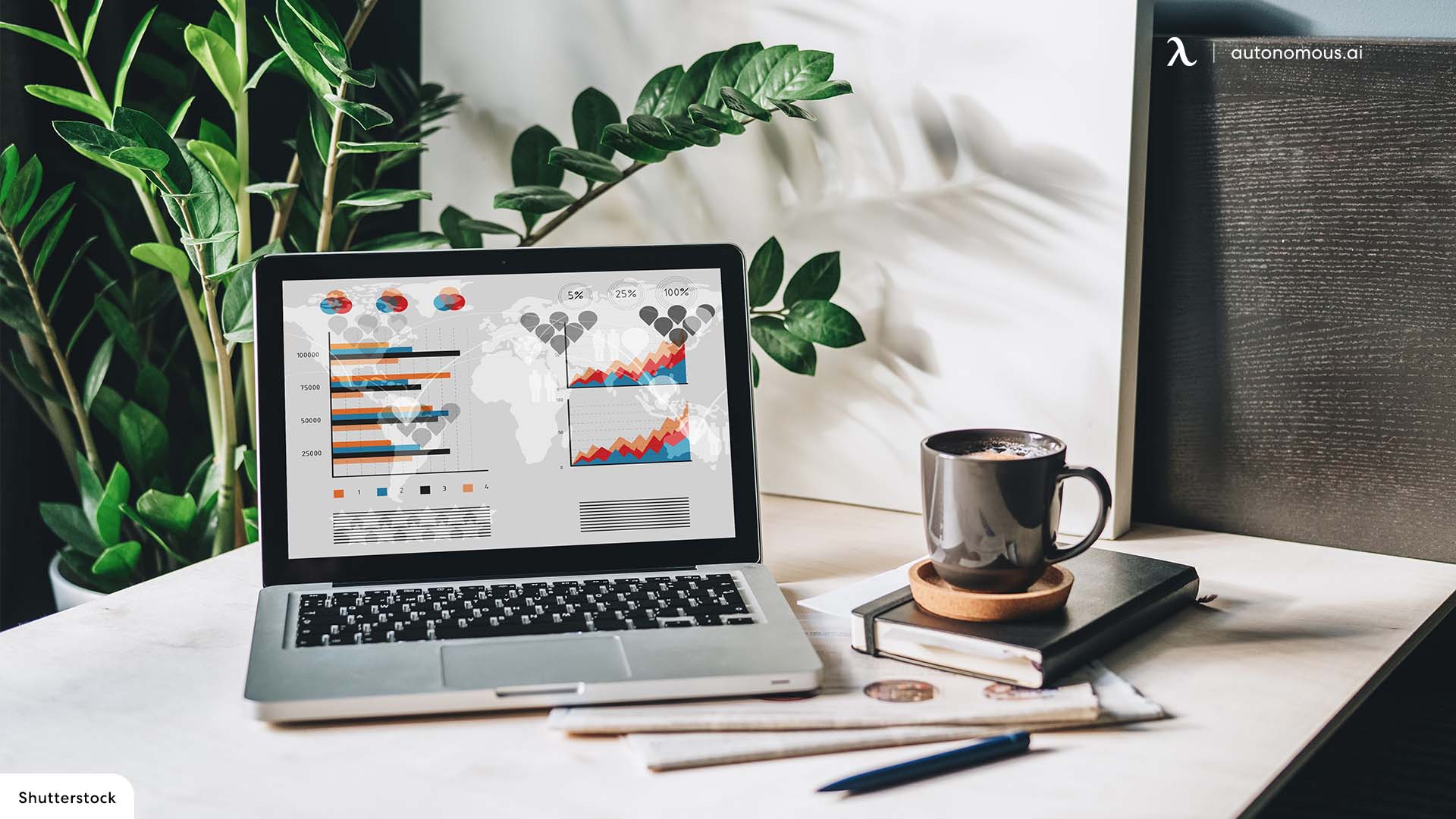 If you think placing a good luck plant in your work brings you joy, then you are on the right track. According to the feng shui principle, plants uplift the energy in the workplace. Plants are great at absorbing stress and removing negative stress from your surroundings. Several studies also believe that plants bring luck and money in the workplace, and being green in color also invites prosperity.
Managing your View
To maintain control of your space, you should have a good vision of the entire room. When you optimize the layout of your work environment, you're also increasing your chances of being successful at work.
Organizing Your Desk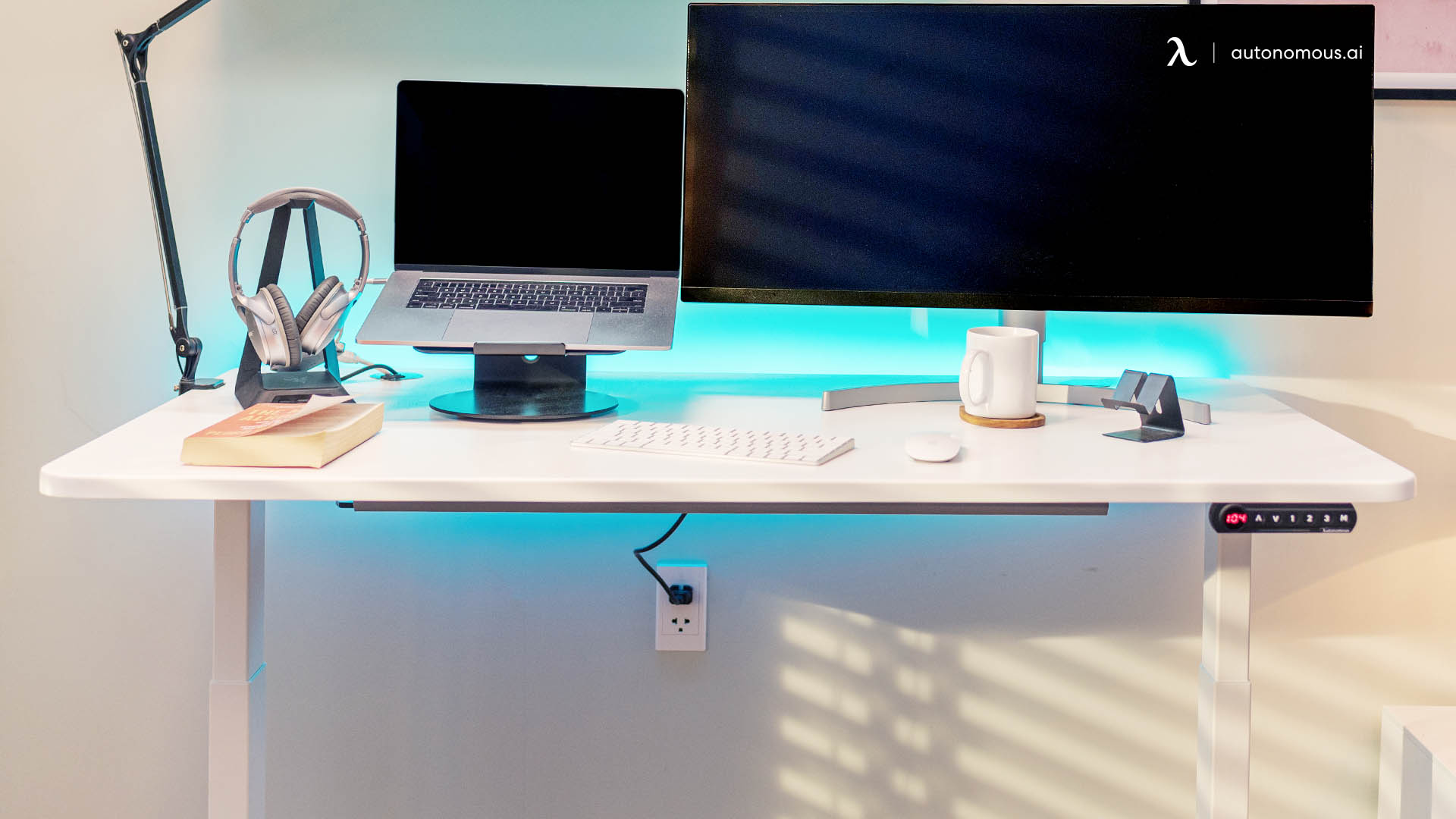 Always keep your desk tidy and only use it to work on current projects. Completed work should always be filed and archived. Clean up your desk after your working day (for which you should have set deadlines, just as you would when going to work). A messy desk reflects a cluttered mind, and a cluttered mind reflects a cluttered desk.
Shut the door to your home office. To freshen the energy in your home office, open the windows and light a woody candle every morning, as the element Wood promotes growth and new prospects.
Do not leave any documents, books, or folders on the floor, as this indicates that your job has deteriorated. Moreover, make sure you also have a proper storage option, so you do not invite clutter in your workplace.
Avoid Certain Places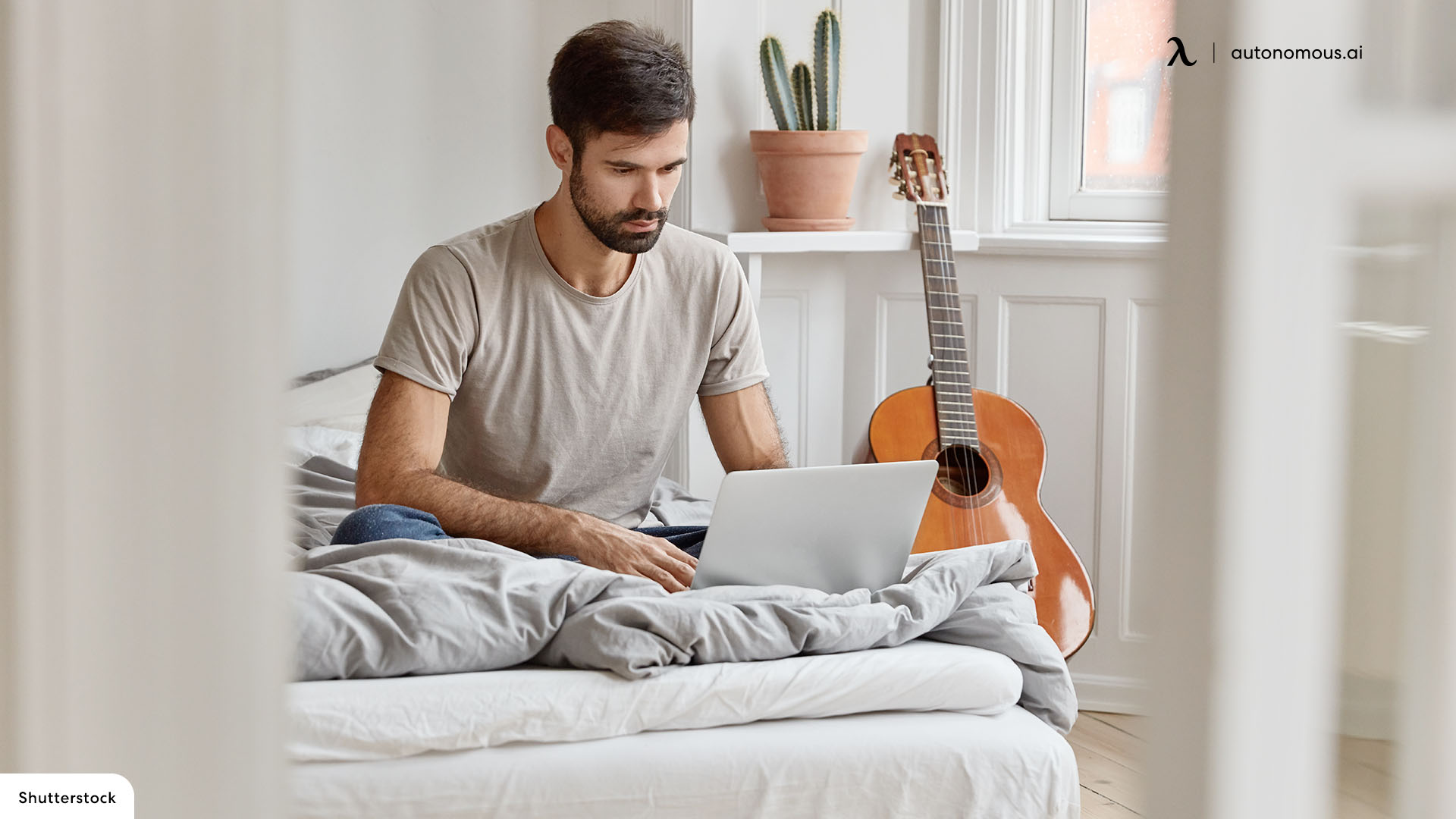 The basic principle of efficiency in any workplace is to choose where one should work while avoiding some places that damage your efficiency. This means one should avoid working in bed or from the couch. Since these two places are associated with relaxation and laziness, working from here can bring a lot of laziness. Just make sure you choose a place where your back is fully supported, and you are working on a steady table.
Keep the Aim in Mind
Are you dressing up your room for work, fun, reading or serious projects? Is your work related to creativity, or is it some serious monotone task like numbers crunching. Either way, the feng shui principle is designing your desired space with the aim in mind. Choose furniture that fits your needs. If you need an office design, opt for professional furniture or specifically an ergonomic chair to sit for hours comfortably.
Focus on Organization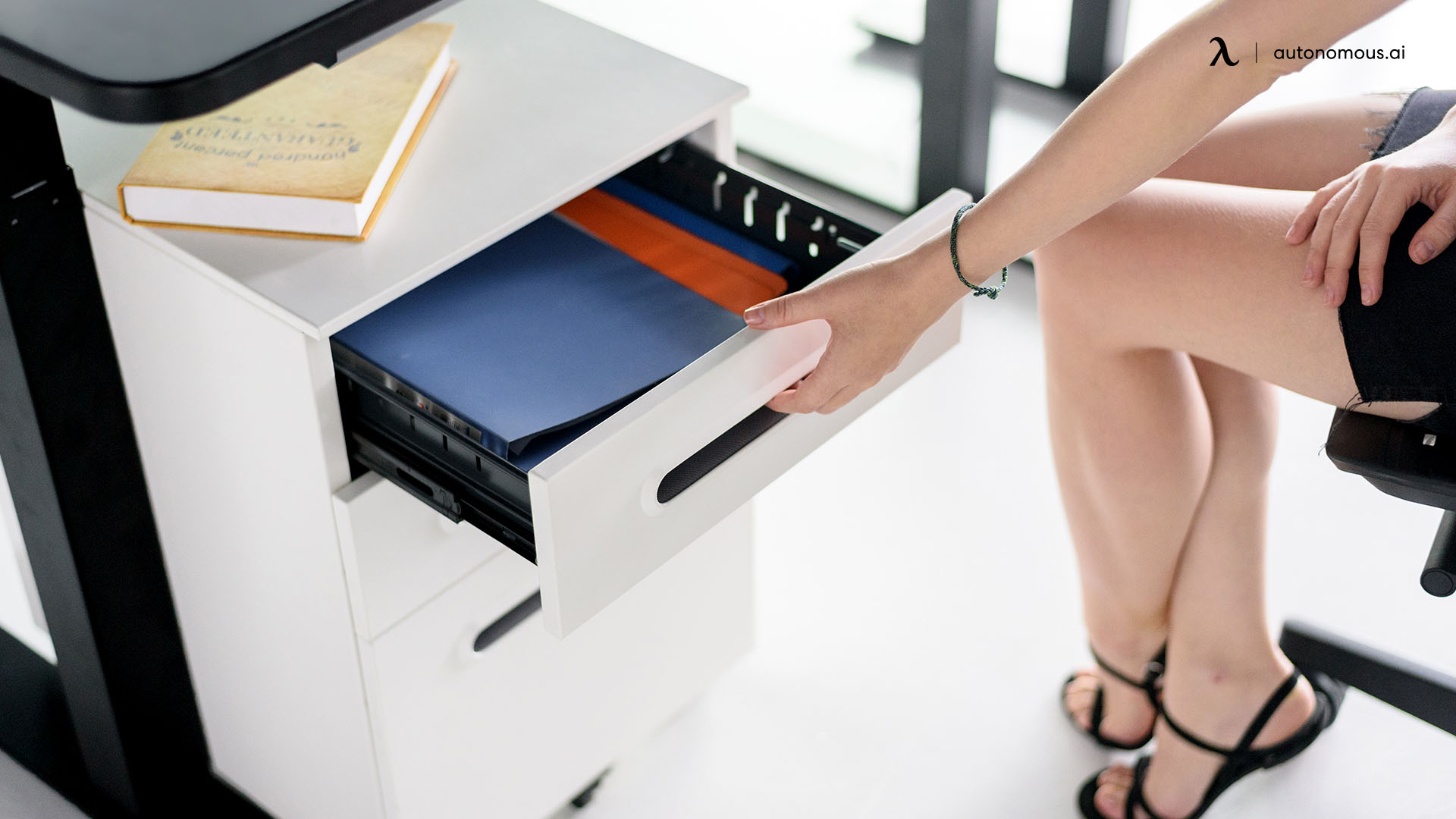 The organization is the key to productivity in a workplace, and the feng shui principle revolves around this fact. Many studies prove that a lot of clutter in the workplace can lead to employees feeling drained and tired at all times.
Ensure there is minimum to zero clutter while working or even after you wind up your work. Opt for storage options and multiple cabinets to keep all the items organized. Keep a dustbin nearby to avoid the clutter from piling up.
Focus on Lighting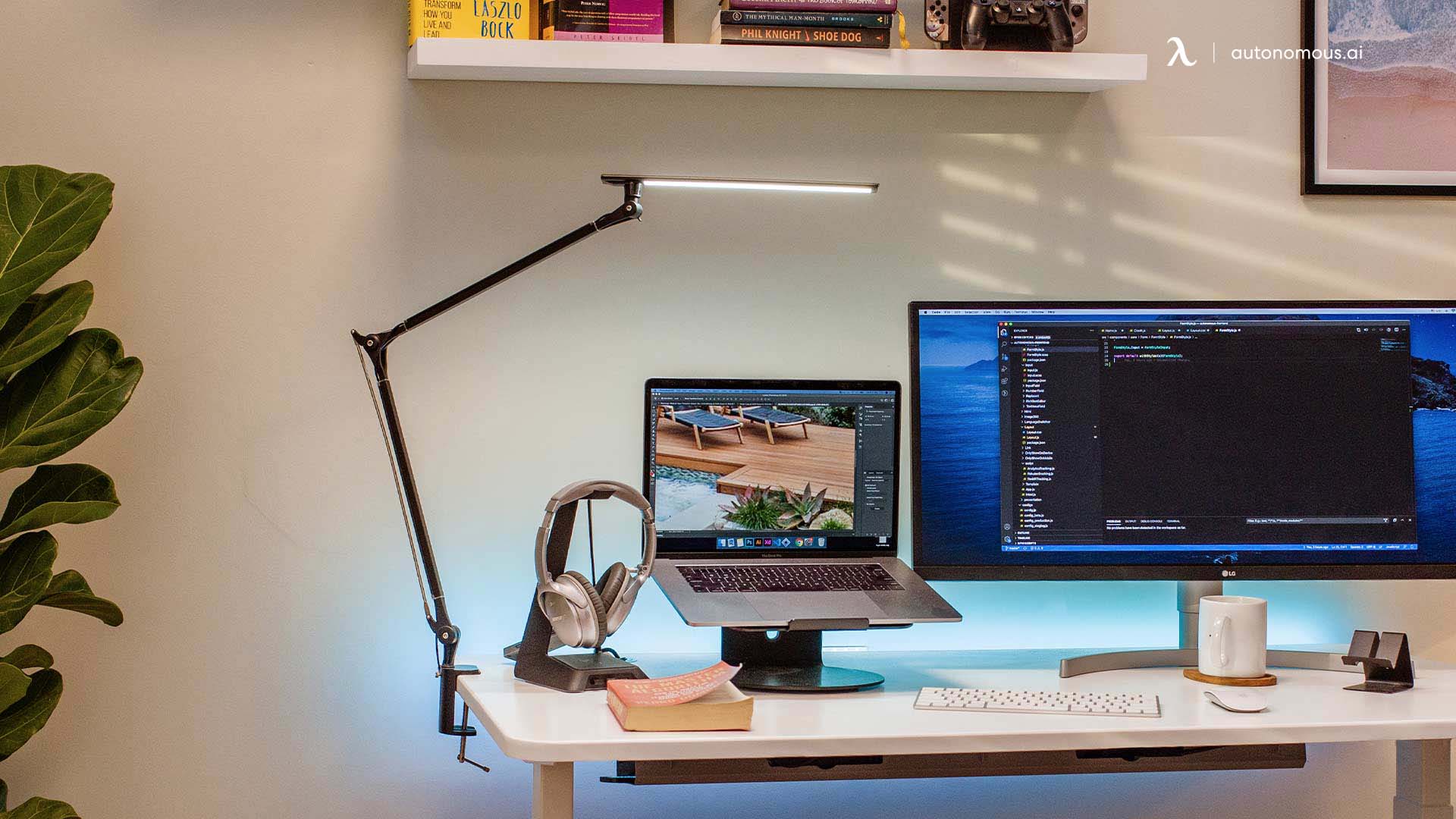 The right amount of lighting in an office space is the ultimate need for efficiency. One of the basics of feng shui to attract harmony and positive energy in the workplace is to focus on lighting. Bring in good lighting, and if it's natural lighting, then there is no doubt you will experience some real positive energy while working. For places and rooms with uninvited darkness, it is important to adjust with desk lamps or an LED desk lamp.
Add a Touch of Personalization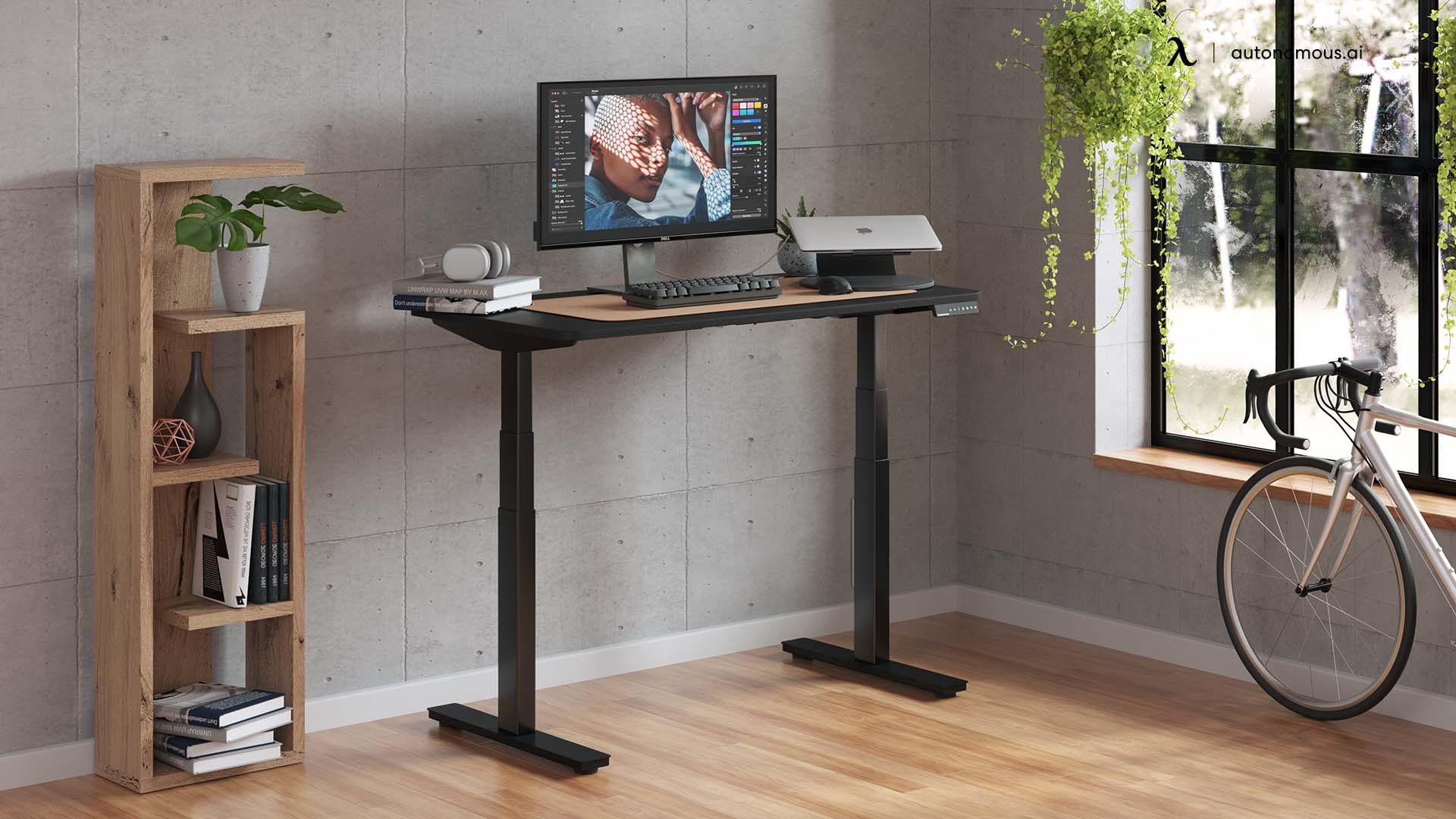 Make your workplace a place where you can shine both personally and professionally. Add things or decorations that will help you achieve your aspirations and goals, such as a vintage map or globe to attract clients from all over the world. According to a feng shui expert, defining what you want to attract and visibly displaying those goals in your area can affect your overall motivation and subsequent success.
Conclusion
As per the 2022 feng shui home office layout, there are some tricks and tips to achieve the perfect colored desk chairs and the right desk placement in the bedroom. In this article, we covered some of the best home office feng shui 2022 ideas for ample productivity. Hope this will help and give you some helpful information about feng shui in the home office.
Hey, you have special pricing through your company.
Get exclusive rewards
for your first Autonomous blog subscription.
WRITTEN BYAutonomous
We build office products to help you work smarter.
Coming at You Live from Autonomous' Social Media!